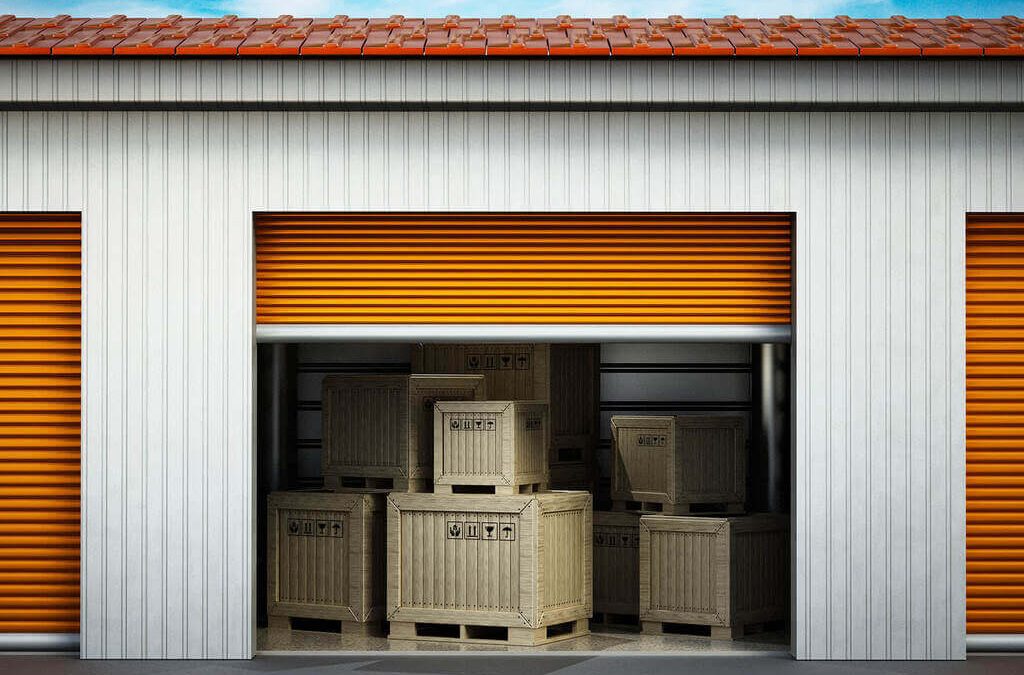 Are you looking for the best storage companies in the UK? Here you can find a complete guide about it.
When storing your belongings in self-storage facilities, you must have complete peace of mind. Generally, most storage companies provide comparable services; so be sure to have a strong command of your requirements to choose the most suitable facilities. Consider the following factors:
Temporary or long-term storage

Sharing a facility with family or friends is an option 

Whether the things you need to store are subject to any limitations.
Therefore, you must investigate what is available and choose which facilities are most appropriate for your requirements, considering any financial or space limits. We've compiled a list of some considerations you should make when selecting the finest storage company for you.
Safety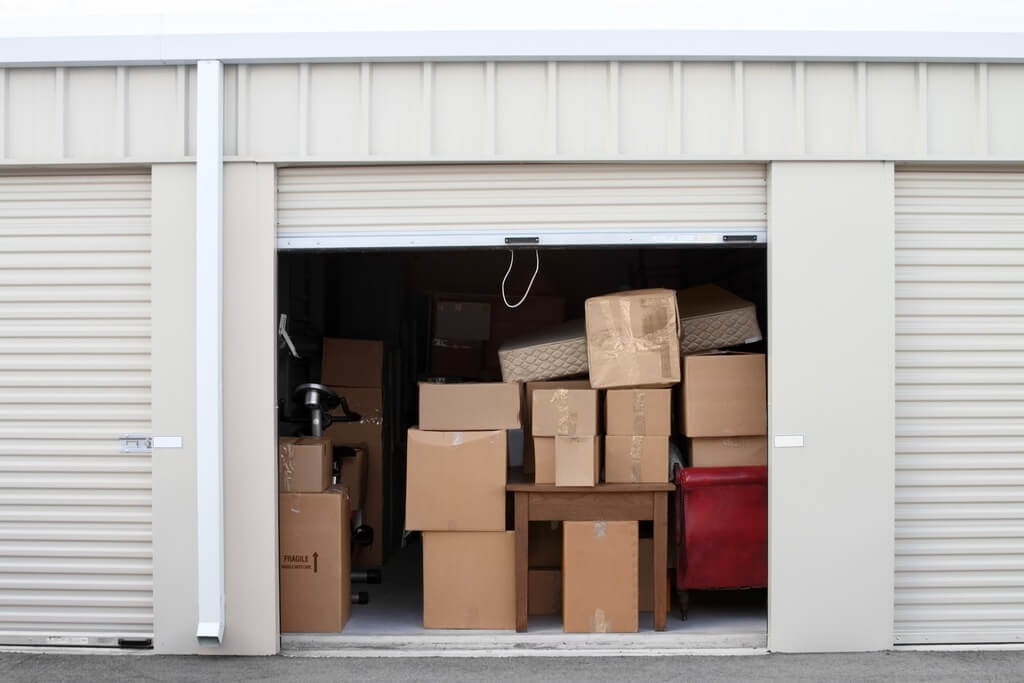 Source: allistonselfstorage.com
This is often crucial for first-time self-storage customers, as you want to store your belongings with a company you can trust.
While most facilities will have CCTV cameras to provide maximum security, it is necessary to determine if they are operational 24 hours a day and are monitored constantly. Additionally, the security cameras must cover more than the entryway to protect other regions.
In terms of access, some facilities need a PIN, while others have a staffed reception or office. Concerning the unit itself, it's crucial to observe how solid and well-secured the unit's doors are.
The safety of your goods is extremely important as it may affect the brand image of the storage company. Moreover, this is something that may reflect in reviews of the brand online as well. 
Price
When it comes to self-storage, the cheapest choice is not necessarily the best, particularly if it comes at the price of other factors such as location or security. It is critical to ascertain what is included in the total price quoted and if a deposit charge will be required.
Most storage facilities provide introductory deals, which is an excellent way to attract new customers but be careful to read the terms and conditions and check the pricing rates once the discount expires, particularly if you want to remain longer than the offer time.
Size and Compatibility 
While this may seem self-evident, selecting an adequate facility for storing the things you are holding is essential. It is crucial to keep in mind that if you have many goods to store or foresee the need to store more items in the future, you must ensure that the facility can accommodate everything at the same time or that additional containers may be used if required.
You must comply with the storage company's standards about the types of items that are acceptable for: 
Archive papers 

Office equipment

Excess business stock

Antique items.
Hours of Service
It is essential to evaluate if the hours of operation meet your particular requirements, for example, if you want access to your unit outside of typical business hours.
Certain facilities provide 24-hour access, which is advantageous if you work irregular or extended hours. Check weekend hours carefully since specific facilities may be closed or have limited access, especially on Sundays. Emergency access is another element to consider – if a facility can remain open for an extended period without incurring an additional expense.
Geographical Location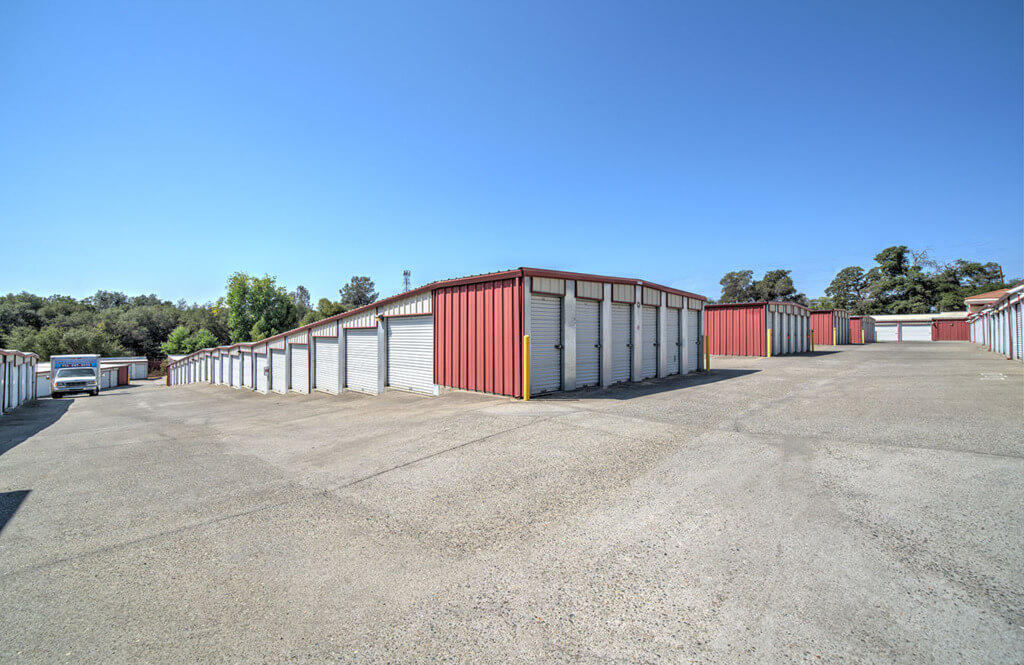 Source: cloudfront.net
Convenience and affordability are two key variables to consider when selecting the appropriate storage facility.
– If you want to visit the facility often, it is prudent to select one closer to home, as it will be more convenient and cost less overall, despite the unit's cost. If you visit the storage unit periodically, you may want to expand your search and explore more affordable options.
As one of London's top household and business storage companies, we offer a comprehensive selection of self-storage alternatives at highly reasonable rates across Dulwich, Bromley, Greenwich, and the surrounding districts. Our completely secured storage facilities are also fully covered by comprehensive CCTV surveillance, making us the best solution for storing your valuables.
We take pride in our first-rate customer service and will customize our services to your specific storage needs, providing you with maximum flexibility and convenience. Therefore, if you want any information or advice regarding our services, please do not hesitate to contact our helpful staff now.
Make a List of Self Storage Facilities in the Surrounding Areas.
The broader your search, the more likely you will come across a company that meets your requirements at a low price. You can get excellent deals by searching storage companies near the UK, which is particularly beneficial if you reside in a metropolis. While driving an additional 10-20 minutes may seem unpleasant; it can be worth it for a more dependable company at a lesser price.
Inquire as Much as Possible.
When speaking with the property manager, be sure to inquire about security, pest management, and payment procedures in detail. For instance, how often do pest control professionals make house calls? What happens if you pay a day late?
Additionally, you can request to see the unit you'll be renting. This way, when you sign the contract, you'll get precisely what you need. Inquire about specials or reductions as well, so you know exactly how much (or how little) you'll spend.
Make Your Choice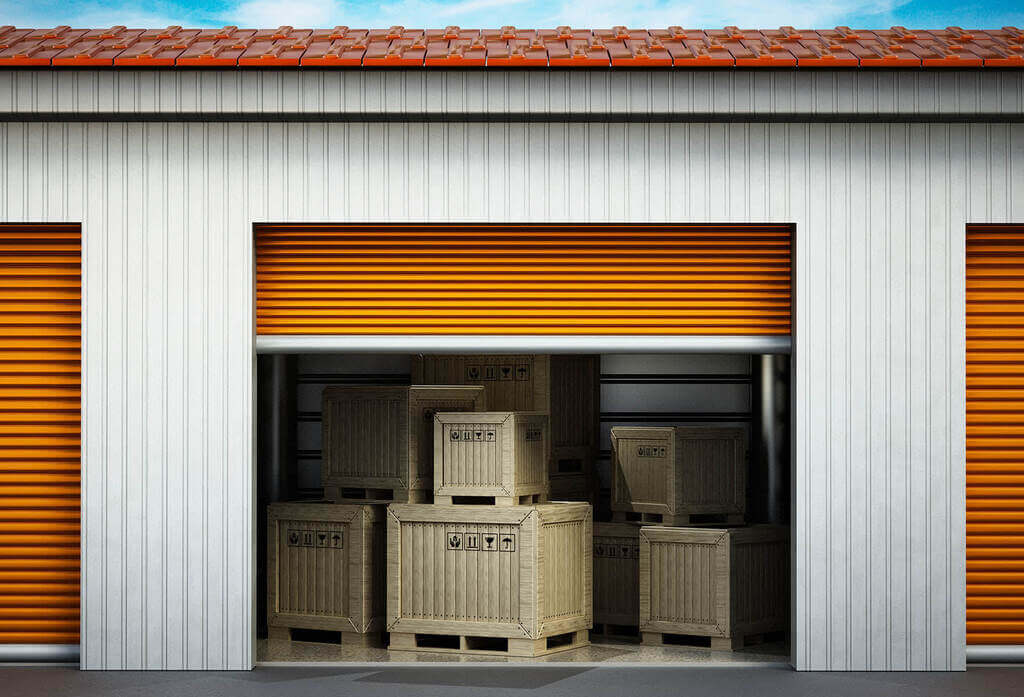 Source: cloudinary.com
If everything goes well during your visit; you can request to take the contract home to pursue in your leisure time. With the contract in hand and a detailed image of each facility in front of you; you can make an informed selection, specify that you're selecting the ideal self-storage company.
Take Pleasure in Your Choice
Not only can storing your belongings at a reputable self-storage facility provide you with peace of mind; but it will free up space for you to travel, locate a new home, or enjoy life with less clutter. Congratulate yourself on a wise choice and appreciate your newfound freedom!
Wrapping Up!
Finding a reliable storage company in the UK can be easier if you read reviews about the companies first before choosing any provider. Consider ratings of storage services providers to make a better choice. 
Related posts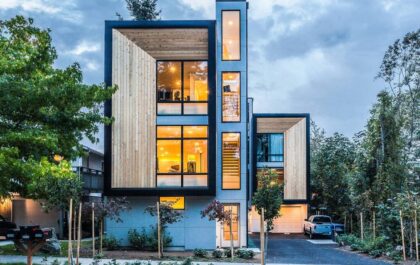 27+ Stylish & Modern Townhouse Designs for Urban Living.
The townhouse's first impression is normally too small, too compact, too narrower, and the list is endless. Well, let us…