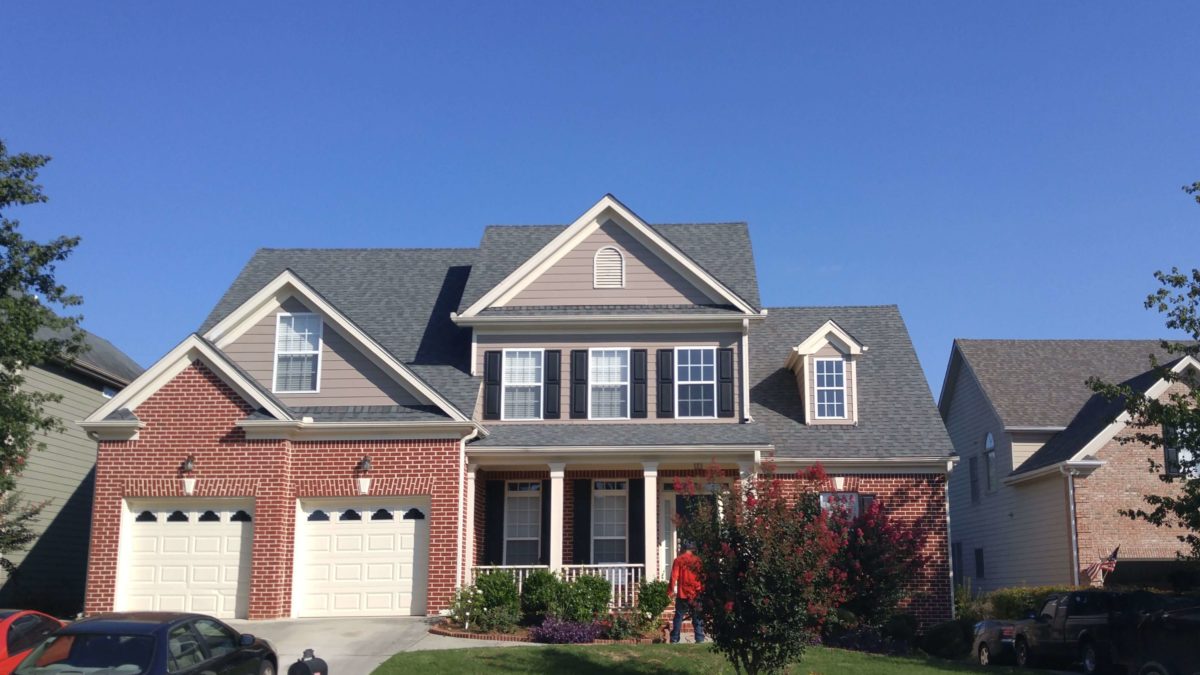 Renovate Your Home With The Colonial House Style With These Simple Twists
archistyladmin, 11 months ago
0
5 min

read
931
937 views
If you would look back then you would be able to know that there were so many different kinds of architects and colonial style homes are one of them. The colonial house style was from the time when most countries were under the rule of colonialism of Britain. 
This type of colonial style house is not only very beautiful but at the same time, they are an inspiration for many modern architectural designs which is a great thing for sure. If you are also very much into the colonial homes then you can also get your home designed accordingly but to give your home that much needed colonial style you would have to follow certain things. 
If you are willing to turn your home into a colonial style house then here are some of the ways to do so that you need to check out rather you need to get those things done in your home:
What do you think when you hear the word colonial home?
Well, this thing varies from person to person and different parts of the world can have a perspective in this case. If you would consider the basis of this architecture then you would be able to find out that the basic structure of the colonial style home includes rectangular faced, chimney, etc.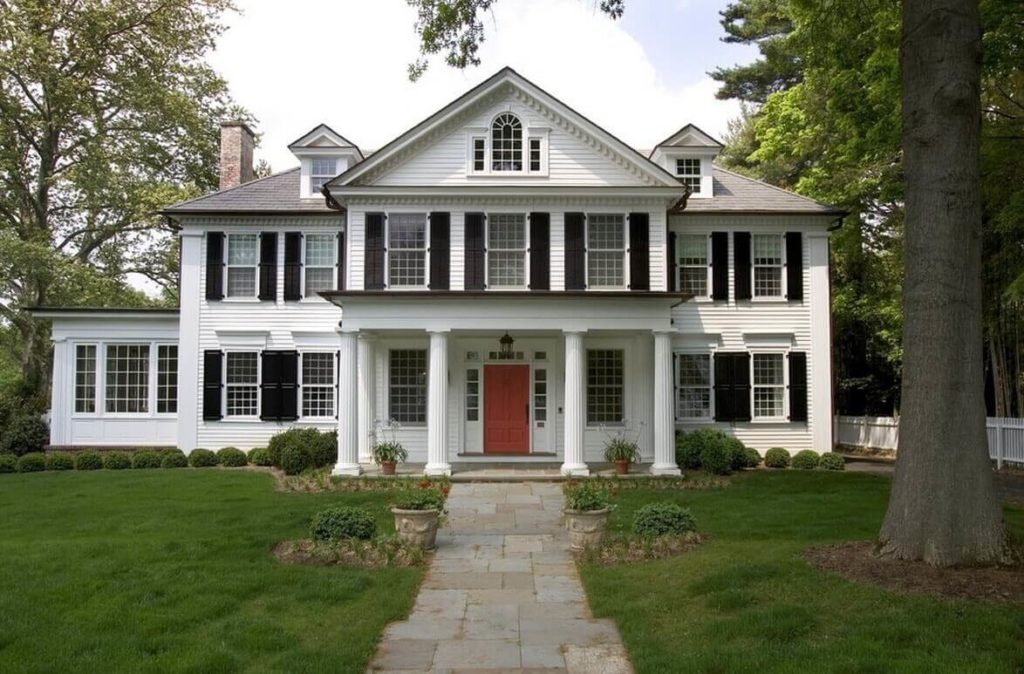 Source: smalldesignideas.com
The centered main door is a must in this kind of architecture and at the same time, you would also be able to see several windows in one line and most of the windows come in pairs. 
The different parts of colonial homes:
Colonialism didn't just last for one or two years rather it took too many years to get over so with changing the time the structure of the colonial homes also changed.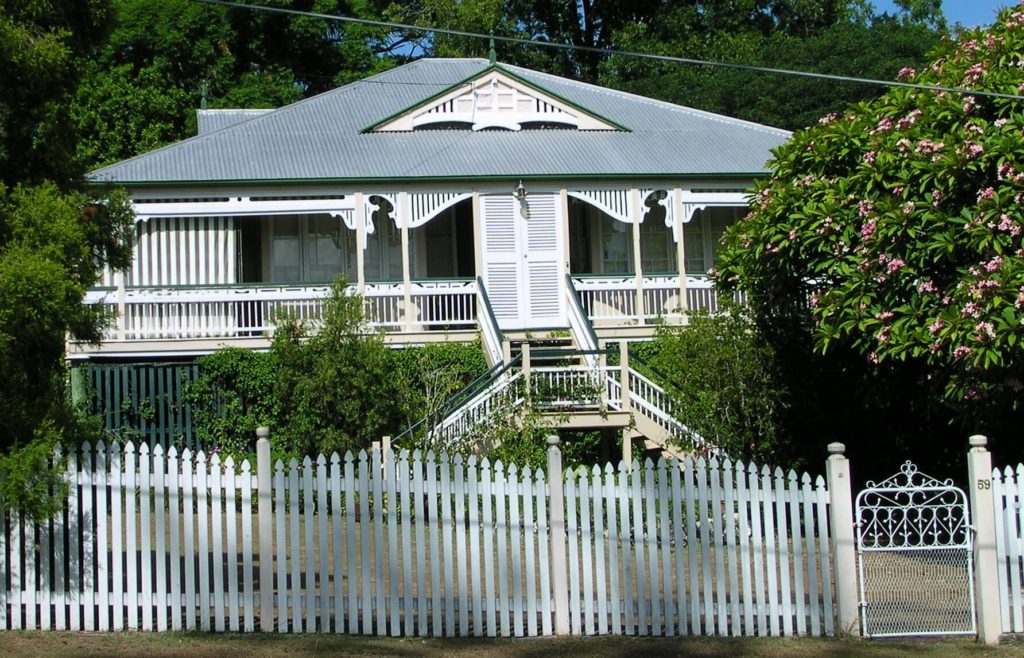 Source: wikipedia.org
The colonial homes are deeply inspired by the European homes though there are colonial homes in other parts as well and the colonial homes at the United States are quite different from that of Europe as well as, Britain. You would also be able to see different specifications in Dutch-based colonial homes.
Exposed bricks:
If you are about to get colonial homes then you can try having exposed brick displays or rather you can have the entire wall of your home exposed. Exposed walls stand of unpainted walls that would show up the bricks with cement and if you would look around then you would be able to find that there are so many homes that have already taken this concept.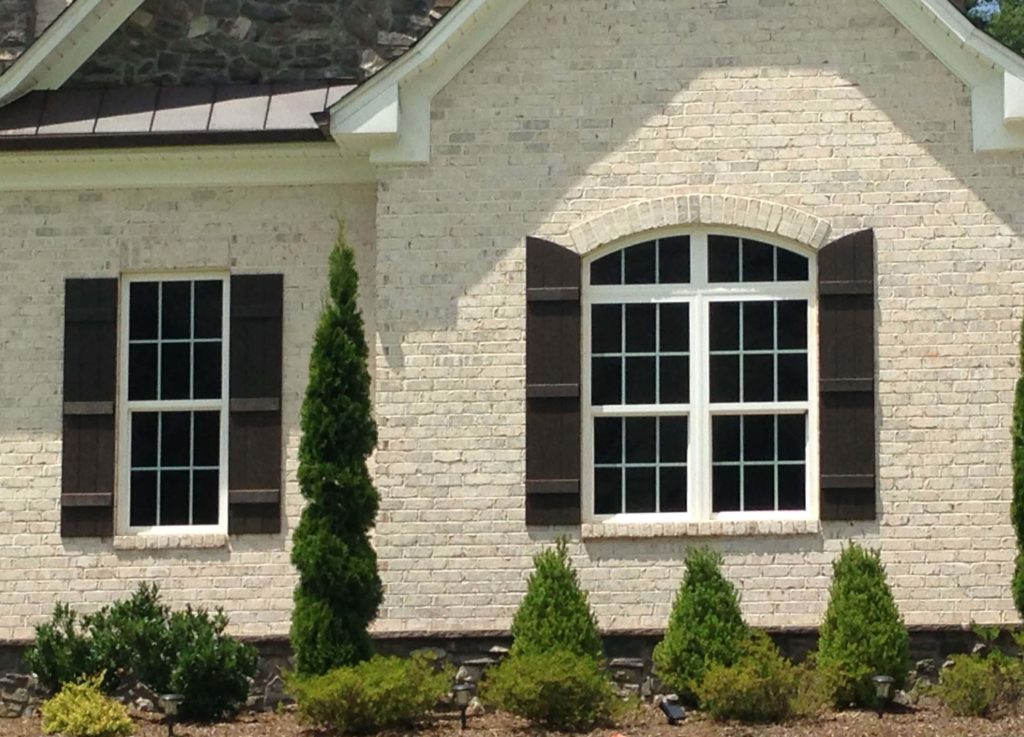 Source: pinterest.com
This one change in the home would make your home look similar to that of a colonial home and your home would turn out to be beautiful at the same time which is a great thing.
Consider the front entries:
Unlike many other homes, the colonial style homes always had a very beautiful front entry which would please your heart. Such addition creates a good impression for anyone who would visit your home and at the same time, this would make your home look amazing.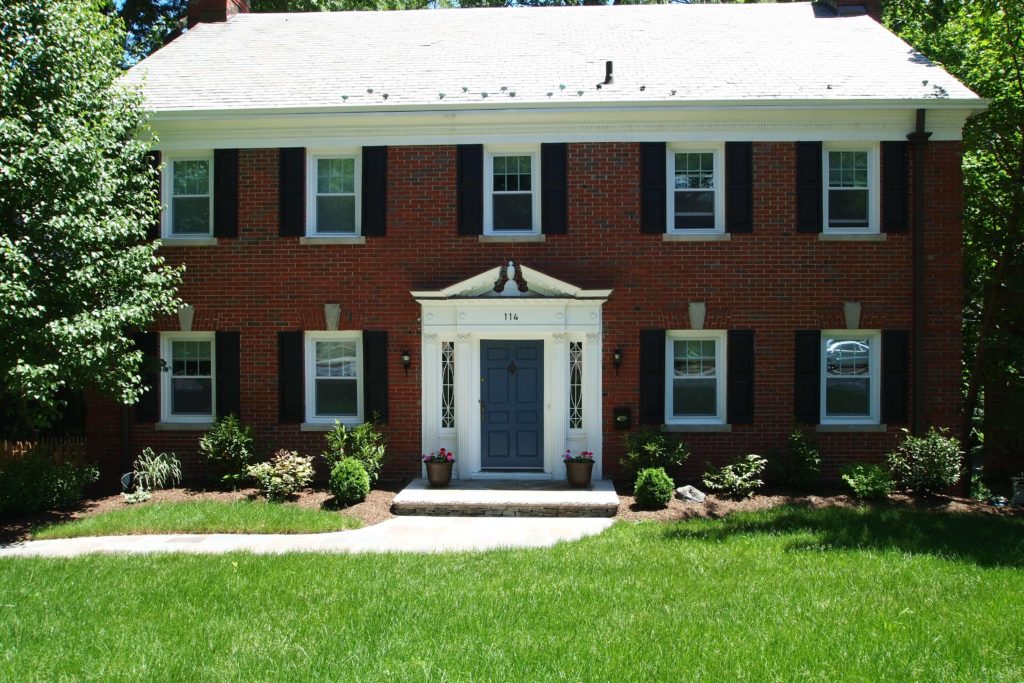 Source: maplewoodhomes.com
Here you would see that there would be some stair steps that you would have to follow up to reach the main gate of the home. Here there would be plants or beautiful iron railing at the sides of the stair to make space look prettier which is a great thing and you can also get inspired by this thing in the colonial houses.
Balanced window displays:
If you would look back and see several colonial homes then you would be able to see that those houses had balanced window setups that made the exterior look beautiful and organized at the same time.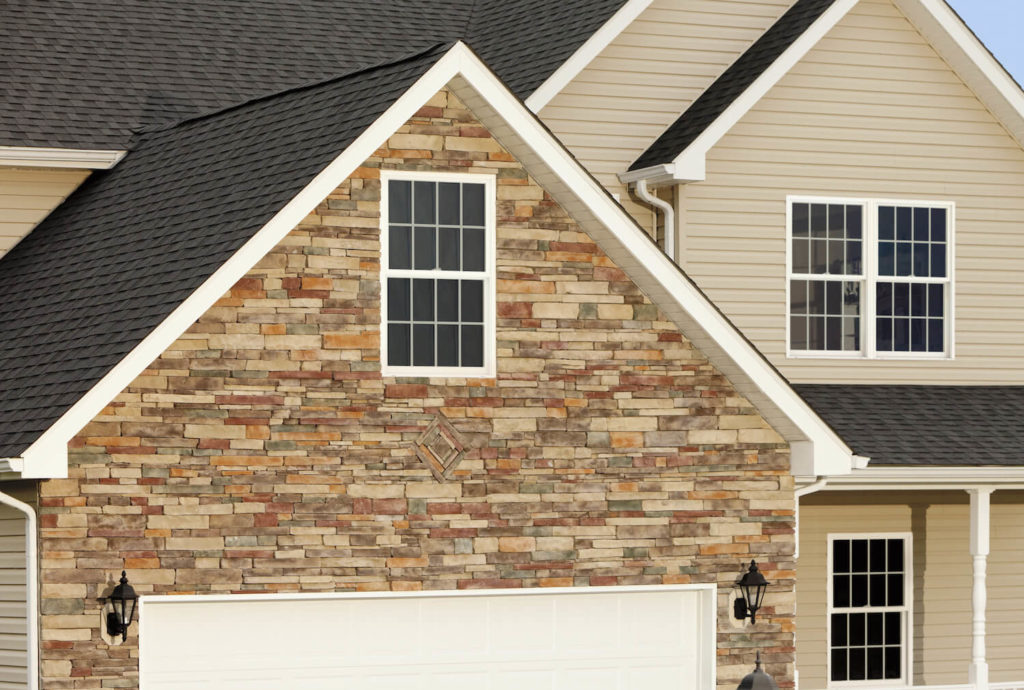 Source: simonton.com
Unlike the glass windows, those houses used to have wooden windows with proper opening and so even you can have such windows in your home if you want to make your home look like the colonial homes. Here you would also be able to see that the windows are marked in one particular like and each floor would have the same number of windows.
The ventilation space:
Apart from the chimney opening the houses of the colonial period had other ventilation as well because there were no air purifiers or cooler so it was really important to pass the air properly. The ventilation of that time used to be very beautiful, unlike the one that modern homes have nowadays.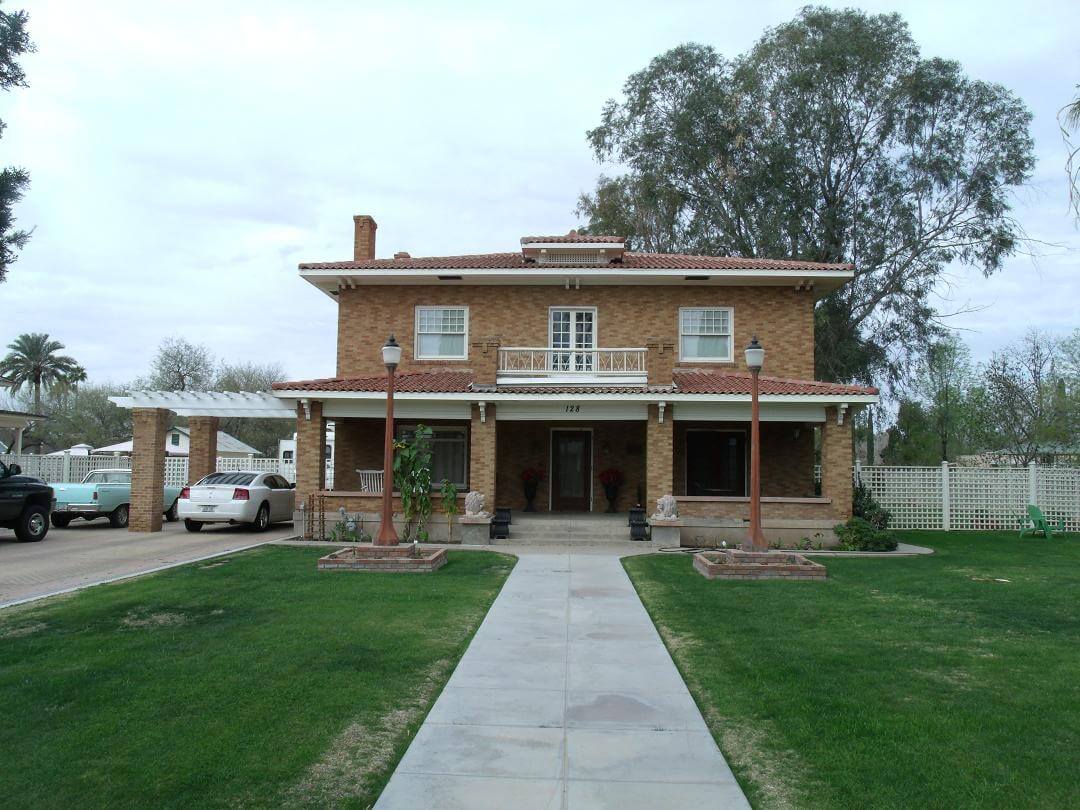 Source: commons.wikimedia.org
Here the ventilation looked like a small window opening and there were slanting roof over that with a proper window set up and that makes the home look beautiful. Even if you don't need such kind of ventilation in your home then also you can have it just for the look of the whole house.
Rooftop selection:
Here you would get the chance to select from several kinds of rooftops but the slanting part is common in most of them so you cannot skip that if you are willing to give your home a colonial home look. Here you would also have to choose the material of the rooftop wisely because that matters a lot in colonial style homes.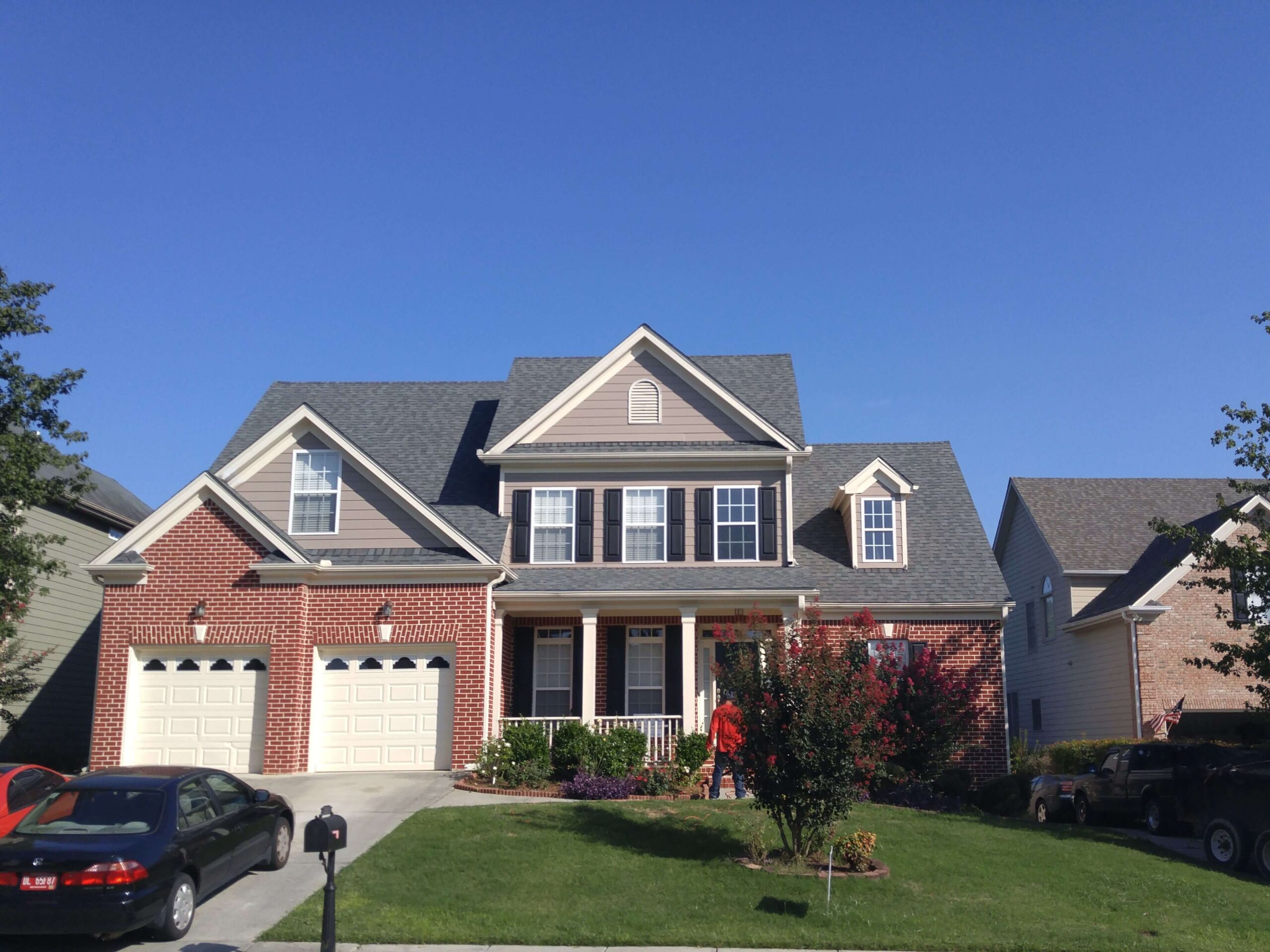 Source: pinterest.com
Here you would have to work with wooden rooftops or you can even have brick-tiled rooftop as both were used in colonial styled homes back then at the time of colonialism. 
These were some of the ways to turn your home into a colonial home and if you love how beautiful colonial homes turn out to be then you can give these tricks a try and this would make your home look beautiful. Browse through Architecturesstyle for more interesting news and updates.
Related posts
Subscribe Now
* You will receive the latest news and updates on your favorite celebrities!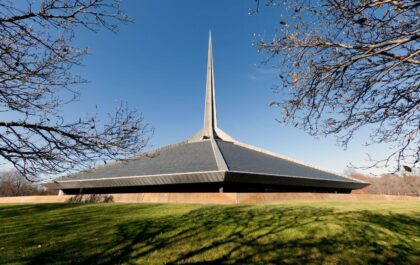 5 Best Modernist Buildings of Columbus Indiana: Check Them Out Today
If you have a look around the world then you will find a lot many amazing pieces of architecture that…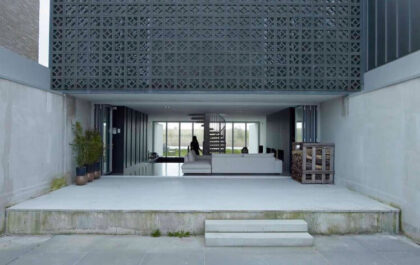 The W-House: The Astonishing Living Landscape on the Planet
The W-House source: archdaily.com Official Project Name: W House Location: Ijburg Amsterdam, The Netherlands Architects: VMX Architects (Official link: https://vmxarchitects.nl/w-house)…
Instagram
Instagram has returned invalid data.