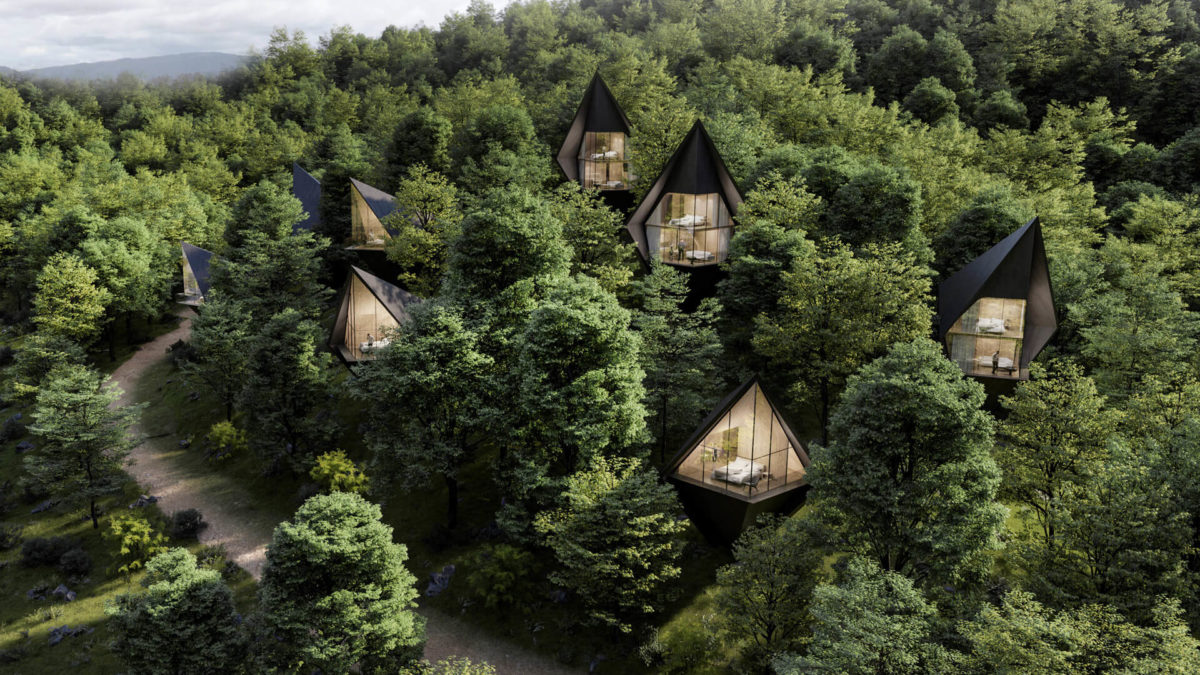 Peter Pichler Architecture (PPA), an architecture firm based in Milan, Italy, has started its first project in the United States near Dawson Lake, West Virginia. The project is totally focused on creating a sustainable architecture design.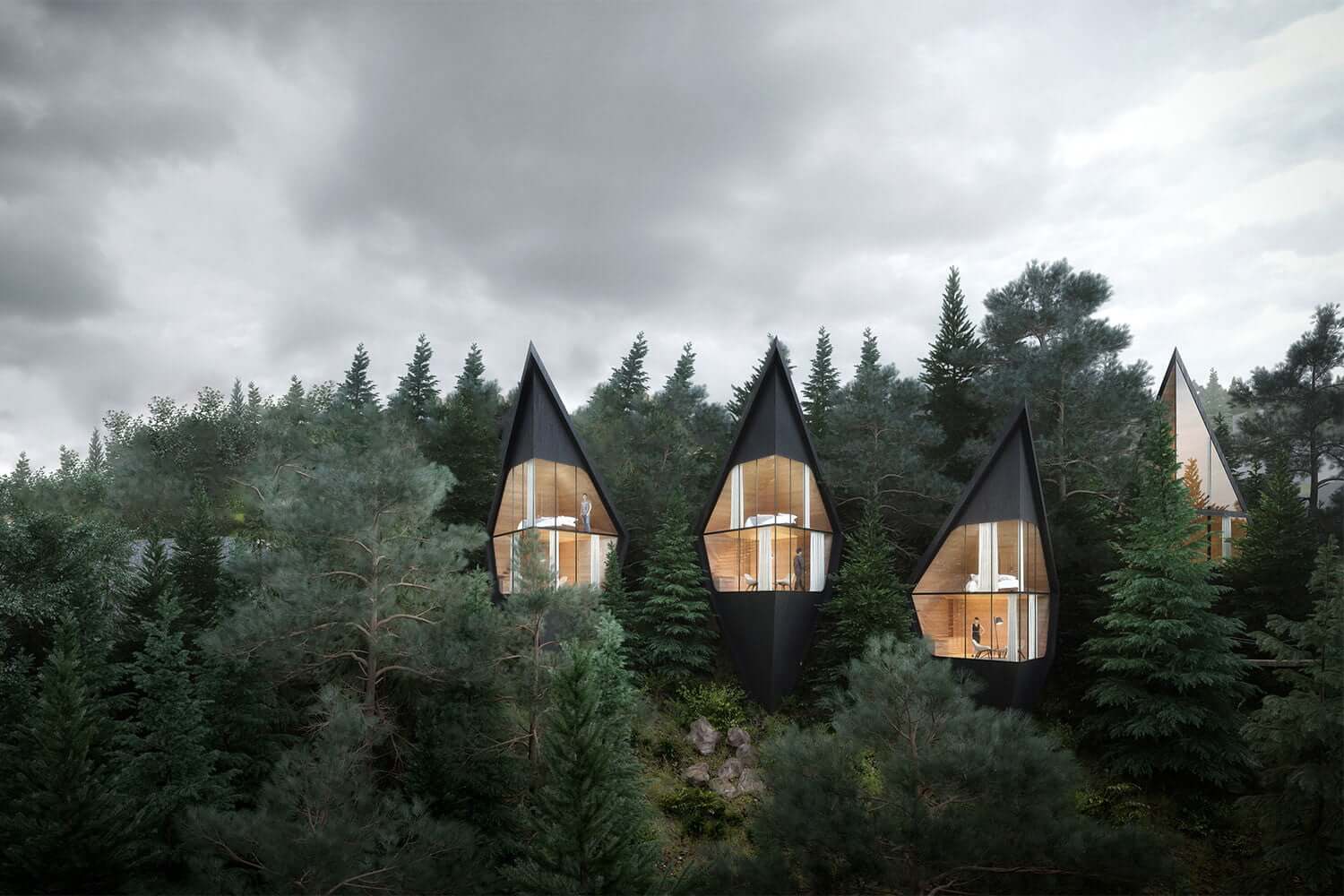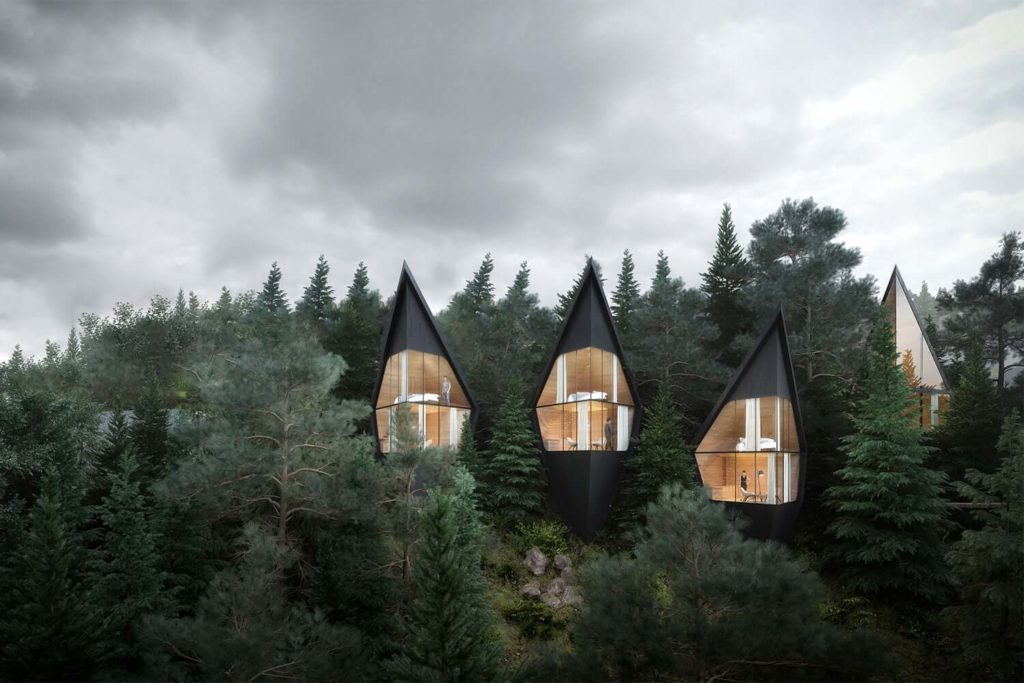 Source: themanual.com
Project Name: Tree Houses
Architecture Firm: Peter Pichler Architecture (PPA)
Architectures: Peter Pichler, Silvana Ordinas 
Location: Dawson Lake, West Virginia, U.S
Status: Under Construction
Type: Sustainable Architecture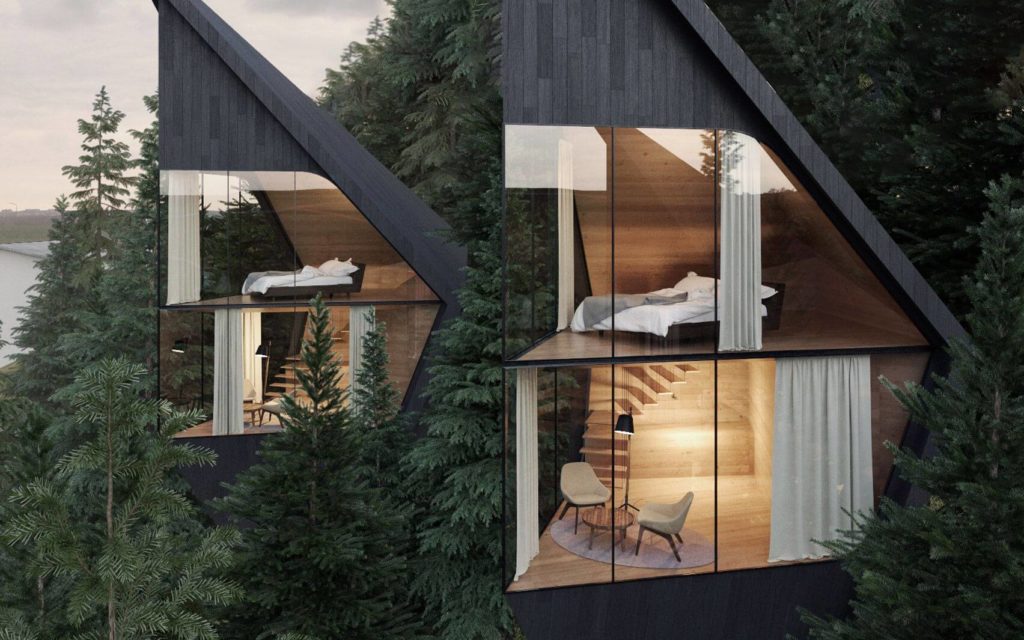 Source: pinimg.com
Dawson Lake project by PPA is the first luxury resort that will meet the guidelines of the Living Building Challenge, including net-zero energy, environmental impact, and healthy interiors with high-class standards. The project incorporates sustainable buildings, a food & agriculture hub, conference & event center, educational workshops, health & wellness proposals, and an immense visual & performing arts programming.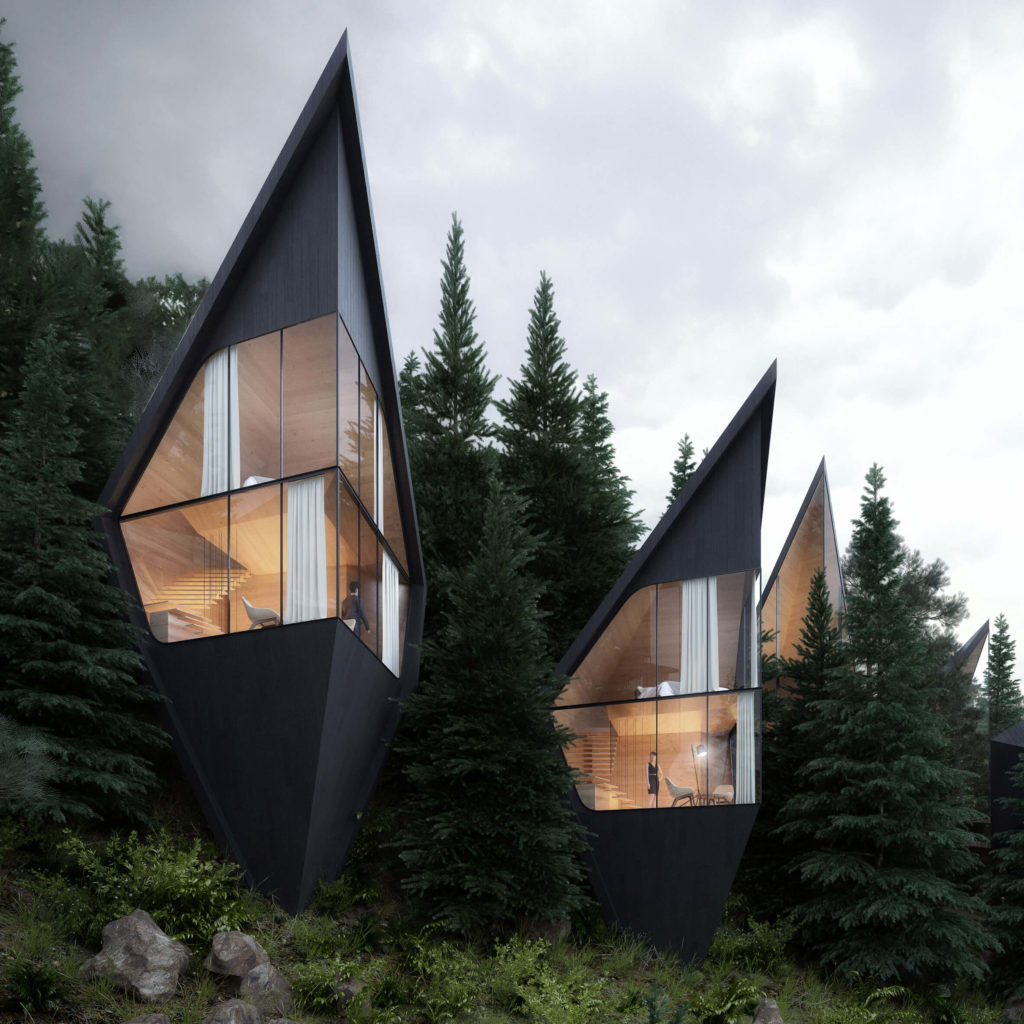 Source: dezeen.com
Dawson Lake is the best example of 'wilderness with beauty.' The lake is a 40-acre lake surrounded by meadows, streams, and wetlands. Along with that, it also covers the 100 acres of never-ending land of soothing greenery, which provides native species a place to live that is enough protected.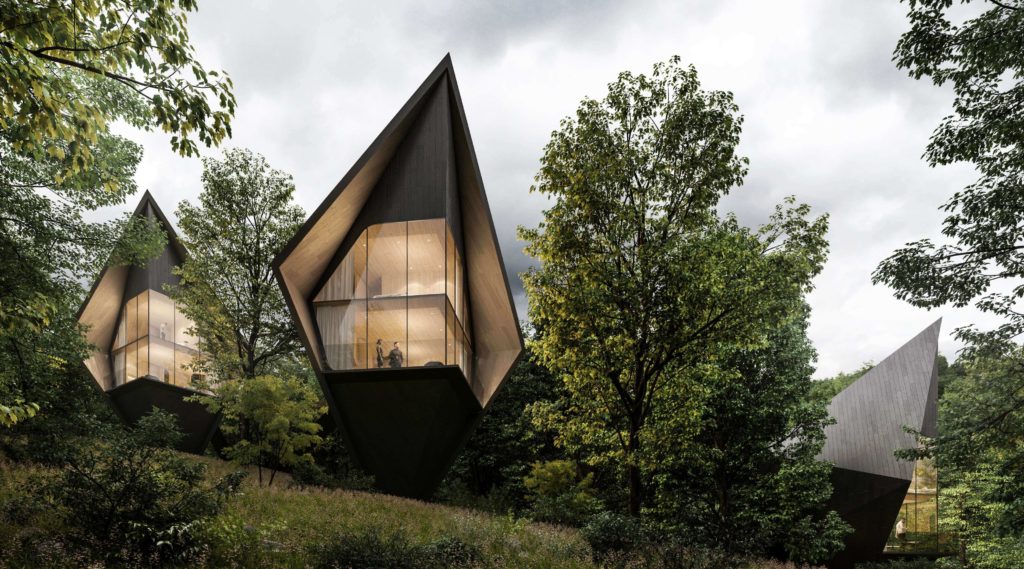 Source: imgix.net
The Tree Houses is an extra addition to the hotel and aims to provide a whole new experience of living in the woods with maximum nature connection. The project is formulated as a "slow down" form of tourism with the integration of nature and architecture.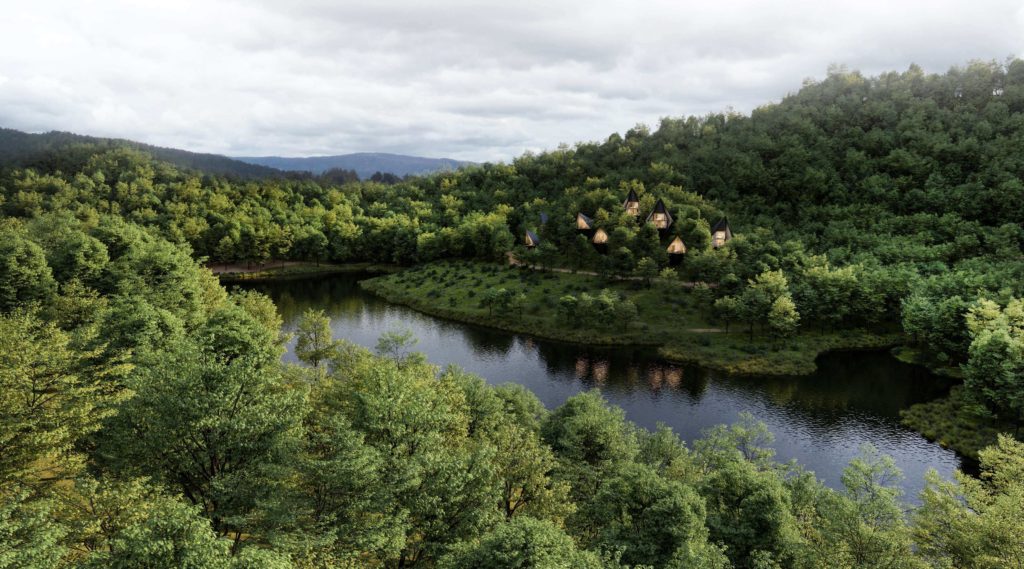 Source: chilovers.com
"We believe that the future of tourism is based on the relationship of the human being with nature. Well-integrated, sustainable architecture can amplify this relationship, nothing else is needed" – Peter Pichler Architecture (Firm)
Let's talk about its structure,
The structuring has been done keeping in mind nature's element. The sharp steep design of the roof is inspired by maple, poplar, and oak trees. Its construction will be done using local wood. The Tree House will have two levels, and the size of a unit ranges from 35 to 45 square meters, in which lower level is a lounge area or a small reading area, and the upper floor is a sleeping area with a small bathroom. The floors are connected with the beautifully structured stairs in the unit. 
Isn't it amazing? Spending quality time in a uniquely designed room with a close view of nature and luxury at its peak.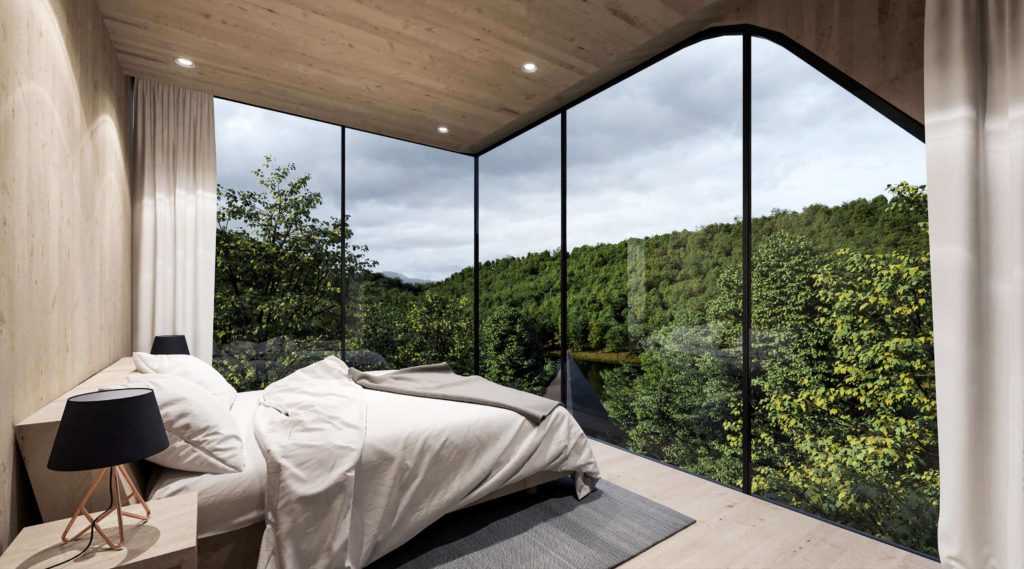 Source: arquitecturaydiseno.es
Dawson Lake project is going to be a "living laboratory" for the regenerative approaches such as minimal environmental impact by using less land, building design, and agriculture. Instead, it will improve the health and resilience of the ecosystem. Each unit is formed on a small concrete foundation having the architectural support of the structured glass walls. Adding one more positive point to it, every treehouse will have a tank for the rainwater collection & its reuse and geothermal heat pumps that will be used for the heating during the winter season.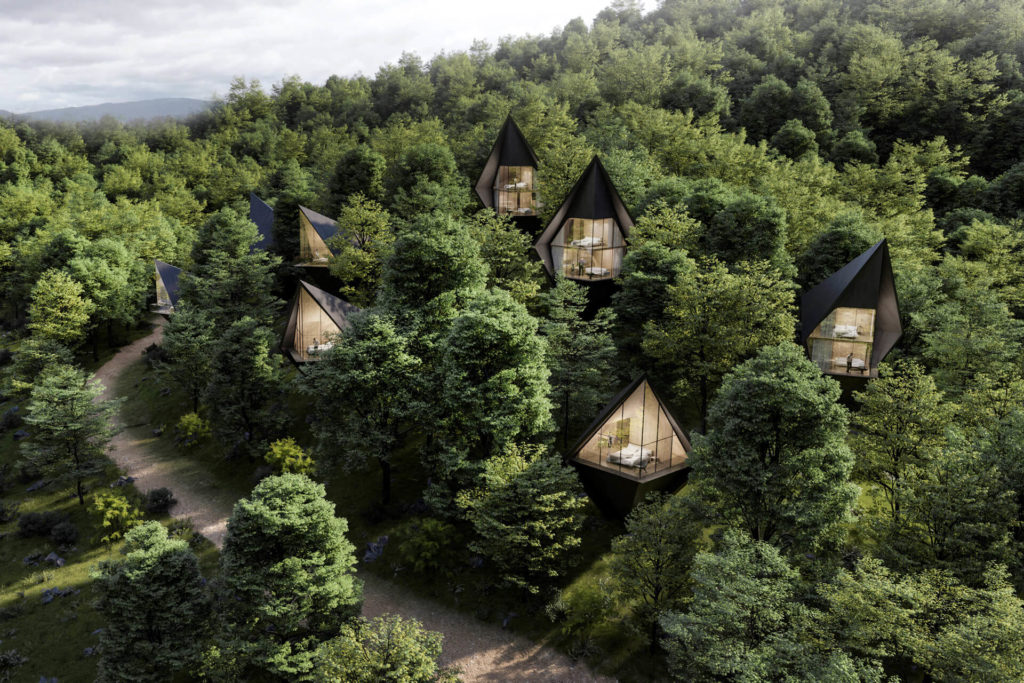 Source: uncrate.com
The information clearly states that PPA is focusing on reshaping the perspective of a sustainable future with its durable design for the hotel rooms. Dawson Lake is going to be the center of attraction among tourists due to its impeccably designed treehouses. 
The completion of its construction is estimated in the year 2020. Till then, let's wait…
For more information on unique architecture around the globe, visit Architecturesstyle.
Related posts
The Floating Pitch of FIFA World Cup 2026
The 2026 FIFA World Cup is set to be the largest and most ambitious tournament in the event's history, with…