Our homes are our sanctuaries, and it's where we go to dress, decompress, celebrate with family and friends, be inspired, cook, exercise, work, and wind down with a good-night sleep. Our homes house a treasure trove of memories that ultimately outlive us. With the current shortage of premier move-in ready houses on the market, more and more people are choosing to custom build rather than renovate an existing property. There are various advantages of building versus renovating; for example, you are beginning with a fresh slate and no worries of extensive or dangerous issues that may surface during the refurbishment, such as a crumbling foundation, pest infestation, malfunctioning electrical outlets and, more. Another benefit of building a custom home is the sheer number and variety of currently available features; adding the 13 described below will make it uniquely yours.
Heated Floors
Imagine stepping out of your shower on a frosty February morning onto a toasty heated floor. Options such as heated floors are an excellent choice for many people, especially those in colder climates. Floorboards designed with warming coils beneath them provide a warm, cozy, and luxurious alternative to the standard bathroom floor, plus it's as simple and easy as turning on a light switch. Discovering options like this that you may have never heard of is the fun part of the custom home building process.    
Cathedral, Vaulted, Trey Ceilings
Building a custom home offers the opportunity to add exciting details such as a cathedral, vaulted, or trey ceiling in any room in the house. Even if you prefer a more traditional type of home plan, you can still elevate the ceiling height to suit your individual preferences and expand the room's look and feel.
Mudroom
A mudroom is one of the most popular options among homeowners because of its functionality. Rather than making your foyer a catch-all for muddy shoes, wet umbrellas, and oversized coats, incorporate a specific room that houses these messy items. You can add shelving, a cute coat rack, cabinetry and, even wallpaper to make it more functional and uniquely yours.
Custom Cabinetry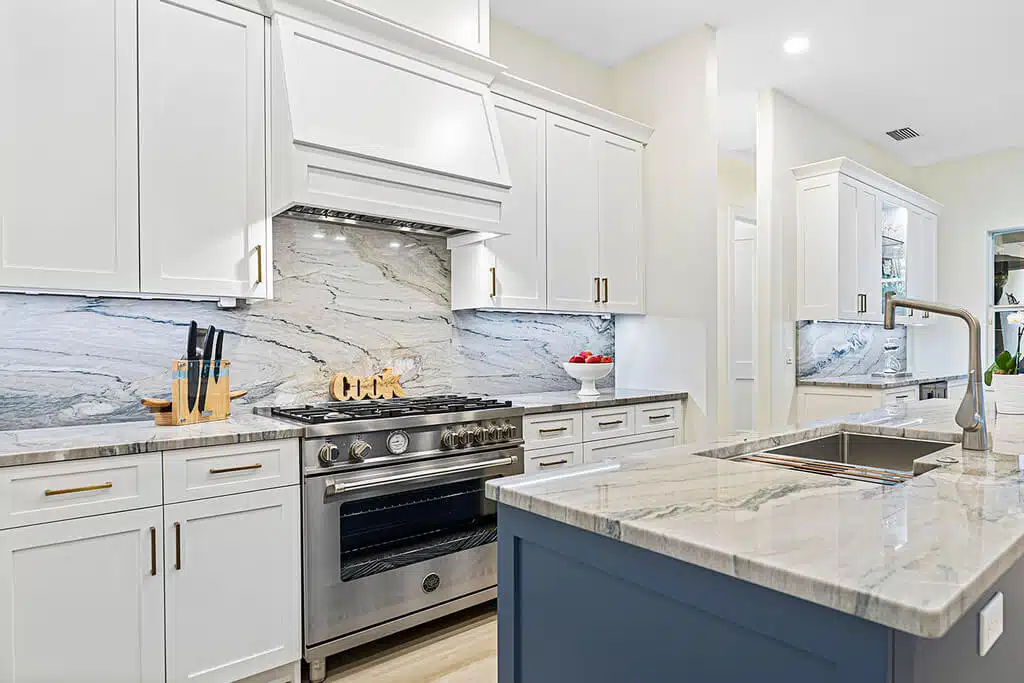 Custom cabinetry for your kitchen, bathrooms, laundry room, mudroom or, other areas throughout the house that need extra storage is available in a wide variety of styles and colors that suit almost any taste and budget. Depending on your individual preferences, you can most likely find what you're looking for and at your price point.
Built-In Sprinkler System
A customized built-in sprinkler system is an excellent feature to add to a newly landscaped lawn. With the flip of a switch, your freshly planted flowers, trees, and shrubs will get plenty of water to help them take root and grow. A built-in sprinkler system is a great way to ensure your yard stays hydrated for the health of your flora and fauna and an easy way to protect your landscaping investment.   
As you can see, a wide variety of currently available features added to your custom home will make it uniquely yours; highlighted here are five of them.
Game Room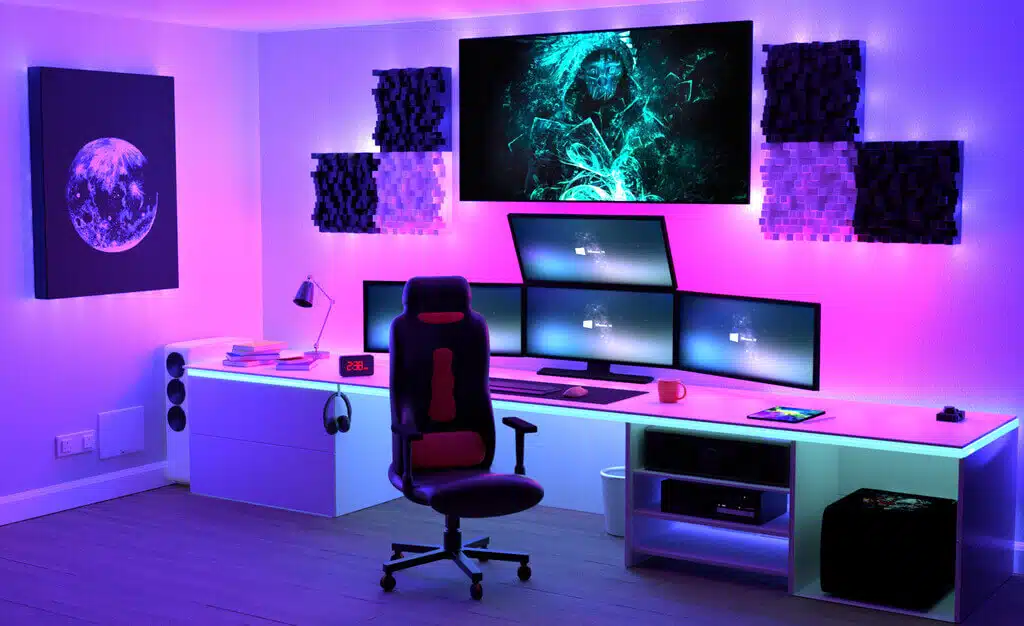 If you have kids and they love to play games, it will be great if you can build a separate game room for them. Even if you're also a dedicated gamer, having a special room is more fun. You can decorate the room for a sports simulator and put the special gaming electronics there. Apart from online gaming, add arcade-style games or pin-ball also. So, kids or your friends can enjoy while at your home.
Home Theater
A home theater can be a new addition to your entertainment. The home theater is absolutely perfect to host parties or cozying up with family and loved ones. In this way, you can create a nice living area to relax and entertain guests or make your own separate area to watch movies and sports. You can put a large flat-screen television along with a beverage or snacks bar in the corner.
Swimming Pool
A pool will be an amazing feature to custom the home. It provides you with a relaxing oasis, where you can engage in swimming sports. If you're a party lover, hosting a pool party will be much entertaining. In fact, constructing a pool is not that expensive as before.
To make the home more unique and luxurious, you can build an infinity pool in the backyard. Such pools are very famous at luxury hotels and resorts.
Outdoor Kitchen
Having an outdoor kitchen will bring the family and friends together. It makes outdoor cooking more fun, convenient and comfortable. Furthermore, you'll no longer be limited to a single grill on the deck. Instead, you can have an expanded outdoor kitchen with a refrigerator, built-in barbeque grill, cooktop, counter space, fire pit, and even a sink.
Wine Cellar
Are you fond of collecting wine? Then take your hobby to the next level by building a wine cellar at your home. It'll make the home look exclusive and elegant. You can either create a small cellar for the custom home or build a larger wine cellar including a wine-tasting room with its own temperature-controlled atmosphere.
Install Smart Technology
While considering a custom home, apart from decorating it, think "smart". Installing smart appliances will upgrade the home to a modern level. A smart home helps you control lights, fans, thermostats, and other devices with a smartphone or tablet via the Spectrum internet. Additionally, you can try wireless speakers, solar-powered path lights, smart security cameras, smart door locks, voice-activated devices, and many more.
Spa Bathroom
Creating a home spa not only helps in reducing stress and good health but also gives your home a new look. Add some artwork on the bathroom wall, bring a bathtub caddy, consider having small plants and invest in fancy towels to enjoy the spa.
Pet Area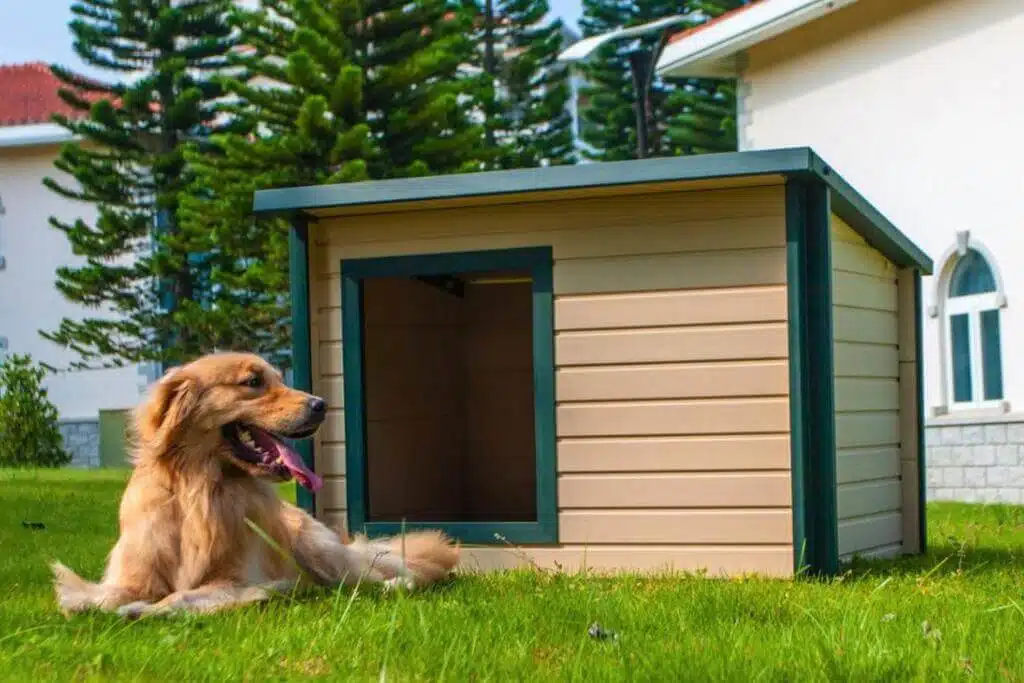 Final Words
Finally, if you've pets, they also need a separate area of their own. You can make a dog house, or choose the mudroom or garage to build a space for pets.
Discover More