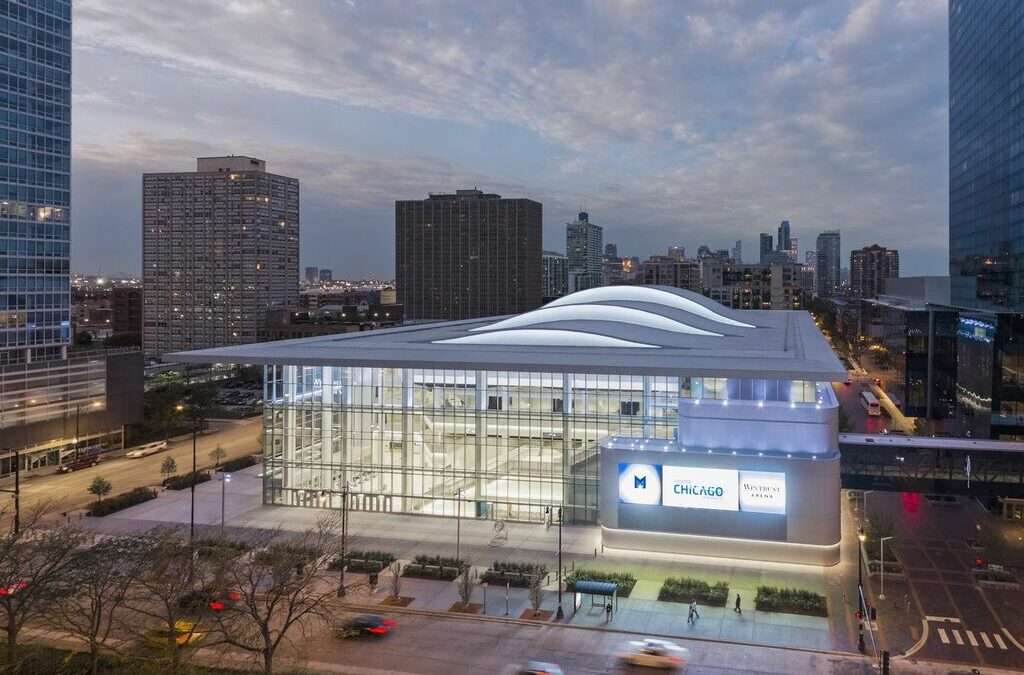 Wintrust Arena, Chicago: Get an Overview of This Amazing Structure  
archistyladmin ,

Updated on 24th November, 2020
3 min

read
5796
The Wintrust Arena is a multi-purpose event space famous for hosting wonderful basketball matches. Not only basketball matches but it hosts different concerts too. It is situated at the McCormick Square in Chicago's Near South Side community area.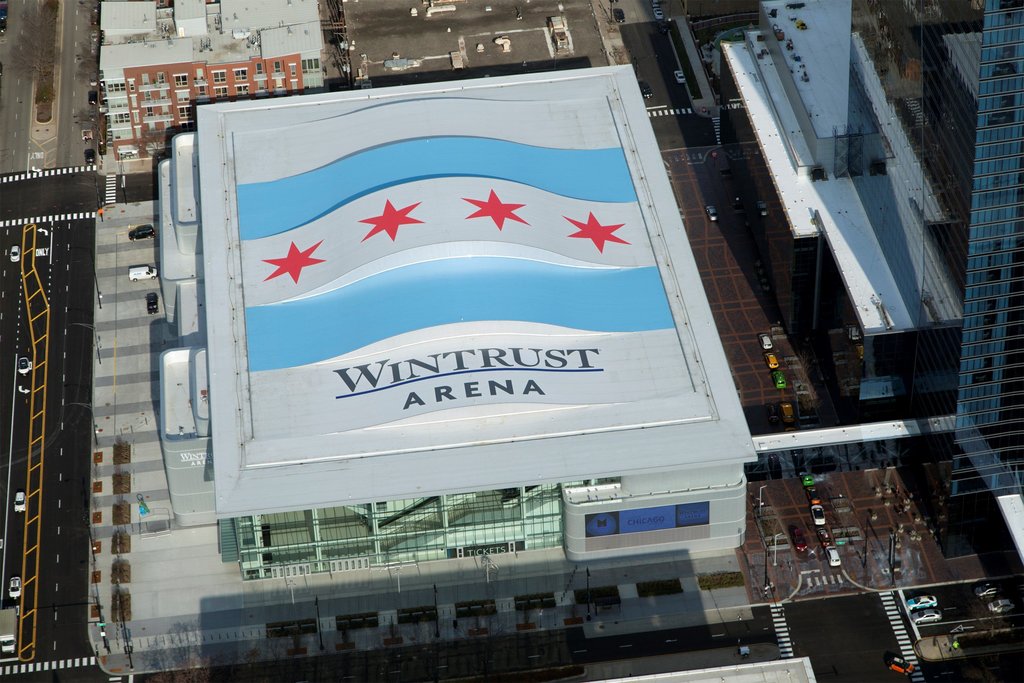 Source: chicagoparent.com
Home to DePaul University's men's and women's basketball teams, this arena center's construction was completed in 2017, and then it is used for a variety of different functions. With a whopping capacity of 10,387-seat, this arena creates an incredible experience seating inside and watching a live basketball match.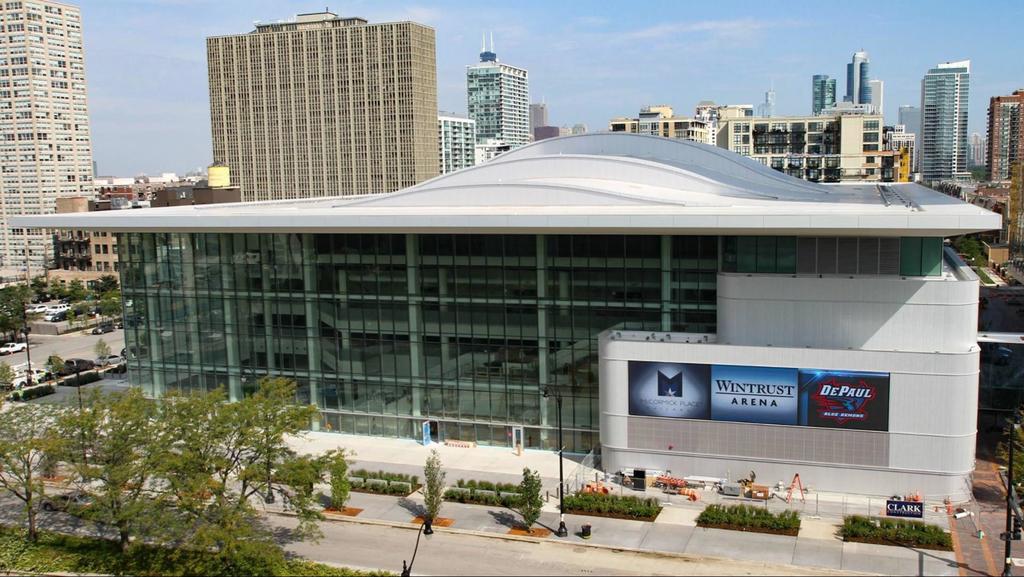 Source: cloudfront.net
Government officials had made this arena to bring a transformation to the community and to bring moments of excitement, fun, and happiness for the people.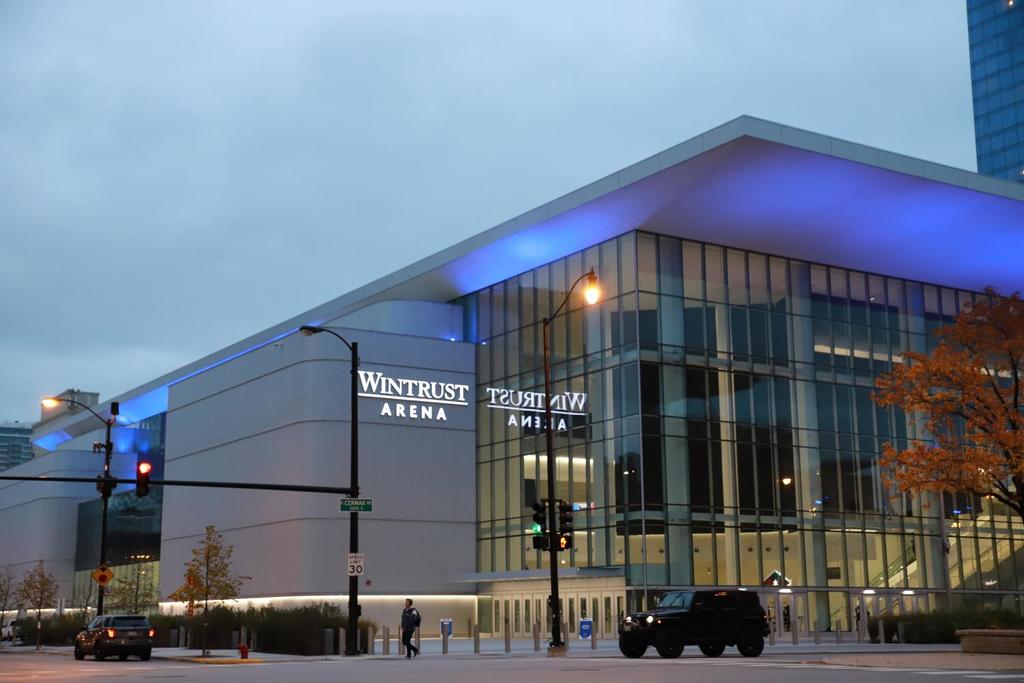 Source: depauliaonline.com
Its design is done by architects: Pelli Clarke Pelli Architects. Spread over an area of 300000 ft², it looks magnanimous. It has a transparent outer structure made of glass which gives an inside peek to the passers-by. This transparent outer structure makes it look even more beautiful at night.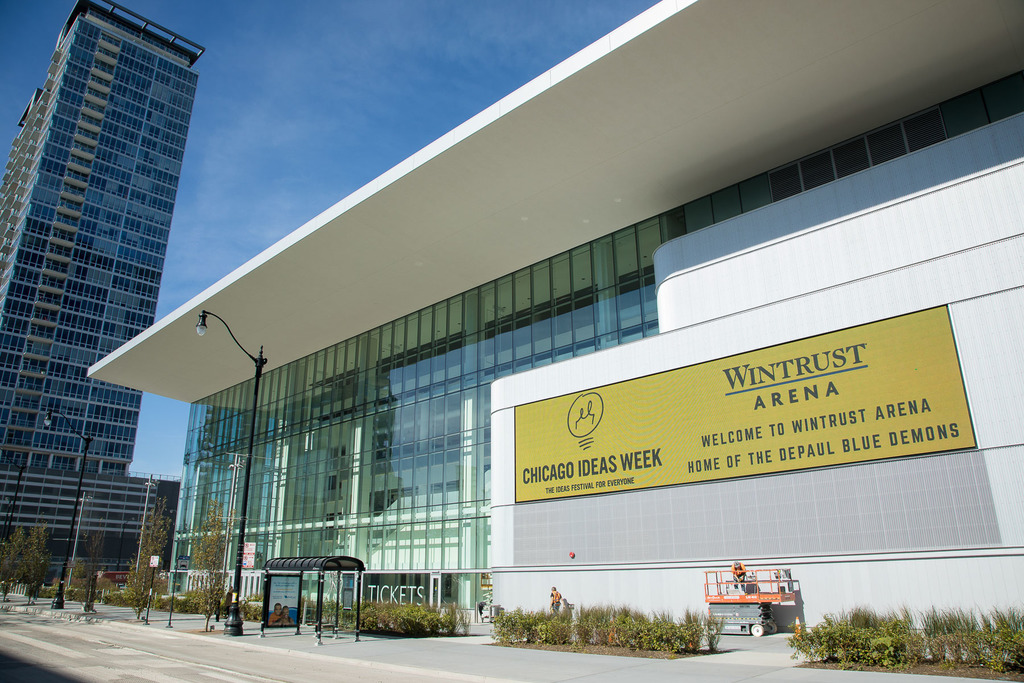 Source: depaul.edu
Not only from the outside but it is equally beautiful from inside as well. The lobbies, dressing rooms of the team players, convention halls, and the actual arena where the basketball matches are held are just mesmerizing.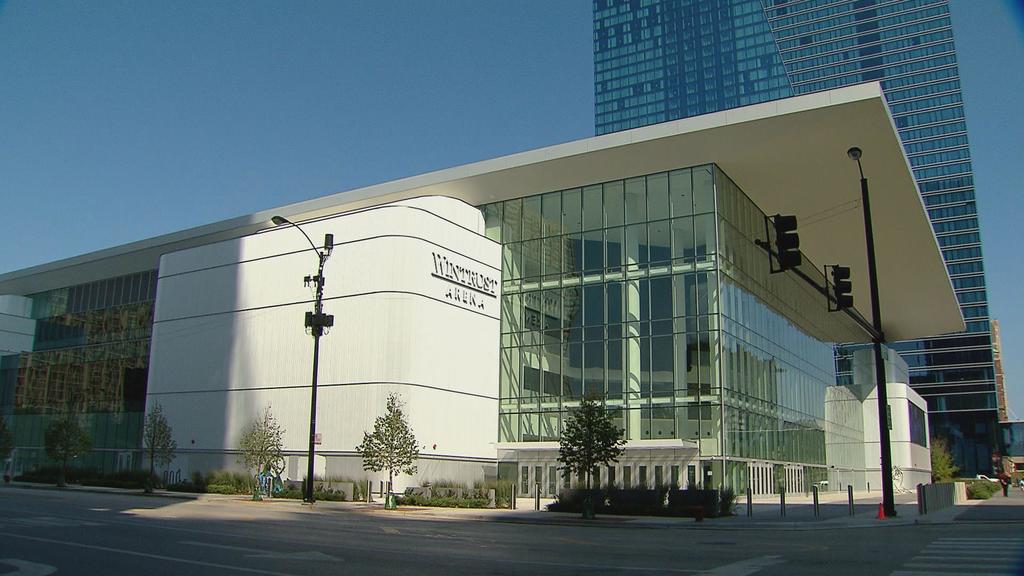 Source: wttw.com
There is a usage of white color seen more prominently in the center where most of the wall color and even the flooring is of white color. Also, blue is another prominent color used in the dressing rooms, in the arena where the seats and the roof are of blue color.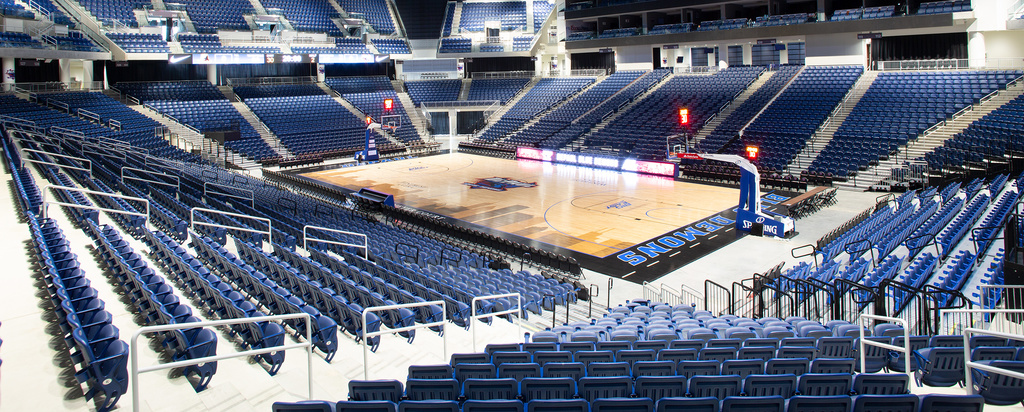 Source: squarespace-cdn.com
The combination of blue and white looks perfect for the arena and makes it look amazing. The roof of the center is also unique and has an inventive shape, it swells upward over the arena seating. This upward swelling of the roof makes the eaves to be lower.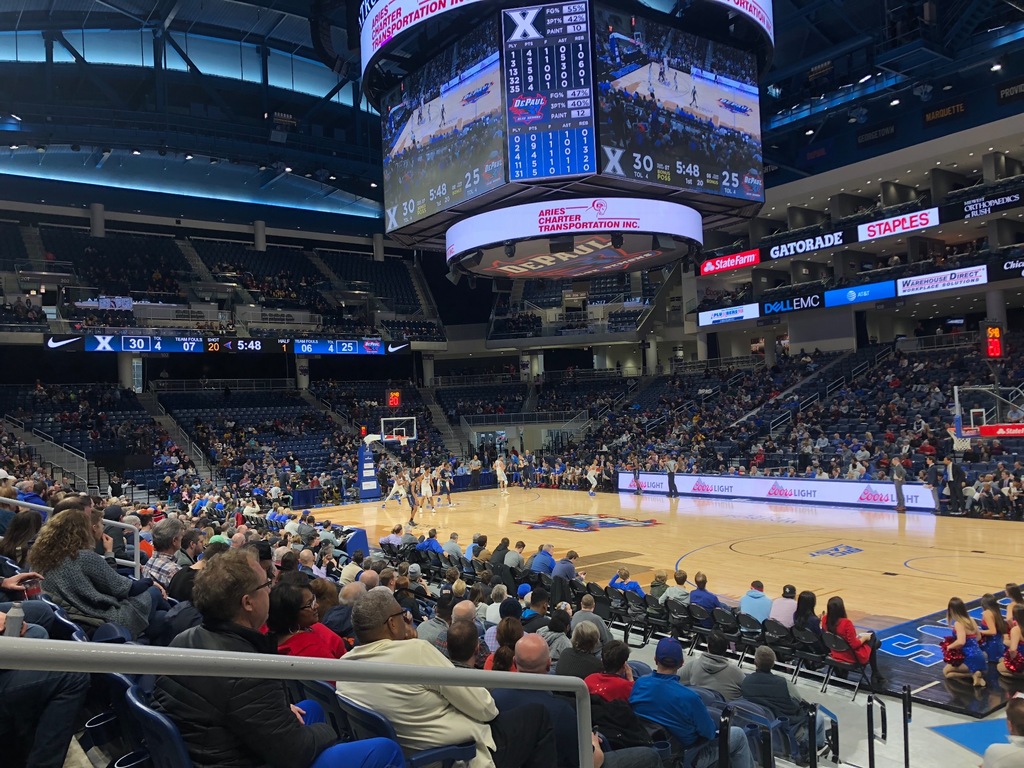 Source: aviewfrommyseat.com
The design of this center takes inspiration from the other buildings of the neighborhood. Mostly it is found that the other arenas are shut down when there are no matches but this arena was created with a purpose that it should add a vibrant spirit when events are going on and also when there is not much activity taking place inside.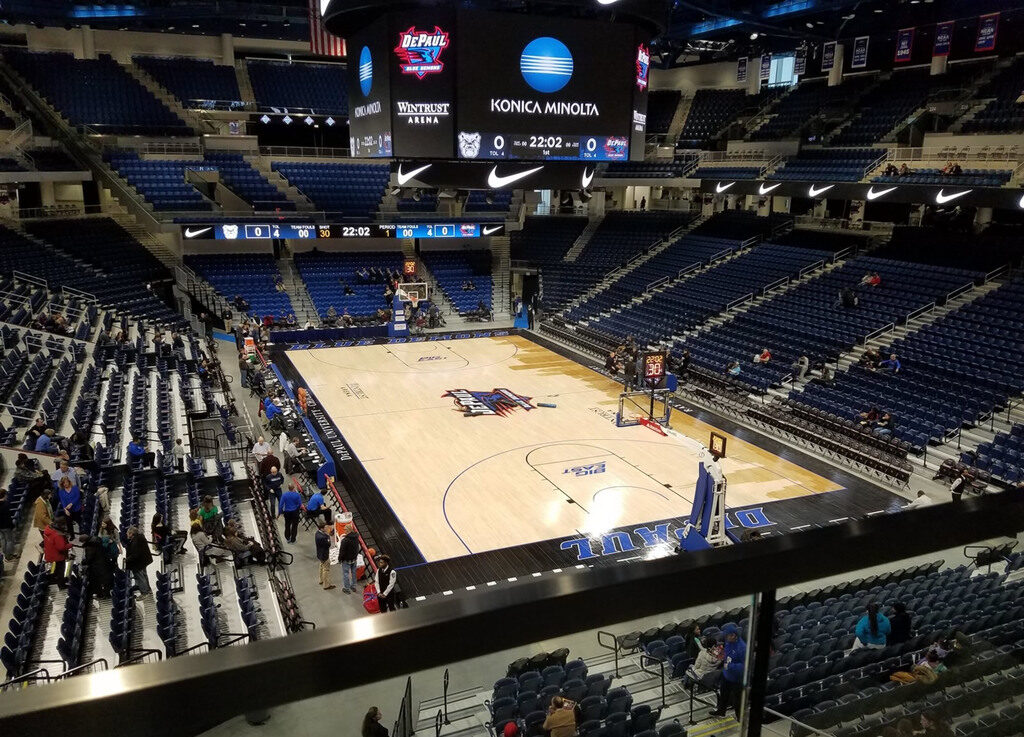 Source: rateyourseats.com
This is also one of the reasons behind the structure having glass panels to keep it visible to the outside people so that the inside activities don't get locked down. There is a world-class scoreboard giving a glimpse to the passersby and also notifies of the events going on inside.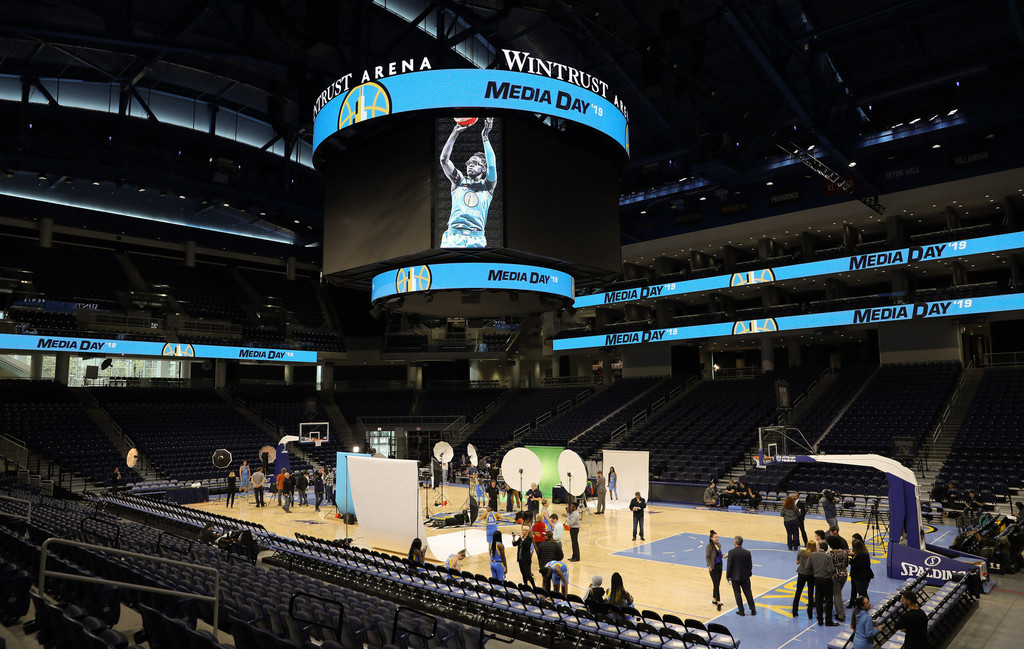 Source: amazonaws.com
Grand stairs and concourses are planned well and they give a great feeling when one enters the center. Spectators are kept connected to the event with the open concourses when they are freely moving inside the center.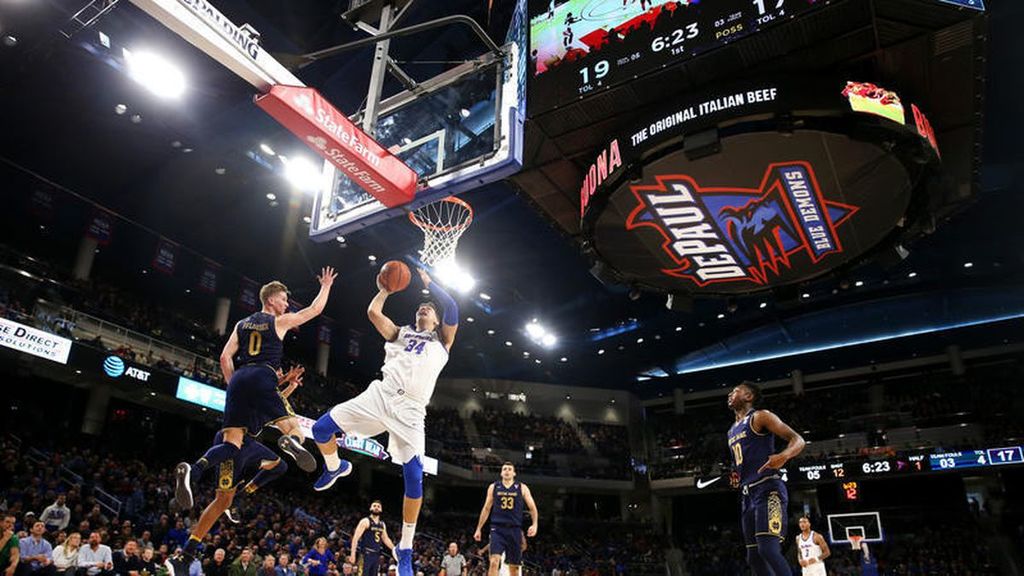 Source: chicagotribune.com 
The placement of the backstage areas, loading docks, mechanical spaces, and athletic facilities is done very strategically and it greatly contributes to the surrounding neighborhood.
Also Read: What Makes Motera Stadium the World's Largest Cricket Ground?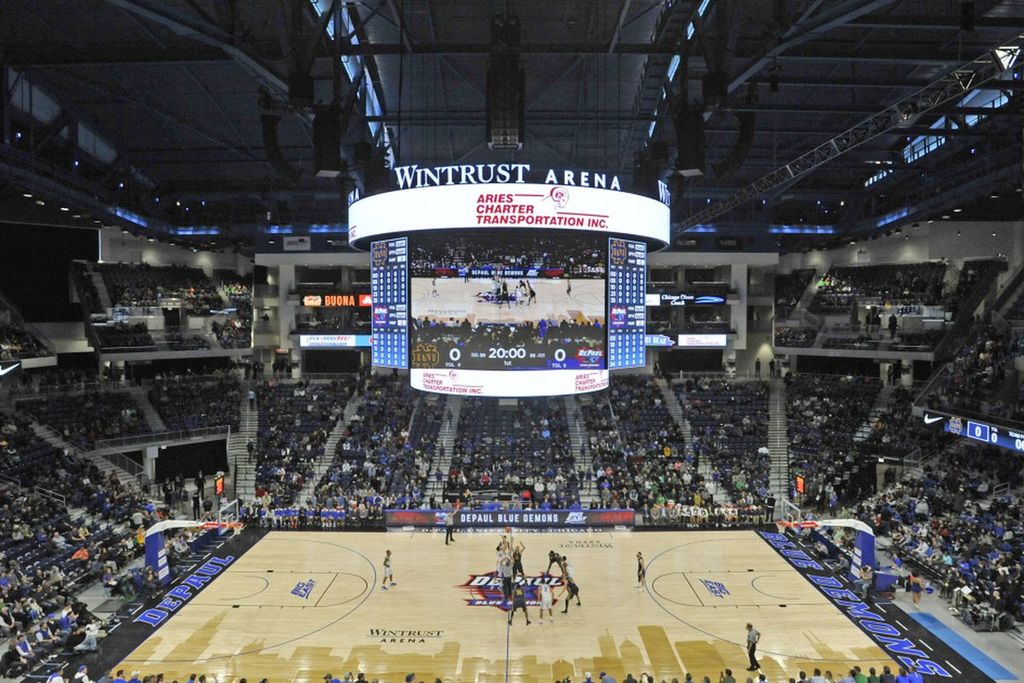 Source: vox-cdn.com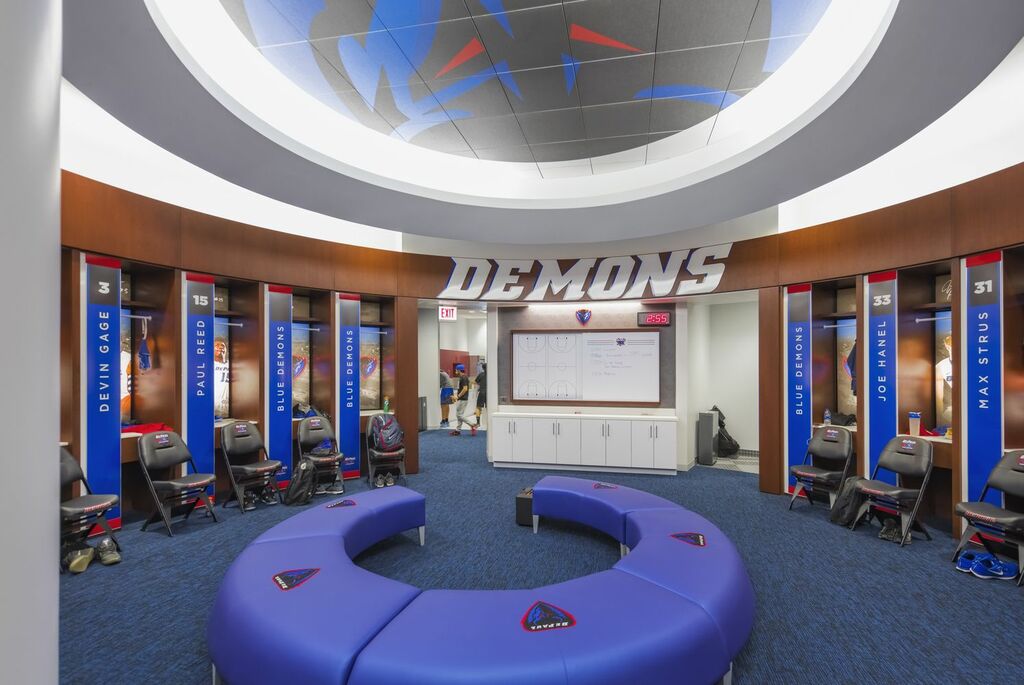 Source: pinimg.com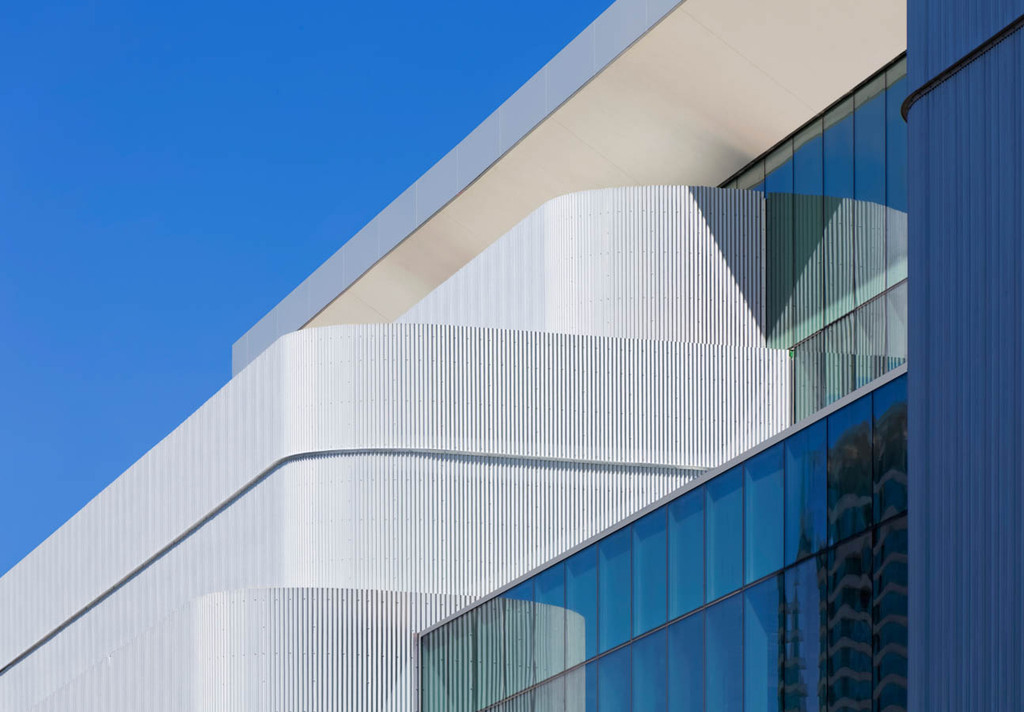 Source: pcparch.com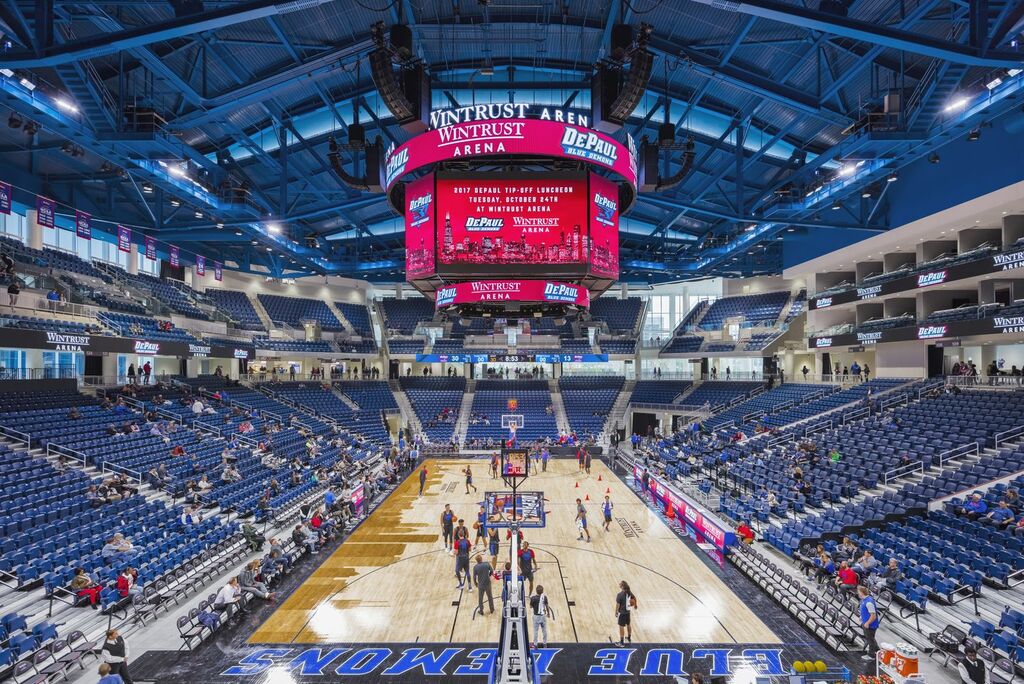 Source: pinimg.com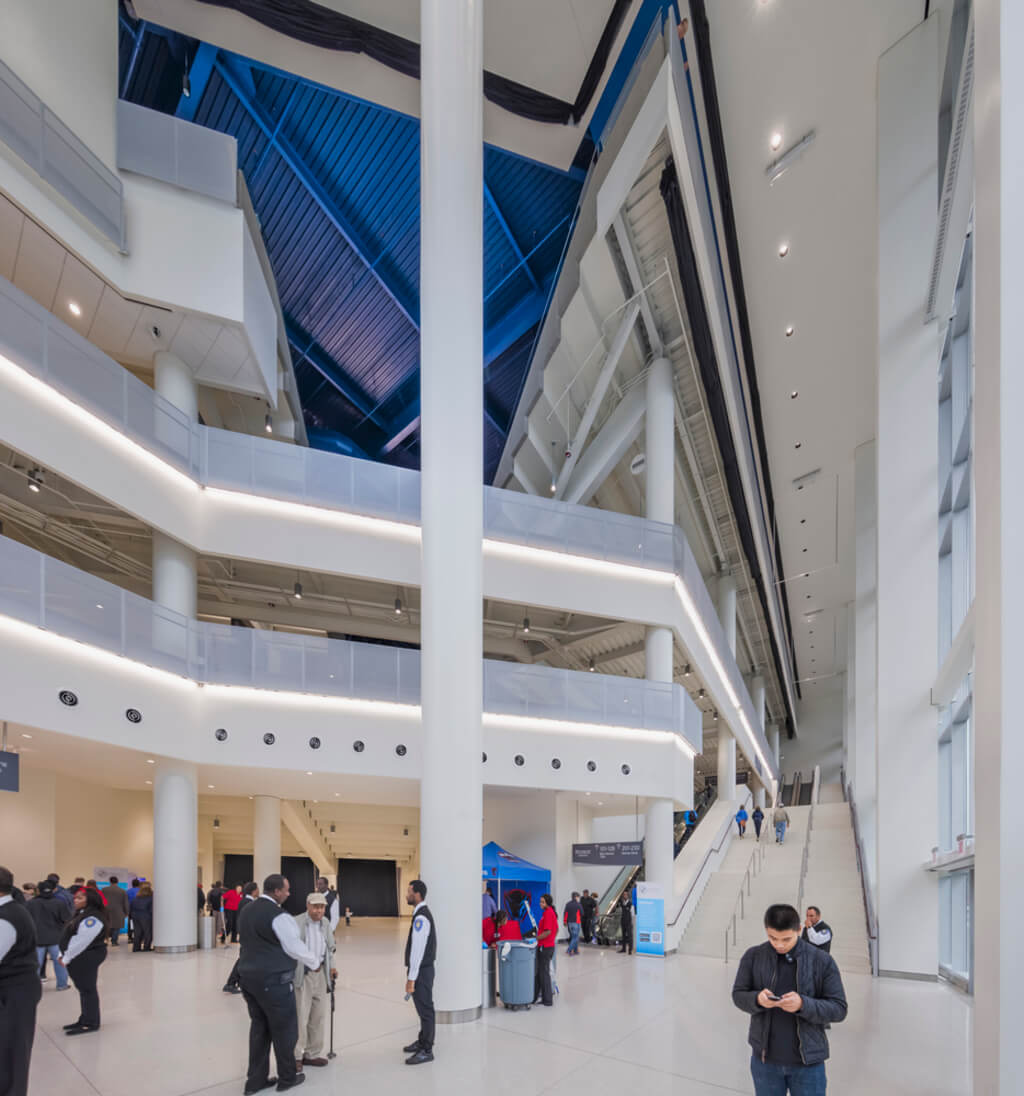 Source: geniuslociarchitettura.it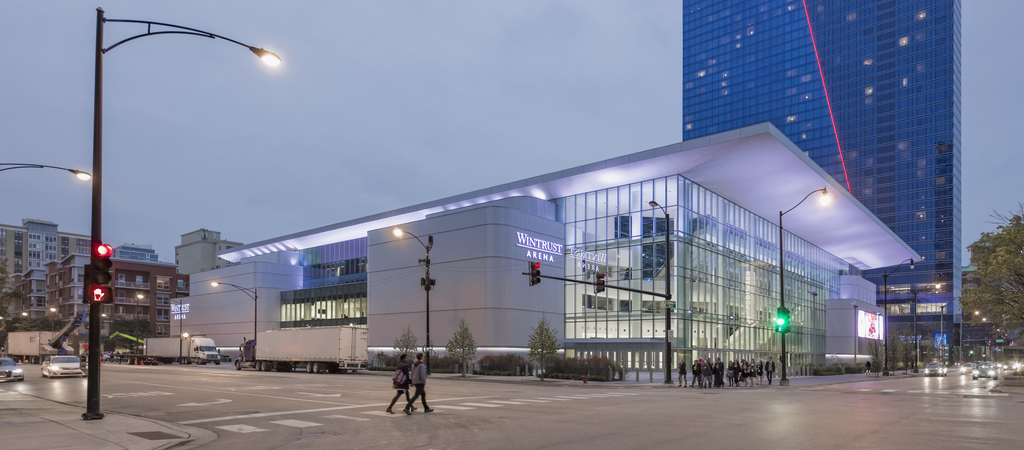 Source: adsttc.com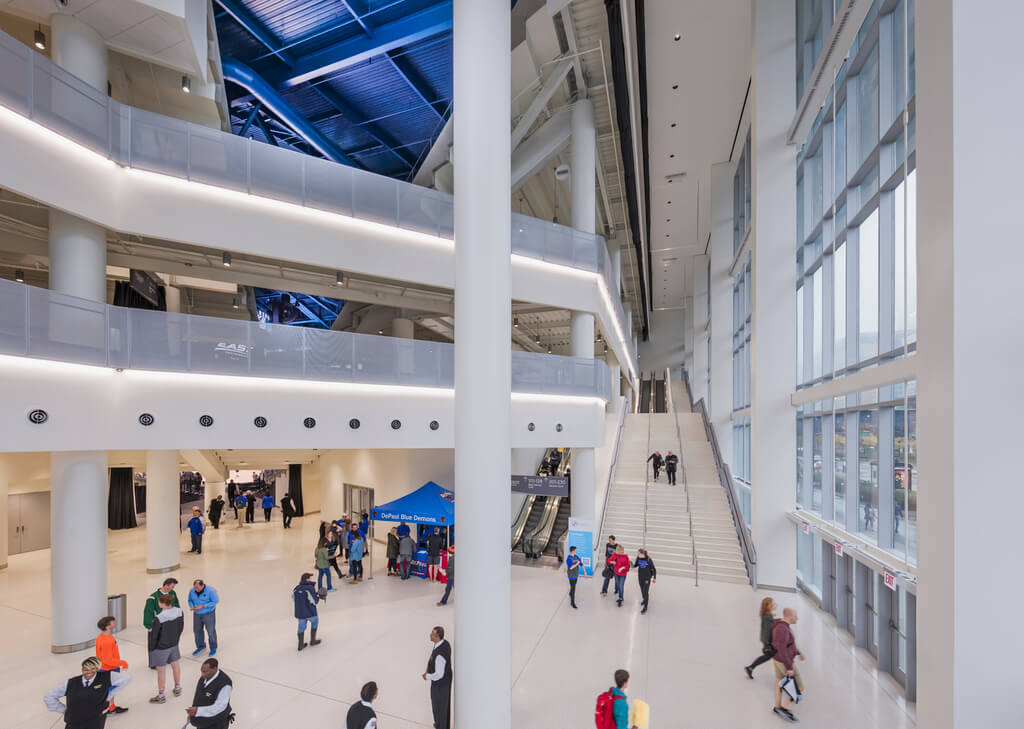 Source: adsttc.com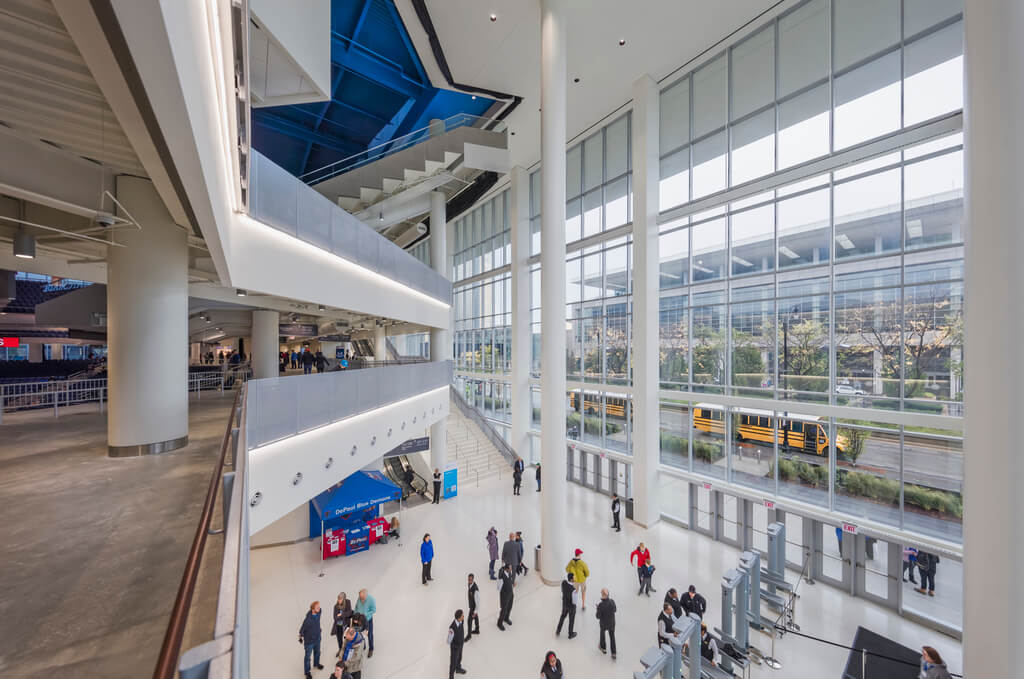 Source: adsttc.com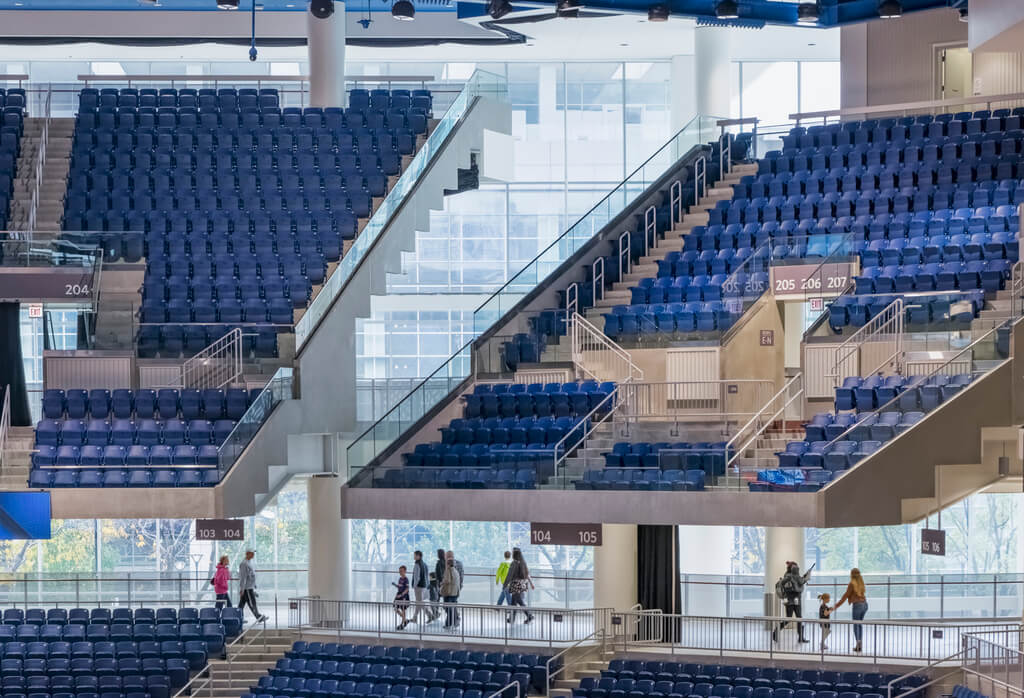 Source: adsttc.com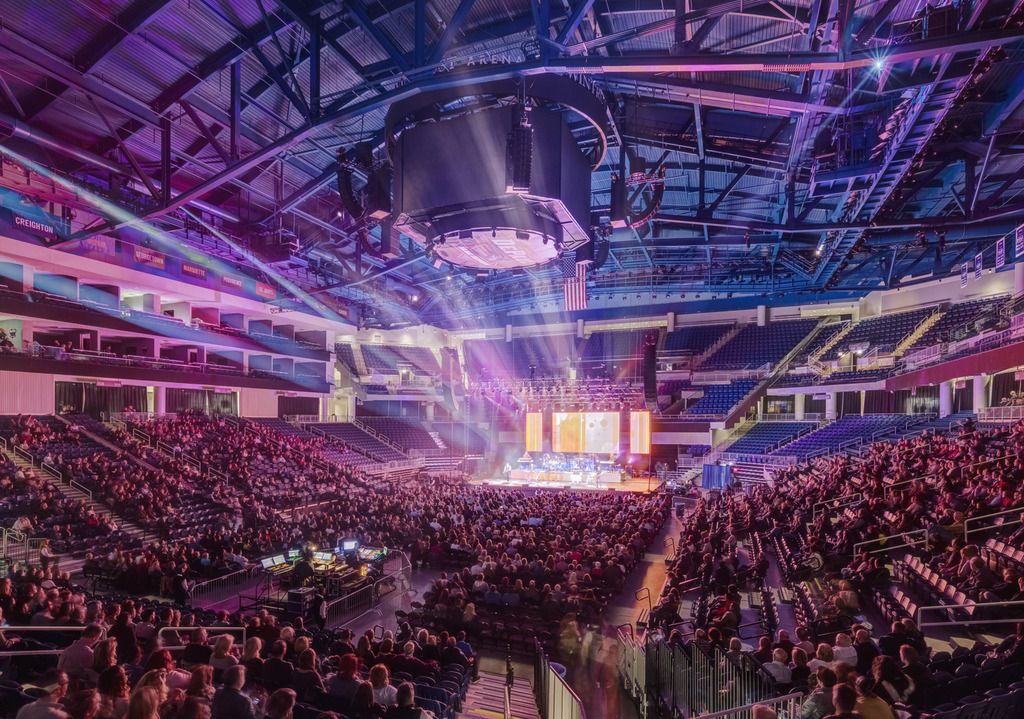 Source: imegcorp.com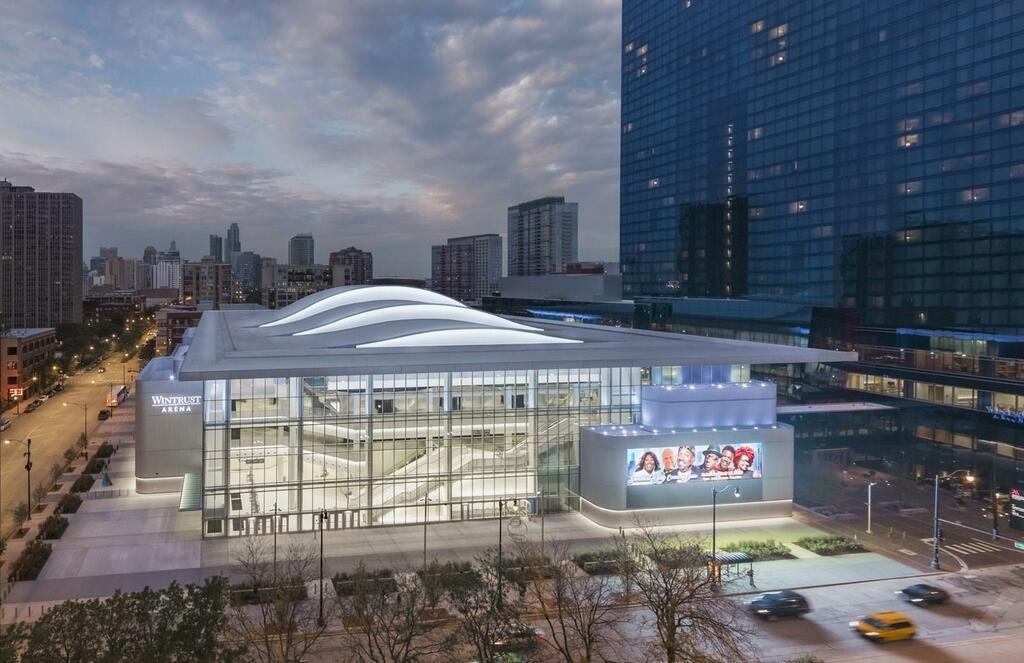 Source: cloudfront.net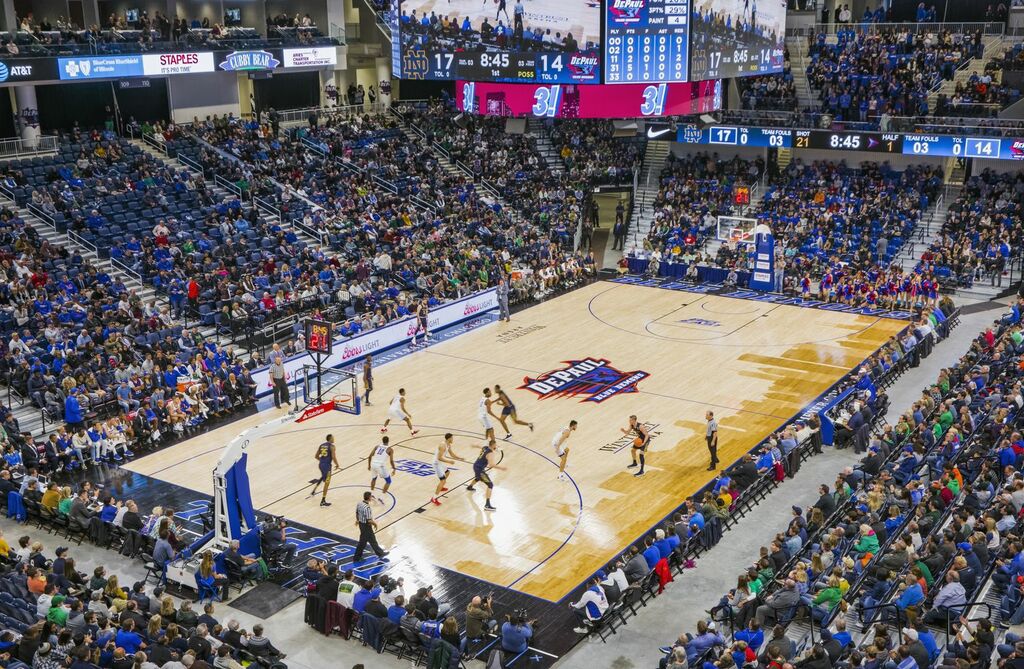 Source: pinimg.com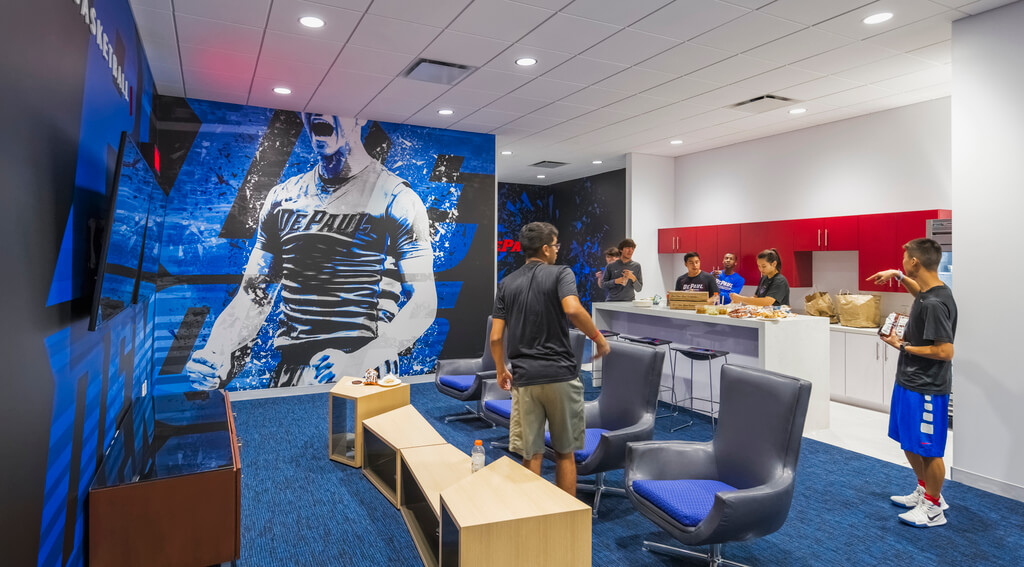 Source: adsttc.com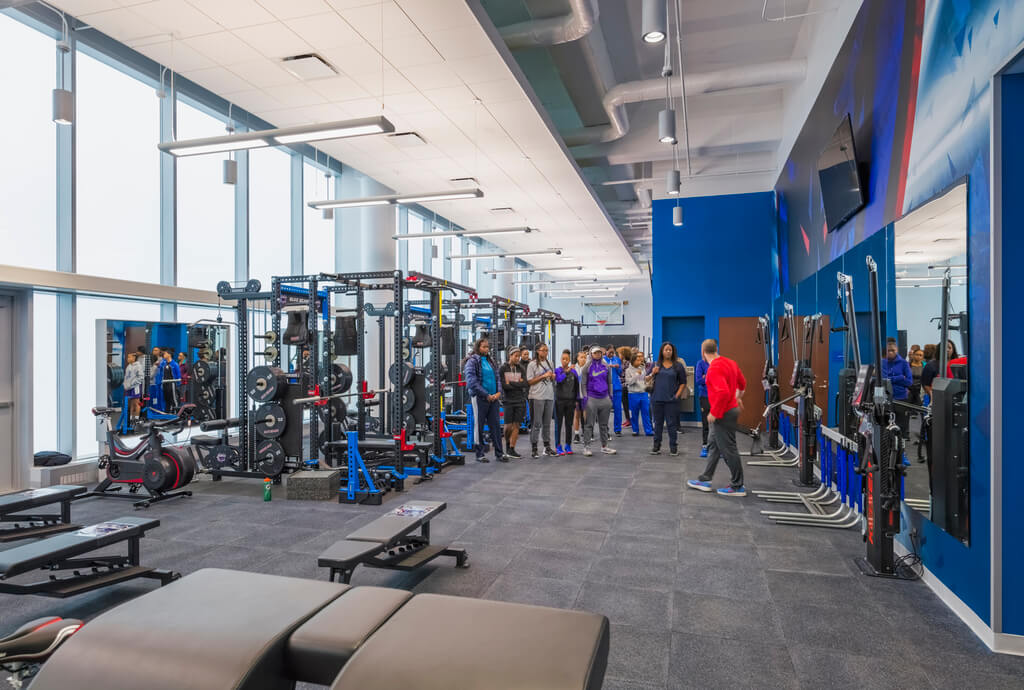 Source: adsttc.com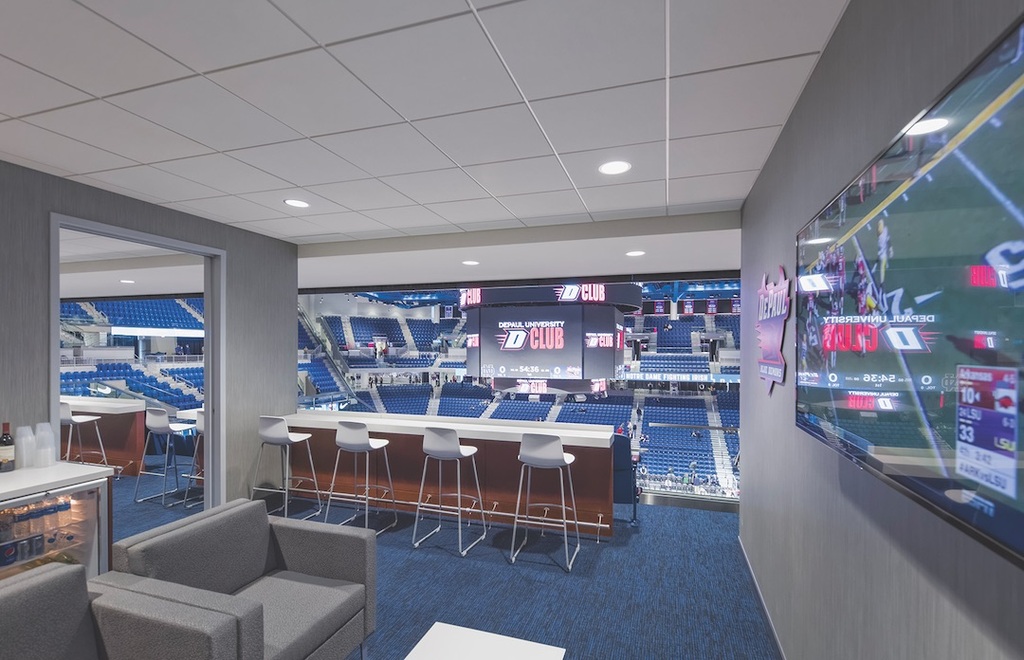 Source: cienbu.com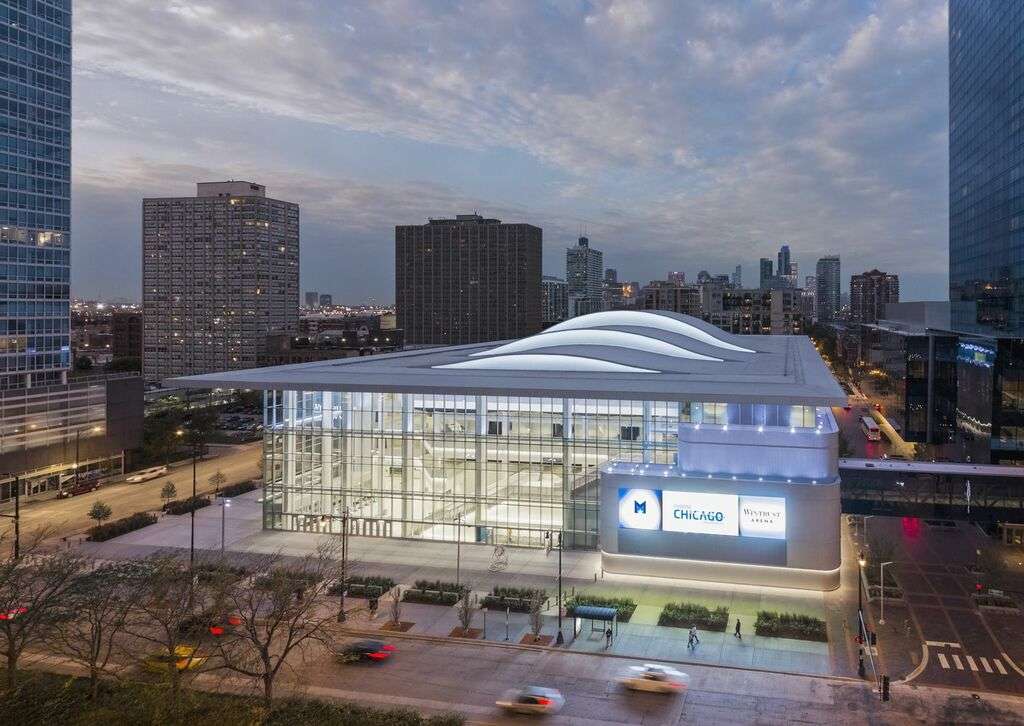 Source: pinimg.com

Source: pinimg.com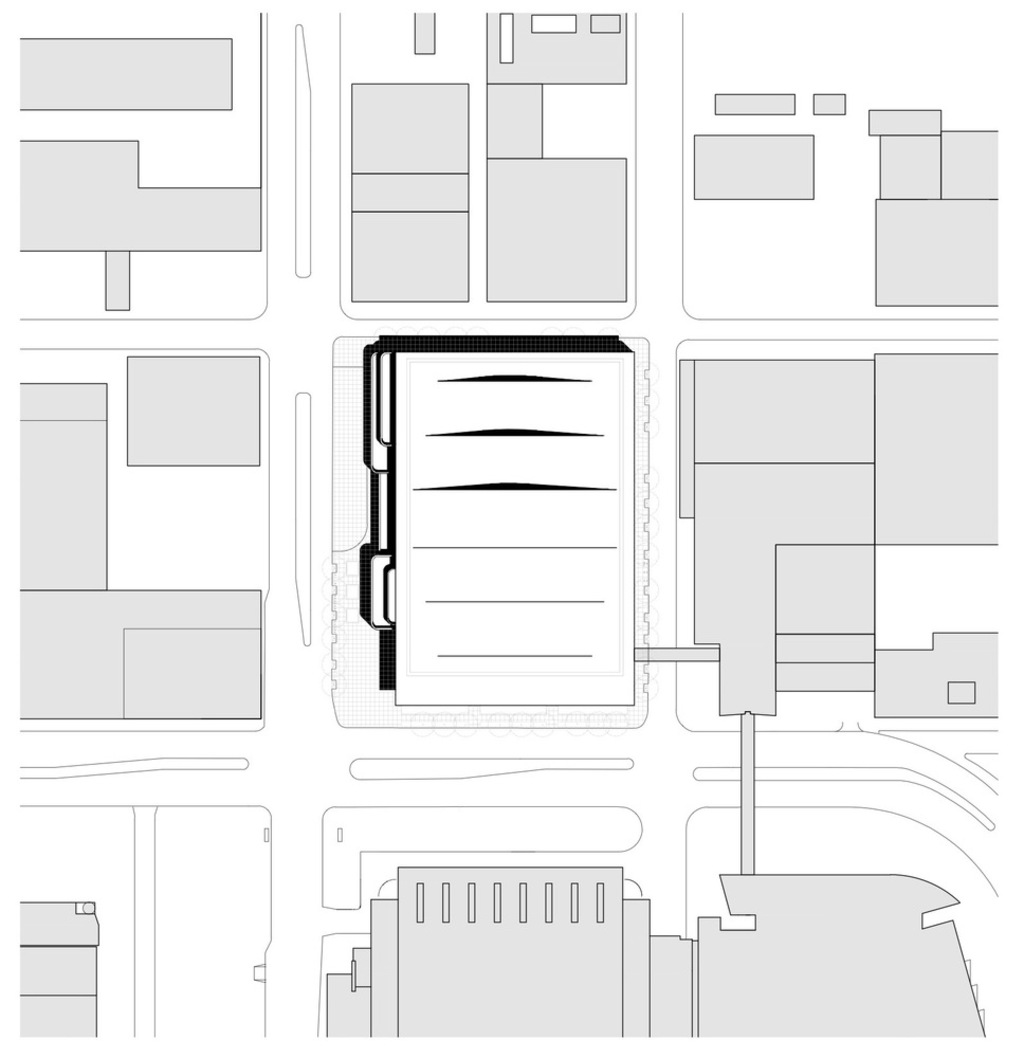 Source: adsttc.com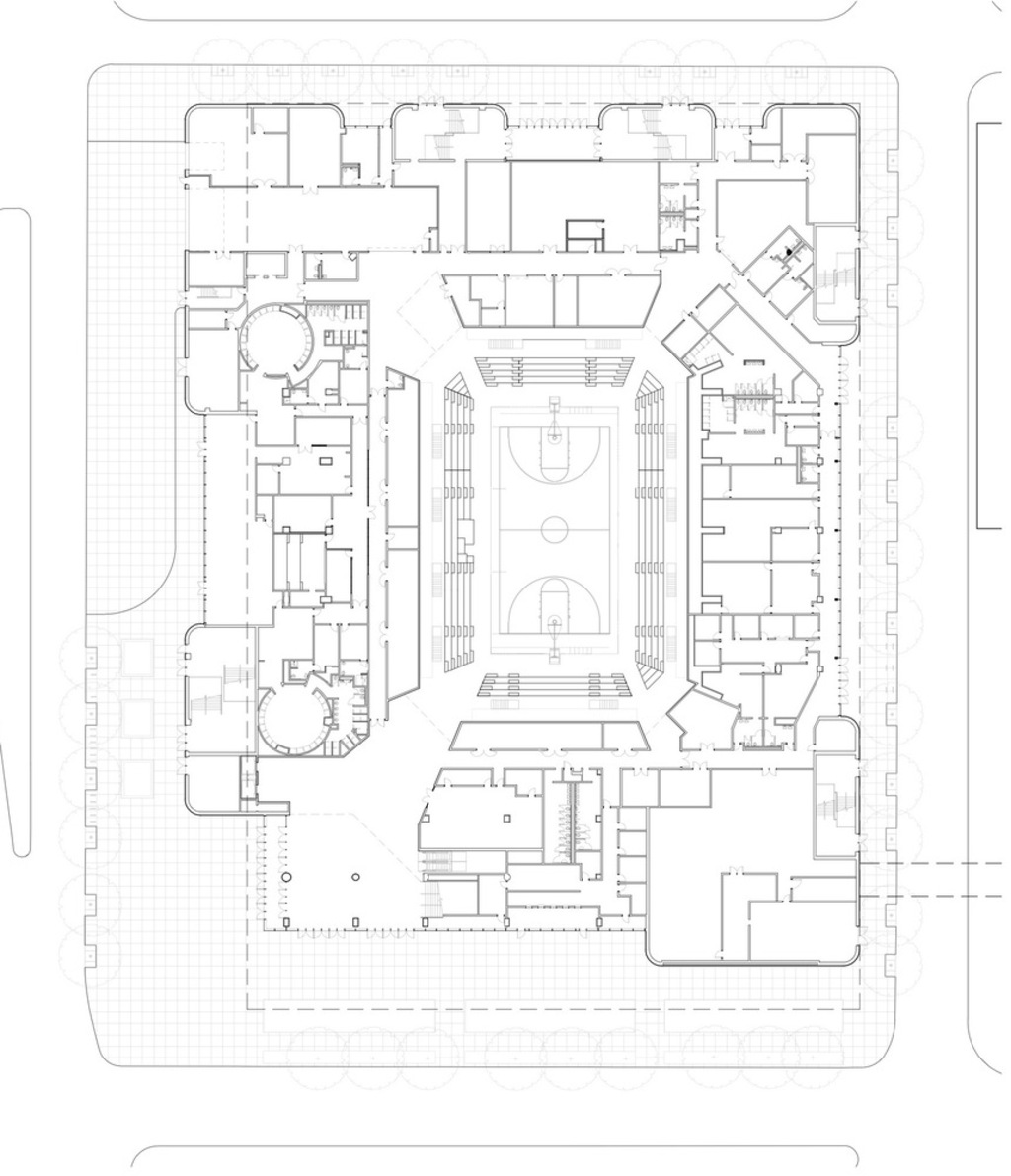 Source: adsttc.com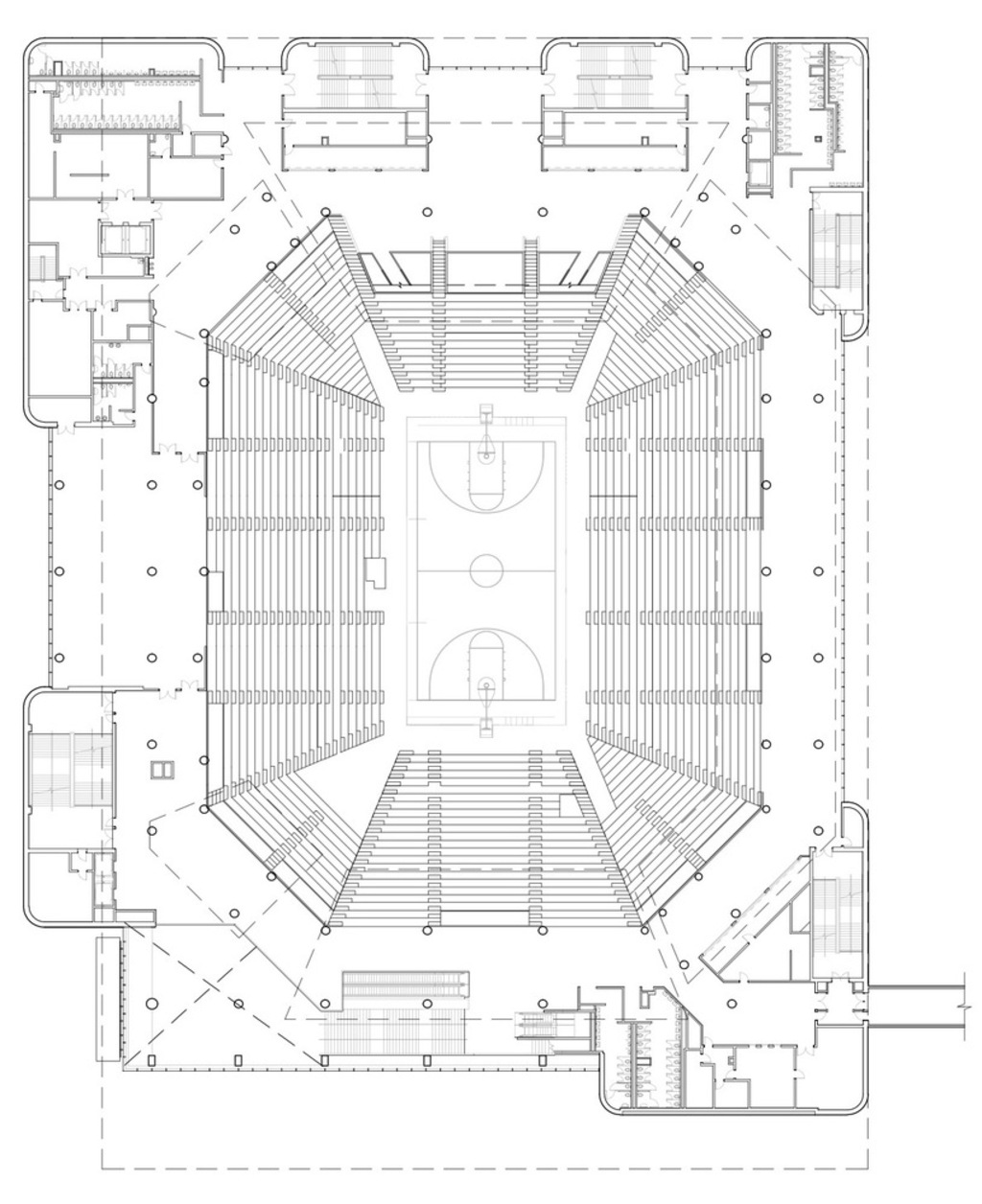 Source: adsttc.com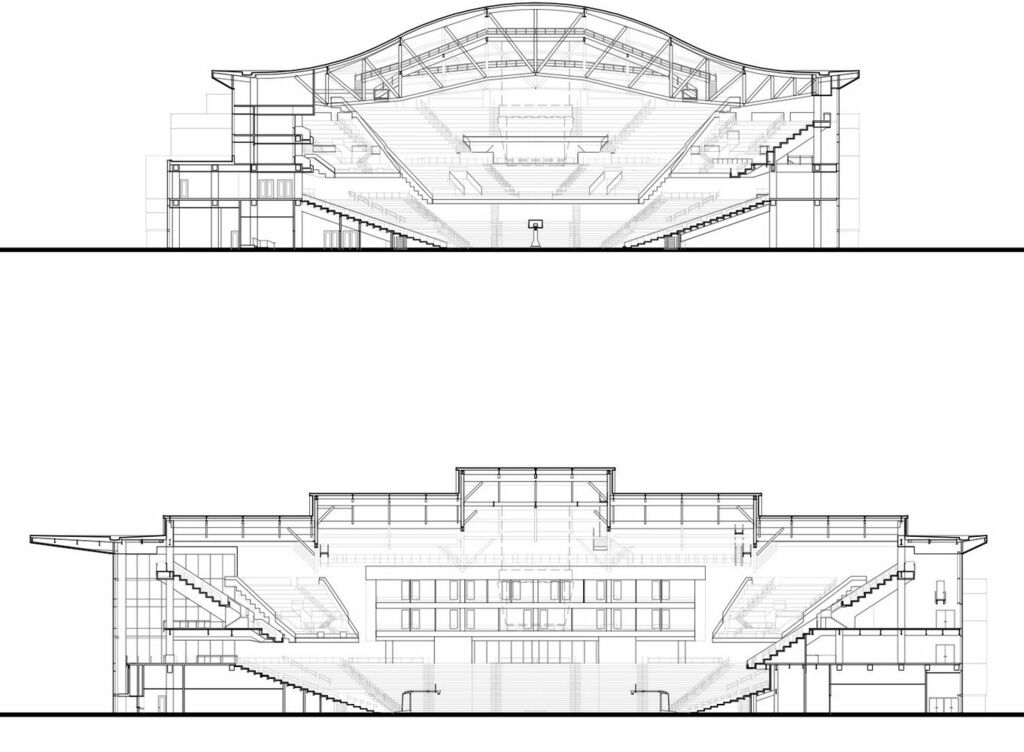 Source: pinimg.com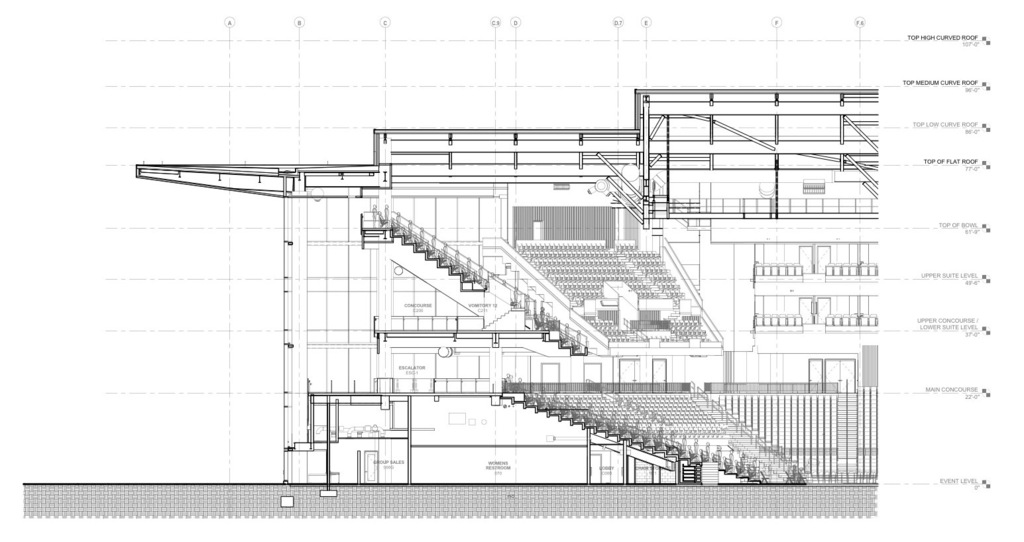 Source: adsttc.com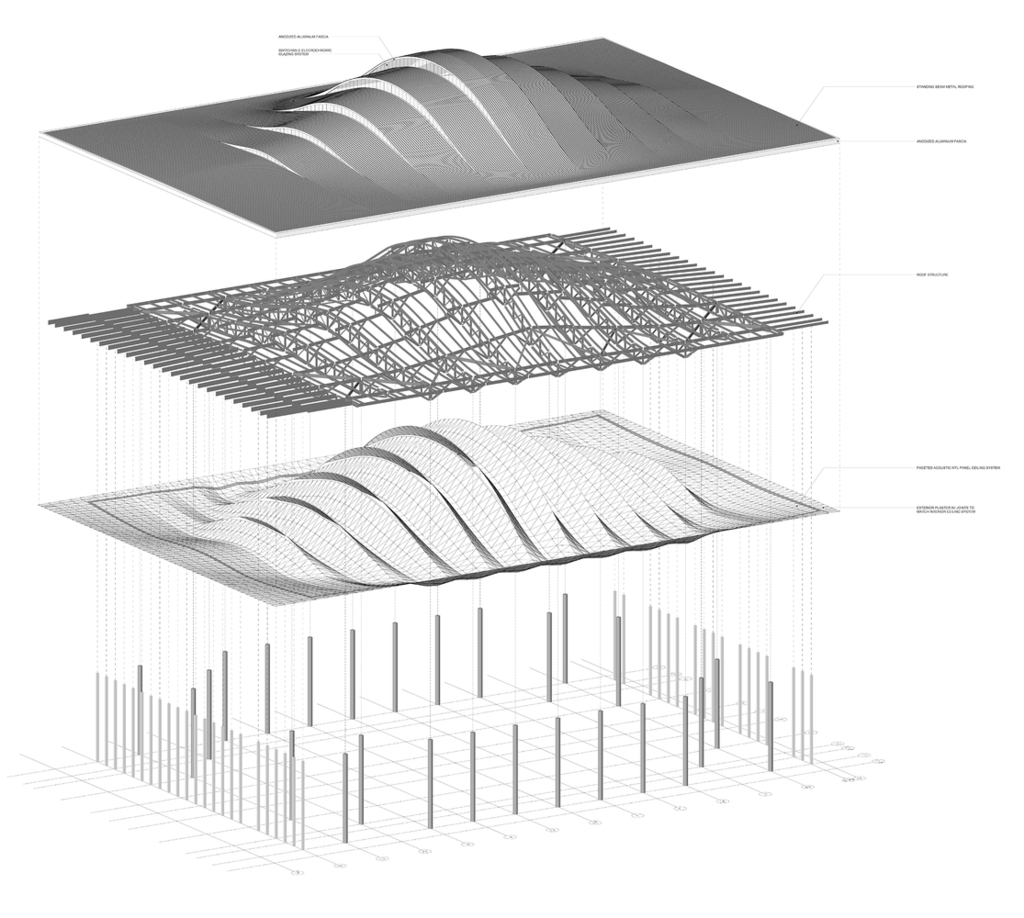 Source: adsttc.com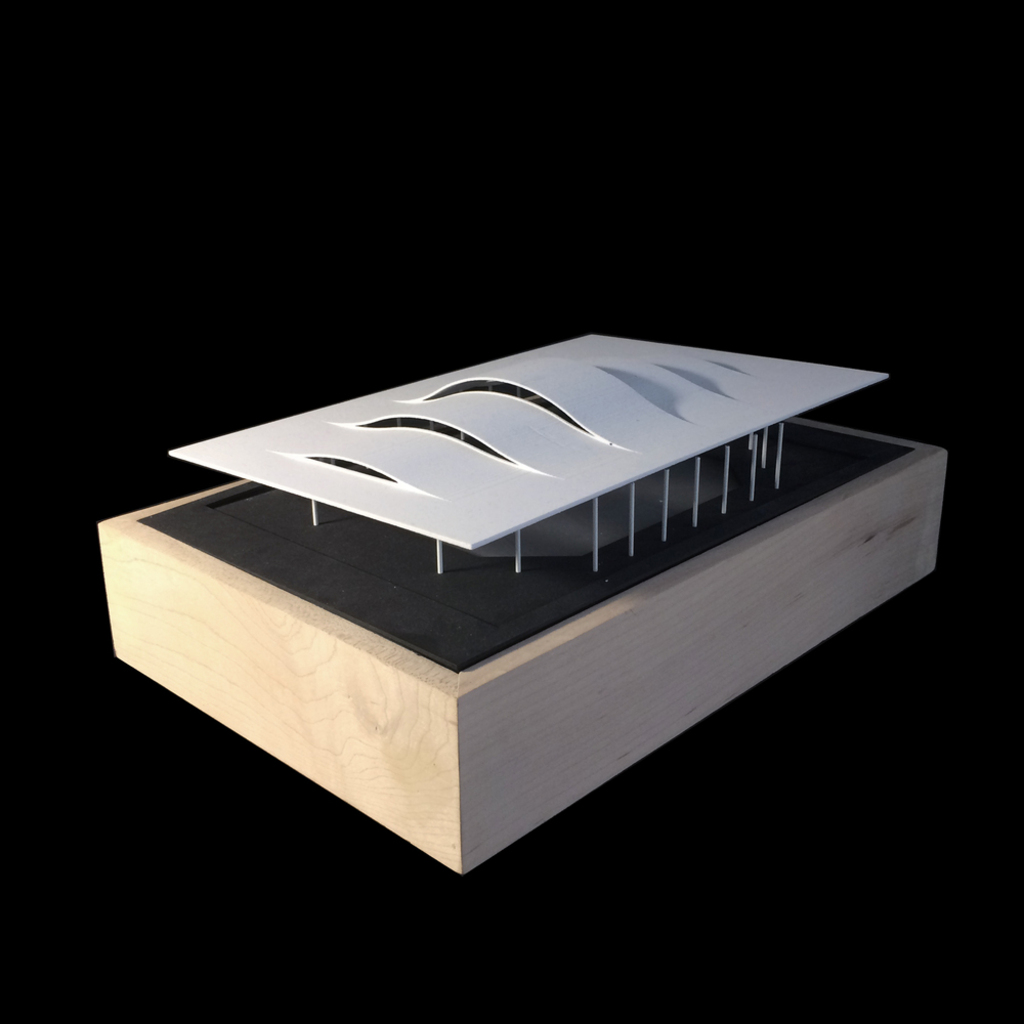 Source: adsttc.com
So, here was an overview of the Wintrust arena Chicago, its design, and architecture. If you get a chance to watch any match or event at this amazing place then you should definitely grab it and check out the beautiful construction of the arena.
For more Updates, keep coming to Architecturesstyle.
Related posts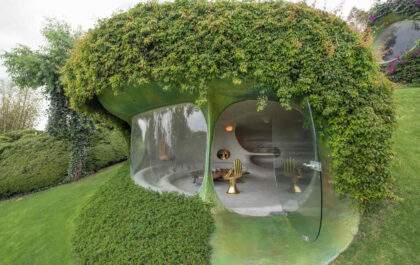 Javier Senosiain's Organic House: A Unique Architectural Wonder 
Project Credits: Project name: Organic House Architecture firm: Javier Senosiain Location: Acueducto Morelia 26, Vista del Valle, 53296, Naucalpan de…