As a homeowner, you will need plumbing services at one time. Maybe you want to replace a broken pipe. Your water supply pipe is not working properly. Or you want to change replace your toilets, kitchen sinks, or fix an issue in your water tanks. These plumbing issues require the attention of a professional plumber.
While there are many plumbers available in your backyard, not everyone can be a perfect fit. You need to scrutinize the credibility of every plumber before engaging them on your task. If you work with the wrong plumber, you can expect to spend huge cash trying to fix the same plumbing problem.
However, hiring a plumber can be tricky particularly when it is your first time doing it. You can get to the wrong person which can be highly regrettable. Luckily, there are some red flags that can help you kick out fake plumbers. Here are five of them:
They Use Pushy Sales Tactics
Every company wants to win each customer by showing some interest in their offers. This aspect is not different in the plumbing niche. Every plumber desires to secure a business with any customer approaching them. However, the tactics they employ can determine whether they are genuine or not.
A good plumber will explain to you what they are offering and the charges for each service. They do their best to provide all information you need to make your decisions. Also, they do not force or push you to take a certain direction. So, if you come along with a plumber who is using pushy tactics, the chances are that they are fake and you need to avoid them.
Lacks a License and Insurance Certificates
Source: veekenplumbing.com
Professional plumbers have operational licenses and insurance covers. In essence, the law requires that every plumber in Melbourne have these documents before getting a business permit. This law is the same in many countries.
When engaging with a plumber, ask them to submit a copy of their license and insurance certificates. If they hesitate, you do not need to think twice. These are fake individuals and you should not engage them in your plumbing project.
Asks for Advance Payment
Have you come along with a plumber asking you for a down payment? The plumber is trying to explain to you that they need certain materials to handle your issue. So, they request some money to buy the materials. This is happening even before they visit your place to assess the magnitude of the problem.
Do not fall into their trap. A genuine and professional plumber never asks for advance payment. They come with everything they need or ask you to buy it. You pay them after they complete the task. As such, if a plumber is asking for a down payment, it is a red flag that they are not genuine.
Does Not Over a Warranty
Warranty is another aspect to separate skilled and unskilled plumbers. A professional plumber has confidence in their job. They are always willing to offer a warranty for their plumbing services.
On the contrary, unskilled plumbers promise heaven only to deliver hell. They usually worsen the problem than fix it. Also, they are reluctant to offer a warranty for their services. Such aspects should be red flags of the kind of plumber you are engaging. Do not work with someone who is reluctant to offer a warranty for their services.
Their Offer Is Too Good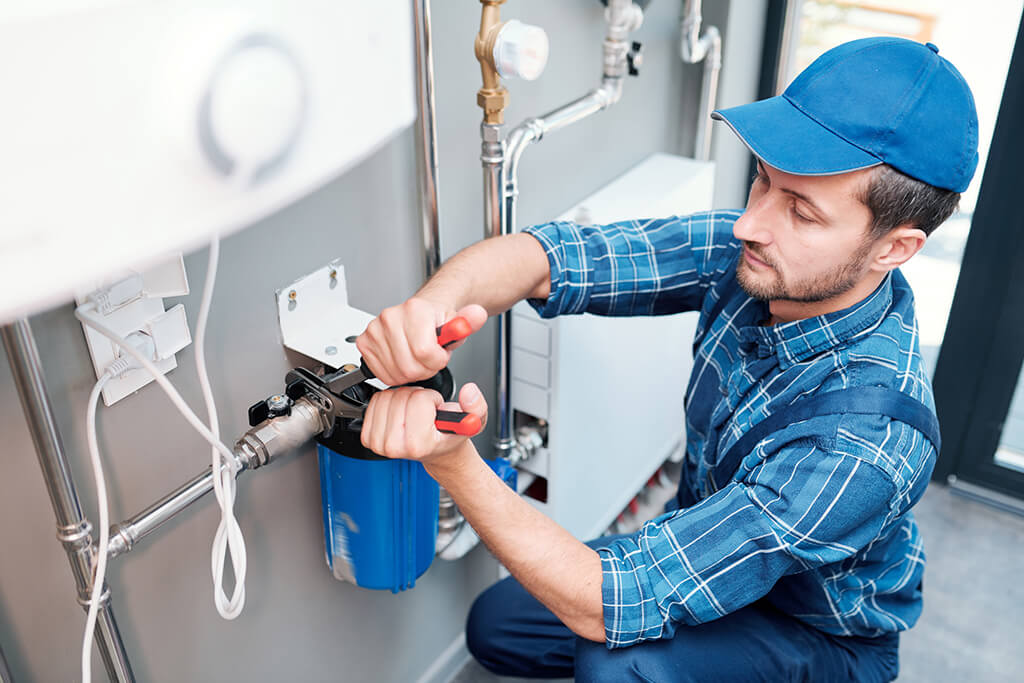 Source: benjaminfranklinplumbing.com
You are looking for a plumber to fix a leaking pipe in your house. As you scroll through the web, you come across one who is offering an unbelievable deal. Their charges are a quarter of what other plumbers are offering for the same service.
Certainly, no one hates saving money. You will likely move fast to engage such a plumber for a deal. However, not everything is cheap is a good idea. Some come with a price. An offer that is too good can be a money-losing trap. So, do fall for it.
Watch out for these red flags and save yourself from the consequential costs.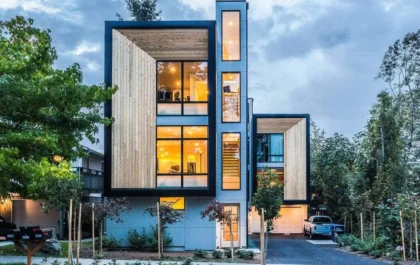 27+ Stylish & Modern Townhouse Designs for Urban Living.
The townhouse's first impression is normally too small, too compact, too narrower, and the list is endless. Well, let us…