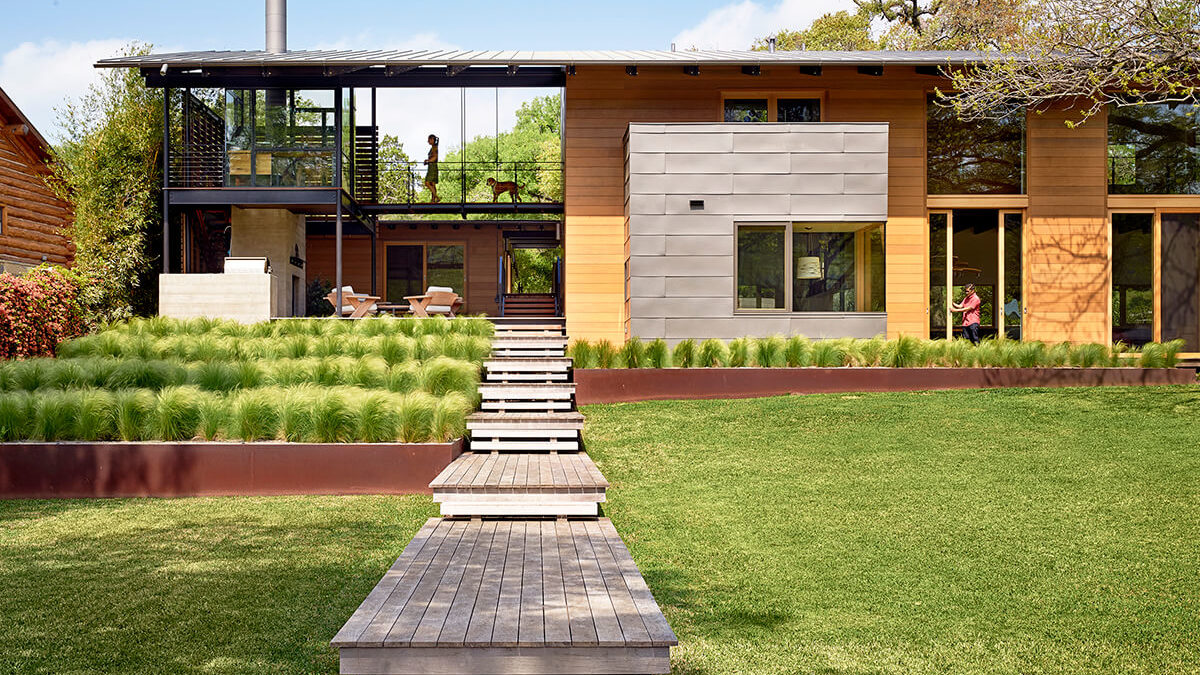 Hog Pen creek residence construction work has finally got completed and it is just amazing to have its view. Texas's Architecture firm: Lake Flato has built it with beautiful design and planned architecture and seeing its awesome interior, we will give it full marks.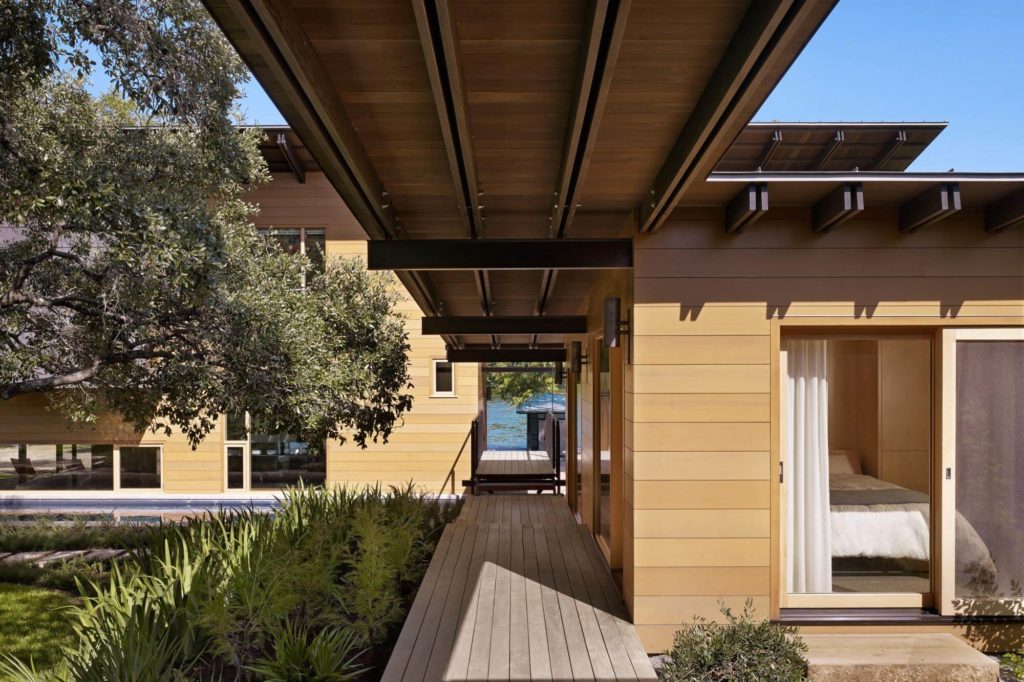 Source: lakeflato.com
The Hog Pen house is a lakeside retreat situated at the junction of the Hog Pen Creek and Lake Austin. Owners of this house wanted to have a place that puts prominent emphasis on exterior living space and that brings a lot of fun in summer residing at the banks of Lake Austin. The other reason for the construction of this house was the off-season Ironman Triathlon training.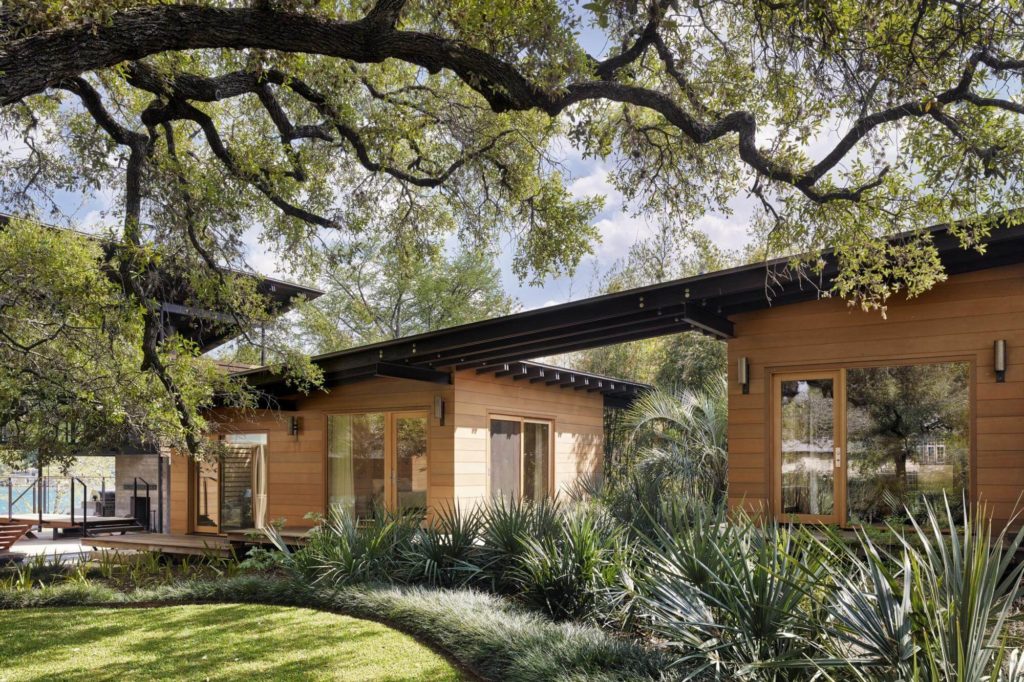 Source: lakeflato.com
There is a long exterior boardwalk for the people to walk through a couple of structures. There are a couple of Oak trees outside the house that provides a cool breeze to flow in. The house has an L-shaped footprint which was planned to keep in mind the constraints of the sloping site and water setbacks from the lake and creek.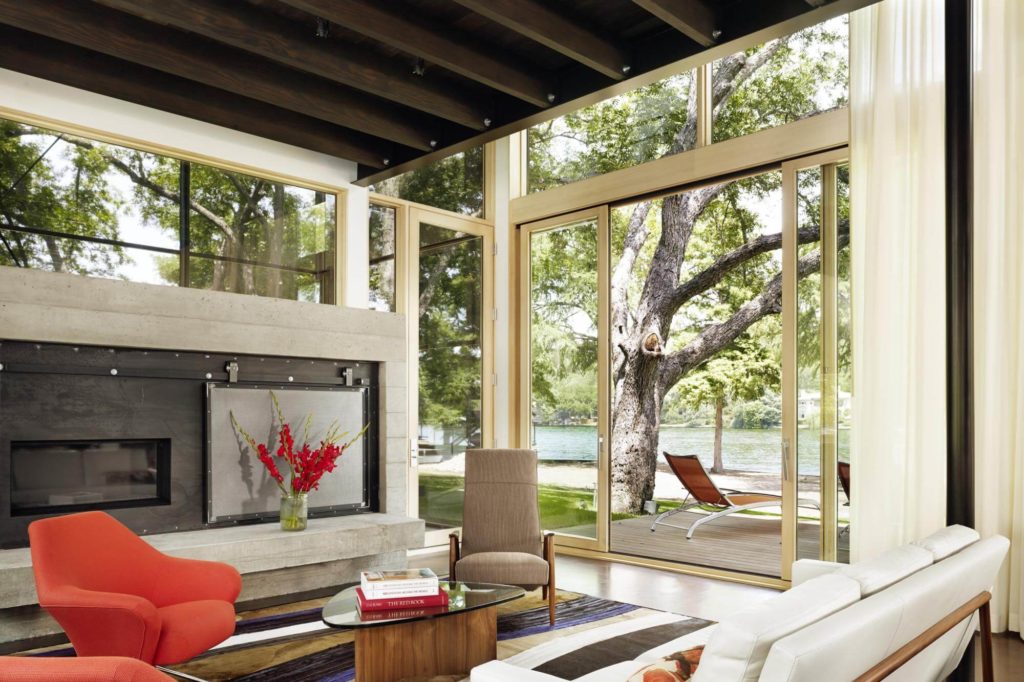 Source: lakeflato.com
Talking of the main living area, it is a two-story house with porches on two ends and has a master bedroom loft. The interior of the house is amazing and you will fall in love with it when you see its pictures. There is a 75-foot lap pool, crow's nest office in the house. The lap pool is the perfect place for the off-season triathlon training.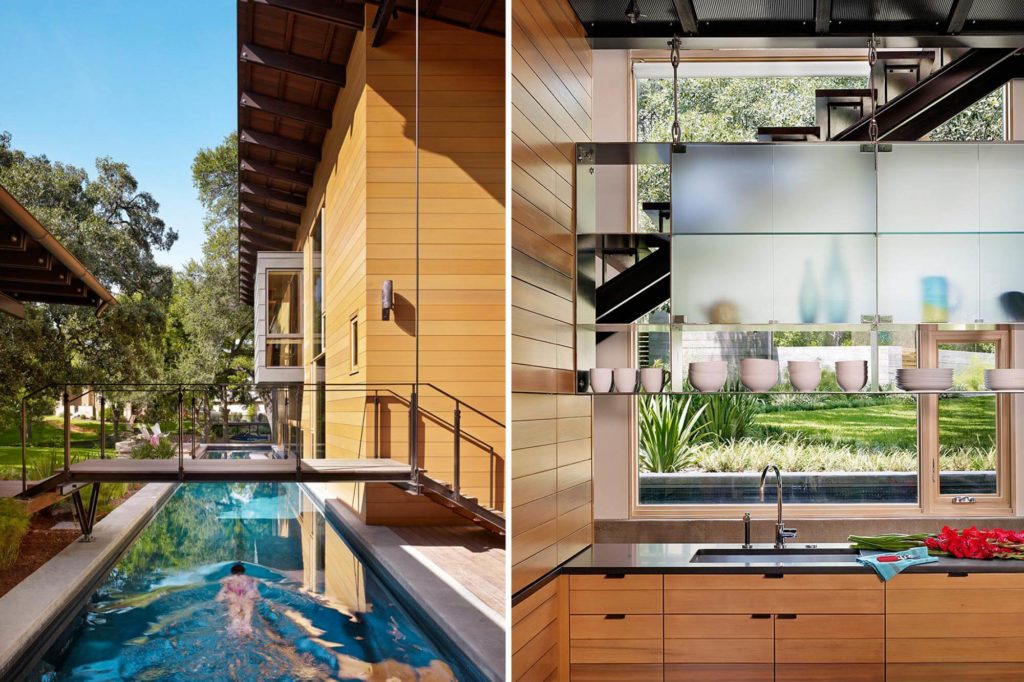 Source: lakeflato.com
Having a clear view of the lake Austin from the upper story is fantastic, the natural view outside is mesmerizing in the morning and the evening at the time of sunset. Also, sitting at the banks of the water bodies gives great joy and a peaceful, serene environment.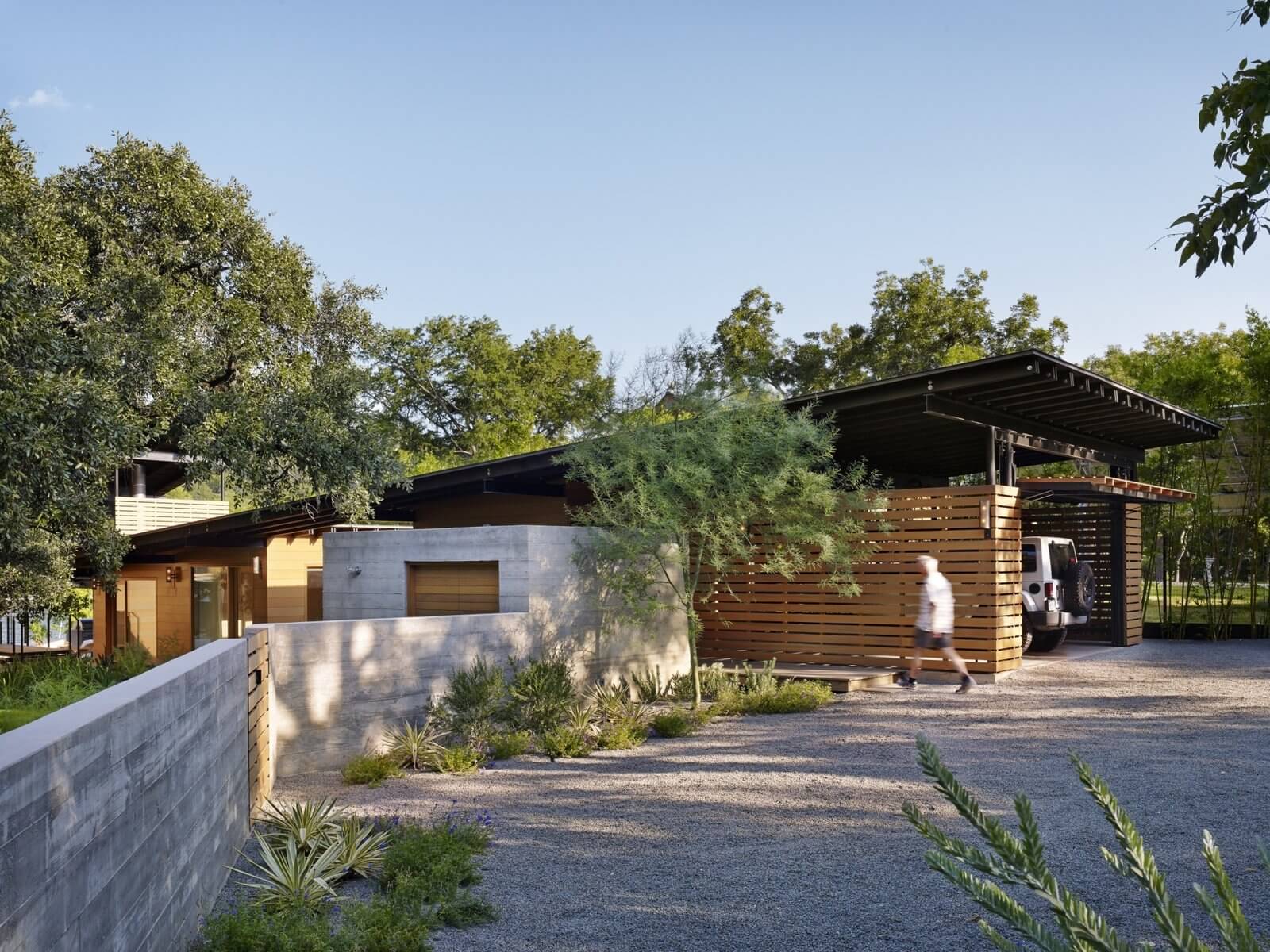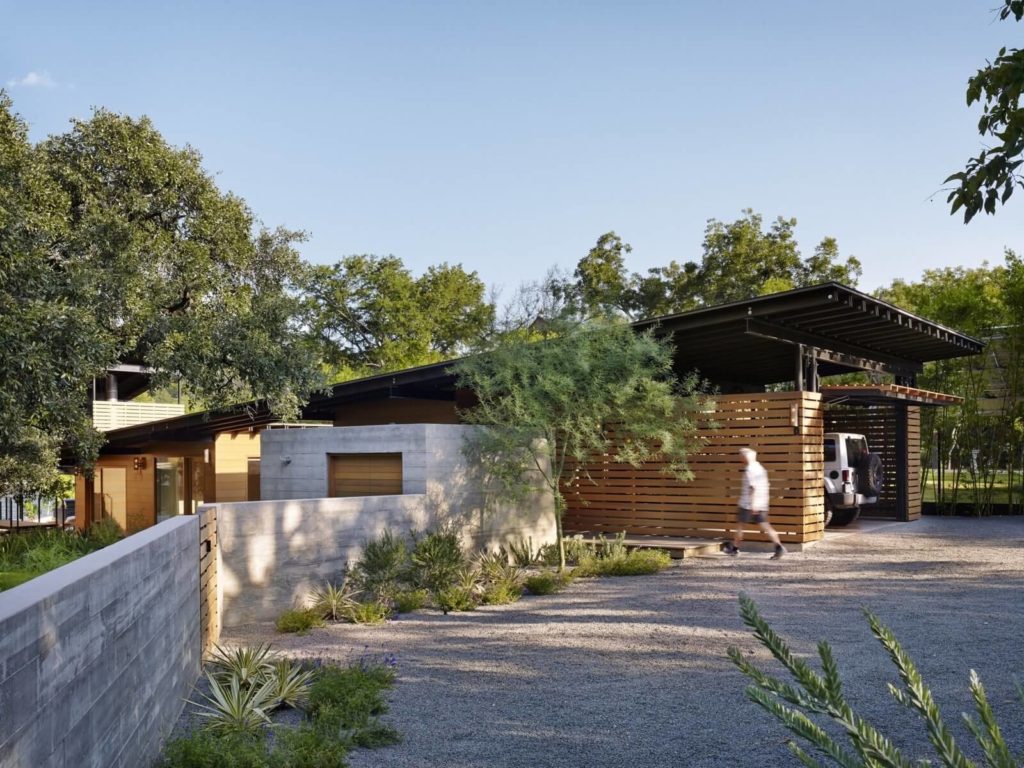 Source: dwell.com
In conclusion, we can say that Lake Flato architects have done a superb job constructing this lakefront home. For more information about modern house design and architectures visit Architecturesstyle.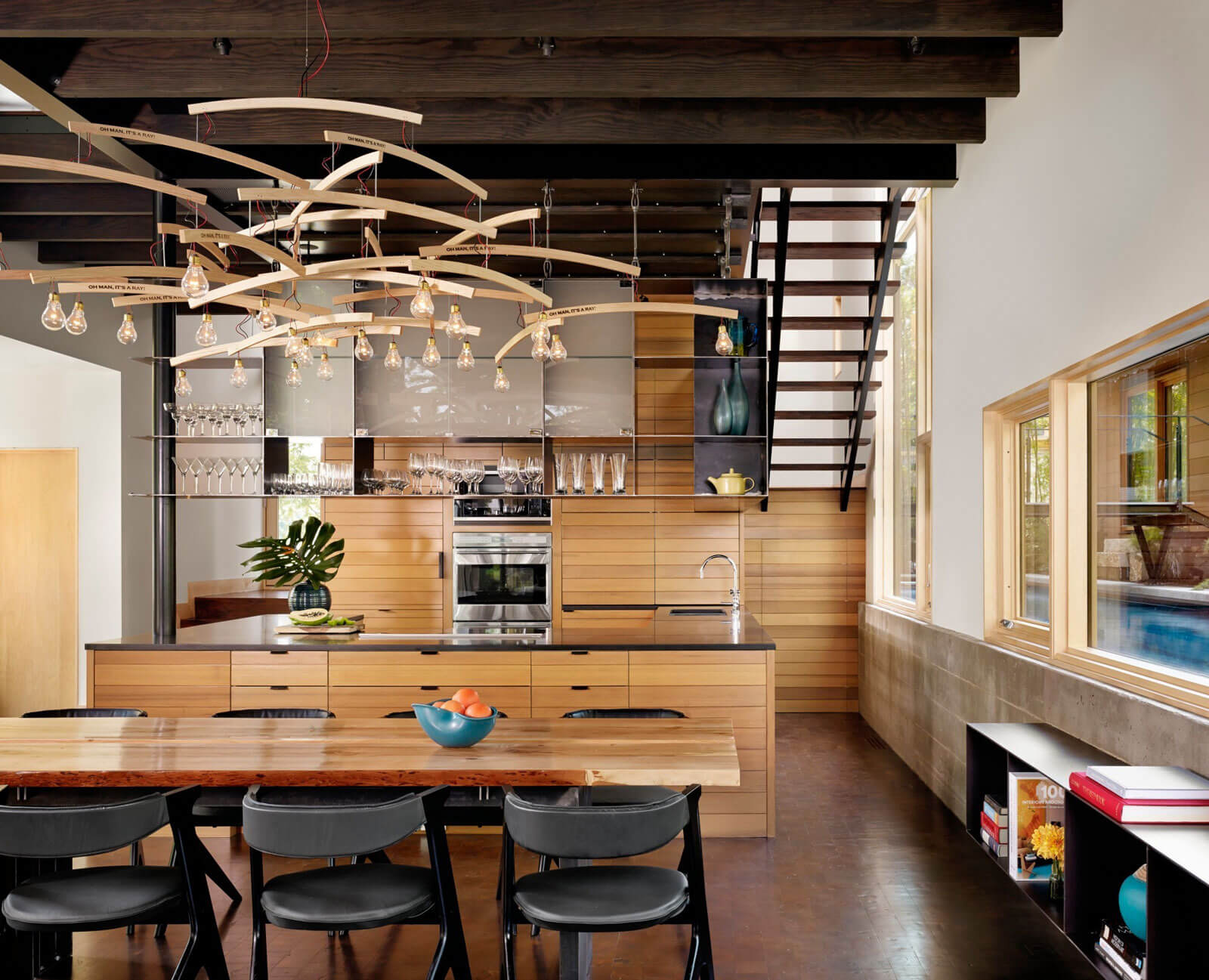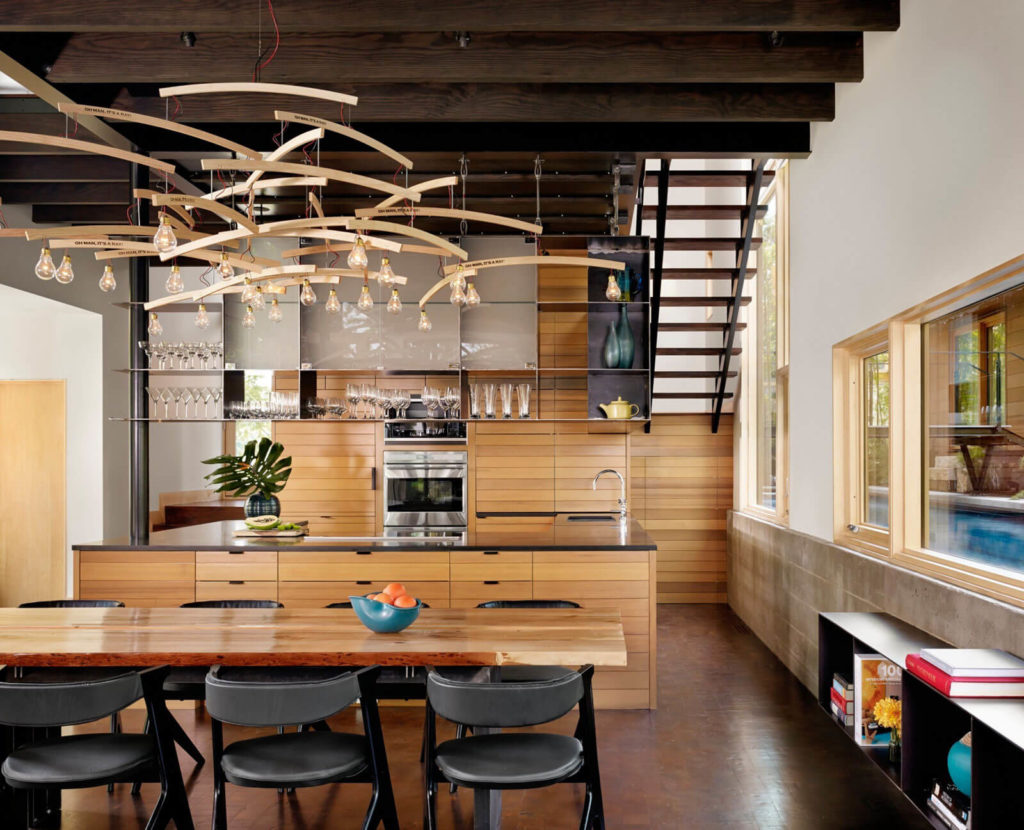 Source: homedsgn.com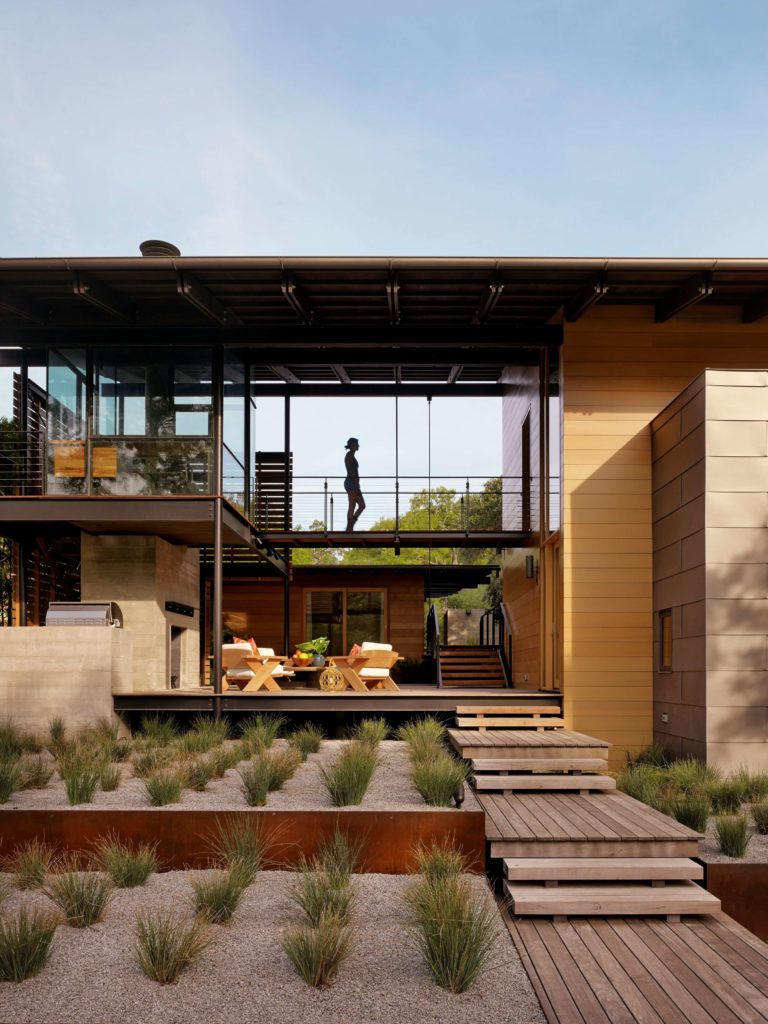 Source: amazonaws.com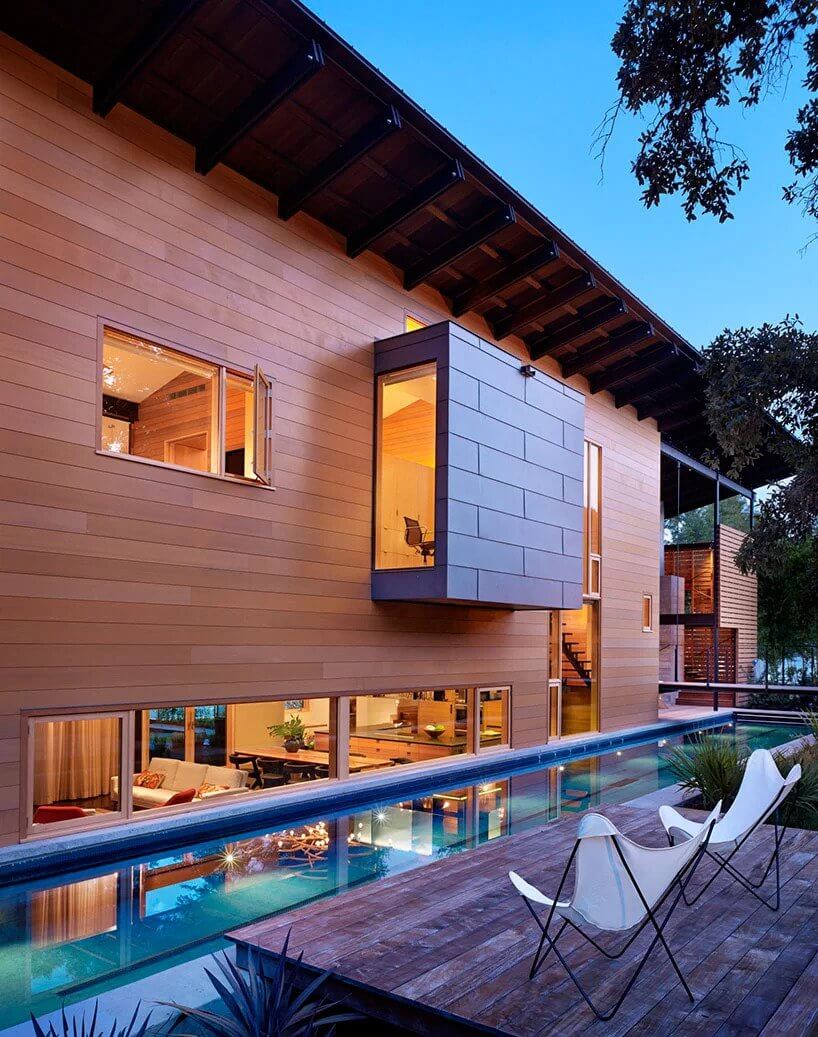 Source: designboom.com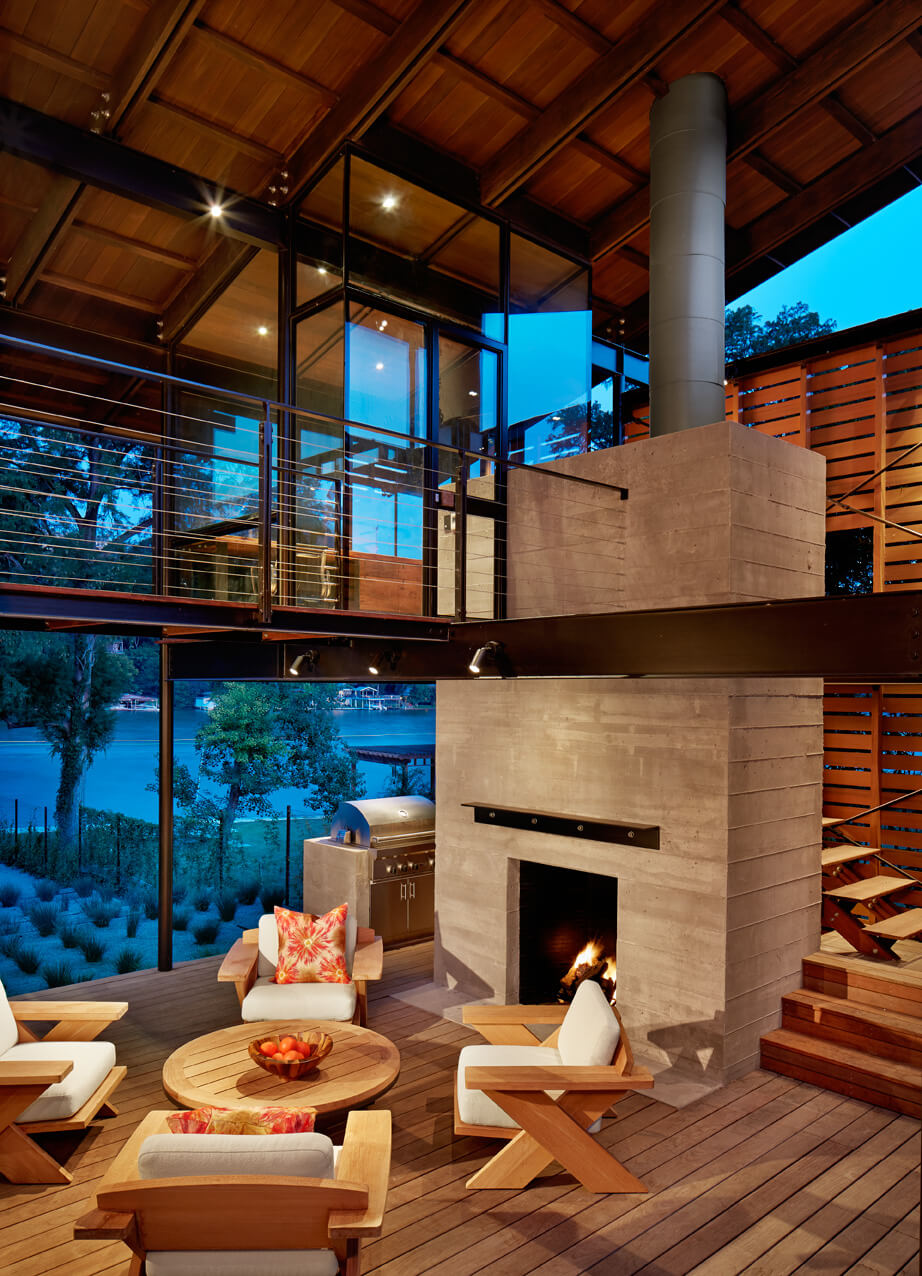 Source: squarespace-cdn.com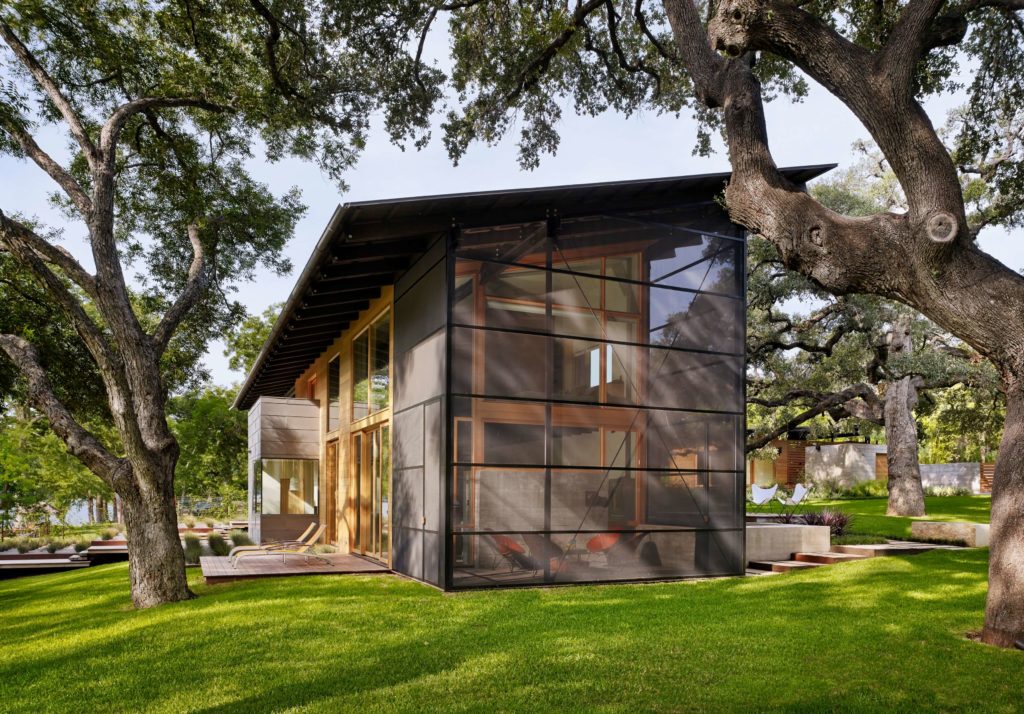 Source: amazonaws.com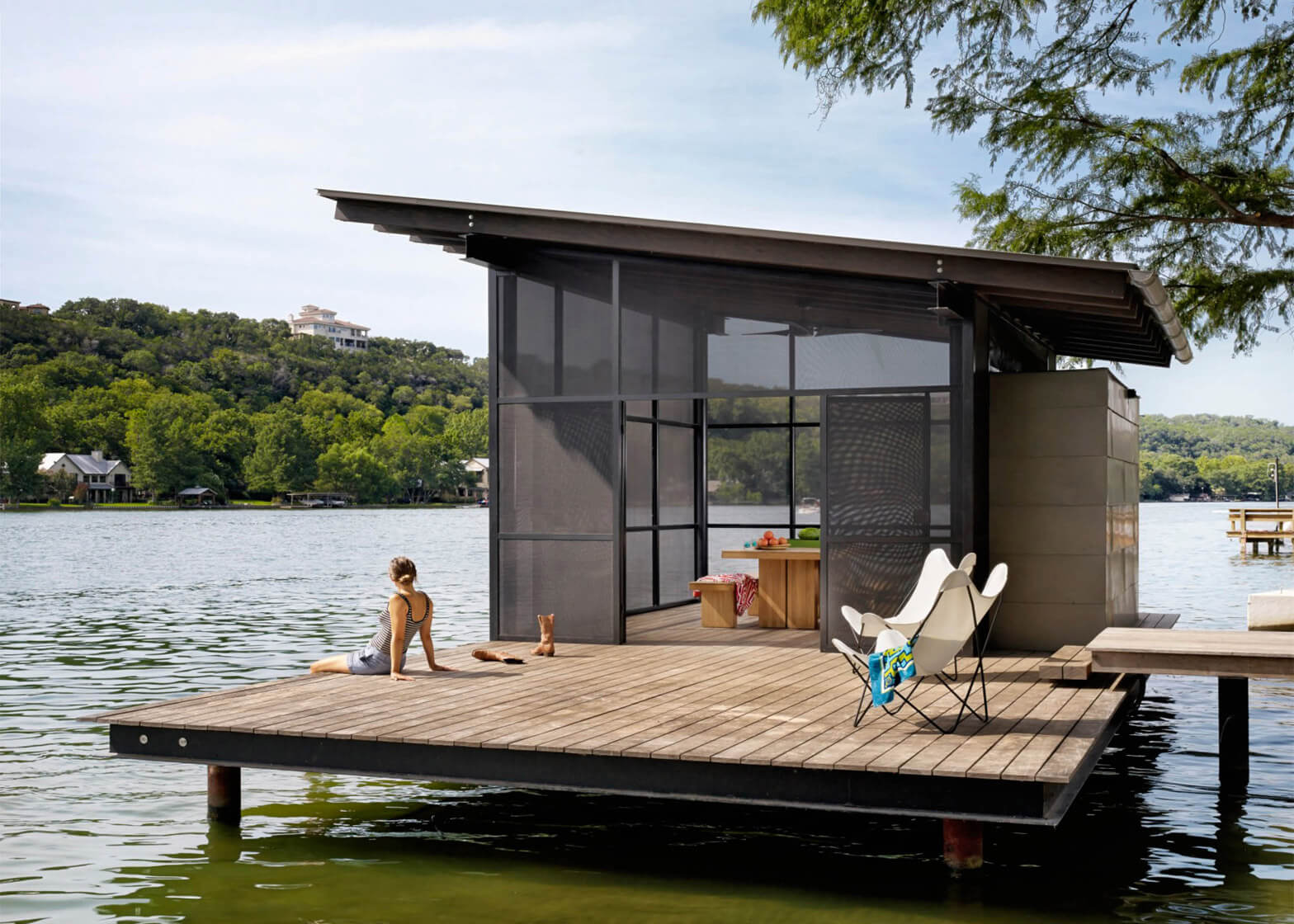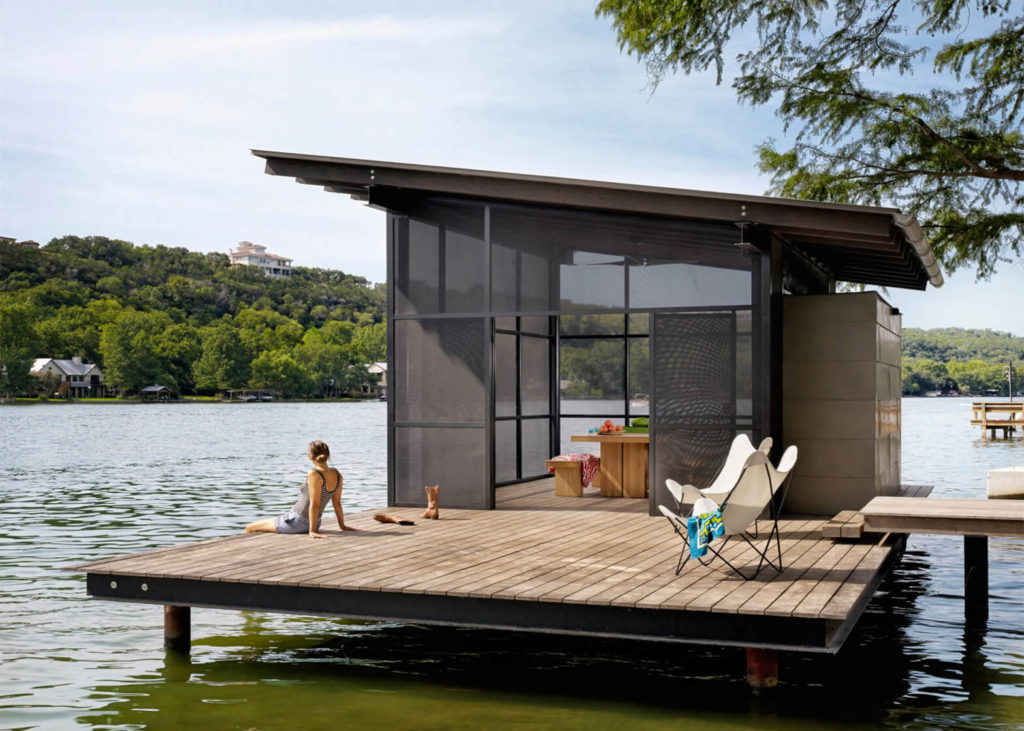 Source: dezeen.com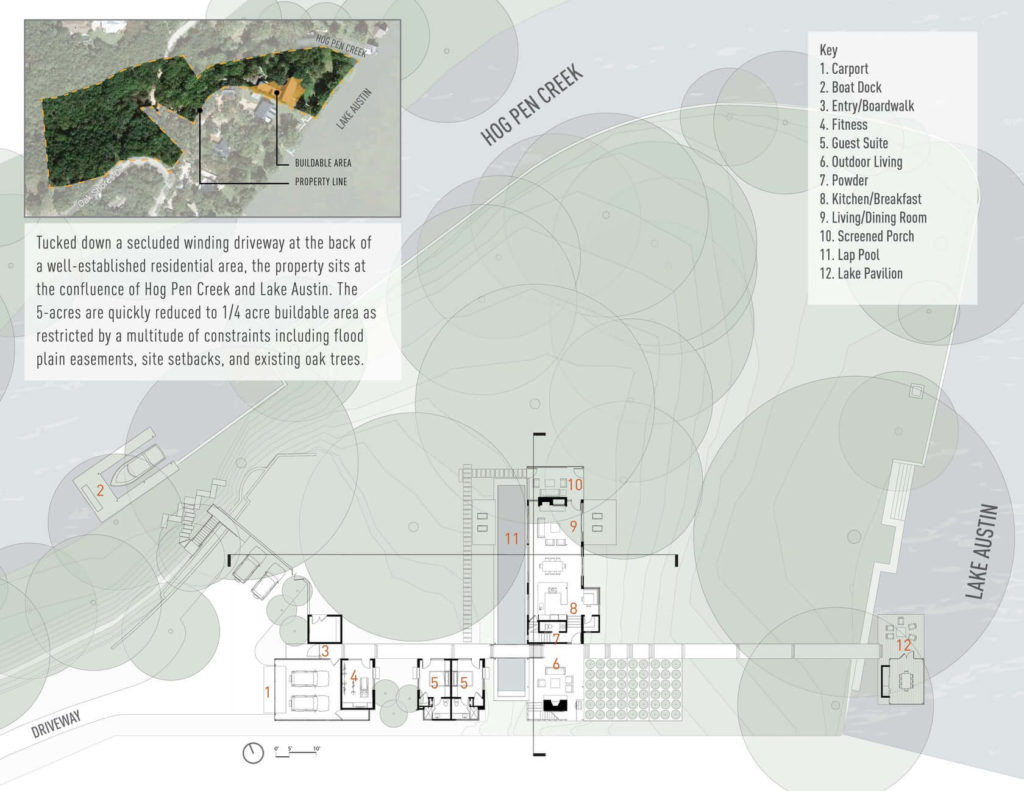 Source: imgix.net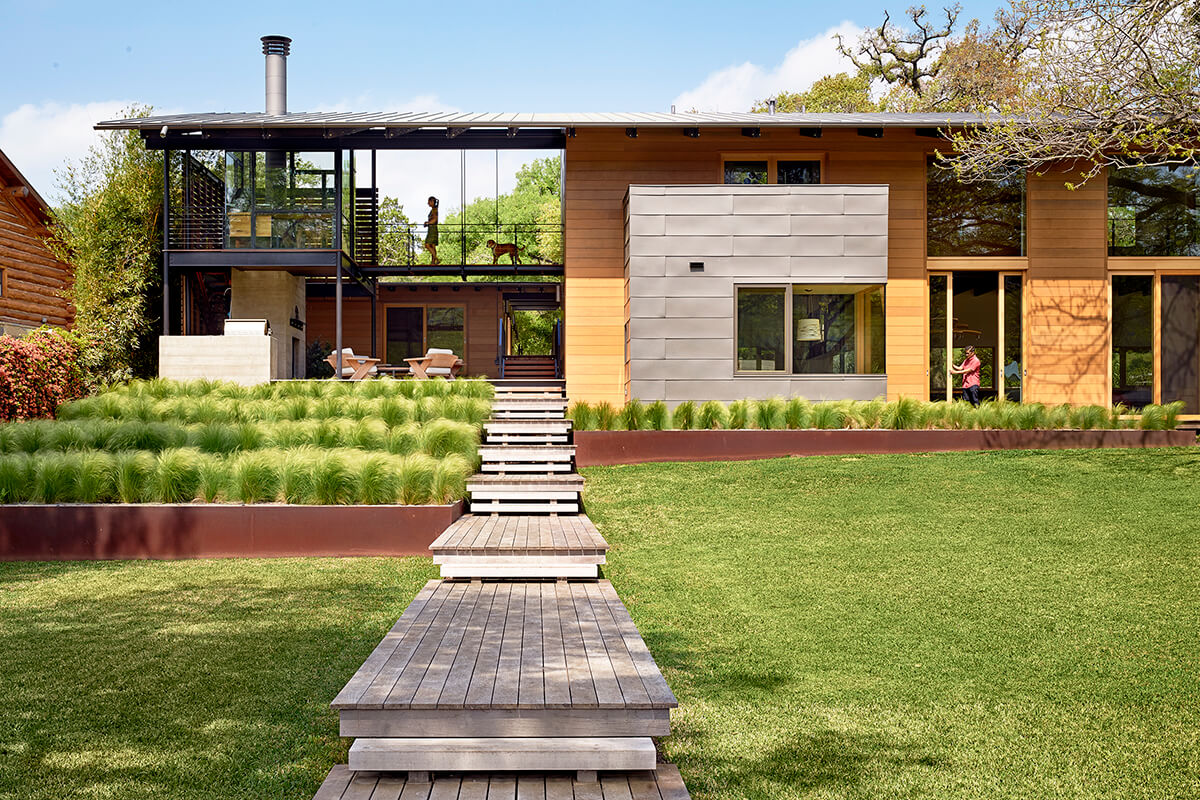 Source: hw.net
Related posts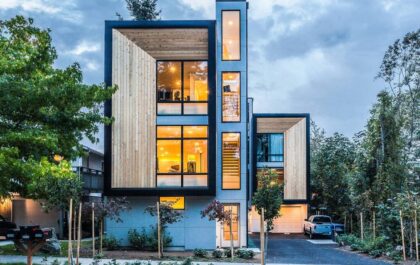 27+ Stylish & Modern Townhouse Designs for Urban Living.
The townhouse's first impression is normally too small, too compact, too narrower, and the list is endless. Well, let us…