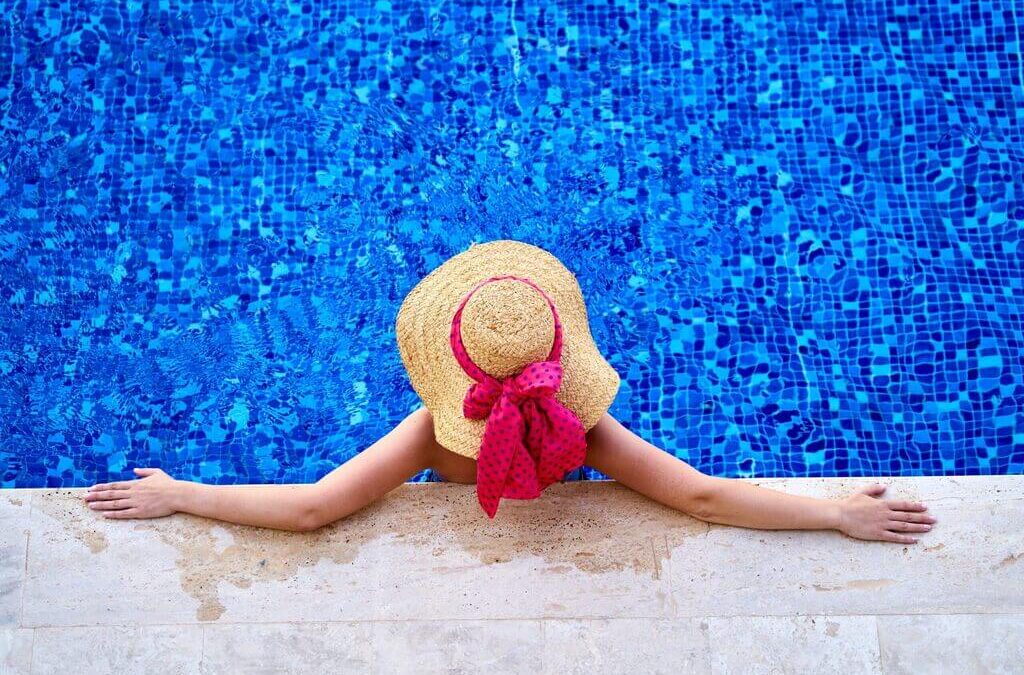 A Spa is a perfect place to relax and give your mind, body, and soul a peaceful escape from stressful daily life. And this is not new or just being used for a few decades, this concept actually belongs to ancient Rome and the Egyptian era.
Yes, spas have been in use since Ancient Roman times. In fact, the word 'spa' has many different stories. People believe that the word 'Spa' is an acronym of the Latin phrase "Salus per aqua" meaning "health from water." While others think it originally refers to a Belgian village that became famous thanks to the Roman soldiers' fondness for frequenting the warm natural springs there.
Source: goodspaguide.co
Since then, the concept and physical spa structure have seen the rise and fall of empires and nations without completely fading away from societal use. Modern spas 'grew up' with swimming pools. For a long time, they were considered an extra, thus unattainable luxury – there was no point in having one in the home. However, they began to be seen as part of a swimming pool at some point. Thus they were installed in tandem. Now, spas are once again acknowledged as individual structures. Nowadays it's quite common to see spas in homes. Therefore, most homeowners opt to choose between installing a pool or a spa and, in some cases, both.
In addition to their popularity, spa designs have also seen a significant shift. Gone are the days when there was only one style to choose from. Now, manufacturers are eager to explore the bounds of aesthetic and technological creativity to offer a wide range of spas in different styles, designs, sizes, and depths. From luxurious hotel-like spas to modern spas with all the advanced technology and treatments, you can get a spa in whatever design according to your budget. In keeping with this trend, the Cleopatra Collection was conceptualized.
The Cleopatra Collection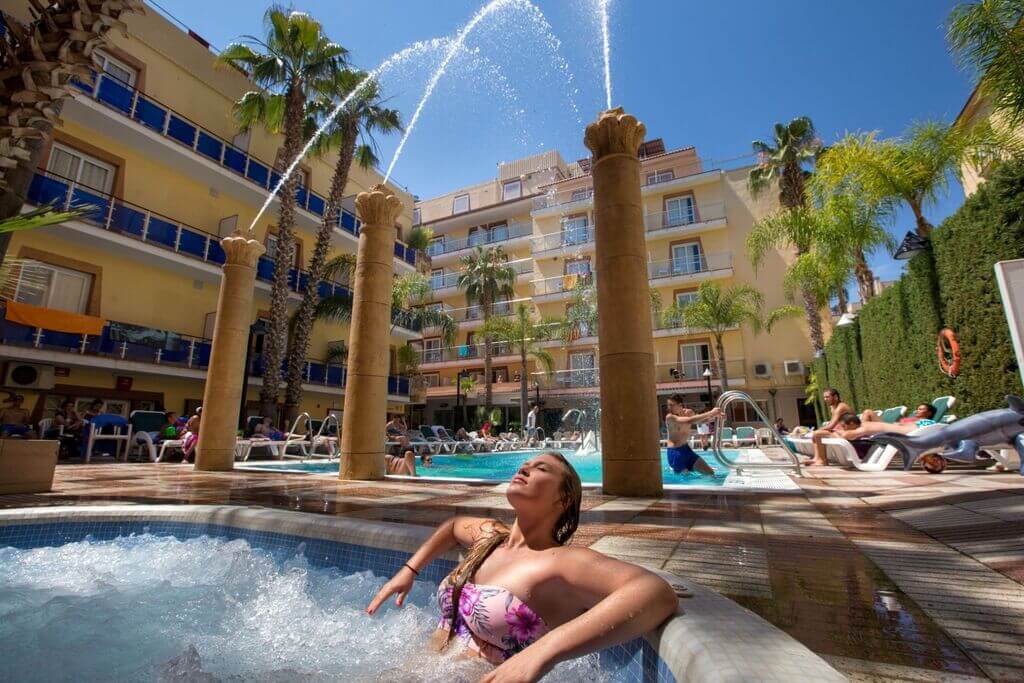 Source: hotelcleopatra.com
Cleopatra, the legendary Egyptian queen. We all know her right! Known for her irresistible beauty, she used various secret beauty rituals to preserve her youth. Like the iconic empress after whom the collection is named, this range of spas embodies the convergence of quality, luxury, and decadence with the ultimate wellness and relaxation point.
So, in choosing one of the spas which fall under this umbrella, you'll not only have a space to relax but will also elevate your outdoor entertainment area to an entirely new level.
The Cleopatra Collection comprises a range of 17 spas. Each design is anchored in the spirit of the great woman from whom the collection gets its name. Therefore, every one of the 17 spas blends decadent middle-eastern luxury with the modern and simplistic yet quality-driven Australian aesthetic. The result is a variety of structures that cater to various budgets while inviting you to wade in, relax, unwind and enjoy.
In order to remain faithful to the empress herself, based on what we know of her character and lifestyle. These spas are designed to offer anyone who uses them a comprehensive wellness experience. Thus they are fitted with an integrated audio system that enhances the included color therapy, high-brow hydrotherapy, and aromatherapy to stimulate and please all your senses.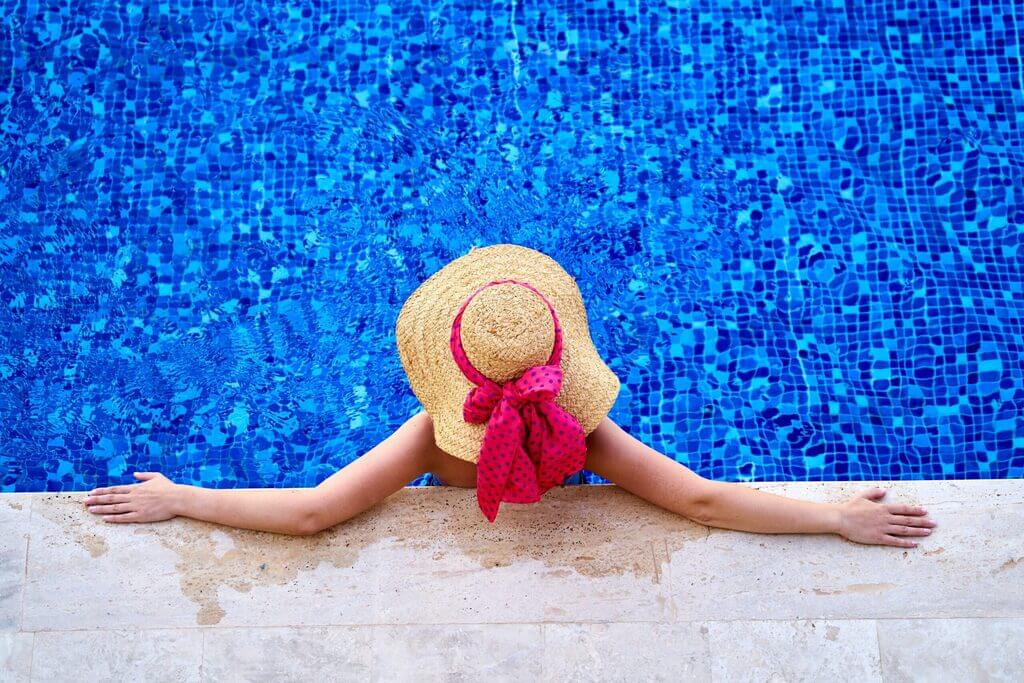 Source: pachico.net
A spa can also be a cool place for socializing. You can invite your friends and family and have therapeutic treatments together.
Now, you have the opportunity to experience the true meaning of pampering for yourself. All you have to do is select a spa of your choice from this collection. With some guidance from expert spa builders who are intimately familiar with the range and all its capabilities, you can do so. They will help you choose the one that's right for your home. Based on the available space, your home's layout, and any other requirements you may have.
All the spas in the Cleopatra Collection are made with durability and quality in mind. In addition, you have the option of selecting a locally made structure or one that is imported. However, you don't have to fret about receiving a lesser quality product. The manufacturer ensures that every spa they offer measures up to their exacting standards no matter their source.
Conclusion
So take the plunge today and discard any excuses you used to avoid getting a spa of your own. There is now a range of quality, stylish spas available that will transform your outdoor space into a luxurious getaway. Furthermore, accessing one is well within your reach, no more than a click away. So take advantage of what is on offer as soon as possible. You will feel like a true embodiment of the empress herself when you use a spa from the Cleopatra Collection.
So, add a spa to your home and create a sacred space with an outdoor oasis. Where your mind, body, and soul get the ultimate relaxation.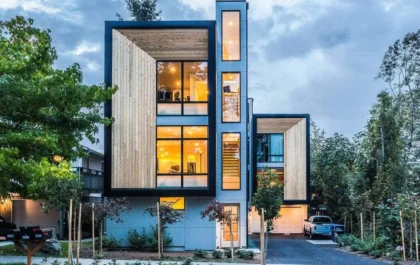 27+ Stylish & Modern Townhouse Designs for Urban Living.
The townhouse's first impression is normally too small, too compact, too narrower, and the list is endless. Well, let us…