Top 6 Best Modern Architecture Homes Designs To Check Out  
archistyladmin ,

Updated on 2nd June, 2022
5 min

read
8680
Beyond any architectural style, our generation is all about the modern architecture homes as it is not only very trending but at the same time, such design has the best technology as well which is a great thing for sure.
Now if you are about to get your home constructed then you might be confused about what to get as there are so many different architectural designs available but if you don't want to get wrong with your house then you can trust modern architecture as that would never let you down and at the same time it would make your house look beautiful at the same time which is a great thing. If you already have created in your mind then it is fine but if you are not really sure about the construction design then, fortunately, there are so many world-class beautiful modern architectural buildings available around the world.
If you are wondering about some of the best modern architecture homes then here are some of them listed below that you need to check out and at the same time you can get inspired by these houses and gather ideas for your own home so that you can do justice with the modern design of your home:
Guazuma house:
This beautiful modern house is situated at Tabasco that comes under Mexico and it is for sure that this house is among those modern houses that seem beautiful even without trying that much. This house seems so simple that you can easily get inspired by this house and gat a similar-looking house for your residential purpose. This house seems like a pavilion and it created a very good connection of indoor as well as outdoors of the house which is beautiful and if you are into natural scenes then you can enjoy that even without really coming outside of the home. Sliding doors as well as, open spaces make this house a perfect modern architectural building which is a great thing for sure.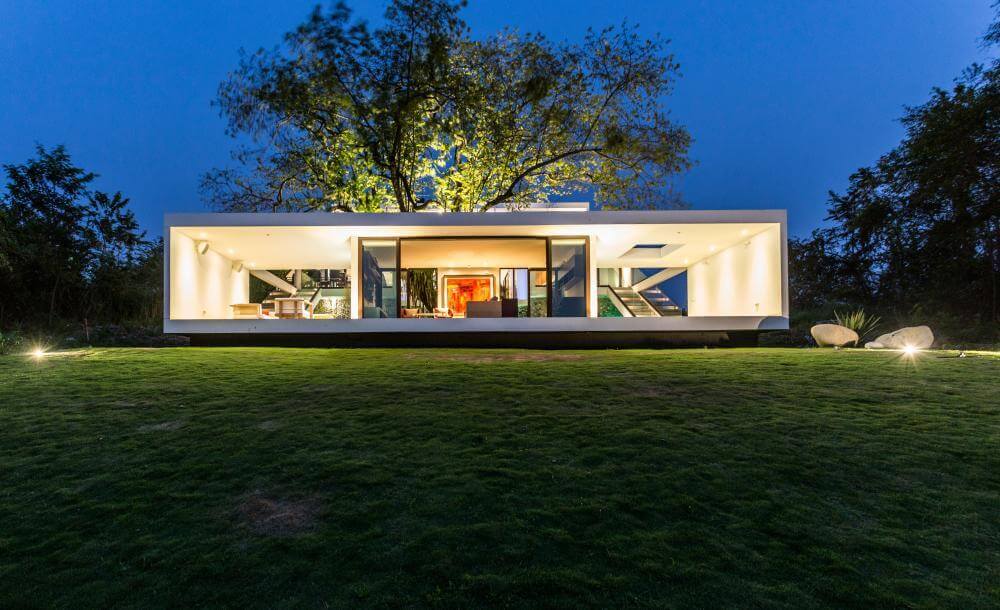 Source: aeccafe.com
Nook residence:
This residential building is situated at Mansonville which comes under Canada and this building seems like a fairytale dream house and the beauty in the simplicity of this house can be seen through. The ideology of this house is simple and since the house is entirely in white color which matches with the color of the snow that surrounds the house and altogether the exterior seems just like a nice continuous white base with some trees here and there.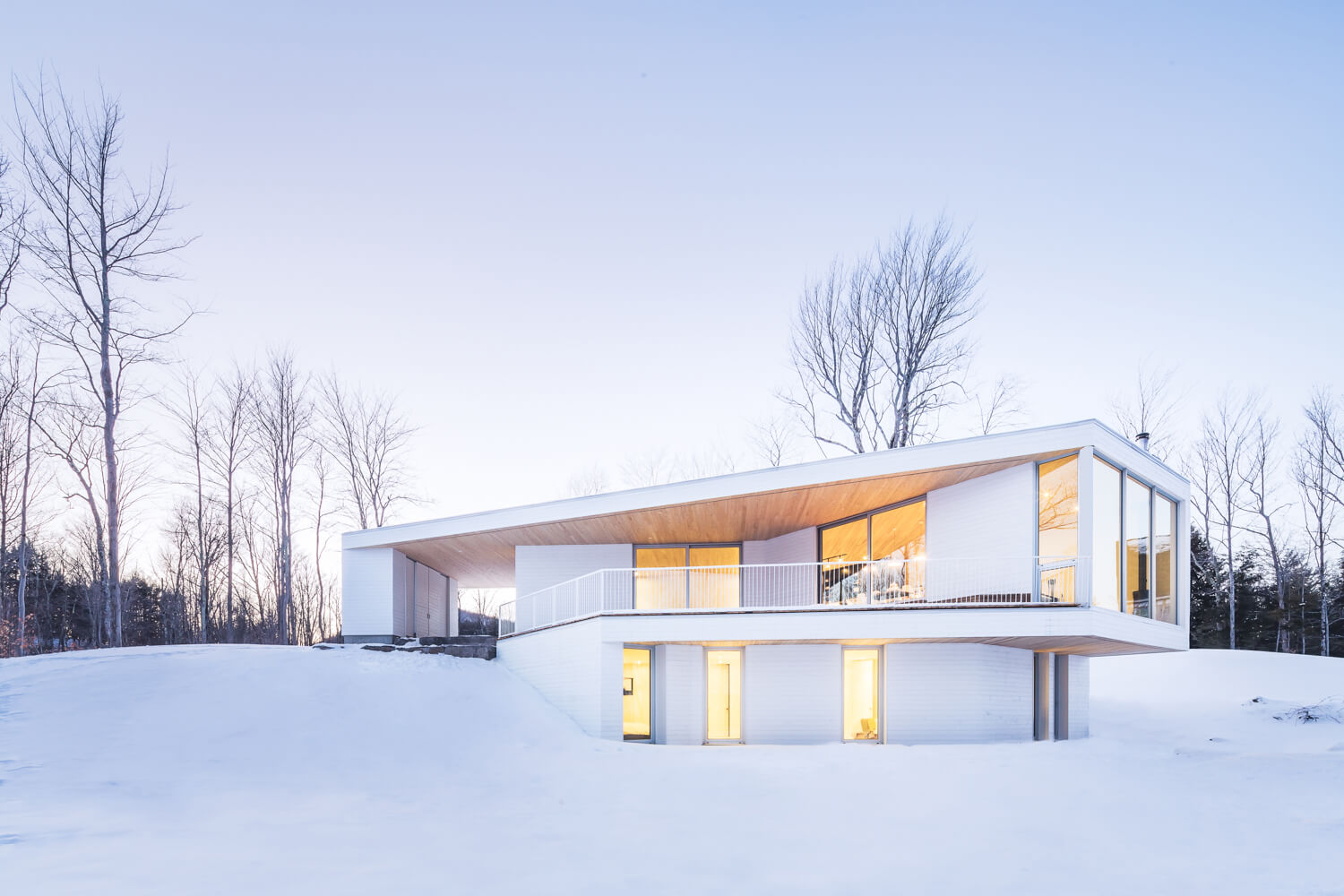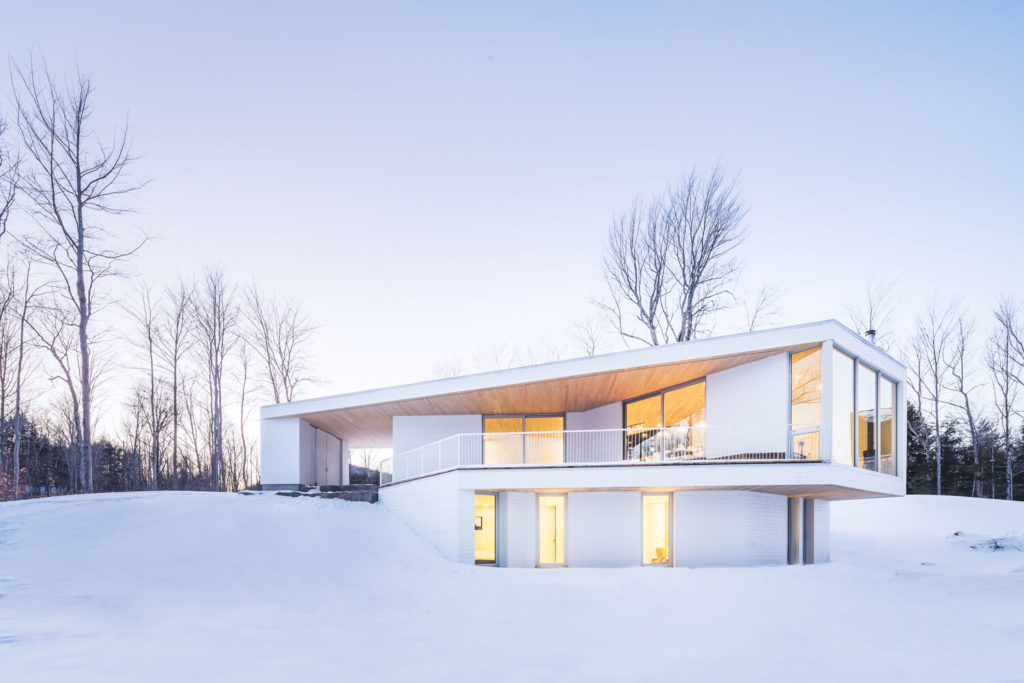 Source: architecture-mu.com
This house has a modern design which makes to up in this list and besides the beauty that this house spells; it is also technologically advanced which is a great thing. It is basically a double-story building seems compact from the exterior but from inside it does have some space enough for a medium to a big family. If you are already in love with those winter scenes covered in snow then you would love this area as well as, this house.
Gaze In Obu:
Japan is already known for the advancement of technologies and it takes literally some days for Japan to create all-new technology and just like that they are very superior when it comes to building constructions as well as designs and the place has a number of modern designed houses and the Gaze In Obu has to be one of them.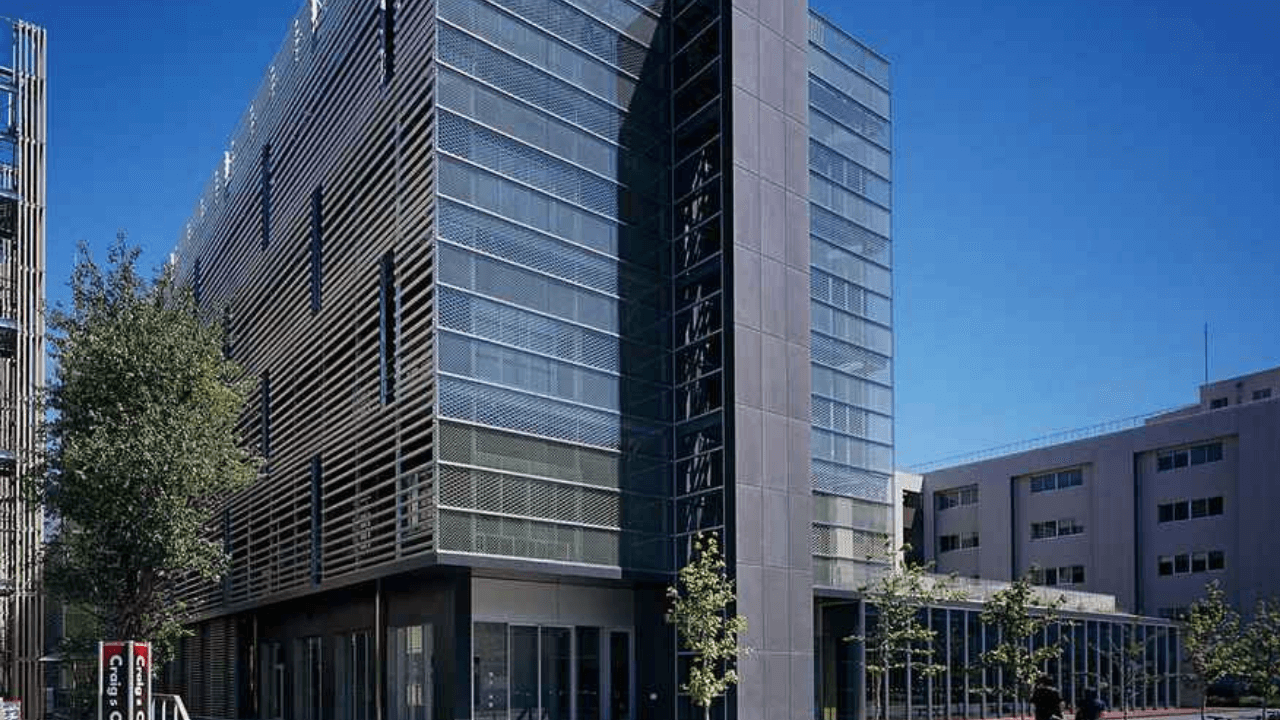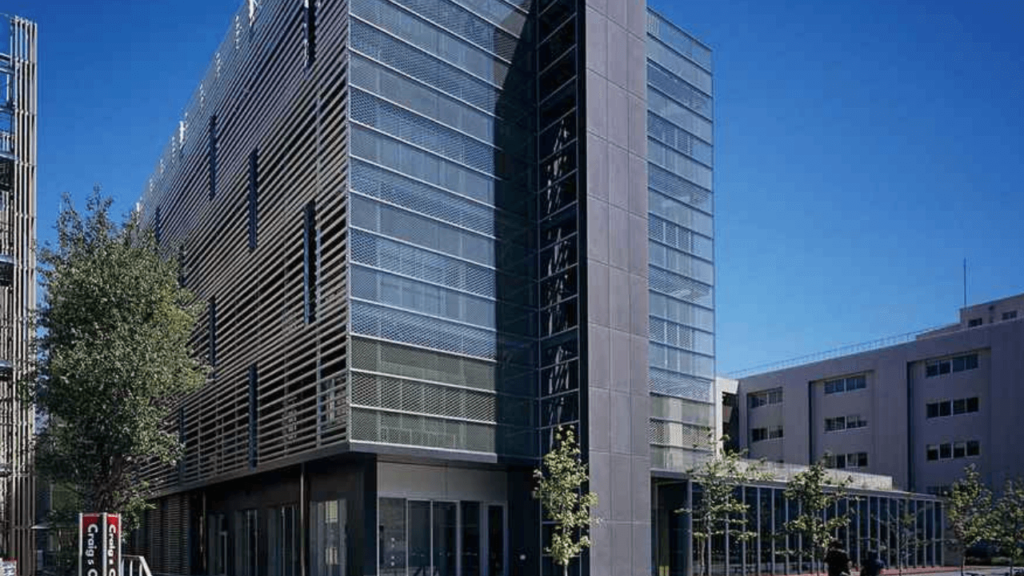 Source: e-architect.co.uk
This seems like a block building which is not really big from the exterior but from inside it is quite spacious and beautiful. The ground floor of the building is all glass and has just an iron frame whereas the rest of the floors seem like an opaque block and it has two more floors apart from the ground floor and the compact design as well as a classy look of this building makes it superior to other modern house design buildings of Japan. The idea of creation of this building belongs to the APOLLO architects and they do deserve a lot of compliments for such a beautiful design.
Dilido house:
This basically a beach house that is constructed at Miami which comes under Florida and apart from all other beach houses of Florida, this house has something special and the design of the house has to be that. This project was done by the very talented Gabriela Caicedo-Liebert and this building is another amazing construction of done by the team.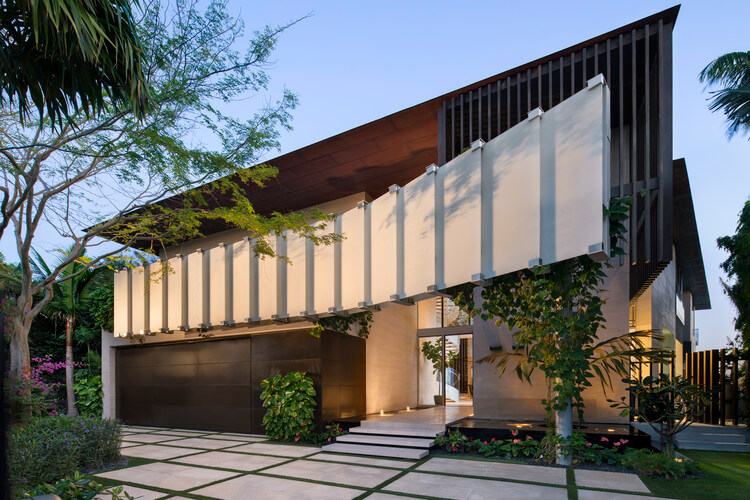 Source: archdaily.com
This is a double-story building that seems more like a resort and this has so many plants around it that it creates a nice natural surrounding so if you are someone who loves natural view then you would love this house. This building is not only a very good looking one but at the same time, it is very luxurious at the same time.
Flexhouse:
This amazing construction is situated at Switzerland and there is no doubt that this is one of the best innovative building of the country which is a great thing and as the name suggests, this house has some flexible curved lines which gives this house that much needed a unique look. It is a triple-story building and it is kind of a compact house that has enough space for a family of 4 to 5 members so if you are tight on land then you can try this design for sure.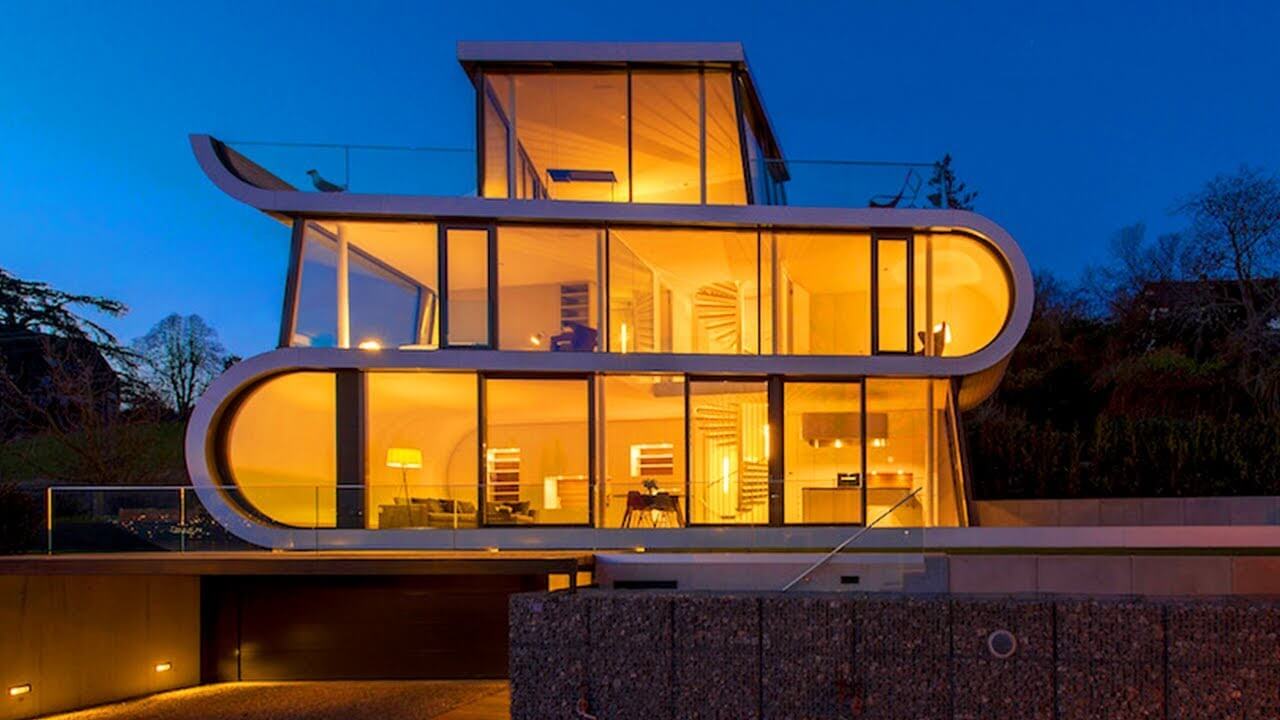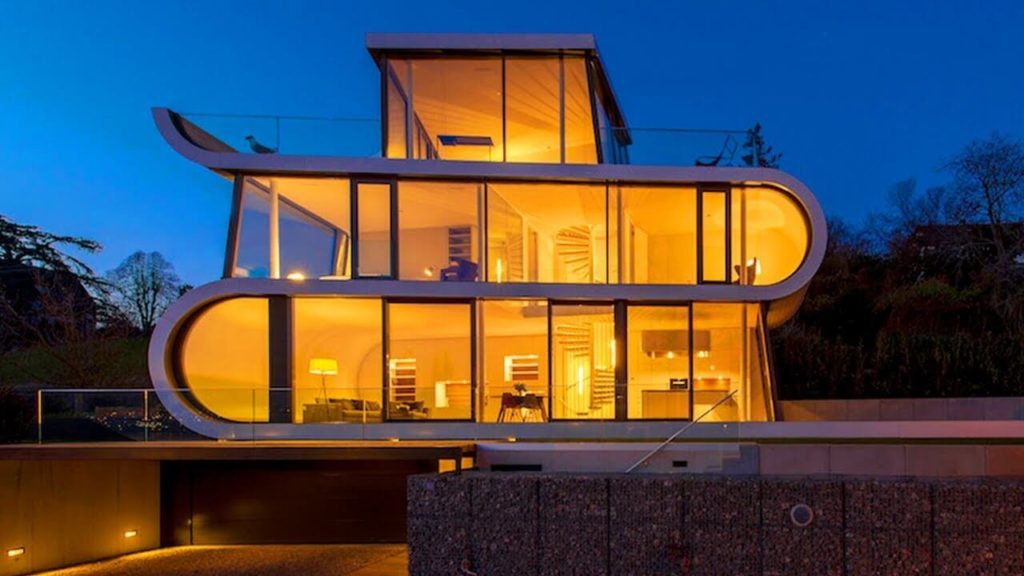 Source: youtube.com
Pilotis house:
Japan is known for its innovation and this house has to be one of the most innovative constructions of Japan and if you have ever seen the cross of Jesus then you would be able to relate with the structure of this house as it looks exactly as it someone has kept a tilted cross on the floor. This, however, is not a very big and luxurious house but the building design deserves to be in the list of the best modern house design buildings.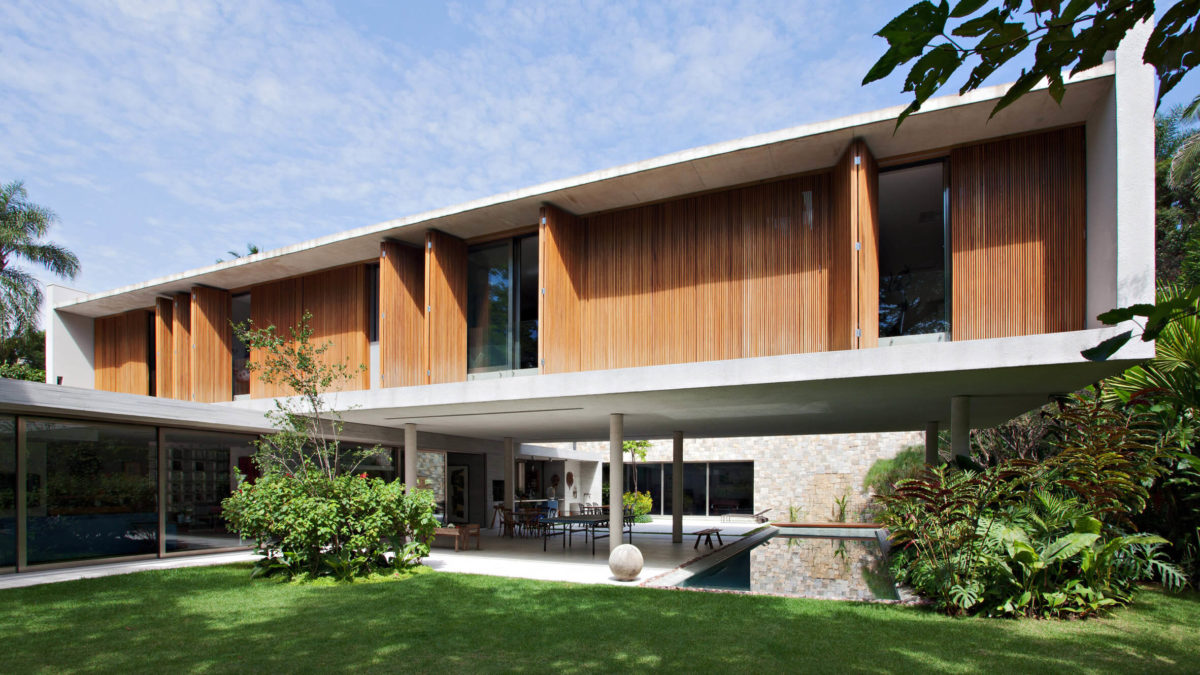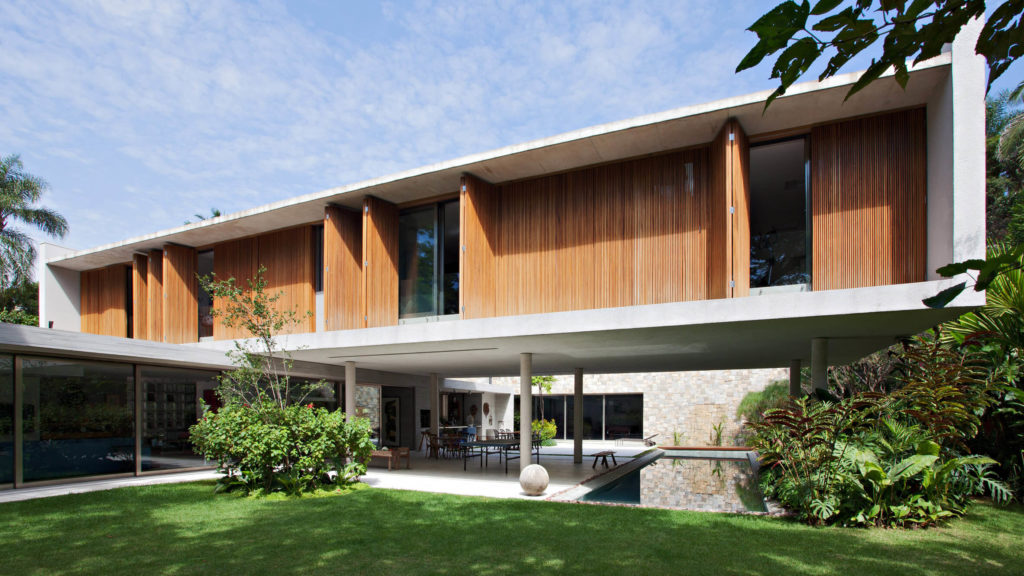 Source: dezeen.com
Next
Top 6 Best Modern Architecture Homes Designs To Check Out
Related posts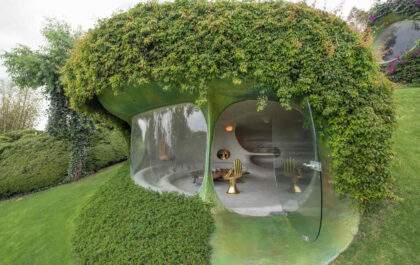 Javier Senosiain's Organic House: A Unique Architectural Wonder 
Project Credits: Project name: Organic House Architecture firm: Javier Senosiain Location: Acueducto Morelia 26, Vista del Valle, 53296, Naucalpan de…