"If countryside life is healthful to the body, it is no less so to the mind." We agree with this quote because this is so true. There is actually no comparison between the lifestyles of the town and the countryside. From the architecture, living style to food, everything is unexplainable in words. So today, we bring some pretty fabulous old English cottage around the world to let you feel the vibes of the true countryside.
What is a Cottage?
A cottage is a small house, which may be old-fashioned or built-in earlier times, but it could be a modern style with some rustic detailing. This style gets popular after the 1920s and after that, these style cottages are seen everywhere in the country. All these cottages have vintage and farmhouse vibes to them.
What is English Cottage Style?
And specifically, if you wanna talk about English cottage architecture, they are somewhat similar to Tudor style architecture. But English heritage cottages are smaller and more streamlined as compared to other style houses.
Characteristics of Cottages
You can quickly identify any English cottages house by its specific characteristics. Below is the list of them so that you will also get an idea of those:
This is a significant factor that you can just recognize an old English cottage house by the roof style. They have thatched roofs, which certainly add a rustic charm to the house. Sometimes, a single tall roof Steeply pitched roof
These houses are often built with stones but only up to the first level, and after that wood is use because that time, this is the basic building material. Decorative half-timbering on facade
They have beautiful lattice-style Sash windows on the second storeys. They look very stylish and attractive.
This is also known as vergeboard, which is a carved board that is attached to the projecting gables of a roof.
Yes, like any other country houses, they also have massive chimneys.
Every house has a beautiful garden, this is a must kind of thing back then!
Types of English Country Houses
Just looking at the pictures you won't see much difference between all these houses, but there are various types of them:
Victorian houses
Minor country houses
Powerhouses
Below is a list of 9 English Country Houses with mind-blowing architecture:
1. Church Cottage, Stretton Grandison, Herefordshire
This church cottage is built around 1750, which is constructed as a traditional Norfolk cottage. It has a pantile style, and its front door opens into the churchyard of the village. This is a very well maintained cottage from the 14th century and also well accommodated.
2. Cottage With a Thatched Roof, Simpson, Milton Keynes
This beautiful cottage is located in the Simpson village, which is in the United Kingdom. It has raw straw roofs and walls are construct from stones.
3. Diamond Cottage, Blaise Hamlet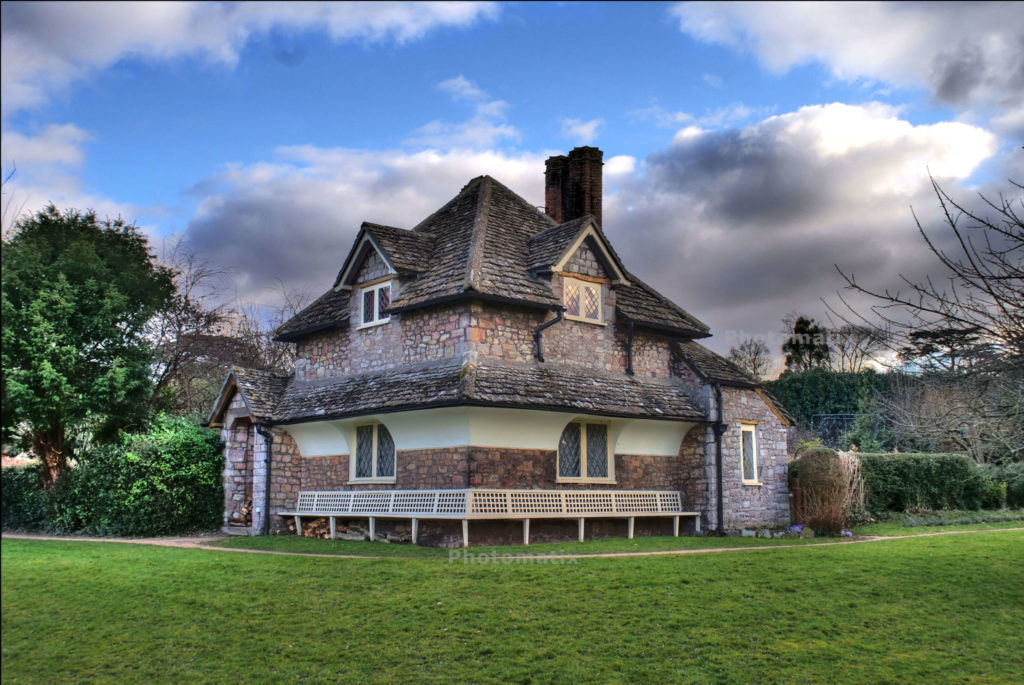 The diamond cottage is a rustic style cottage that is designed by John Nash, which is situated in the Blaise Hamlet, Bristol. It was built in 1812, and it's main features are hipped roofs with massive chimneys.
4. Picturesque Country Cottage, Somerset
This beautiful Daisy cottage architecture is situate at Somerset, and it features two living rooms with log burners. This cottage is white with the classic English style windows and has plenty of flowers that surround the whole cottage.
5. Anne Hathaway's Cottage, Shottery, Warwickshire
We all love to read William Shakespeare's plays. Right? Did you know that this is the cottage where the wife of Shakespeare lived as a child? Interesting right? This cottage is also known as Hewlands Farm, which is spread to 90 acres.
6. Circular English Cottage in Veryan, Cornwall
Have you ever seen a circular cottage? If not, look at this one. In Veryan, most cottages are in this shape, and if you want to know why? Then you have read their history!
7. English Cottage in Coastal Dunes, Denmark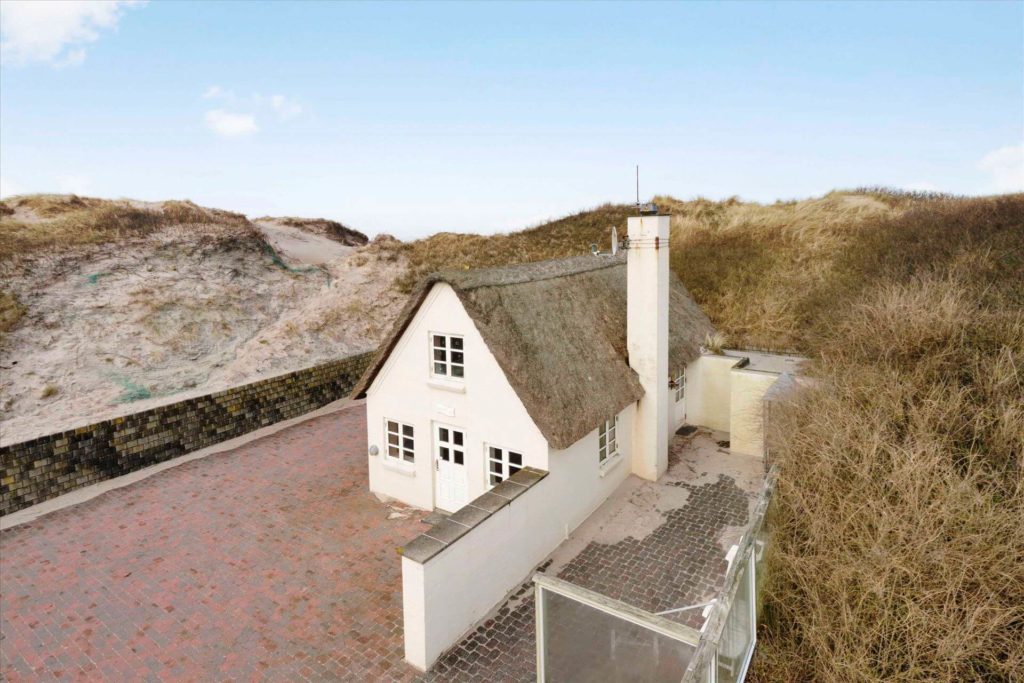 This is a wonderful cottage in the sand dunes by the north sea, which is built-in 1937. It has brick walls with thatched roofs. It is designed in such a way that when you look at this, you'll feel that it is slowly sinking in the sands!
8. The Hansel and Gretel English Cottage, the Netherlands
We all heard the story of Hansel and Gretel in our childhoods, right? But if you want to experience the story in reality, you must visit this cottage at the Efteling theme park.
9. The Well House, Cornwall English Cottage
This extra-ordinary cottage architecture is located between the sea and the countryside at the Helston, Cornwall. This is a spacious house with wood stove and bedrooms which is romantically enough for 2 people. 
Final Words
So, these are some vintage still, really remarkable English countryside cottages around the globe, mostly you'll find English heritage cottages in the United Kingdom as it is the origins of this style.
Continue reading: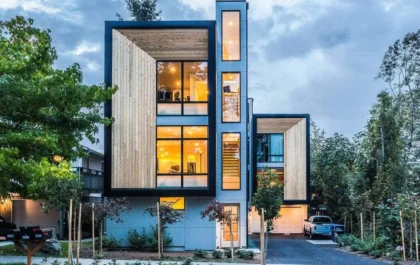 27+ Stylish & Modern Townhouse Designs for Urban Living.
The townhouse's first impression is normally too small, too compact, too narrower, and the list is endless. Well, let us…