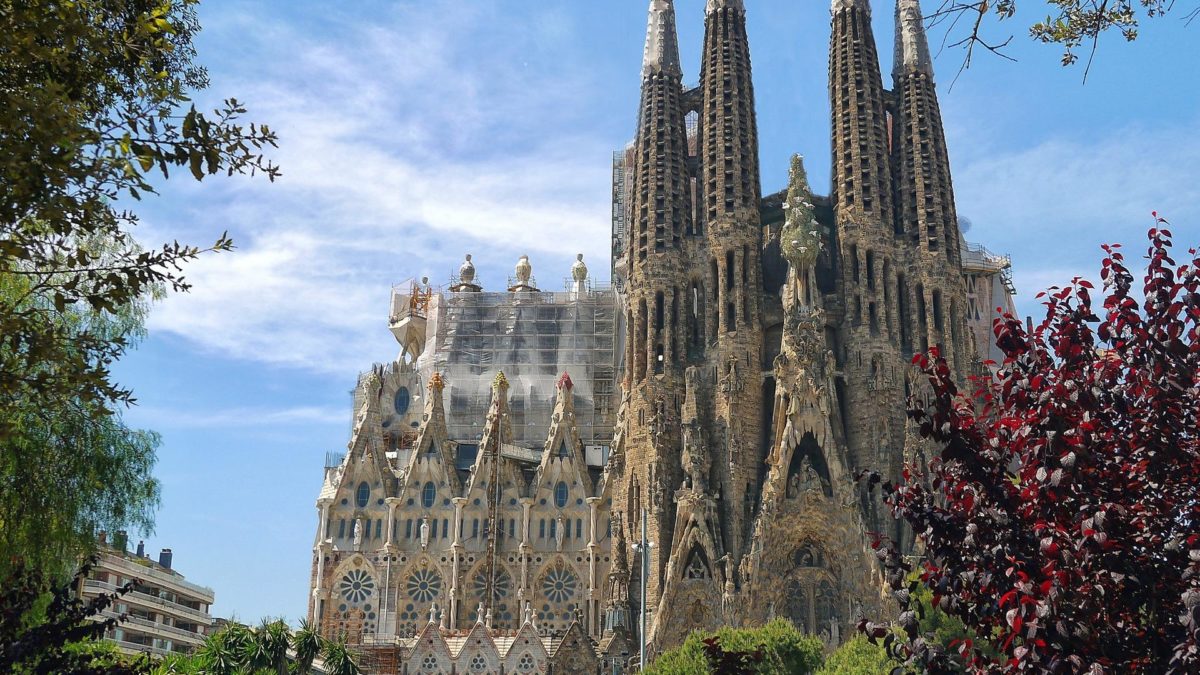 Top 11 Most Famous Churches In The World
archistyladmin, 10 months ago
0
6 min

read
1174
Churches are the most beautiful and creative creations. They are considered holy and sacred places to worship god. Not only from the religious point of view but also they are a symbol of political power. Royal families built expensive and enormous structures to show their power and divine connections. Here we gathered up eleven famous churches in the world, which not only have a long royal history but also have magnificent architecture. 
The "worship place" always holds importance in our history. You'll see daring architecture with distinctive styles that show dedicated craftsmanship. Today we collect the most famous cathedrals in the world. Better than one another, they are exceptional examples of architecture.
We are sure that you had never seen these enormous and megalithic churches in your life. They were built on a large scale, and because of that, some are still unfinished. Their incredible architecture and unique style will baffle your mind. We are sure that after reading this, you want to visit these awesome sites. 
Here are our picks for the most significant churches in the world: 
1. Borgund Stave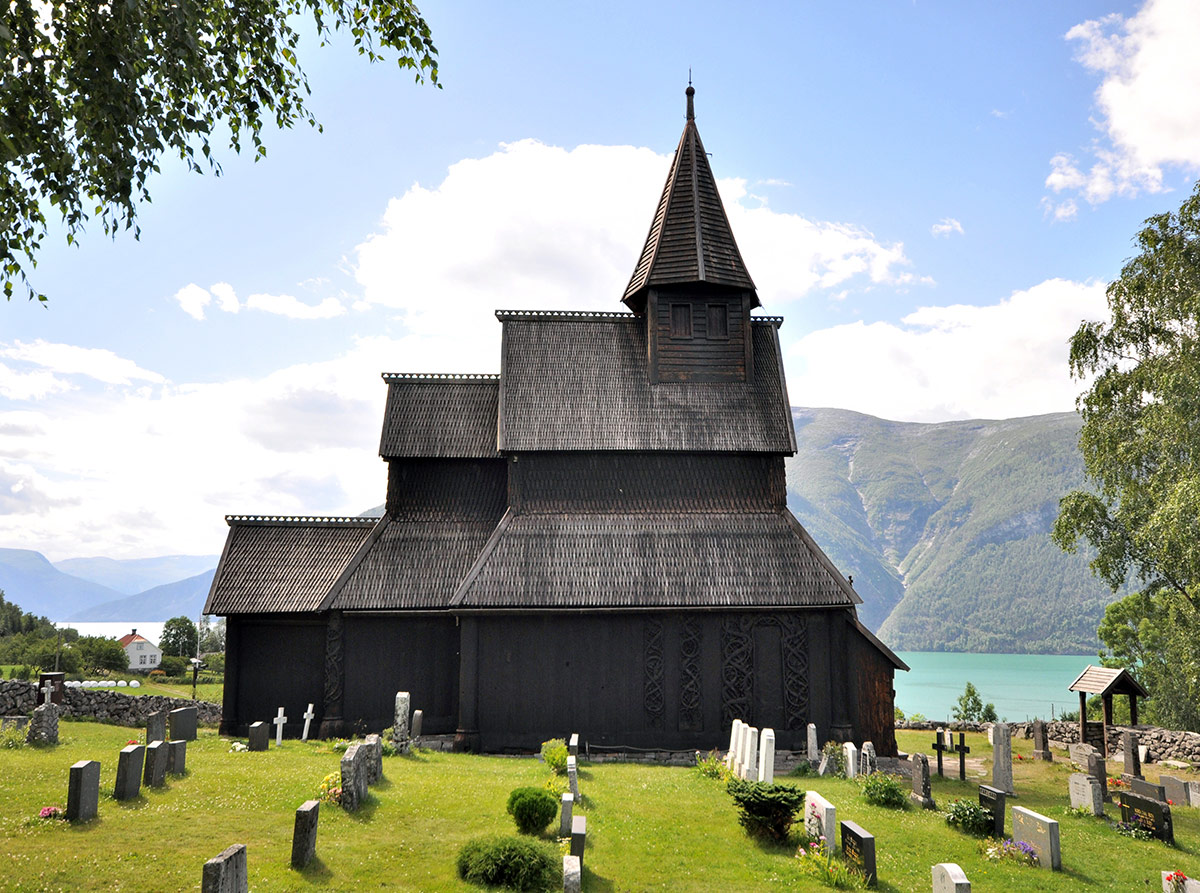 Source: archeyes.com
Architects: Unknown
Location: Borgund village, Norway
Year: 1180-1250 AD
Style: Stave Style 
Borgund Stave Church is one of the oldest churches in Norway, and also it is well preserved. The whole church was constructed with wood to give a rustic look. Currently, it serves as a museum, and no church practice happens nowadays. There are a total of 37 churches in Norway, but this nicely stands out among all of them. 
2. Church Of Nativity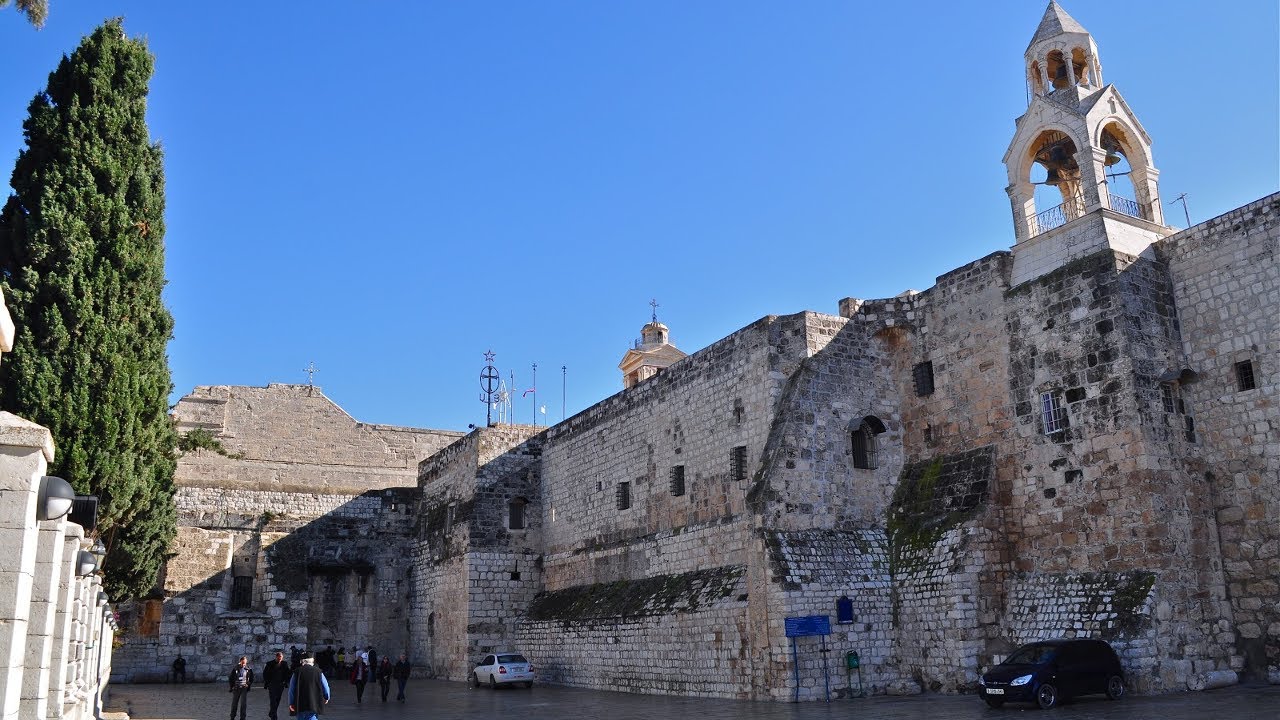 Source: youtube.com
Architects: Unknown
Location: Bethlehem
Year: 330 AD
Style: Romanesque
This structure is also known as the Basilica of the Nativity. You'll be surprised to know that this is the "birthplace of Jesus Christ." It was highly damaged in 327 AD by a fire, but the good thing is that it was restored in 527 AD. Currently, It is one of the UNESCO heritage sites.
3. Church Of The Holy Sepulchre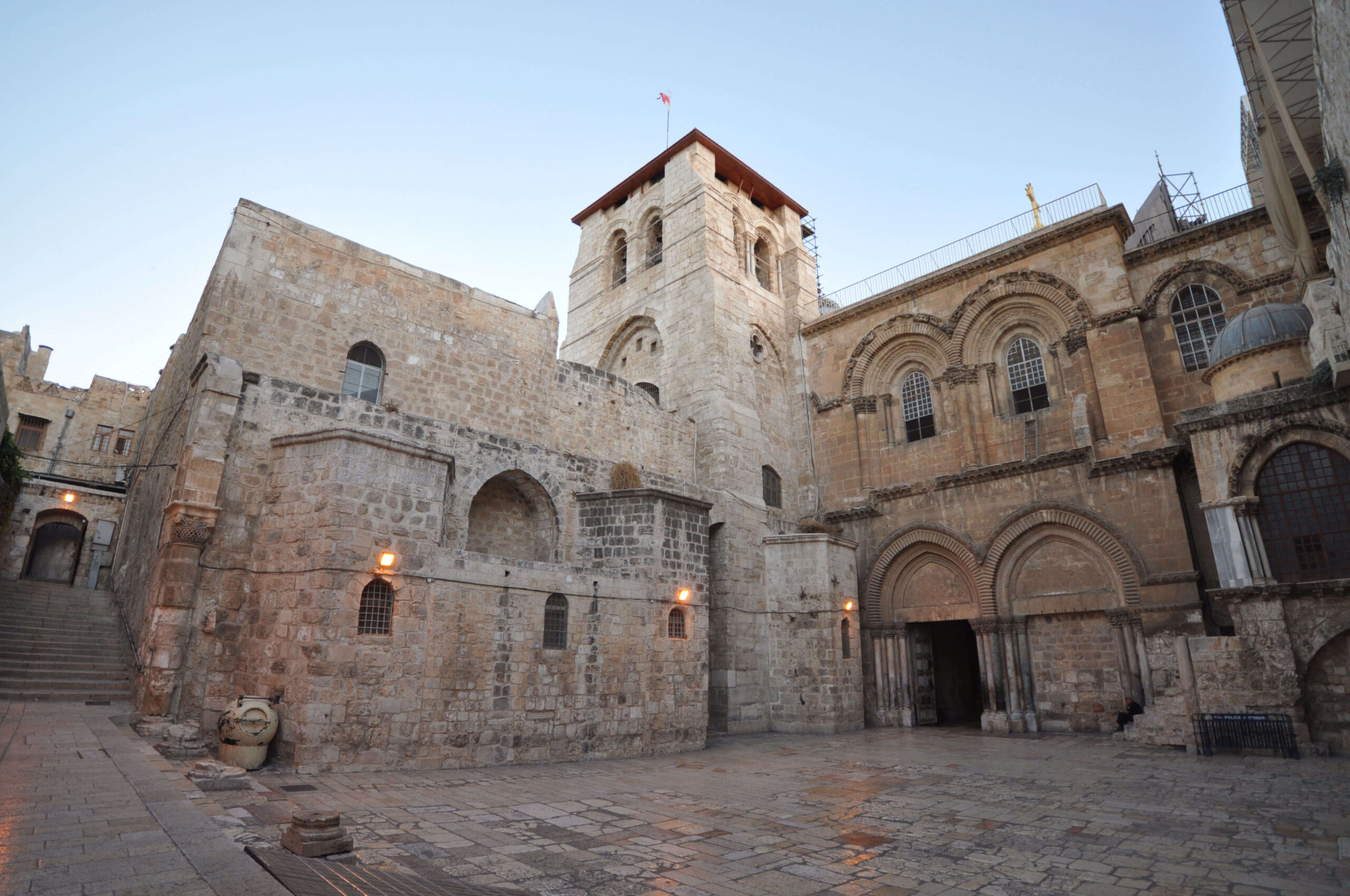 Source: wikimedia.org
Architects: Helena and Diotisalvi
Location: Jerusalem
Year: 336 AD
An interesting thing about Jerusalem is that here, only Jesus Christ was crucified and resurrected. It was built by The First Generation Christians on this planet!! It is situated in the Old area of the city. It is worshiped by the people from 4 century, as it is one of the holiest places on earth. 
4. Mont St. Michel Abbey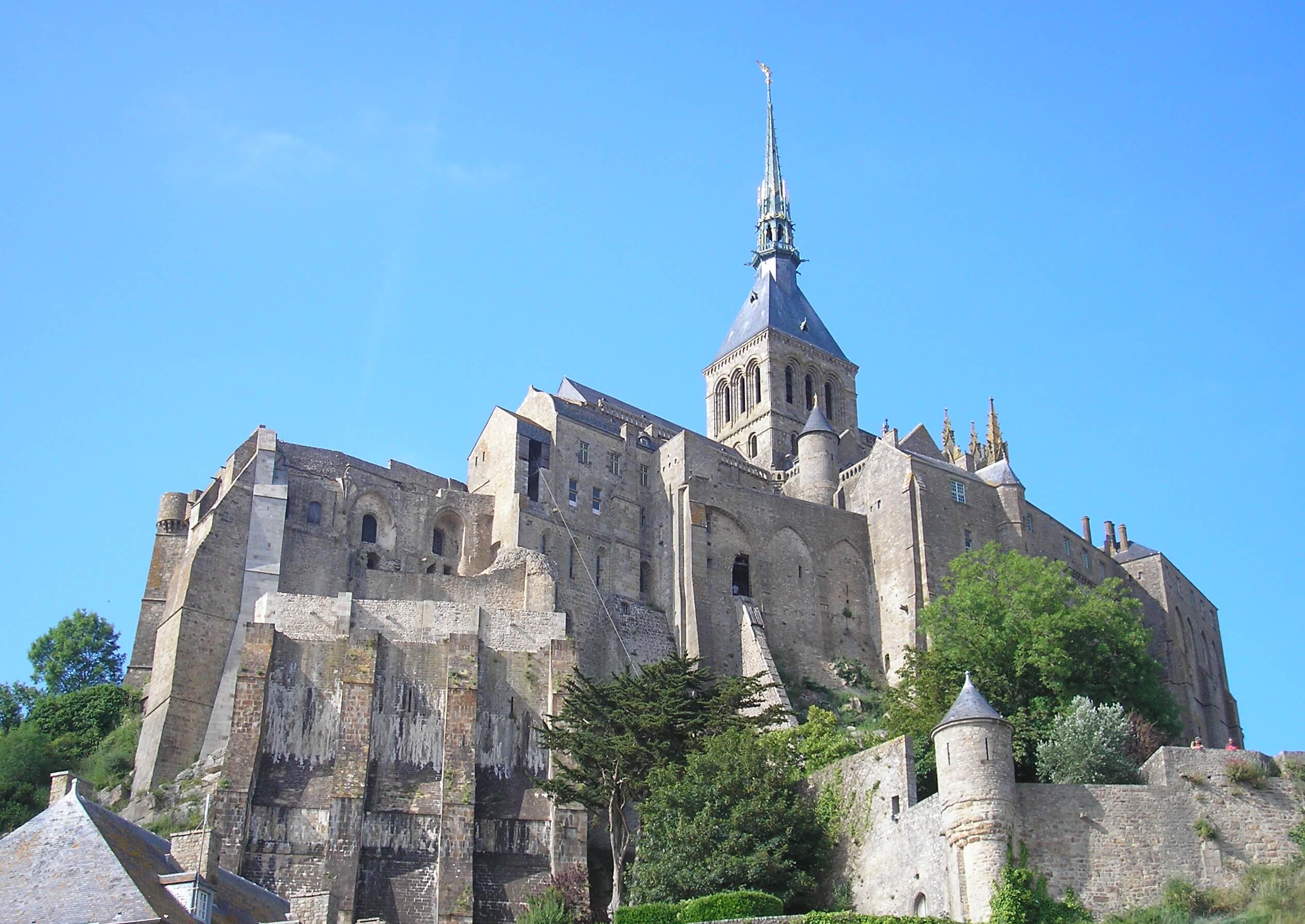 Source: wikipedia.org
Architect: William de Volpiano
Location: France
Year: 1060 AD
Style: Gothic Architecture
It is located on an island Mont-Saint-Michel, which takes approximately around the half-mile of the northern coast of Normandy. It is also a UNESCO World Heritage site. On the top part of the church, a monastery is there, and the lower part has great halls. 
5. Notre Dame De Paris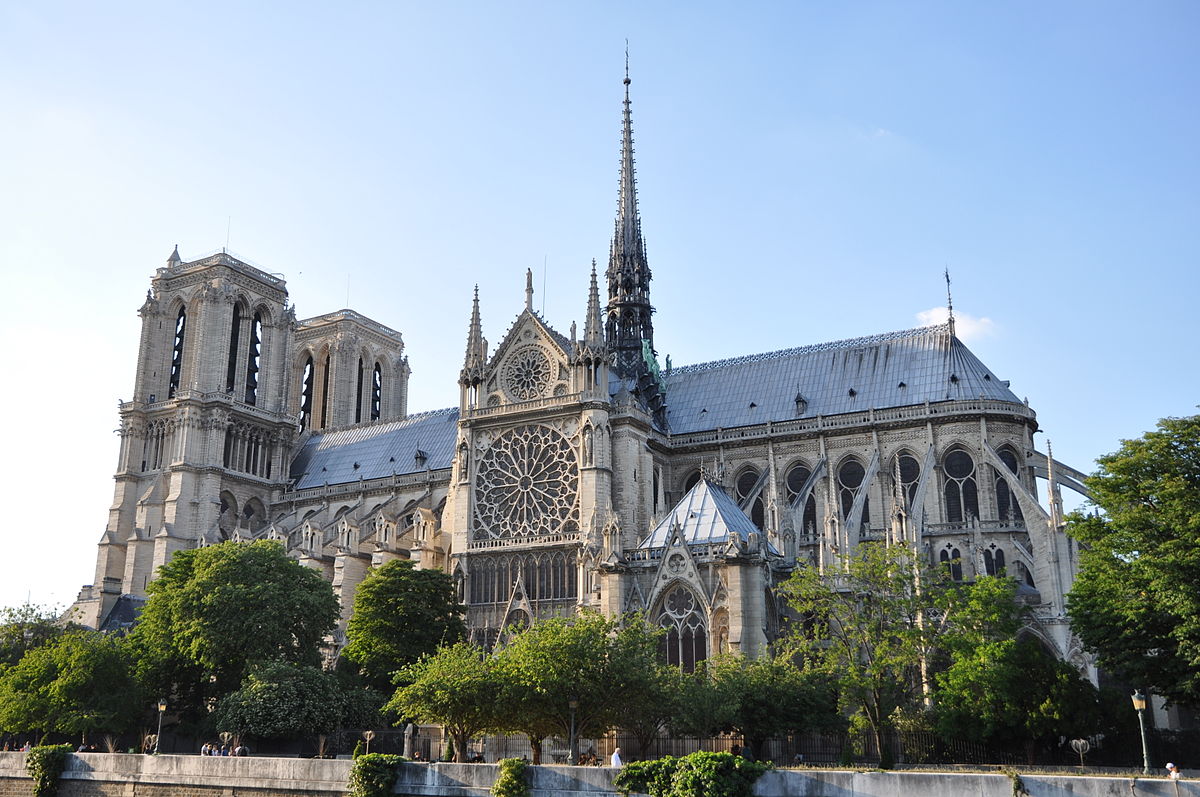 Source: wikipedia.org
Location: Paris, France
Year: 1163 AD
Style: French Gothic architecture
Pierre de Montreuil and Eugene Viollet-le-Duc designed this beautiful church. It is a medieval Catholic cathedral church with the french Architecture. It is famous for its unique gothic architecture style and considered one of the masterpieces. It is more than just a cathedral (Historical monument); it is the "House Of God." 
6. Sagrada Familia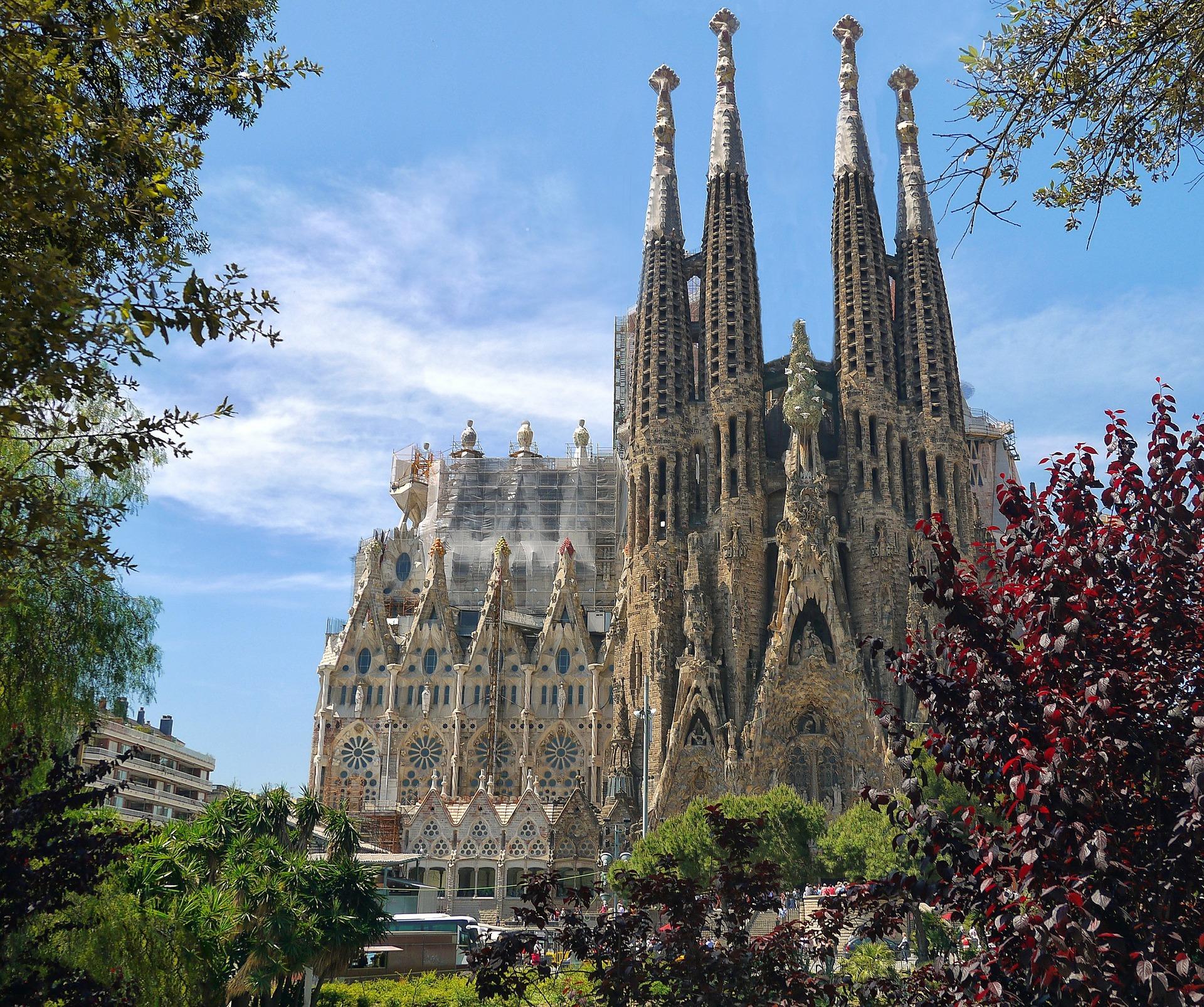 Source: i2.wp.com
Architect: Antoni Gaudi
Location: Barcelona, Spain
Year: 1882
Style: Roman Catholic
The construction was started in 1882, and it was launched on a vast scale. That's why it is still incomplete. The main reason is the size. The area of this site is such that even if a person starts a tour of this site, it will take him/her approximately a week to fully explore it.
It is also a UNESCO World Heritage site. The architecture of this church is inspired by nature; its columns look like trees with twisted branches.
7. Saint Basil's Cathedral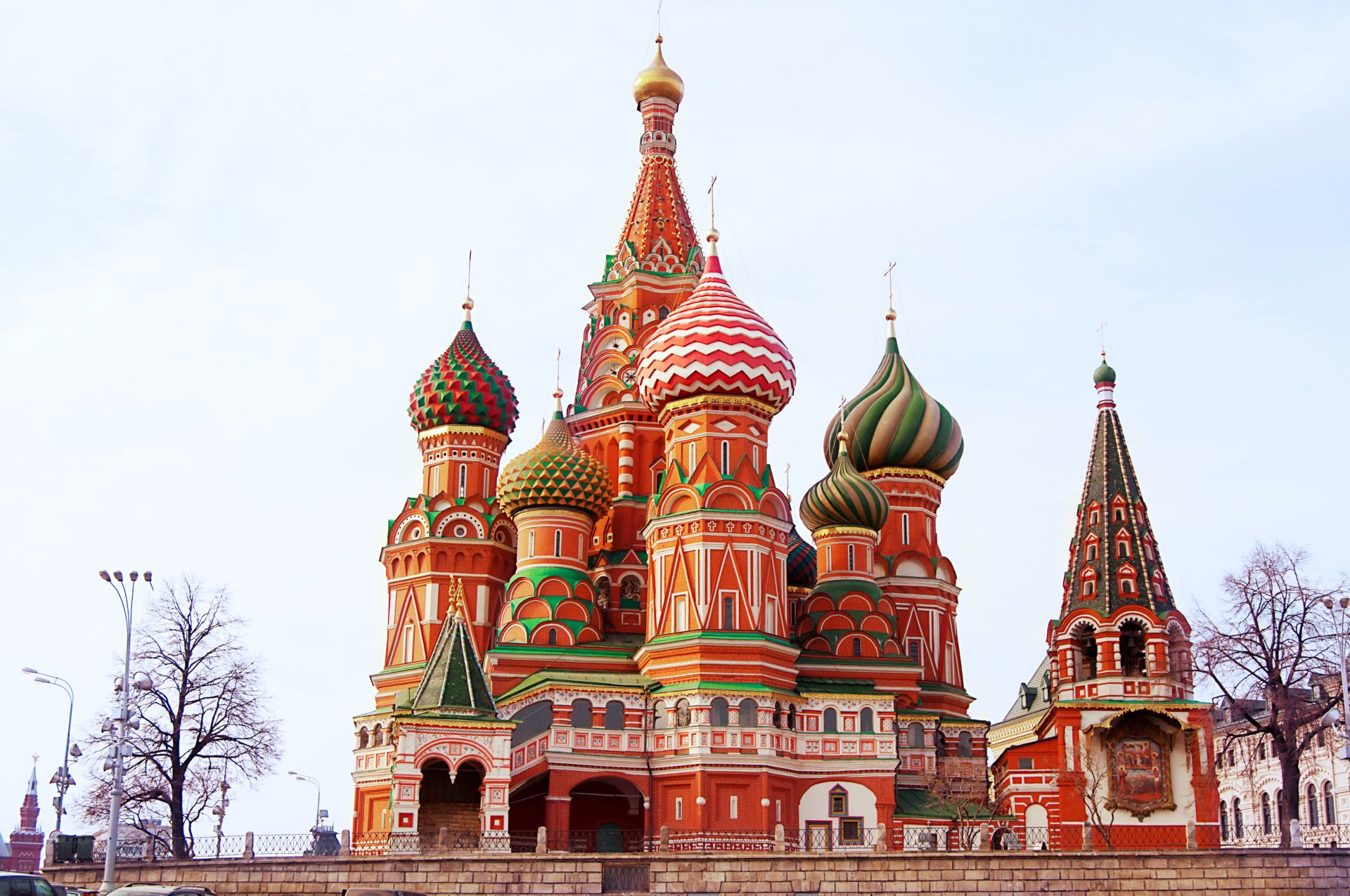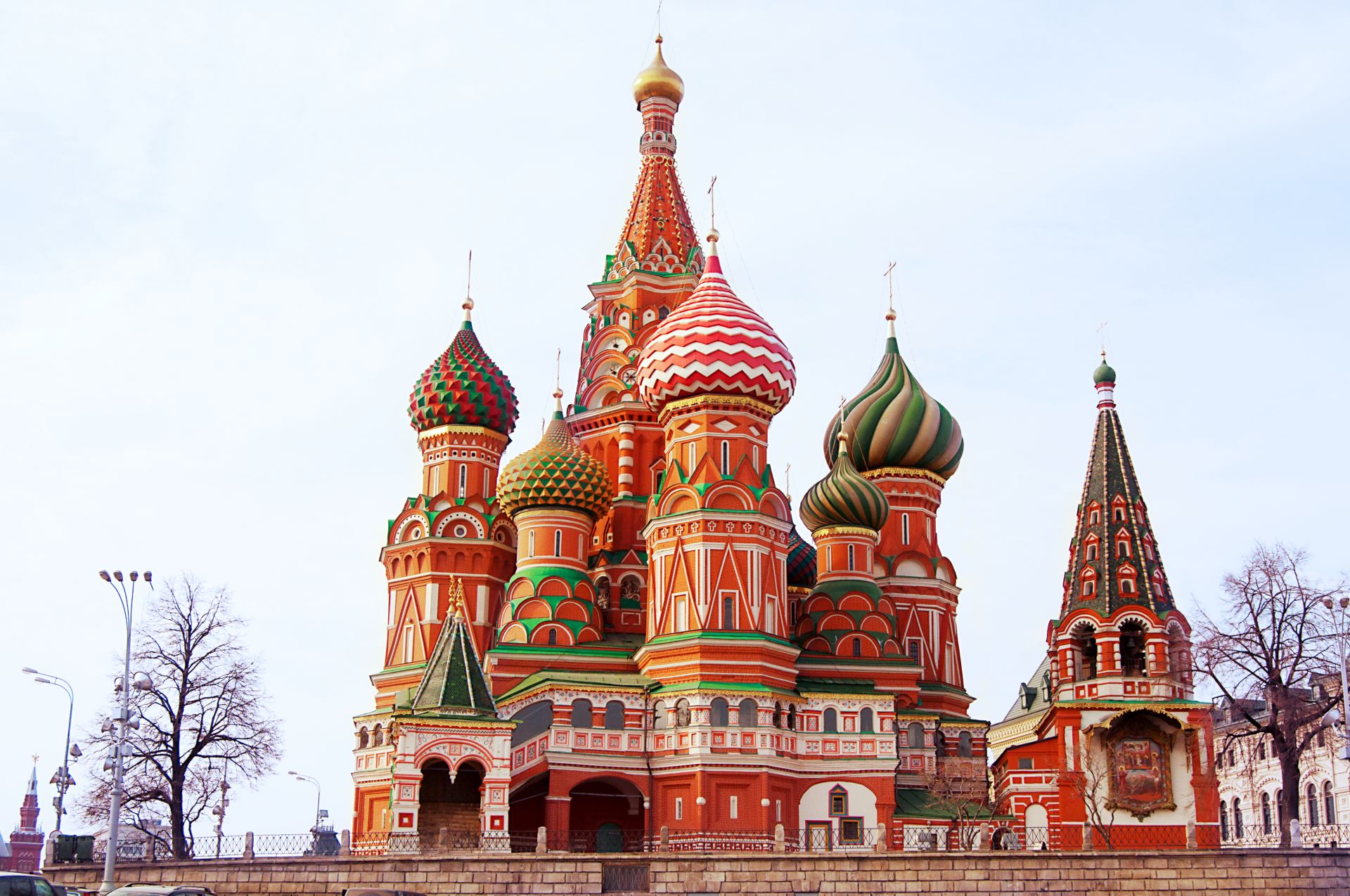 Source: dkfindout.com
Architects: Postnik Yakovlev and Ivan Barma
Location: Moscow, Russia
Year: 1561
Style: tented-roof Church
This is a colorful church, which is situated in the center of the city. You may not have seen an unusual architecture like this. It is also shown in many movies and is also a UNESCO World Heritage site. It has nine chapels that are built on a single foundation, and the interior features a maze of galleries with narrow stairways.
8. St. Peter's Basilica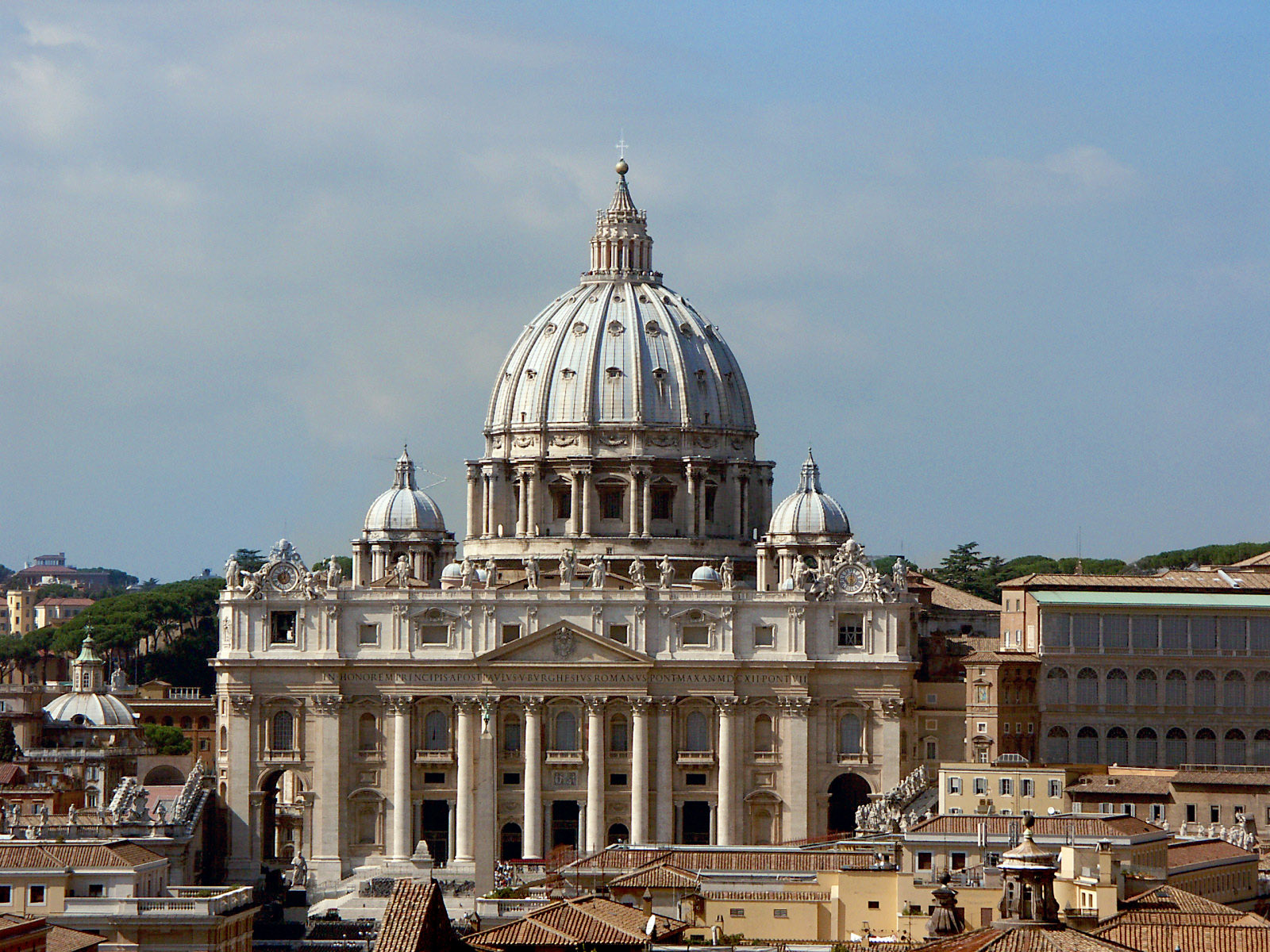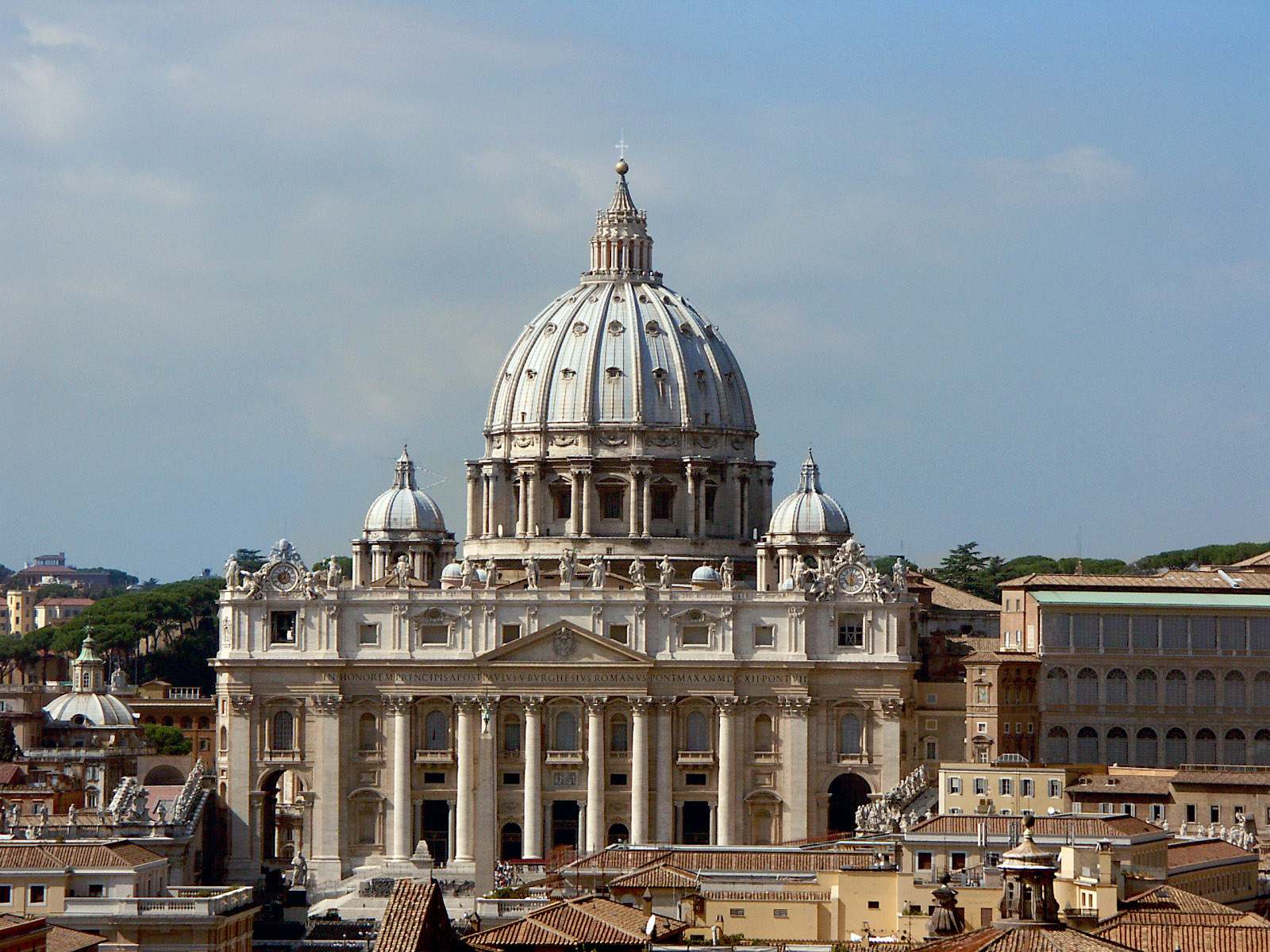 Source: wikipedia.org
Architect: Michelangelo
Location: Vatican City, Rome
Year: 1506
Style: Renaissance Architecture 
This structure is famous for its Dome because it has a World's Tallest Dome, and with the 15160 square meters, it is the Largest Church on this planet. The dome has a height of 136 meters, and the total length is around 186 meters. That's why it is one of the prevalent European tourist sites. In 1984, it was declared as the UNESCO World Heritage site. 
9. St. Sophia Cathedral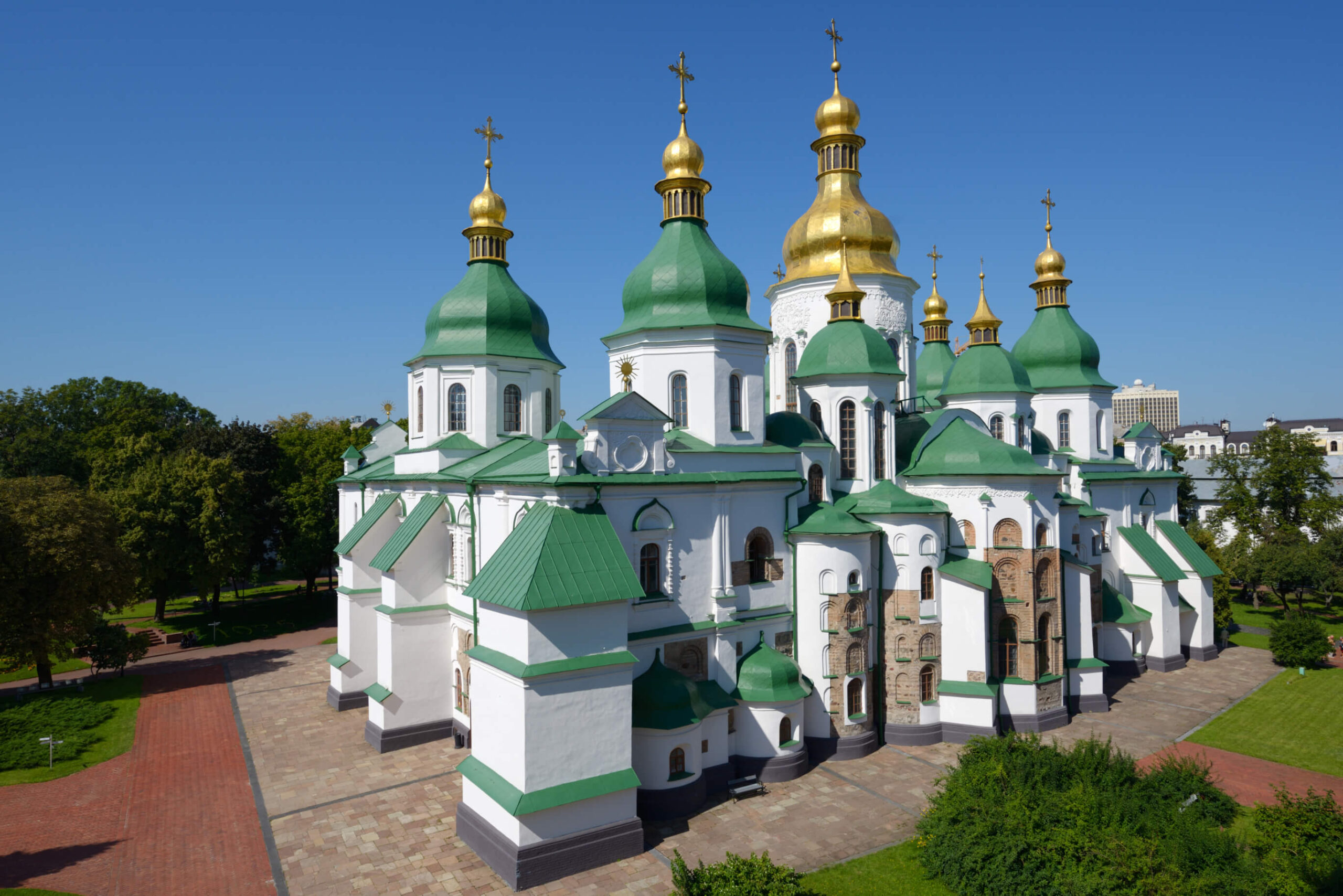 Source: lonelyplanet.com
Architect: Octaviano Mancini 
Location: Kiev, Ukraine
Year: 1037 AD
Style: Byzantine architecture
This church is considered as one of the most attractive churches in the world. Its name is derived from the Greek word " Sophia," which means ' wisdom.' This beautiful site is constructed by Prince Yaroslav in Kiev, as it was the political and social center of the country. 
As it is the oldest and popular churches in the country, it is also the first UNESCO site in Ukraine.
10. The Basilica of Sacred Heart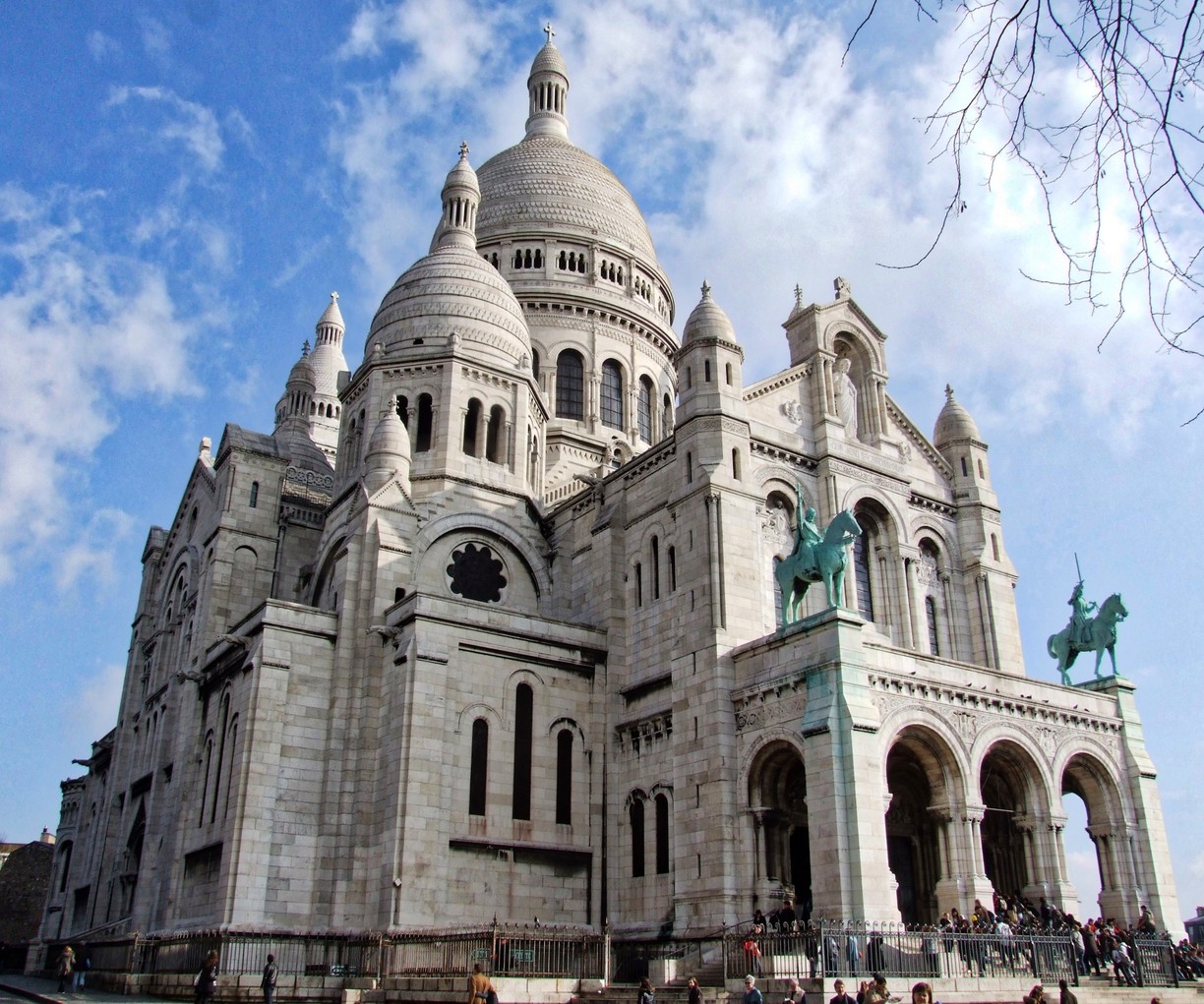 Source: trover.com
Architects: Lucien Magne, Paul Abadie, and Honoré Daumet.
Location: Paris, France
Year: 1875- 1914
Style: Basilica Style
It is also known as "Sacred-Coeur" because it was dedicated to the Sacred Heart of Jesus Christ. It is a Roman Catholic church. Do you know? That it is built 130m above sea level on the top of hill Montmartre. It is one of the most famous churches in the world.
11. Westminster Abbey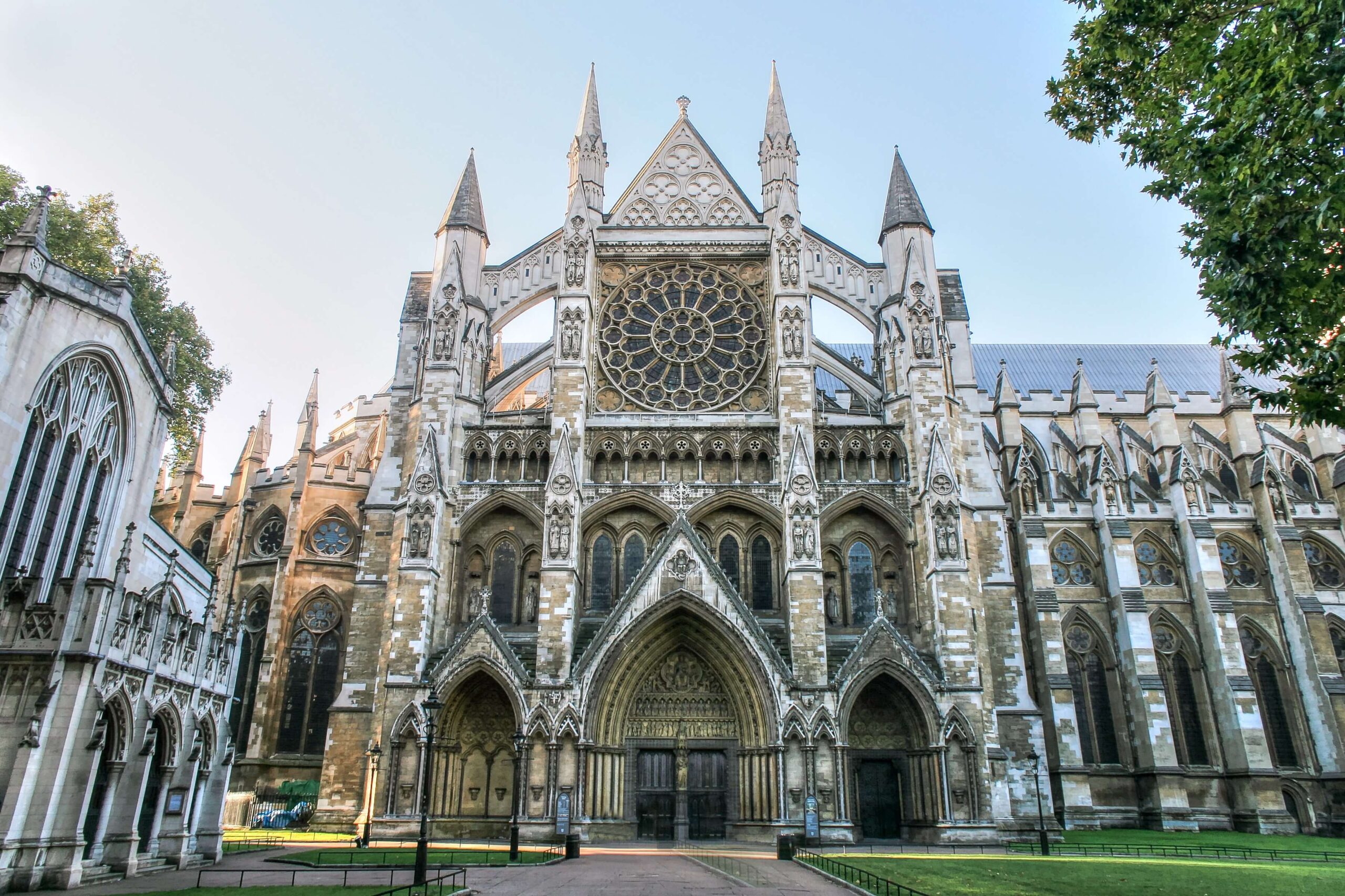 Source: cntraveler.com
Architects: Surveyor of the Fabric of Westminster Abbey
Location: London, England
Year: 960 AD
Style: Gothic Architecture
Westminster Abbey church has national importance because it is the burial place for the Royal family and also the national heroes. It is situated near Westminster Palace and the Thames River. It's beautiful gothic architecture attracts so many tourists every year, and thus it becomes the most significant building in London. 
Final Thoughts
All these famous cathedrals are becoming more than a religious symbol. People from different religions and countries visit these sites. Nowadays, people love to explore these types of sites. They not only see them as a national or religious symbol but also read about their history, culture, and architecture. For more architectural pieces of information and buildings, visit Architecturesstyle. 
Related posts
Subscribe Now
* You will receive the latest news and updates on your favorite celebrities!
Cadillac House by Gensler: A Structure with a Bizarre Angled Steel Facade!
Cadillac House Source: archpaper.com Location: Jin Qiao, Pu Dong, Shanghai, China Architect: Gensler Type: Commercial Status: Built Year: 2019 Size:…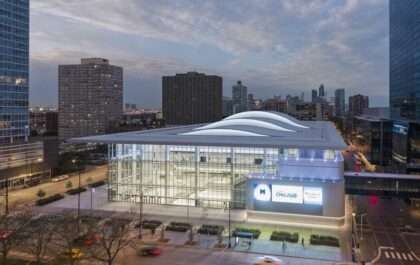 Wintrust Arena, Chicago: Get an Overview of This Amazing Structure
The Wintrust Arena is a multi-purpose event space famous for hosting wonderful basketball matches. Not only basketball matches but it…
Instagram
Instagram has returned invalid data.