Know About The Home With Quality Of Both Bungalow And Craftsman
archistyladmin, 11 months ago
0
4 min

read
684
686 views
Both the concept of bungalow and craftsman home are from the ancient time but the combination of both the architectural designs are especially for the new generation homes and there is no wonder that such designs of home prove to be beautiful. 
Architectures have combined both the housing designs together along with some more technicalities which make these homes a modern generation home. The best thing about these homes is that they do not look like modern homes rather they look like old vintage yet luxurious homes; however, some facilities are technologically advanced which is a great thing for sure.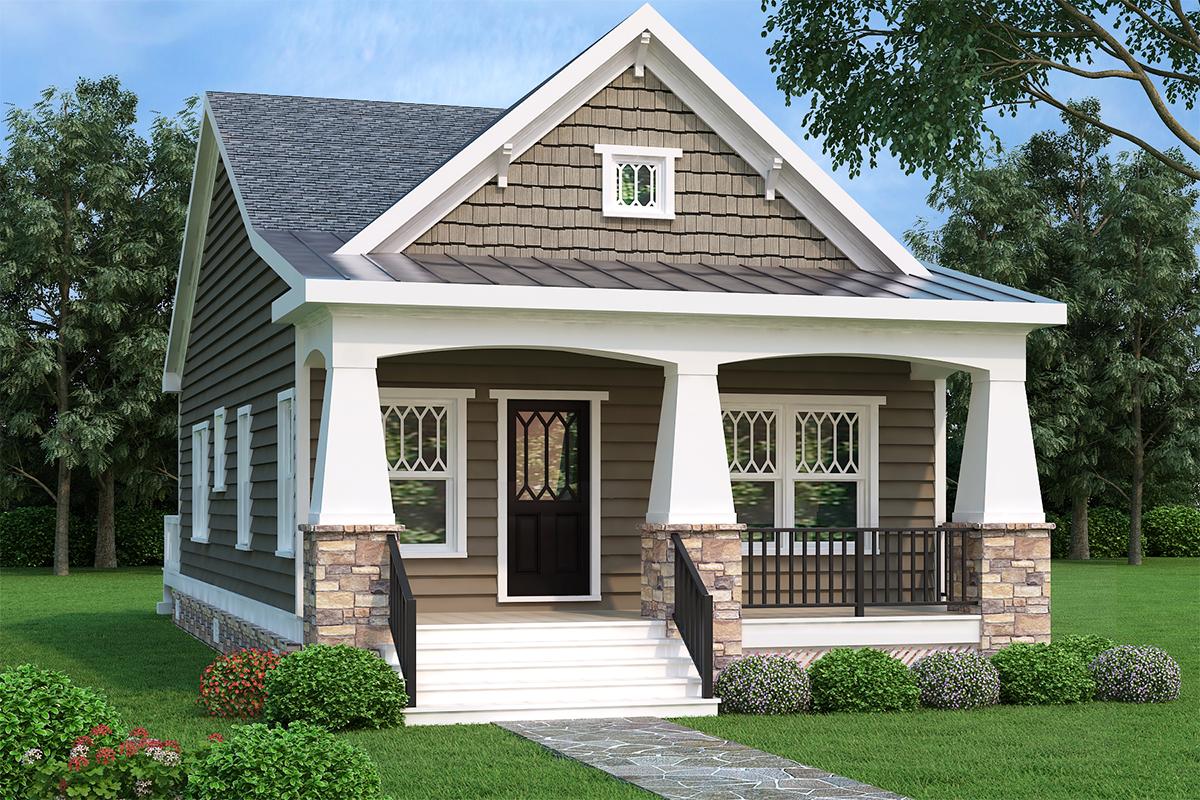 Source: houseplans.net
It can be guessed by the name that the craftsman homes were full of art and crafts and so the same can be seen even in the new craftsman style bungalow which is a great thing for sure. The good thing is that the combination of both the architecture went well and this turned out to be very popular as well which is great. 
Some specifications make a bungalow or a craftsman home beautiful and if you want to know more about craftsman bungalow homes then here is everything that you need to know about this kind of house architecture:
What is a bungalow?
If we would try to know briefly about bungalow then we would be able to find out that bungalows are an ancient home that has different purposes in different places. It is said that the origin is bungalow is from Bengal since the name bungalow came from Bangala which means Bengal but there are bungalows all over the world. 
If we talk about the bungalows in Bengal then you would be able to know that people out there made bungalows to know how rich and well settled they are and this was a sign of luxury for them. The purpose as well as, the meaning of bungalow at other places is quite different and in America and other places people who have reached an old age prefer staying at a bungalow.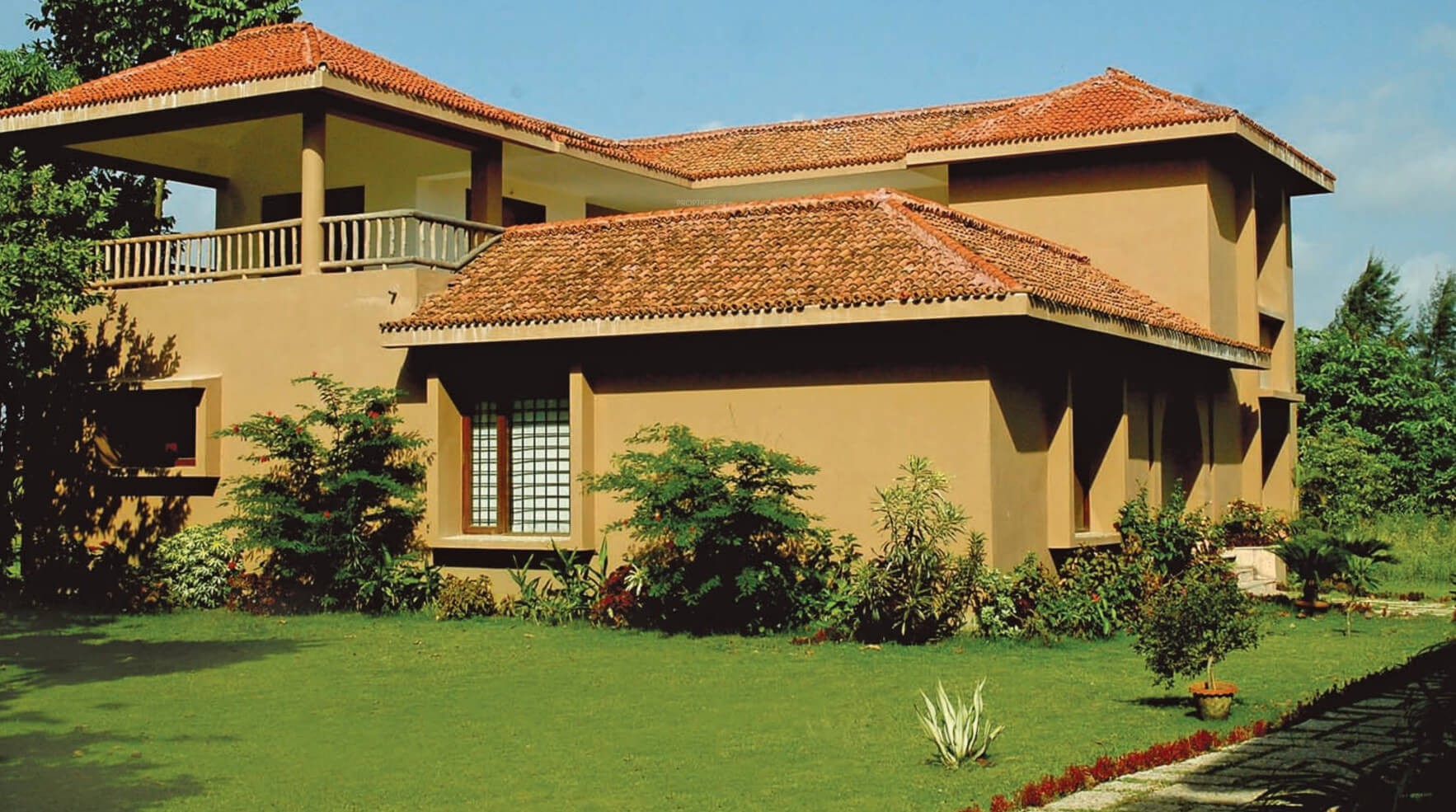 Source: proptiger.com
The reason behind this is that the bungalow home was used to be single floored so there was no hustle of stairs and at the same time the designs were quite simple with lovely fronts which seems to be suitable for old people. 
Bungalows had that old look which is perfect for those who love industrial or farmhouse kind of homes but you can, of course, have modern technologies inside the bungalow which is a great thing for sure.
What is a craftsman home?
If we would try to search about the craftsman home then we would be able to find out that the homes had some arts and crafts in them were often used to termed as craftsman home. There is no wonder that people who loved the idea of arts and crafts were fond of this type of homes and if you are one of them then you would also fall in love with this type of beautiful homes. 
Such home always has an exposed porch that makes the whole building look beautiful and another good thing about such home is that the design of these homes comes with innovations.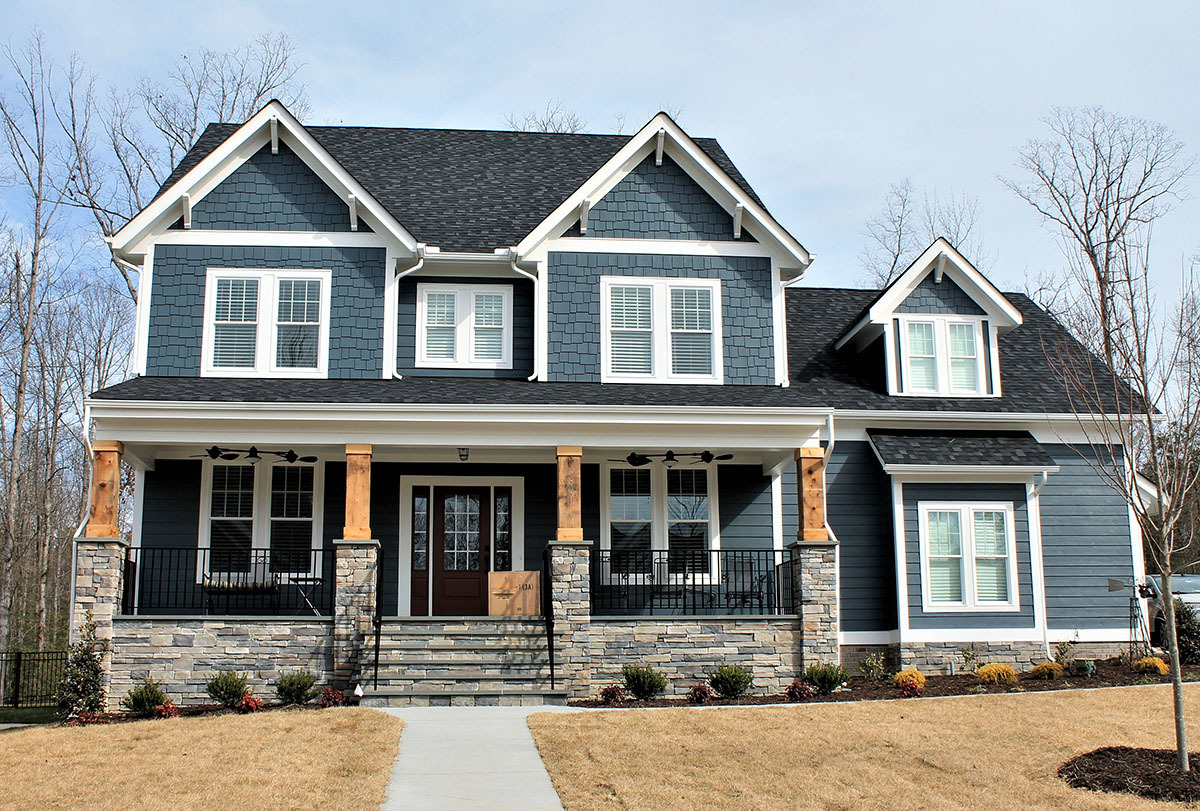 Source: architecturaldesigns.com
If you are someone who feels for innovative designs but at the same time if you don't want to compromise with the modern technologies then craftsman bungalow home designs would be perfect for you.
Some of the beautiful craftsman bungalow that you can get inspired from:
The olive home:
This is a beautiful home that is perfect for a small family since the home is a small-sized one and this home has more of the craftsman design apart from the bungalow architects. The main gate staircase as well as, the hanging balcony of this house makes this house beautiful.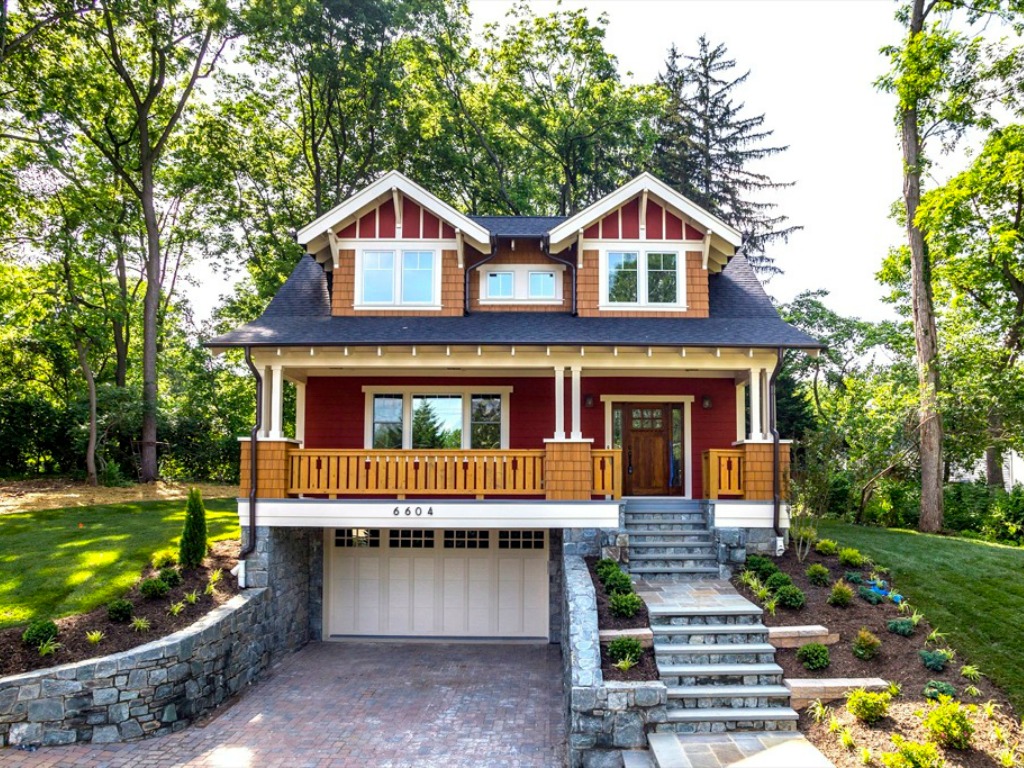 Source: thebungalowcompany.com
The Manzanita:
This is again a very small yet beautiful home and this is a single-storey building where you would be able to see the reflection of the bungalow-style home as well as, craftsman style homes. Here you would be able to see a beautiful porch in the home where you can, of course, set your outdoor patio and this would make your home look beautiful for sure.
Source: thebungalowcompany.com
The hemlock home:
This is a beautiful home which has just one floor so it can be said that this home has been created after thinking about the bungalow styles though there is a porch at the front section of the home which makes it a perfect craftsman home as well which is a great thing.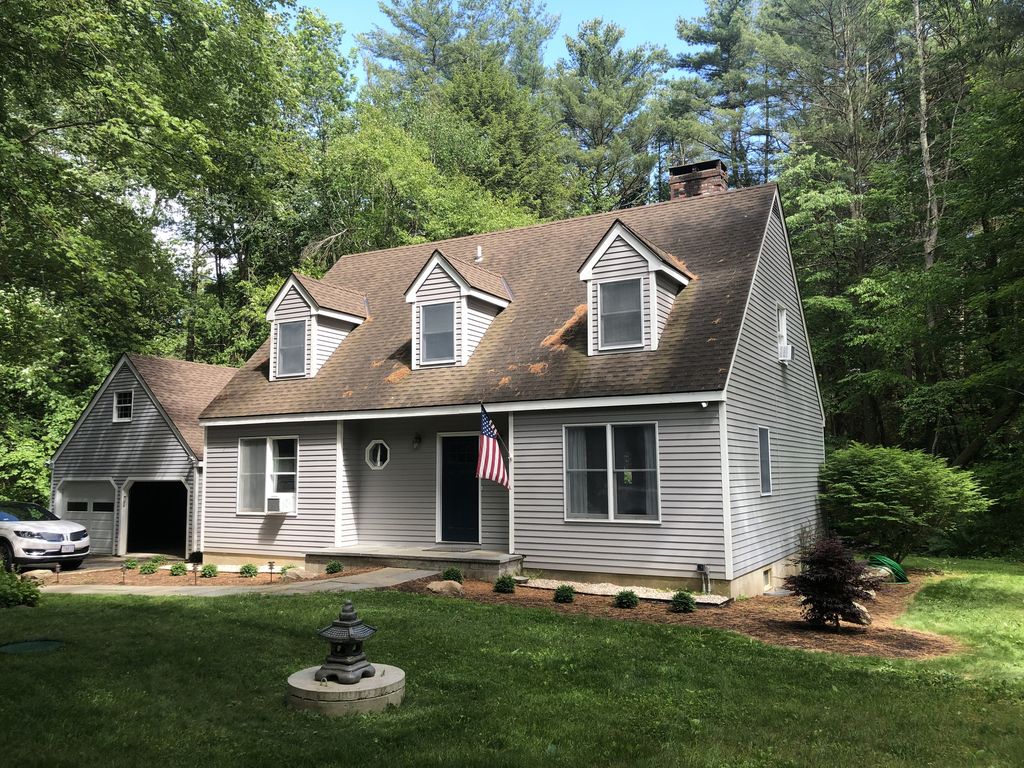 Source: vrbo.com
These were everything that you need to know about the craftsman style bungalow and to know more about such things you can browse through Architecturesstyle.
Related posts
Subscribe Now
* You will receive the latest news and updates on your favorite celebrities!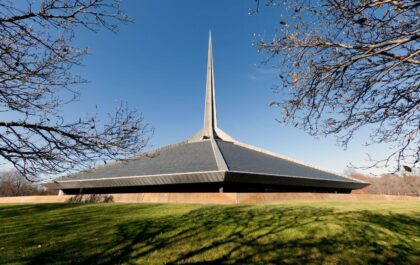 5 Best Modernist Buildings of Columbus Indiana: Check Them Out Today
If you have a look around the world then you will find a lot many amazing pieces of architecture that…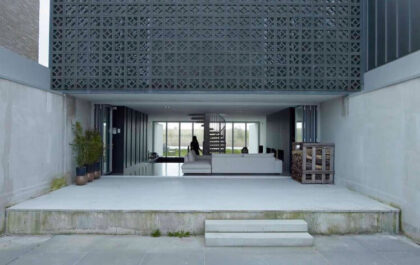 The W-House: The Astonishing Living Landscape on the Planet
The W-House source: archdaily.com Official Project Name: W House Location: Ijburg Amsterdam, The Netherlands Architects: VMX Architects (Official link: https://vmxarchitects.nl/w-house)…
Instagram
Instagram has returned invalid data.