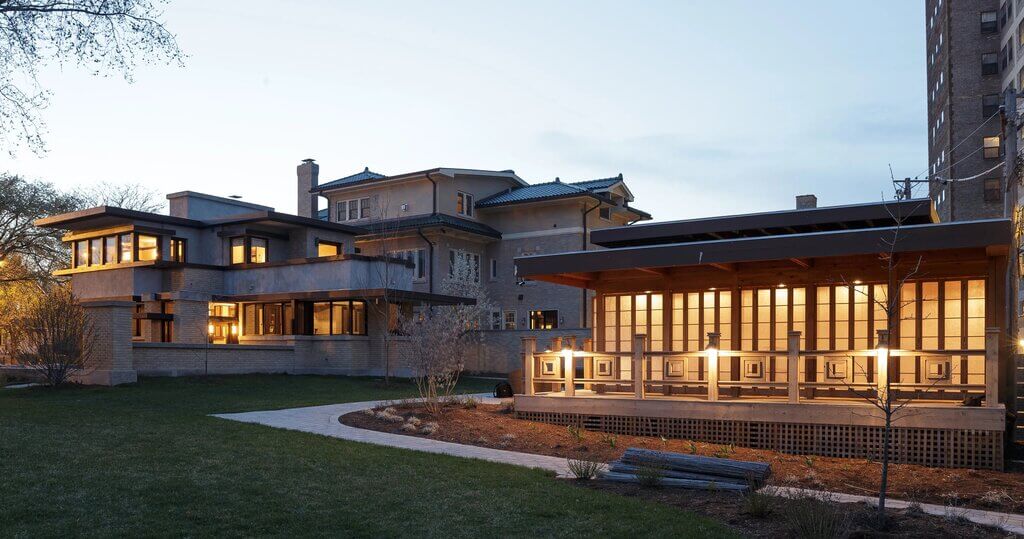 17+ Spectacular Frank Lloyd Wright Houses You Can Visit  
architectures style ,

Updated on 27th October, 2022
1 min

read
727
Frank Lloyd Wright (1867-1959) was a renowned American architect who is most known for his Falling water house. His phenomenal works have significantly influenced the architecture industry, making him one of the most influential architects of all time. He designed around 1000 buildings over the span of his seven decades-long career, out of which over 500 were realized. 
The founder of the Prarie style of architecture, Frank Llyod wright also innovated the organic style of architecture. His philosophy revolved around establishing harmony between the built environment and natural human surroundings. His works strived to blur the boundary between the interior and exterior of buildings. 
Each of his projects aligned with his core philosophy yet was unique in its own way. The long list of  Frank Lloyd Wright architecture works entails several residences. A small glimpse of this is given in this article. We've curated a list of 20+ Frank Lloyd Wright Houses belonging to the Prarie, organic, and Usonian styles.
1. Fallingwater House
Related posts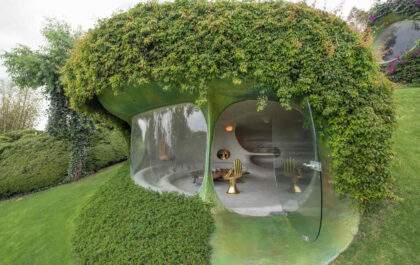 Javier Senosiain's Organic House: A Unique Architectural Wonder 
Project Credits: Project name: Organic House Architecture firm: Javier Senosiain Location: Acueducto Morelia 26, Vista del Valle, 53296, Naucalpan de…