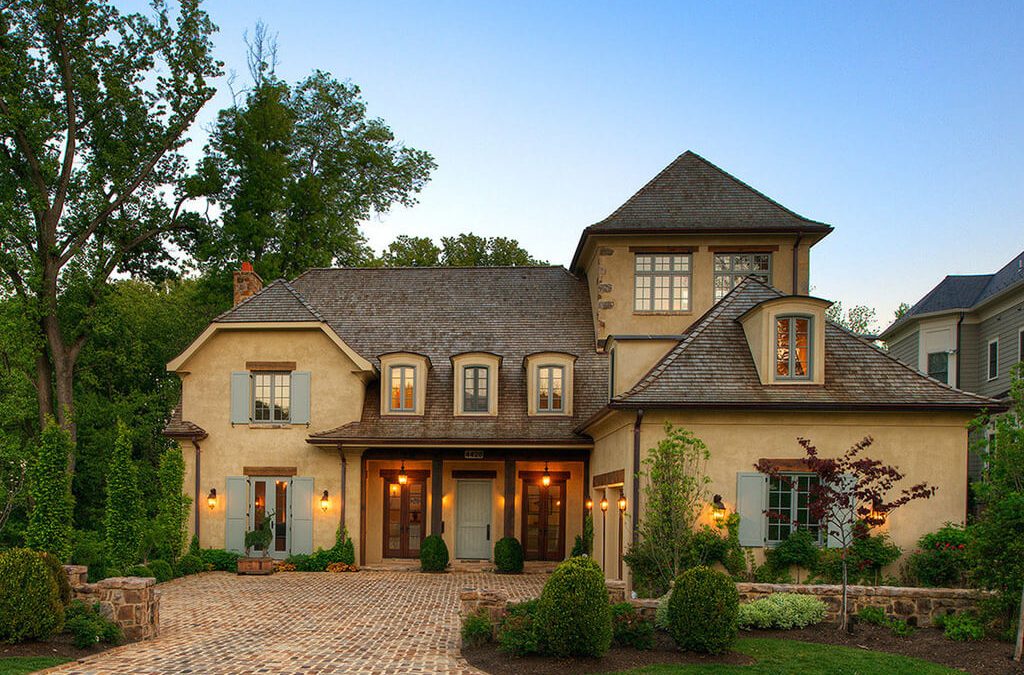 Have you always wanted to live in a charming little cottage that transports you back in time? You should probably try adopting French design elements into the decor of your house to live this dream. Rustic architecture has a way of making a building seem more like a home. Even the most urban house might seem like it's hidden away in a little French town by infusing rustic French country style house design flair into the design.
French country residences integrate traditional European architecture into the modern day by masterfully fusing the rustic and contemporary decor palette. They might be anything from charming cottages to majestic royal palaces. The common factor is that they all have timeless beauty in them.
We have compiled a list of French country house plans for you to use as inspiration when planning your dream home!
1. French Manor House
Related posts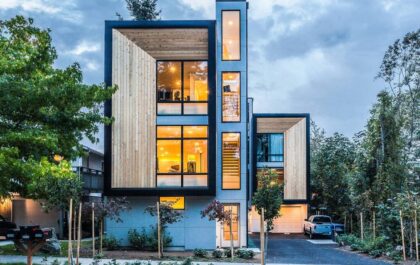 27+ Stylish & Modern Townhouse Designs for Urban Living.
The townhouse's first impression is normally too small, too compact, too narrower, and the list is endless. Well, let us…