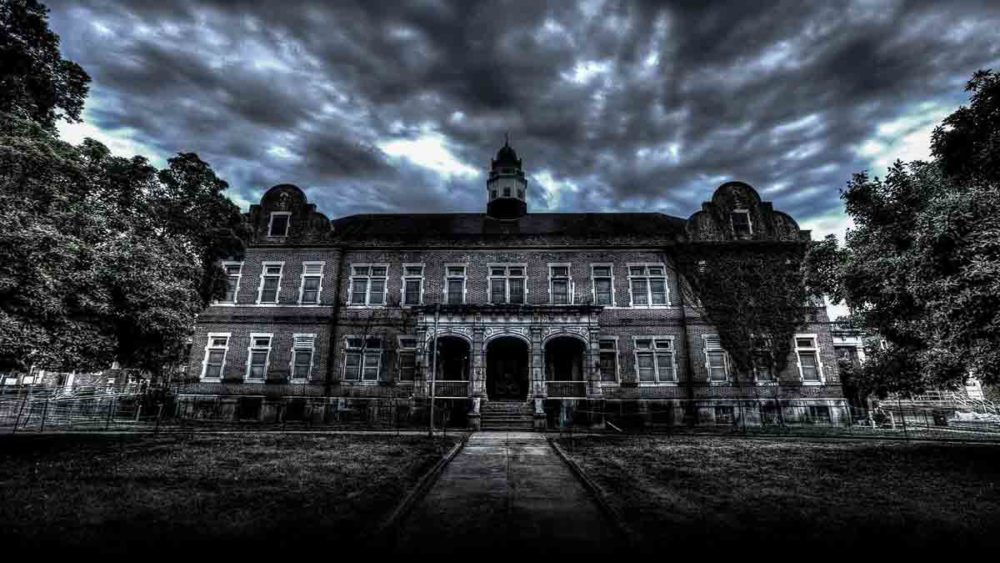 Halloween is already at the doorstep and this is the time when you should come across spooky places. It is believed in many parts of the world that this is the time when spirits, ghosts, and monsters become the most powerful and so it is their time. We, humans, celebrate this time with lots of excitement and it is the time we try to go to a haunted house haunt. 
The excitement of Halloween is so real that many people have created Halloween houses and the main purpose of such a home is to attract people towards it and get scared. Even you can create one with some basic haunted house ideas this Halloween and turn your house into a horror attraction and in this way, people would be very excited to visit your home. 
The idea of a Halloween haunted house is very thoughtful and Halloween is one such time when such places get thousands of visitors at a time. If you are wondering about some of the scariest houses or places in the world for your Halloween haunt then here are some of them listed below that you need to check out and consider visiting at the same time:
The Dent Schoolhouse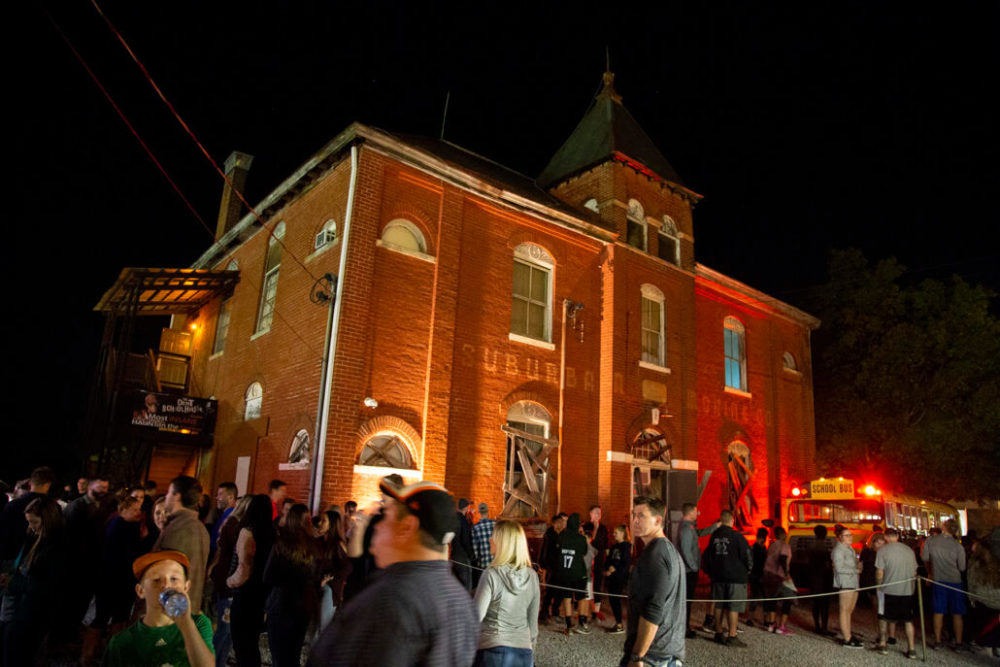 Source: whereverfamily.com
This scary house is located in Cincinnati and this house is haunted by the spirits of children it is said that this place is considered a haunted place since the 1950s. 
You would be shocked to know that there was a Janitor who used to kidnap kids and then he used to torture those small kids and at last he used to murder those small children. The bodies of the killed children were found inside the school and after some years the janitor ran away from that place since then it has been rumored that this place has got spirits of the killed kids. 
This place is visited by many people and if you are someone who loves to explore and know about spirits then you should check this place out Halloween is the best time to be here.
Netherworld
Source: amazonaws.com
This place is situated in Atlanta and it is said that this is one of the scariest places to be in. this is not a real haunted place but after being at this place you would not feel that you are not followed by a spirit. This place already looked so scary so some people thought of taking advantage of the spookiness of this place and their plan stood up successfully and now many people visit this place. 
Halloween is the time when this place becomes the most crowded and this place has got the staff that makes the place run and there are many technologically advanced devices used to make the place appear like a real haunted house. If you are into zombie exposure then this is the best place to be and experience the same.
Kersey Valley Spooky Woods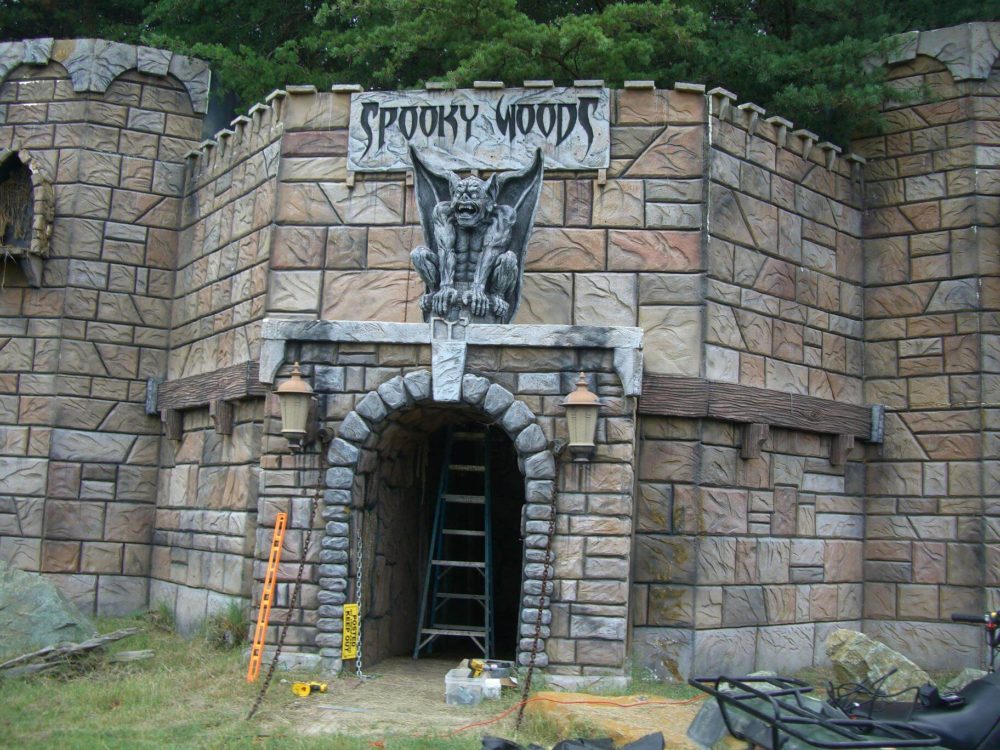 Source: amazonaws.com
This place is situated in Greensboro and you would be amazed to know that this haunted attraction covers a tree that was a beautiful Christmas tree once upon a time. 
There are different stories famous about this place and it is said that in the year 1985 when some teenagers went to this place for camping, they were all killed. They were killed by an unknown force and since then this place is considered as spooky and in present days many changes came in this place and so this place has turned into a horror attraction. 
Here you would be able to experience many spooky things and at the same time, you would also be able to do horror activities at this place. If you are up for a creepy and spooky experience then this is the place to be in.
The Pennhurst Haunted Asylum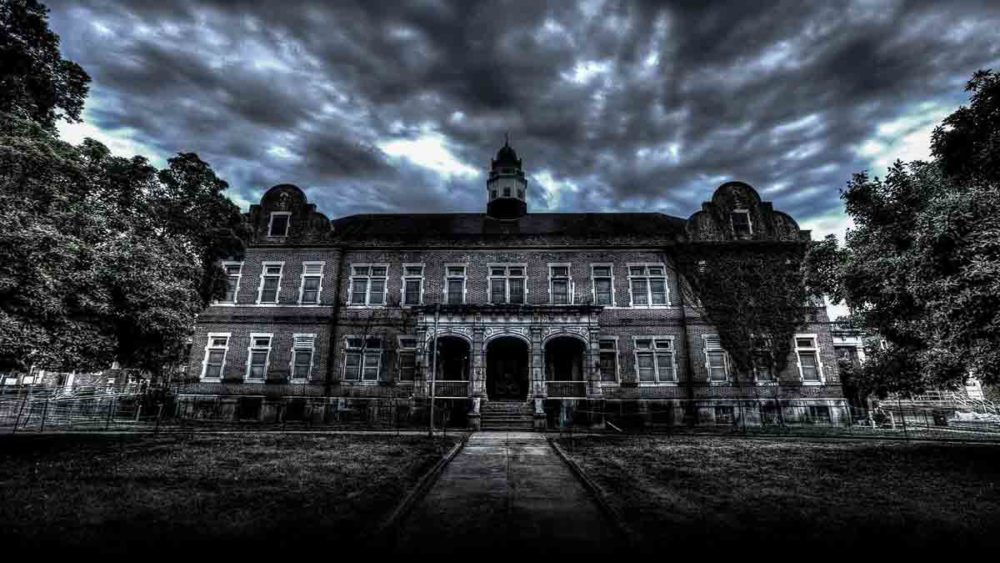 Source: pennhurstasylum.com
Spring City has this haunted asylum and the reason you should visit this place at your own risk is that unlike other haunted places this place is not a rumored haunted place rather it is real. Apart from stories, there is so much proof that states that this place is piled with many spirits and that visiting this place is not at all safe. 
It is said that this hospital was closed due to allegations that patients were abused at this place and this place has served or you can say abused mentally ill people from 1908 to 1987. You would be amazed to know that many paranormal shows took place in this place and many paranormal investigators researched this place and found out that this place is haunted by the spirits of the mentally ill patients who lost their lives during their treatment. 
This place got so many responses that in 2010 it became a haunted house attraction but be there only if you can bear the spooky feeling.
Saikyo Senritsu Meikyu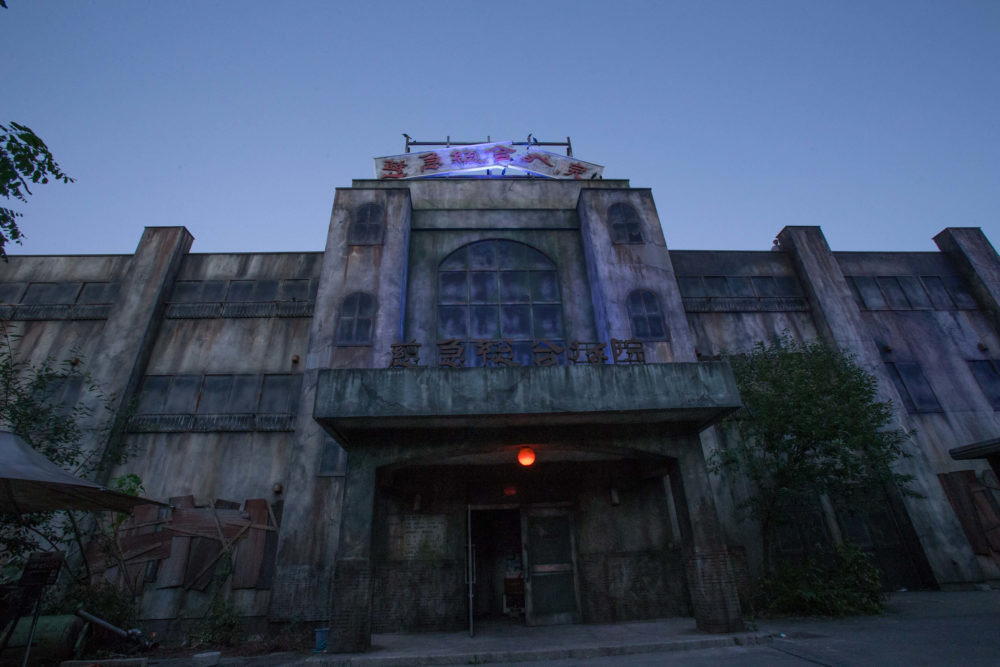 Source: wp.com
This place is located in Japan and you would be shocked to know that even after being technologically advanced, Japan still has many haunted places that are real and people out there believe in such things. 
This haunted attraction in Japan is the scariest haunted house attraction in the entire world so if you would be able to face this place then you can go through any haunted place. Here you can wander as you like and this place has been created like a haunted hospital. 
The story of this place has been rumored among people and it is said that years ago some doctors stole organs and sold them to earn some money during this process, many people were killed and since then the spirits of the sufferers started haunting this place.
These were some of the scariest Halloween haunted houses that you need to check out and for more such things you can browse through Architecturesstyle.
Related posts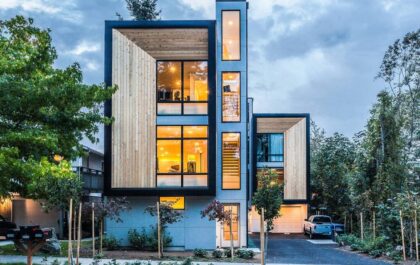 27+ Stylish & Modern Townhouse Designs for Urban Living.
The townhouse's first impression is normally too small, too compact, too narrower, and the list is endless. Well, let us…