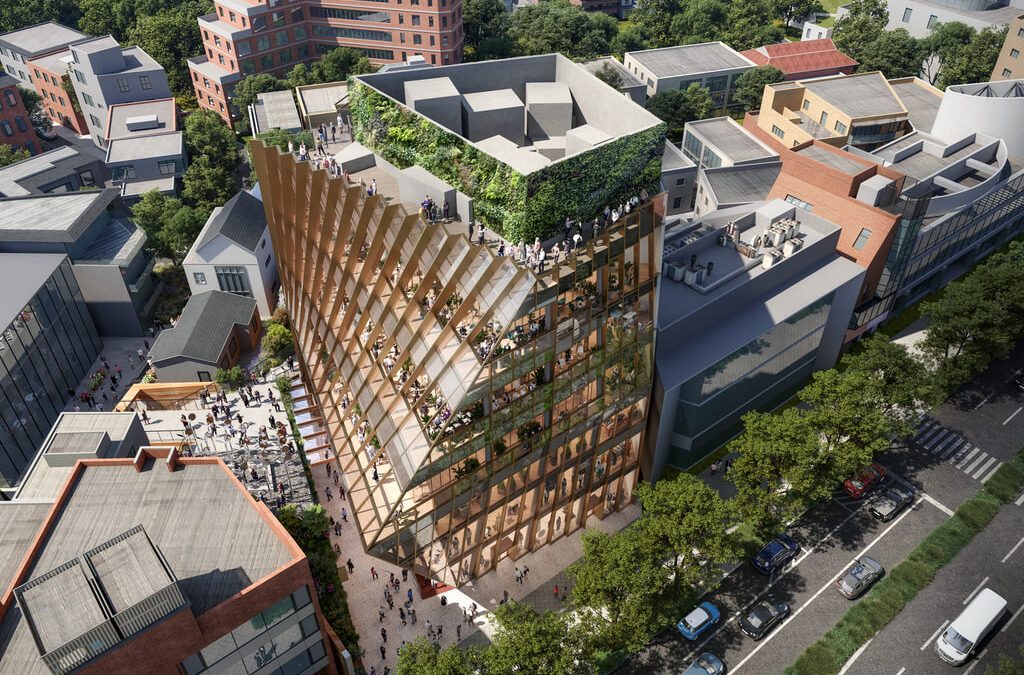 Project Details:
Name: Harajuku Quest mall
Location: Jingumae, Shibuya-ku, Tokyo
Site Area: 8,082-square-meter
Client: NTT UD
Architect: OMA
Partner-in-charge: Shohei Shigematsu
Associate: Takeshi Mitsuda
Team: Timothy Tse, Yuzaburo Tanaka, Kohei Sugishita, Chiao Yang, Fernan Bilik, Tetsuo Kobayashi
Structure: NTT Facilities
MEP: NTT Facilities
Retail design entails not just building venues that draw people and sell products, but also urban nodes that serve a greater role in the urban fabric. Similarly, the Harajuku neighborhood of Tokyo experienced an increasing requirement for comprehensive branding in retail architecture, which resulted in a gradual increase in the scale of the structures. The Harajuku Quest, designed by Shohei Shigematsu of OMA New York, is a revitalized commerce and cultural hub in that area.
Omotesando is a neighborhood with a strong urban character and a major axial street intersected by meandering, non-linear streets. The wide walkways adorned with zelkova trees and the impressive business centers, including flagships for well-known brands, distinguish the urban corridors. In that context, the Harajuku Quest, designed by Shohei Shigematsu, aims to be a major landmark in the region.
Architecture of Harajuku Quest designed By Shohei Shigematsu
Omotesando and Oku-Harajuku come together to represent a dichotomy of urban context as well as Tokyo's fashion and commerce industry. Harajuku Quest, designed by Shohei Shigematsu, transcends this divide to achieve universal appeal. The design addressed the rising importance of expressive branding in retail architecture.
Layout
Related posts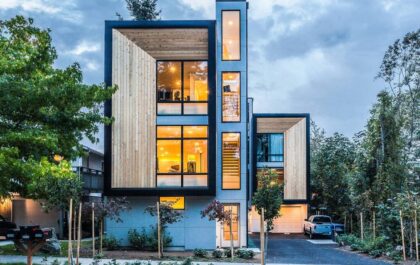 27+ Stylish & Modern Townhouse Designs for Urban Living.
The townhouse's first impression is normally too small, too compact, too narrower, and the list is endless. Well, let us…