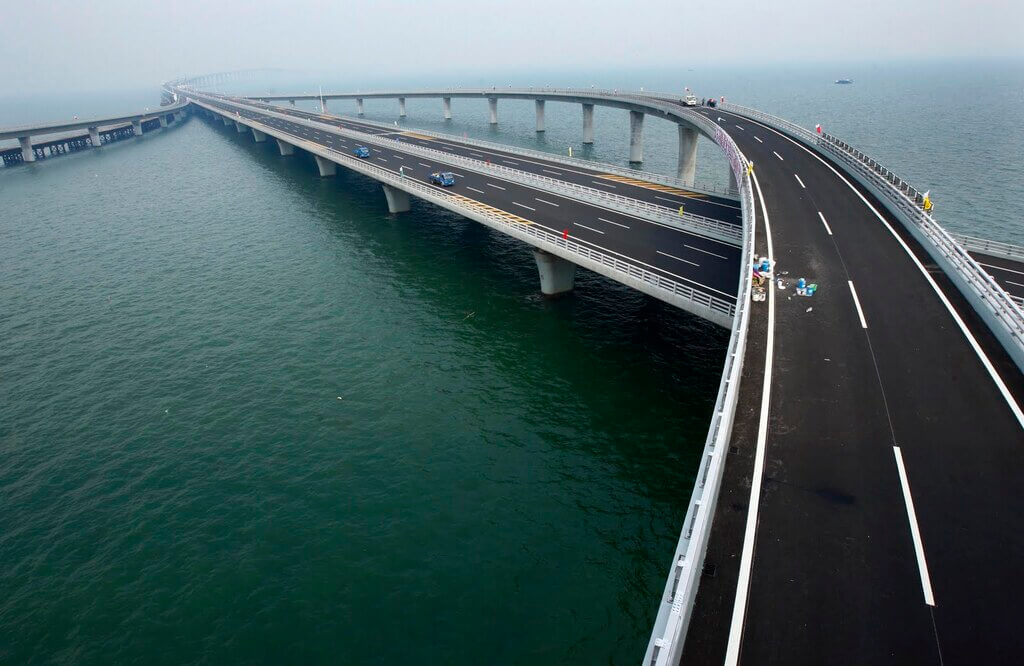 Top 20 Longest Bridges in the World: A Comprehensive Guide  
archistyladmin ,

Updated on 24th March, 2023
1 min

read
1808
How soothing does a drive on the longest bridge in the world sounds? Picture yourself on a road trip, going over the biggest bridge in the world while enjoying your favorite songs and mesmerizing views. Dreamy, right?
The longest bridge in the world bridges the gap between creative ideas and technical executions. These are engineering marvels with a designer flair that is not only functional but aesthetic as well. These large spans of metal and concrete save travelers from tricky paths and offer a straight and comforting drive to their destinations.
With several longest bridges constructed across different parts of the world, let's find the answer to what is the longest bridge in the world.
Countdown to the Longest Bridge in the World
20. Akashi-Kaikyo Bridge, Kobe
Related posts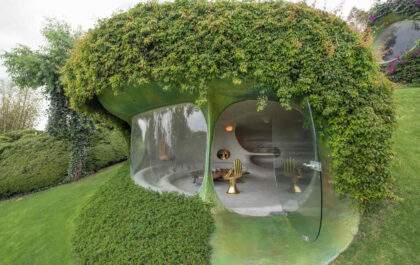 Javier Senosiain's Organic House: A Unique Architectural Wonder 
Project Credits: Project name: Organic House Architecture firm: Javier Senosiain Location: Acueducto Morelia 26, Vista del Valle, 53296, Naucalpan de…