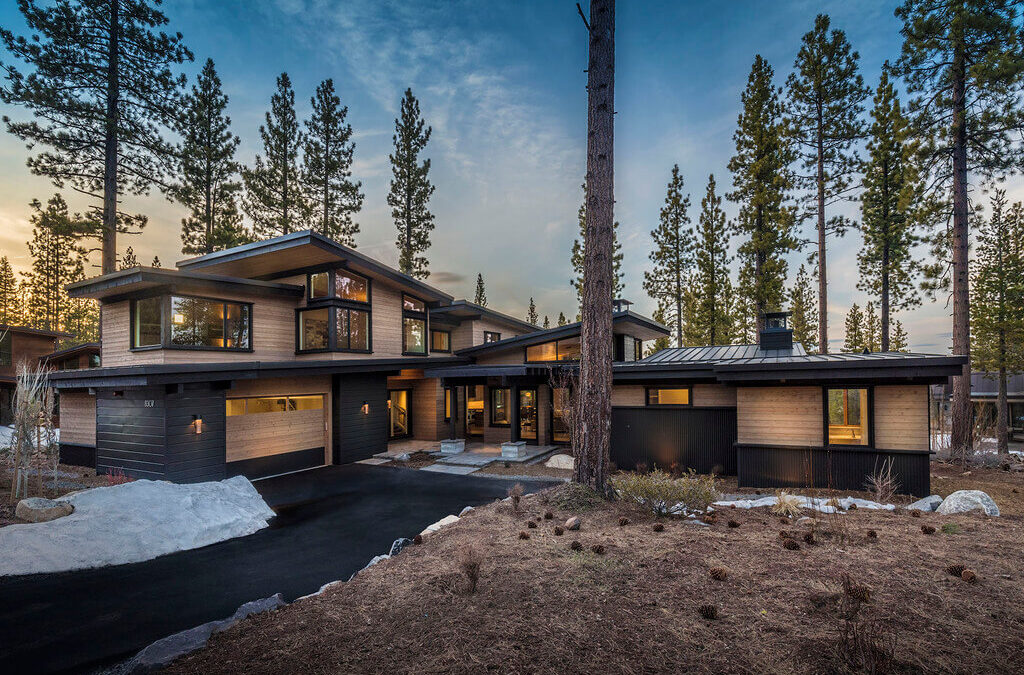 Picture yourself residing in one of the modern mountain homes that wake you up to the stunning scenic landscape and keep you cozy within its interiors– sounds mesmerizing, right?
Mountain homes offer a much-needed break from the city hustle and allow you to soak into the beauty and tranquility of the space. Modern mountain homes have made the stay in these hilly and chilly regions more comfortable with their design approach. The architecture and modern mountain homes plans offer easy living in the challenging terrain.
The blend of design, material, and natural settings needs a thoughtful approach in order for each element to harmonize with each other and offer modern mountain homes which aren't only warm to live in but are aesthetically pleasing as well.
Let's look into 21 modern mountain homes ideas that have proven functional while perfectly syncing with their surroundings.
20+ Modern Mountain Homes Ideas for a Dreamy Escape
1. The Brown Tones in Mountain Modern Homes
Related posts
The Floating Pitch of FIFA World Cup 2026
The 2026 FIFA World Cup is set to be the largest and most ambitious tournament in the event's history, with…