Unless you're a seasoned renovator, there are probably some tasks involved in your home renovation project that you'd instead leave to the pros. There's something to be said for an expert eye, especially regarding assessing load-bearing walls, ensuring electrical codes meet current standards, or sourcing hard-to-find materials.
Fortunately, we live in a world where professionals can easily make connections online to help them find the perfect job opportunities. Here are five tasks from your house renovation that might be best left for the pros.
Assessing Your Building's Structural Integrity
A structural engineer can help you assess the condition of load-bearing walls, floors, and beams in your home and let you know whether or not they're safe for you to work on.
If your contractor says your walls or beams aren't secure, you'll likely have to put your renovation project on hold until you can make the necessary repairs.
You may have to hire a structural engineer to come in, assess the building, and recommend how to proceed. It's a job you may be able to do on your own, but you risk making the wrong assessment and putting yourself and your home at risk.
If you don't feel comfortable assessing the structural integrity of your home, it's best to hire a pro.
Install New Flooring
If you're renovating an existing floor and want to change its look or texture, you might be able to do the work yourself. If you want to install brand-new flooring from scratch, it's best to hire a contractor—preferably not a general contractor, but one specializing in flooring.
You want someone who knows what they're doing down to the last detail. You can hire a contractor to install anything from wood to tile, but it's essential to find someone with experience in your product.
For example, if you're installing wood flooring, ensure the contractor you hire is familiar with your type of wood and knows how to install it properly.
If you hire a contractor unfamiliar with your specific flooring, they may not do it right, which can lead to problems. It's best to hire someone who knows what they're doing.
Replacing Your Roof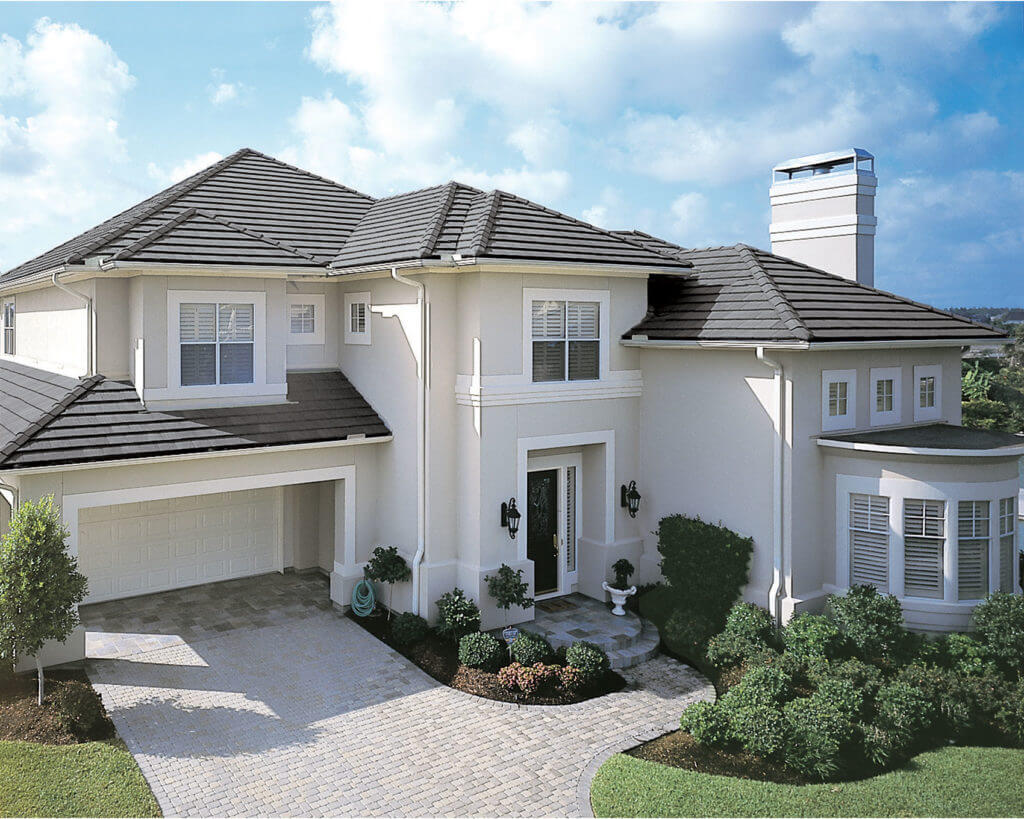 If your roof is torn, warped, or just plain worn out, it's probably best to replace it before it leads to more significant damage. Replacing your roof is no small task; it can be pretty messy. You'll have to remove the old shingles, haul off the old materials, and clean up the mess left behind. It's a big job that will take up much of your time and energy.
If you decide to go this route, be sure to get a roofing estimate so you know the total cost of the job. You can try this range of corrapol-PCV from ClearAmber Shop as they are simple to install and perfect for situations where a roof that lets light in is required.
You'll have to make sure your home is safe while the roof is being replaced, so you might have to hire a contractor to do the work. Before you do, though, check your homeowner's insurance policy to see what it covers.
Your insurance might cover the cost of replacing your roof, or it might even cover the cost of hiring someone to do the work for you.
Electrical Work
If you're planning renovations involving wiring or rewiring your home, it's best to leave electrical work to the pros. You may have the skills to complete smaller projects, like installing a new light fixture or installing new outlets.
Still, you probably don't have the skills to complete more complicated tasks like rewiring the entire electrical system. Before hiring an electrical contractor, you want to ensure they're correctly licensed. You may also want to get a few references from contractors you know who've employed this contractor in the past.
This will help you make sure this contractor is qualified and experienced enough to complete these jobs. If you try to cut corners or attempt electrical work beyond your skill level, you could risk hurting yourself and your home. It's best to leave this work to the pros.
Sourcing Unique Materials
Conclusion
If you want to add a touch of personality to your renovation but aren't sure how to go about it, you may want to hire someone who specializes in sourcing unique materials.
There's a growing scarcity of materials; a materials supplier can help you find almost anything you need for your renovation, from the flooring in your kitchen to the brick on the outside of your house.
Before hiring a materials supplier, ensure you know what you need. You want to explain to the supplier what you're looking for so they know exactly what to find for you. If you hire a materials supplier, they'll be able to handle all of this for you.
They'll be able to find standard materials, source them, and ensure they're delivered on time. They'll take care of everything for you so you can focus on other things.
Discover More