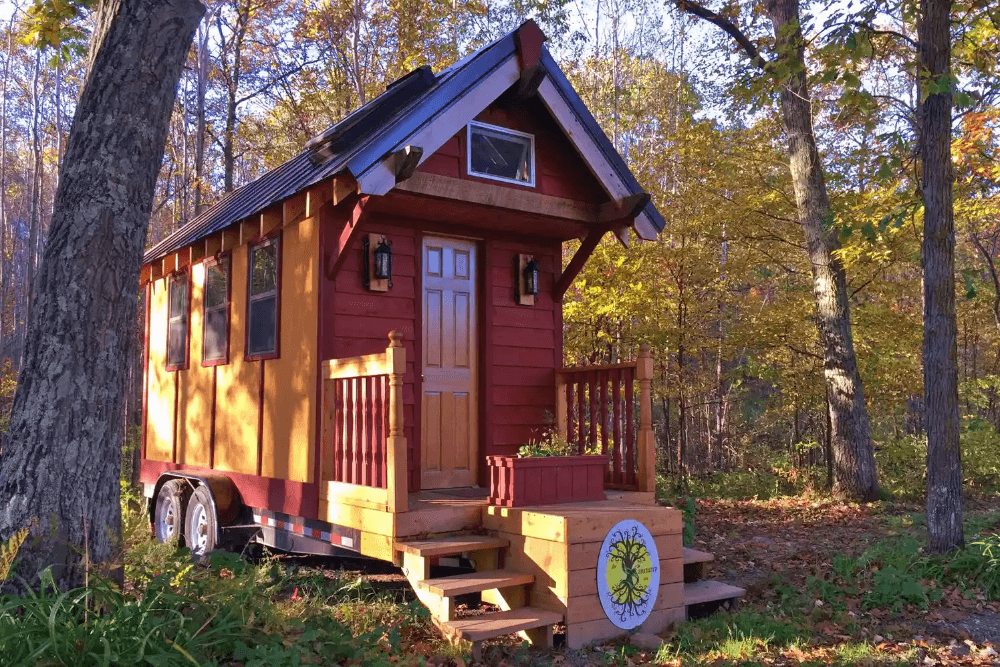 The tiny home is getting popular among people, and many people are trying them out to have a new experience. A tiny house has a minimal space compared to the traditional houses; it can accommodate a limited number of things thus keeping you away from unnecessary things. The focus of the tiny houses is to let you have a simple, sustainable, and ecological life.
Most of the tiny house communities have measures to reduce the carbon footprint and in this way, they are helping to protect the environment. If you believe in the ideology of "less is more" and are willing to live a simple life with a limited number of things then you should definitely try out a stay in the tiny home communities. 
The cost of buying a tiny house is much less than the traditional homes so you will save a lot of bucks too. 
Today, we have brought a list of some of the popular tiny house communities of the USA. You can check them out so that you can learn about it more.
1. Tiny home community, Texas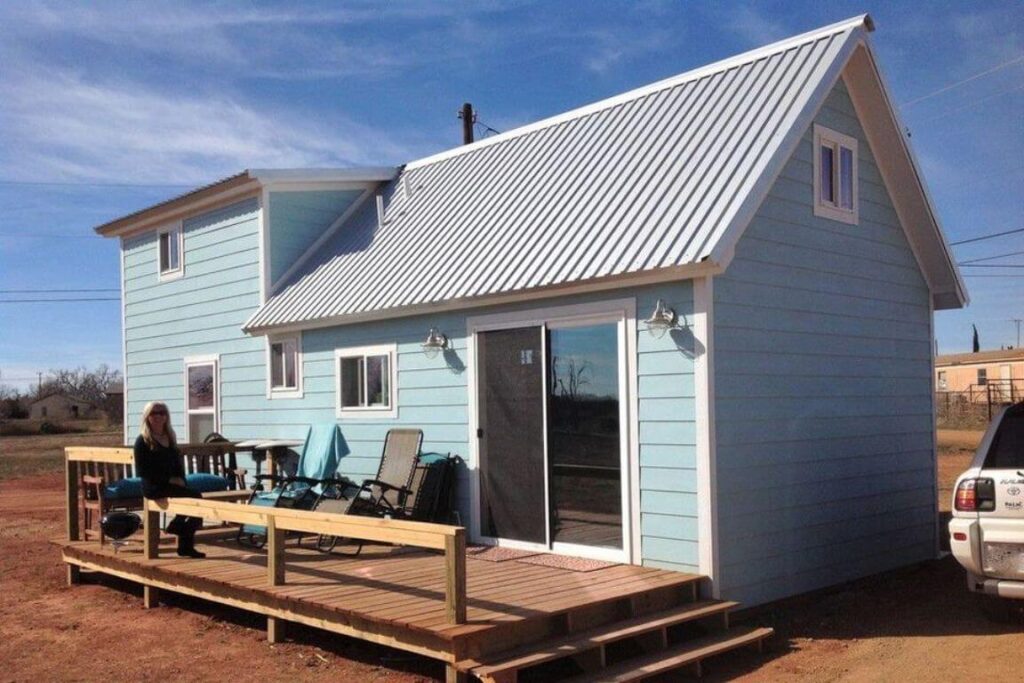 source: fullerton.edu
Spur, the small city of Texas is popular as the country's first tiny home friendly town. Government regulations here support the tiny houses and so it is easy to build a small community as long as there is a proper facility developed for the people to live. 
Regulations require proper installation of electrical wiring, plumbing, flush toilets, wood or metal frames, and some serious measures to reduce the carbon footprint and develop a sustainable living. As per the regulation rules, natural homes that are built with materials like mud, clay, straw, etc. are not permitted. 
The cost of these houses is less compared to the 1-bedroom apartments and also the living cost in this town is 30 percent less than the national average. Employment opportunities here are very less but people who are looking to start a small business have good opportunities. Also, check out this beautiful House P structure.
2. Colorado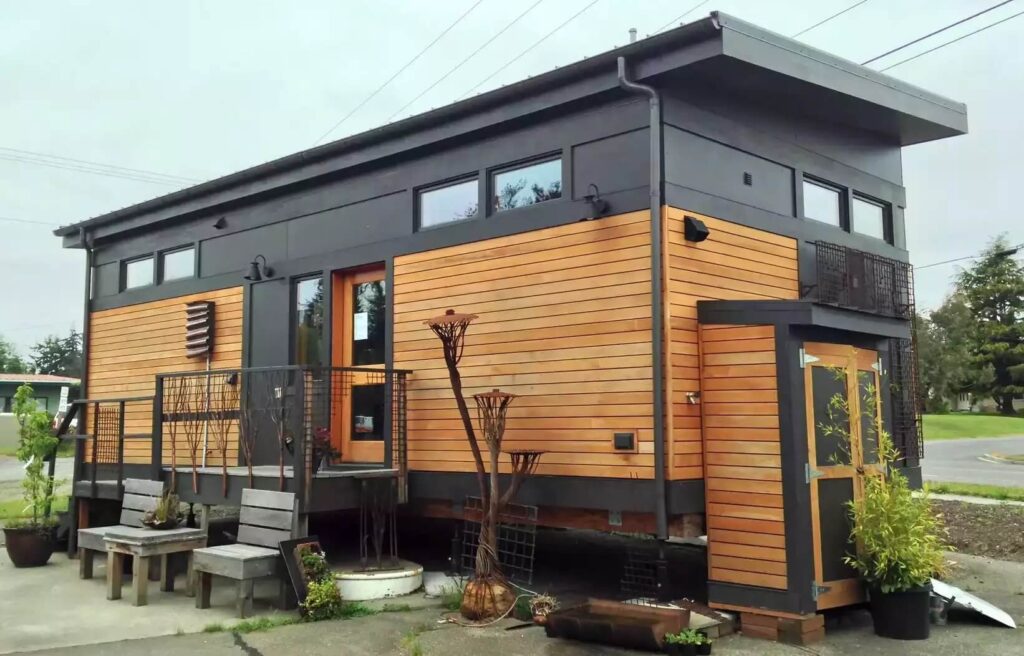 Image source: thespruce.com
Colorado is becoming a hub of the tiny house communities and many developers are taking interest to build a sustainable small community in this state. There are two big projects spearheaded by Sprout Tiny Homes in the mountain towns of the province. 
One is in the town of Salida and the other is in Walsenburg. The one in Salida will be the largest in the country with 200 rental homes. Each rental home will be having a size of about 260 to 760 square feet. 
The one in Walsenburg will host 33 micro homes. The price of these houses start from $60,000 and the size of each house will range from 260 to 670 square feet. There will be a lot of amenities in these communities too. 
3. California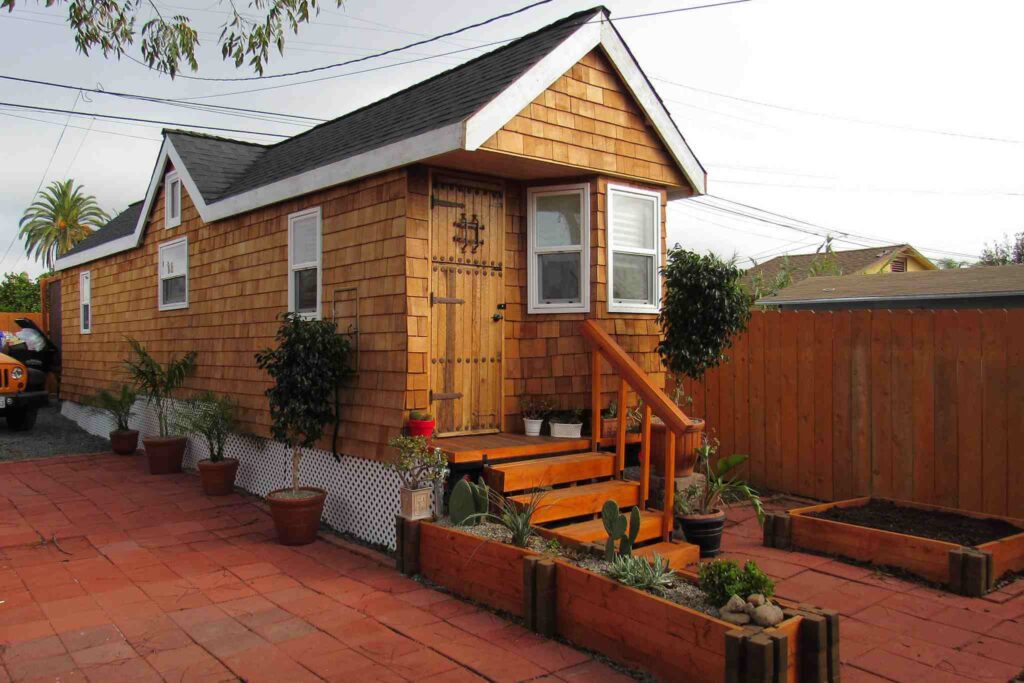 source: thespruce.com
Want to have a beautiful tiny house in the city of San Diego? Then you need to contact Habitats Tiny Homes who are currently developing a tiny house community here.
This community will be 11 miles away from San Diego and will be housing 50 dwellings. It will be a kind of small village where people can live a peaceful and harmonious life. 
The developers said that their mission behind building this community is to let people have freedom from the mortgage, let them live a good and organized life with their families, and remove the unnecessary stuff from their lives. 
These houses are custom designed based on the way of the life of the residents. Talking about the amenities you will find here in this small village; you will have an on-site farmers market and an urban garden. 
There will be certain measures conducted to reduce the overall carbon footprint of the tiny house community.
4. Florida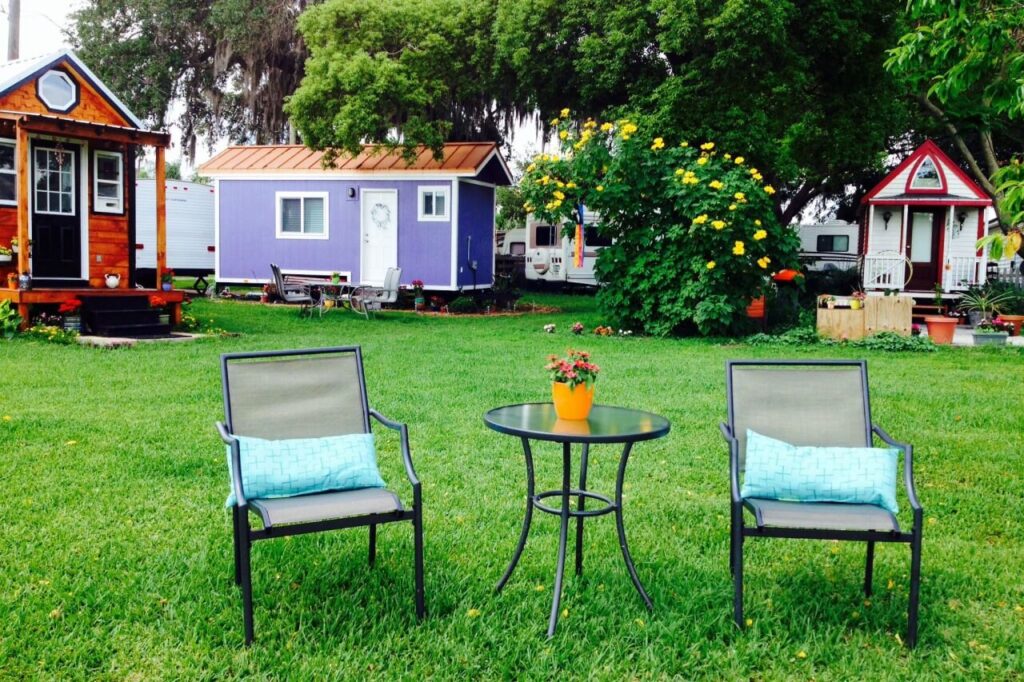 Image source: gogreen-nashville.com
If you have ever imagined living on a tiny house on the wheel then you can now fulfill your wish by renting a room in the R.V. parks in Florida. The R.V. parks are mean to park your recreational vehicles overnight and have a stay there to enjoy the weekend in a fun way with your family. There will be all amenities and facilities available at these R.V. parks. 
These R.V. parks are now welcoming the tiny house on wheels so you can rent one and get your house placed in these parks for any number of days you want (of course you have to pay the rent). 
Florida has numerous R.V. parks and people love to take their mini caravan here and stay overnight. The Orlando Lakefront in Florida witnesses a small community of tiny houses. After years of decline of this lakefront, it has got a new life with the tiny house community. The monthly rate ranges from $350 to $550 per month.
5. Near Sequoia National Park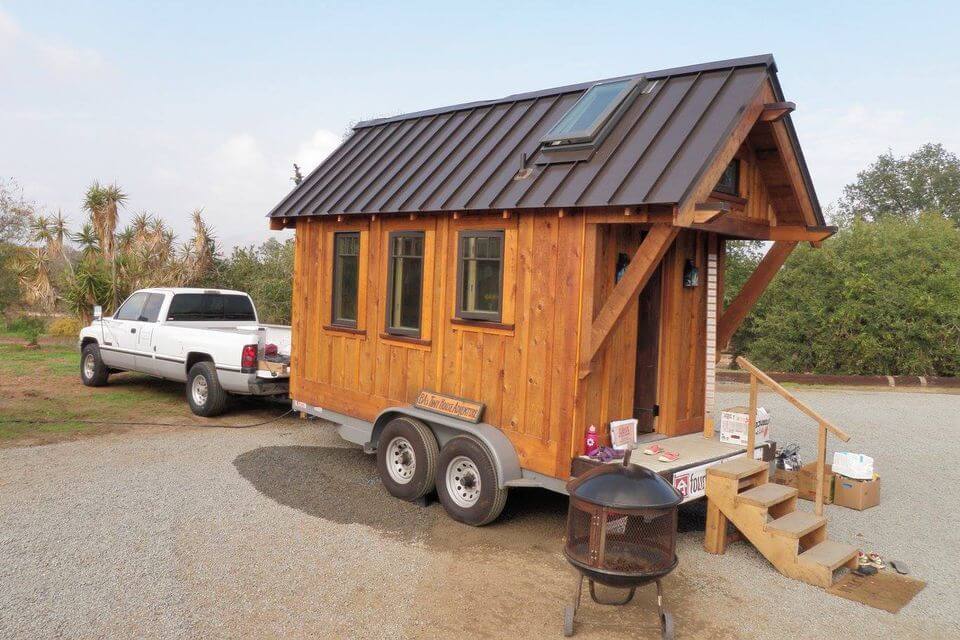 source: pinterest.com
Lemon Cove Village near Sequoia National Park is a tiny house friendly RV community. The site has a monthly price range of $450 — $595. It includes all utilities so you will get a good place to stay and also a good community to spend your time with. 
There are some houses for sale here so you can grab the chance to buy one for yourself. There is a dog park, garden, laundromat, retail shops, and much more. You will enjoy your stay here so just explore more about this place and rent it. 
6. Minnesota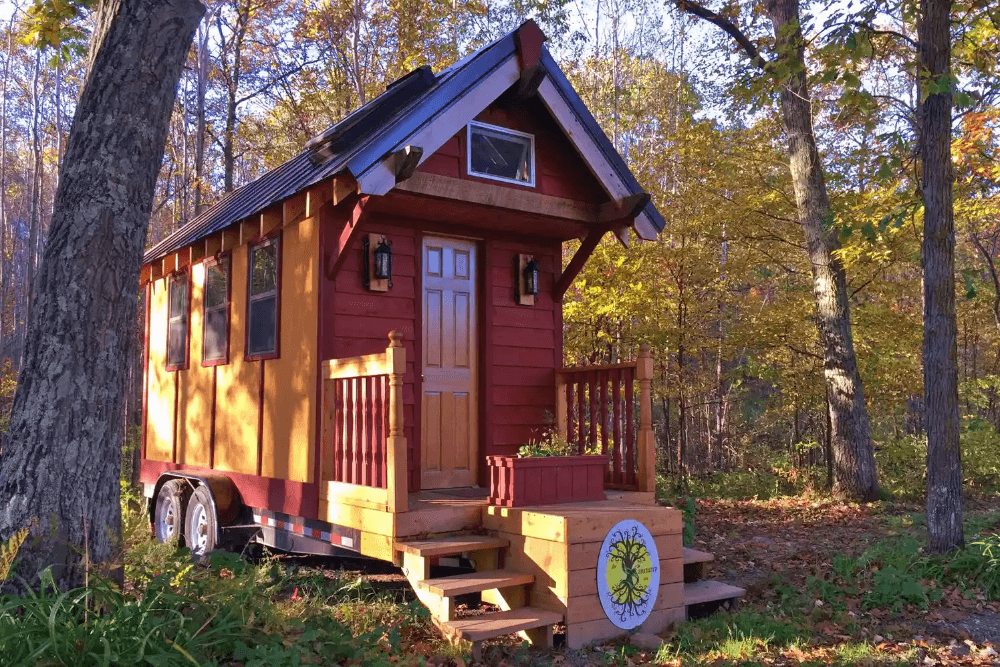 Image source: coopagricola2003.com
Do you have a tiny house on wheels? Then, we have a wonderful place for you to go and stay. Sanctuary Minnesota Village is the place where you can go and park your tiny house on wheels and stay with your family. It is a small community of people like you so you will enjoy a different experience meeting new people and knowing about their lifestyle. 
There is a 6-month minimum lease period, so if you are planning to go and live there for at least 6 months, then it is a good option for you. If you don't have a small house on wheels then also no worries as they have a couple of houses available on rent. 
If you have a dog then unfortunately you won't be allow to carry your dog with you as only cats are allowed as pets here. 
Also Read: Incredible Tiny Homes: 5 Smallest Houses In The World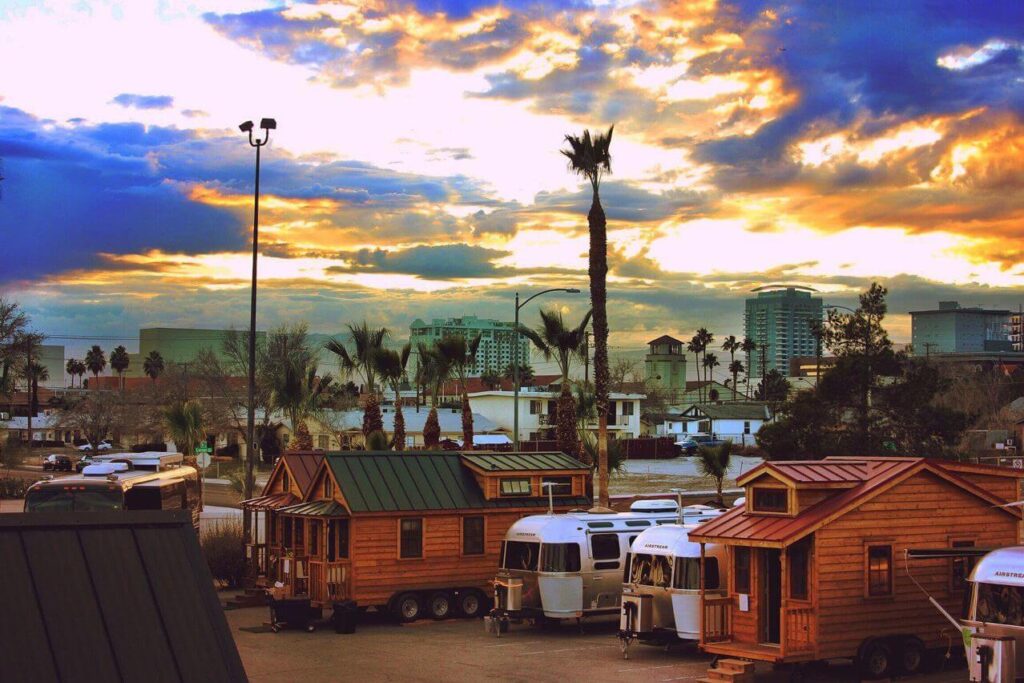 source: outdoorsy.com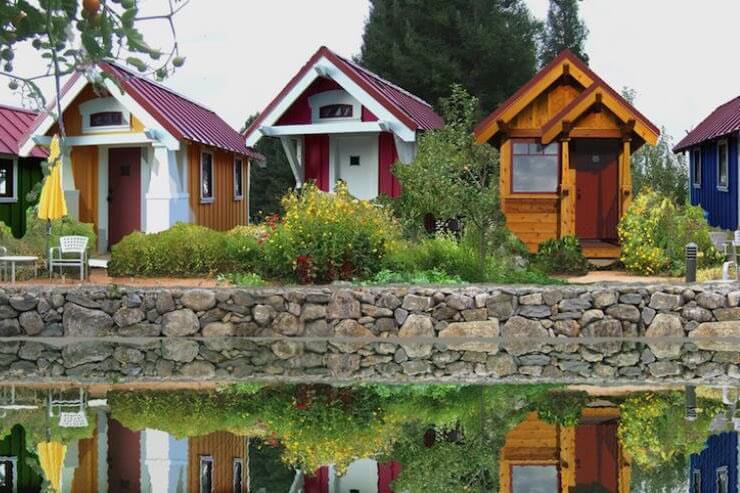 Image source: idownsized.com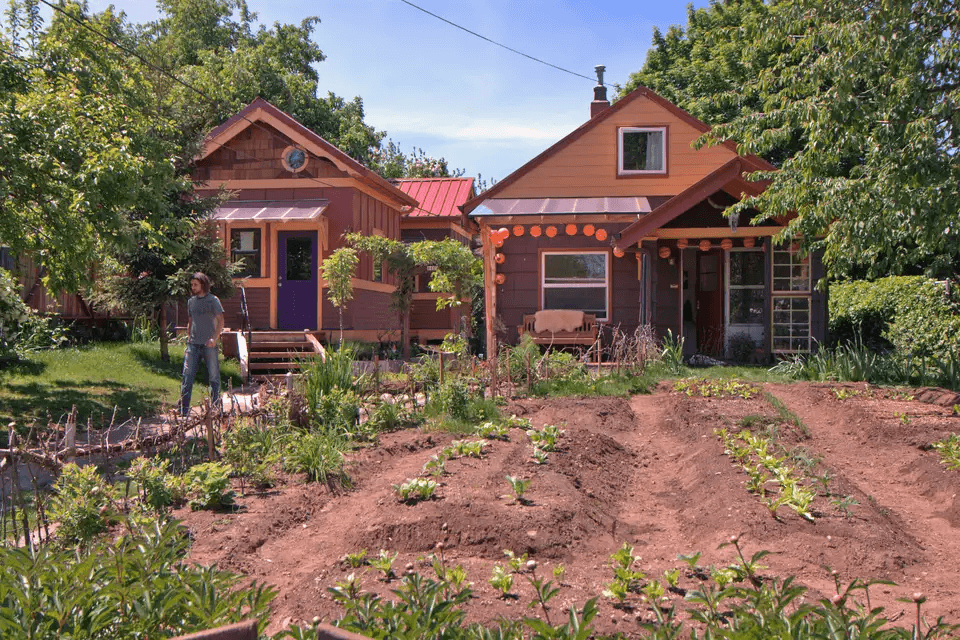 source: pinterest.com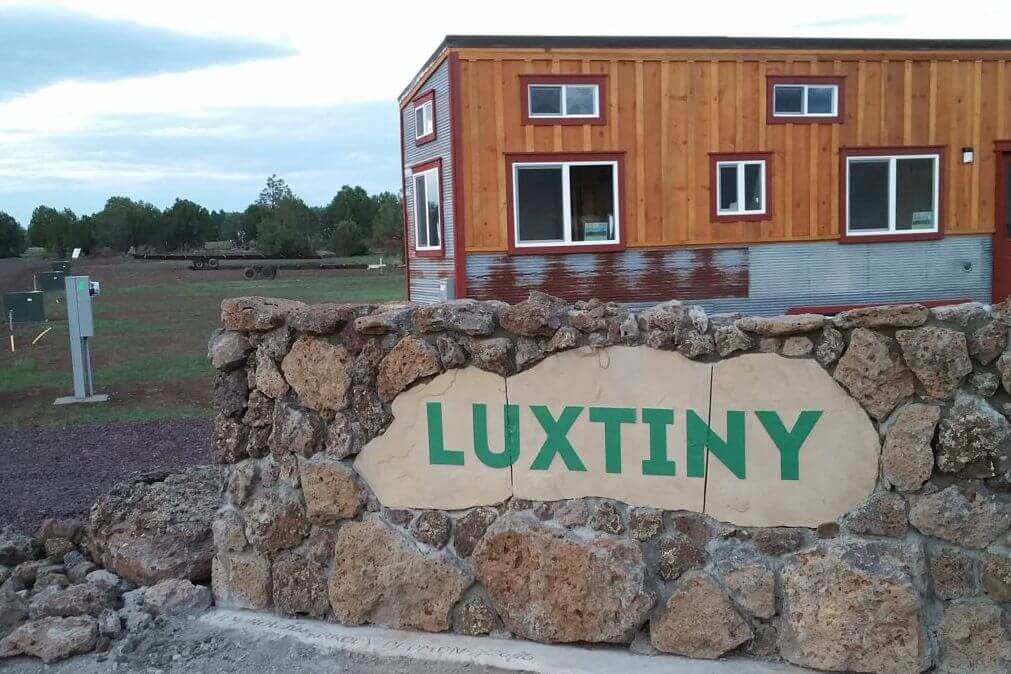 Image source: thespruce.com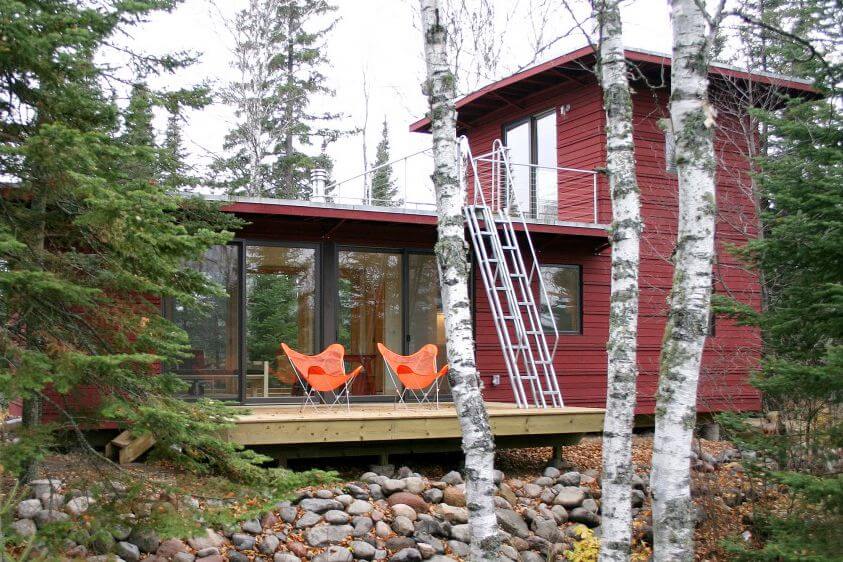 source: decoist.com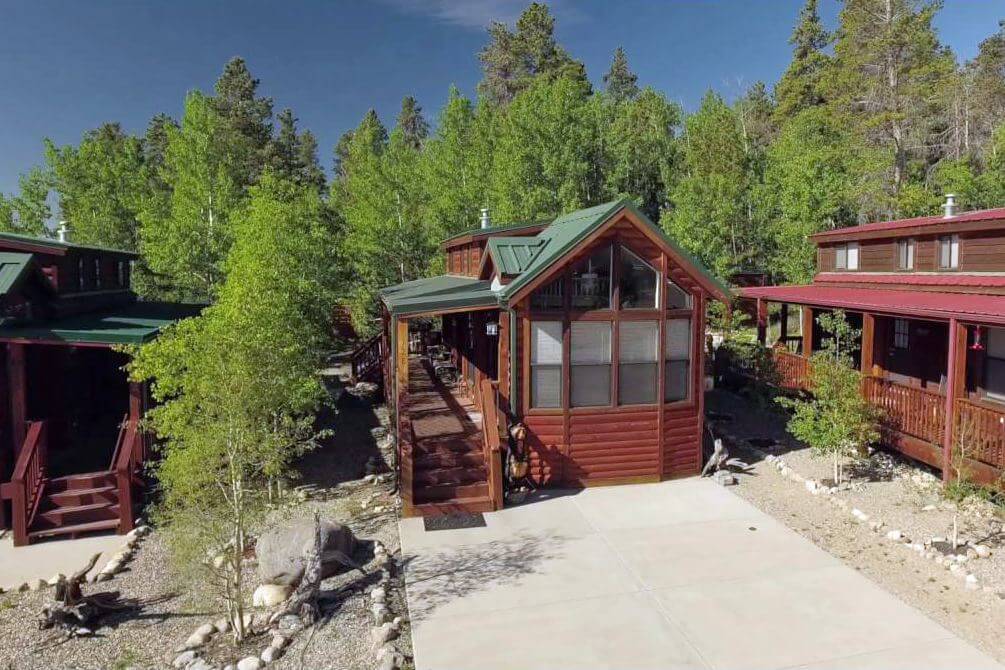 Image source: pinterest.com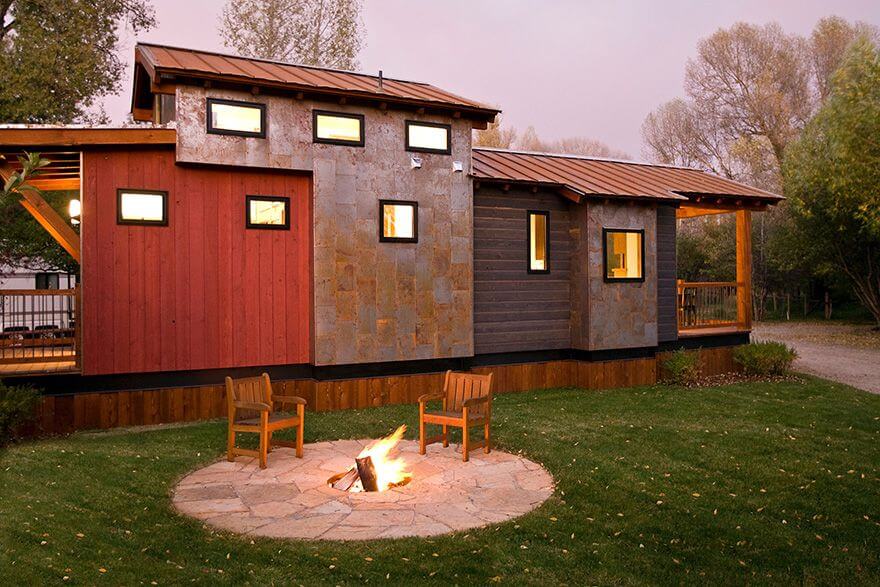 source: thespruce.com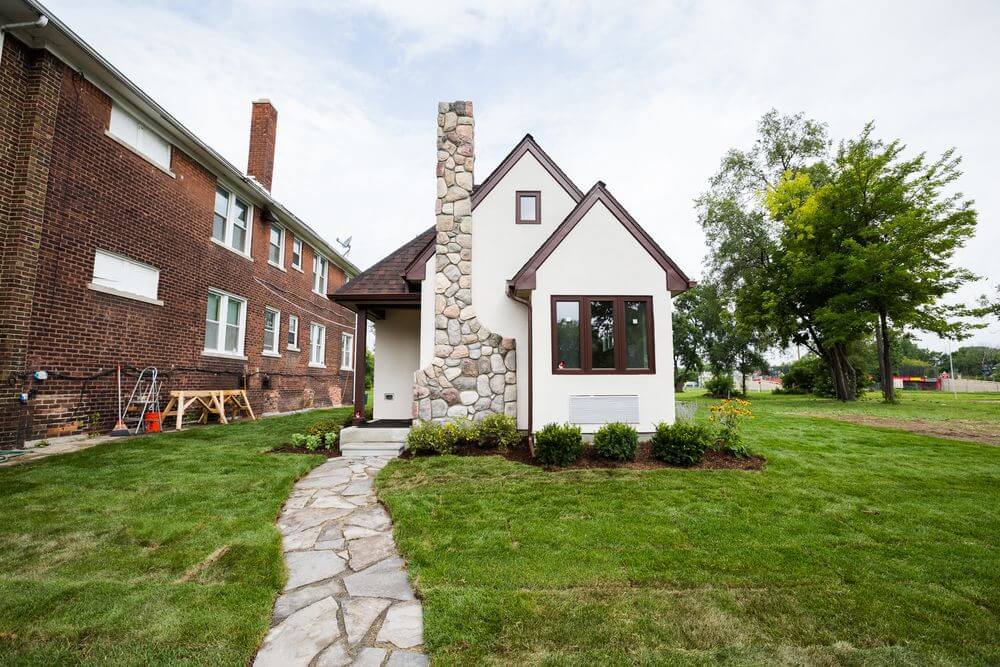 Image source: curbed.com
So, here were the different tiny home communities in the USA. Pick the one near your home and just explore out the new experience of staying in a tiny house. You will surely enjoy the new and different experience of staying away from the day-to-day hassle and will live a simple life with limited things. For more information, visit Architecturesstyle.
Related posts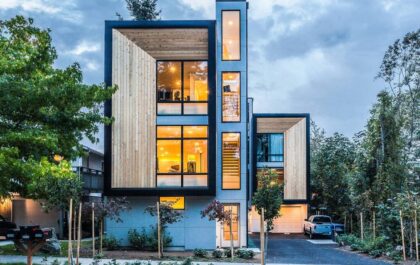 27+ Stylish & Modern Townhouse Designs for Urban Living.
The townhouse's first impression is normally too small, too compact, too narrower, and the list is endless. Well, let us…