Once again, it's that time of the year. With the arrival of spring and summer, it's time to start thinking about how you may improve your backyard. There are a plethora of projects that you may undertake with your outdoor area, ranging from the construction of a beautiful outdoor living room to the planting of flowers in your garden.
If you live in a house, it's likely that you have a backyard. Are you, however, taking advantage of its full potential? At first glance, your outdoor area may appear to be simply another aspect of your property, but if you put in the effort to make it distinctive and special, you'll soon discover that there is much more to your outdoor space than meets the eye.
So, what types of backyard projects should you seriously consider undertaking this year? Throughout this post, we'll look at some of the most innovative backyard projects for 2022 that are sure to infuse some personality, flair, and utility into your outdoor living space.
Outdoor Living Room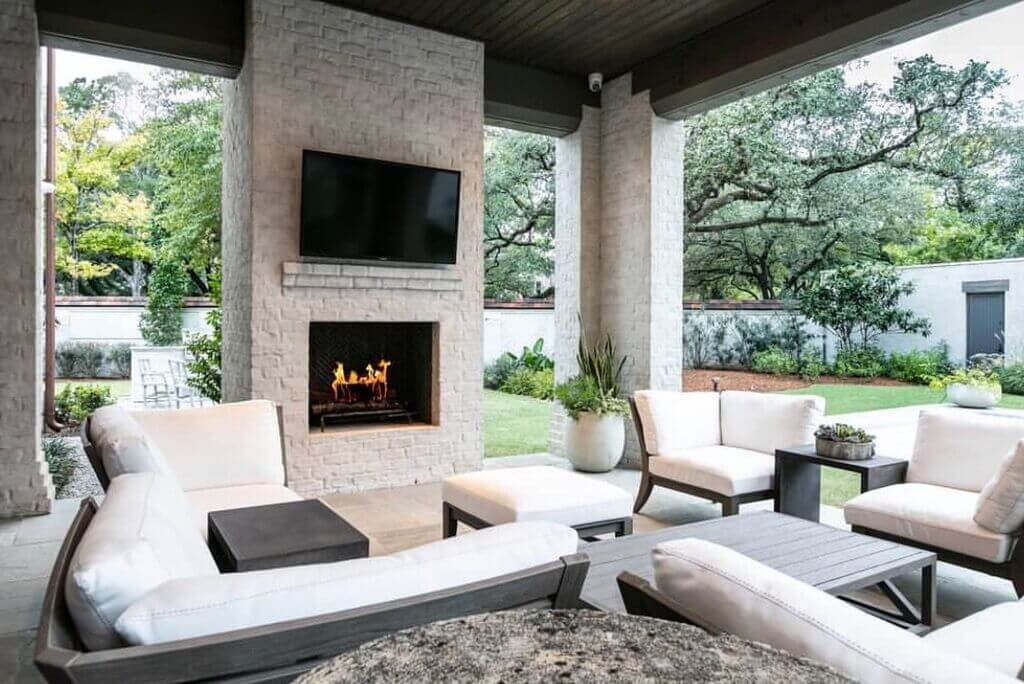 Constructing an outdoor living room is a fantastic way to turn your backyard into a relaxing retreat. It will enable you to design a comfortable and functional seating area in your garden, which will be ideal for resting and enjoying the company of friends and family while basking in the warm summer sun. Begin by sketching out the configuration of your furniture, after which you can either create or purchase the components you require. Finish it off with some finishing touches such as carpets, cushions, and throws to make it feel like a true "home away from home."
Pergola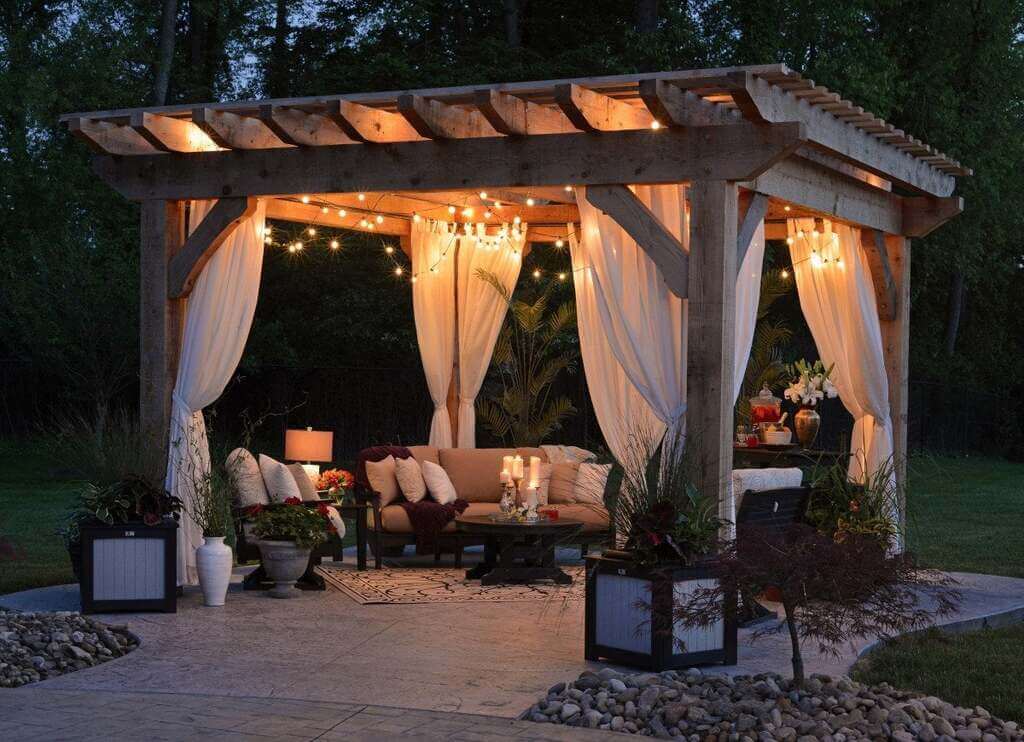 Generally made of wood or metal, a pergola provides shade and protection for outdoor seating spaces. Pergolas can be built in a variety of designs and sizes to suit your specific requirements and preferences. The materials from which you can construct your pergola are wood, vinyl, metal, and composite. Wood is the most common form of material, followed by vinyl, metal, and composite.
When deciding where to put your pergola, you'll want to take into account the quantity of sun and shade you want in your outdoor space. The following step is to think about the many design possibilities that you have open to you after you've decided on the materials and placement of your pergola.
Garden Shed
Garden sheds are an excellent choice for anyone looking for a backyard project that will make gardening and outdoor storage more convenient than before. Construction of this construction is simple and may be done with wood or even salvaged items such as old doors, windows, and shipping pallets. When you're creating the shed, it's critical to think ahead so that you can incorporate shelves, hooks, and other storage systems to keep everything properly arranged.
In order to design a garden shed, the first step is to determine how much room you have available for it. This should include taking measurements of the external dimensions of the garden as well as any inner walls or areas that may be impacted by the addition of a shed to the property. Once you've determined the size of your available area, you can start thinking about what kind of shed you'd like to construct.
Install a Fire Pit or Chiminea
Building a fire pit or Chiminea in your backyard is a great way to make use of your outdoor fireplace space during the cooler months. This project can be as simple as digging a hole and filling it with wood, or it can be as complex as purchasing a ready-made fire pit or Chiminea from a store or online.
In either case, you'll be able to enjoy the warmth of a fire while spending quality time with friends and family far into the fall and winter seasons.
Add a Hot Tub, Sauna, or Swimming Pool
Consider adding a hot tub, sauna, or swimming pool to your backyard hideaway if you truly want to take it to the next level. Make sure to do your research and prepare ahead before investing in any of these amenities, as they can be pretty pricey. However, if you have the room and the financial means to invest in these luxury products, they will transform your backyard into the ideal location to rest and unwind on a hot summer day.
Plan the Perfect Lawn and Landscaping Project for Your Yard
The final backyard project to consider for the new year is simply designing the ideal lawn and landscaping layout. There are numerous tasks that go under this category, ranging from determining what types of plants to grow in your garden to sowing new grass seeds.
Conclusion
If you plan and carry out even one of these backyard projects this year, your outdoor space will undoubtedly become a more delightful place to be. There is something on this list for everyone, whether you want to host guests, relax in solitude, or simply take in the beauty of nature; there is something here for everyone. So what are you waiting for? Get started today! Set a goal for yourself now and make this year the best year yet.
Discover More