Contemporary architecture
Contemporary style is a mixture of different styles. In contemporary fashion, no single style is dominating, and architects work in all different styles. It has the complex architecture to highly conceptual and expressive forms. Architects use highly advanced technology like computer-aided design and also modern building base structures like tube structure, for the construction of tall buildings. These bases provide support and strength to the structure.
Contemporary buildings are designed to be stand out from other buildings. Modern structures have a glass or aluminum screen on their concrete structures. Contemporary architectures has asymmetric facades and cantilevered sections, skyscrapers twist or break into crystal-like facets, which changes its color at different times of the day.
Japanese Contemporary Architecture
Japanese architecture is known as Nihon Kenchiku. Japanese architecture has a visionary, poetic, and powerful connection to nature. Traditional Japanese architecture refers to buildings built during the Edo period from 17- 19 centuries. Traditionally the roof of the houses in Japan is curved out. They have a tribal feel and also influenced by Chinese architecture. Medival Japanese architecture is comparable to European architecture. But it is simpler than the European medieval architecture. Now, this current period, Japanese architecture started to adopt more western influences.
Contemporary Japanese architecture has design elements of both traditional and modern western. Japanese contemporary architecture is admired for its simplicity, attention to detail, contemplative atmosphere. In Japan, there are hundreds of examples of both modern and historical that are impressive in one way or another. You will see contemporary style architecture in Buildings, schools, shrines, temples, and houses and else everywhere in japan.
Features of Japanese Architecture
In Japan, there are awe-inspiring homes, museums, cultural institutions, and workspaces. All the structures and buildings in Japan have the same basic features in them.
Japan architecture has mainly these common elements in them :
1. Wood
Wood is an essential building material in Japanese architecture. Wood is a dominating building material. People use wood in its natural form without using paints and colors.
2. Screens and Sliding Doors
Every Japanese home at least consists of one sliding and screen door. These screens are made of paper and known as Shoji and sliding doors known as Fusuma. These screens are movable, and they allow light and shadow to pass through.
3. Nature
Japanese architecture has a deep connection with nature. Natural light and raw wood are used in the exterior and interior of the building as a primary building material in Japan.
Famous Architects and Their Architecture
Architects of Japan choose the unexpected theme with the confidence to make risky buildings. Their work is mind-blowing, and simple words can not describe their art of work. They have a conceptual vision to make things from impossible to possible.
Here is Japan's most celebrated architecture with its architects.
1. Tadao Ando
Tadao Ando is one of the best architects in Japan. His works include the use of natural light and concrete. His best-known buildings are the Asia museum of modern art and the Langen Foundation in Germany.
Asia Museum of Modern Art
The Asia museum of modern Art has triangular geometrical defined lines with triangular floor plates. Repeated geometry with V columns which supports the structural steel frames. It took almost six and a half years to complete. It hosts various events like seminars and workshops and exhibitions.
2. Toyo Ito
Toyo Ito is one of the most influential architects in the world. He is known for creating conceptual architecture around the world. He also wins the Pritzker Prize, which is one of the most prestigious awards in architecture.
1. White U house
Toyo Ito builds this building in 1976 for his older sister in Nakano Tokyo, Japan. White U house is one of the groundbreaking architecture of Toyo Ito.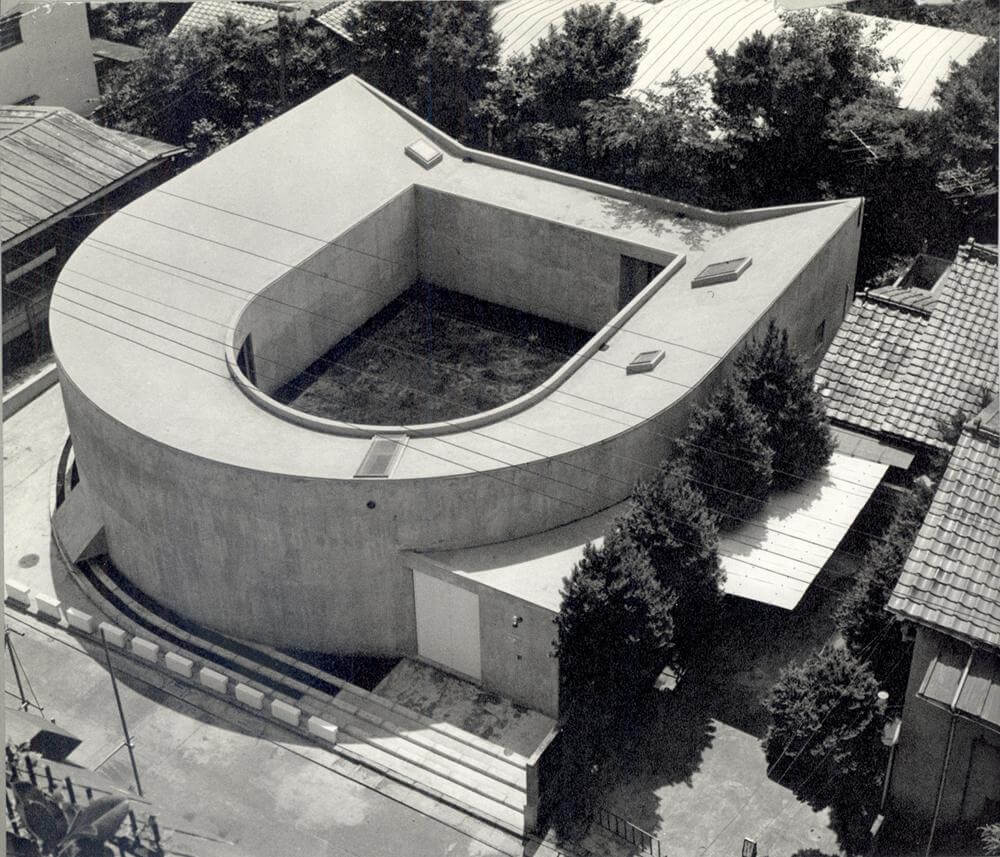 2. Toyo Ito Museum of Architecture
This museum located at Imbari on the island of Omisshima, Ehime, Japan. It works as a workshop for young architects. It contains two buildings, and both the buildings are constructed by Toyo Ito.
3. Kengo Kuma
Kengo Kuma is famously known for his works in wood. He gets inspiration from the traditional Japanese architecture with a connection with nature. He brings nature to every project. The national stadium is the most anticipated work of his.
This stadium is made for the 2020 Olympics which is going to be held in Tokyo, Japan. His architecture is all over the world like a bamboo wall house in china, LVMH ( Louis Vuitton Moet Hennessy) group's headquarters in Japan, Mount Blanc base camp in France.
4. Ryue Nishizawa
He is awarded the Pritzker Prize in 2010. He is graduated from Yokohama National University and is the director of his firm, Office of Ryue Nishizawa. Towada Art Center, Teshima art museum and the Funabashi apartment building, are his best artworks in Japan.
1. Towada Art Center
The Towada Art Center is an art museum located in Aomori Prefecture, Japan. It was opened in 2008, and it comes under the Arts Towada Project.
2. Teshima Art museum
Teshima art museum is a single piece of artwork and located in Kagawa, Japan.
Architecture Around The World By Japenese Architects
Japanese architects have painted the world landscape. People around the world have embraced Japanese architecture into their space.
Here is some most amazing contemporary Japanese architecture in the world.
1. Langen Foundation by Tadao Ando (Germany)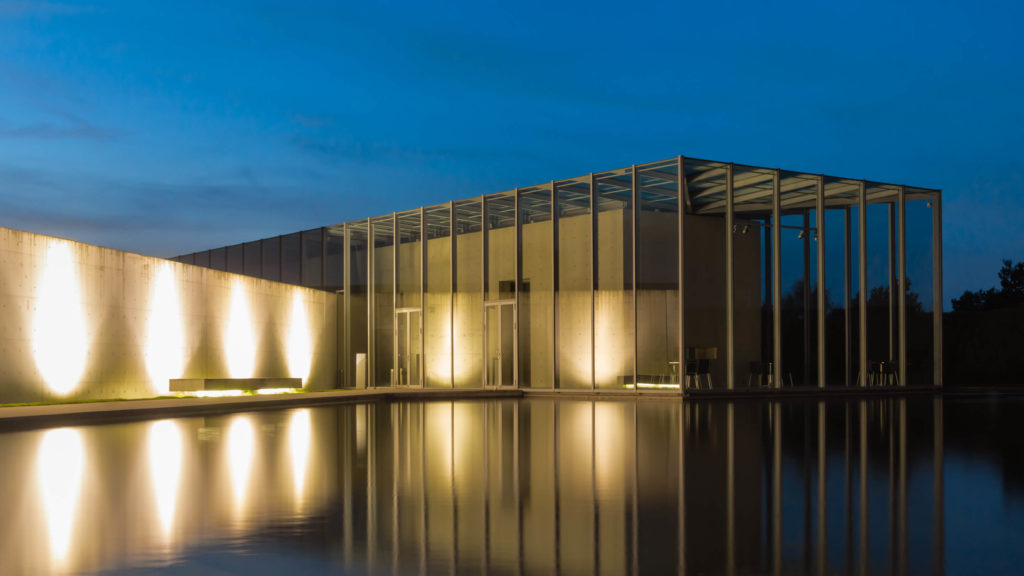 2. Mount Blanc base camp by Kengo Kuma (France)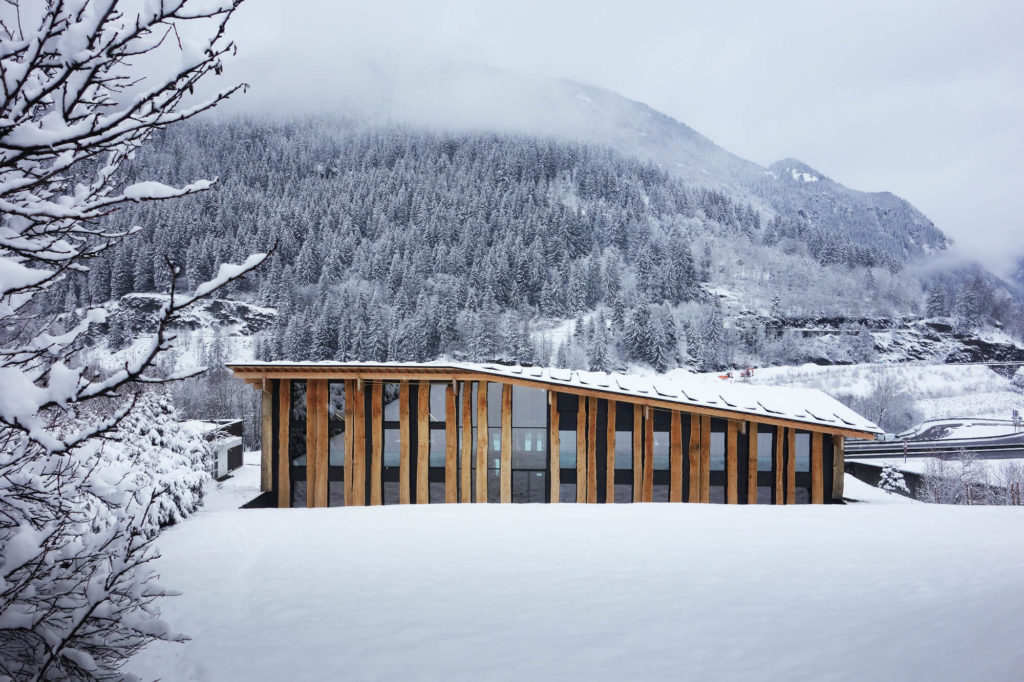 3. Bamboo wall house by Kengo Kuma (China)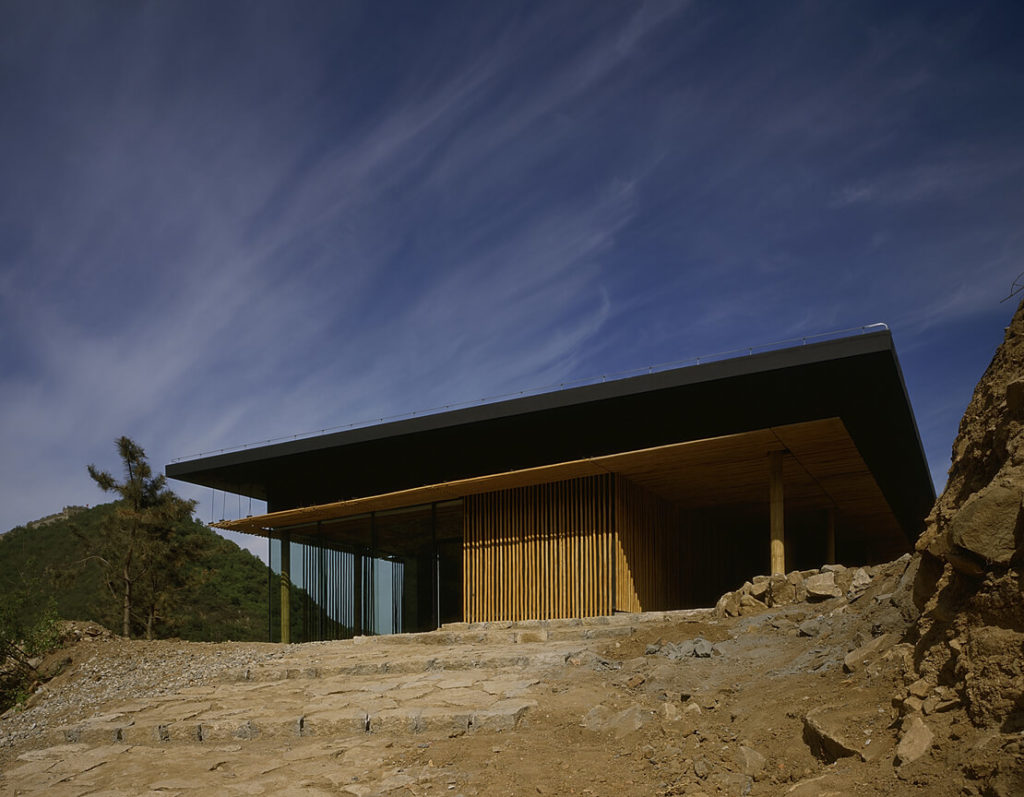 4. Serpentine gallery pavilion by SANAA (England)
5. Lumiere Park Cafe by SANAA (Netherlands)
Also Read: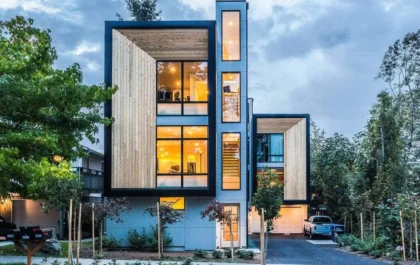 27+ Stylish & Modern Townhouse Designs for Urban Living.
The townhouse's first impression is normally too small, too compact, too narrower, and the list is endless. Well, let us…