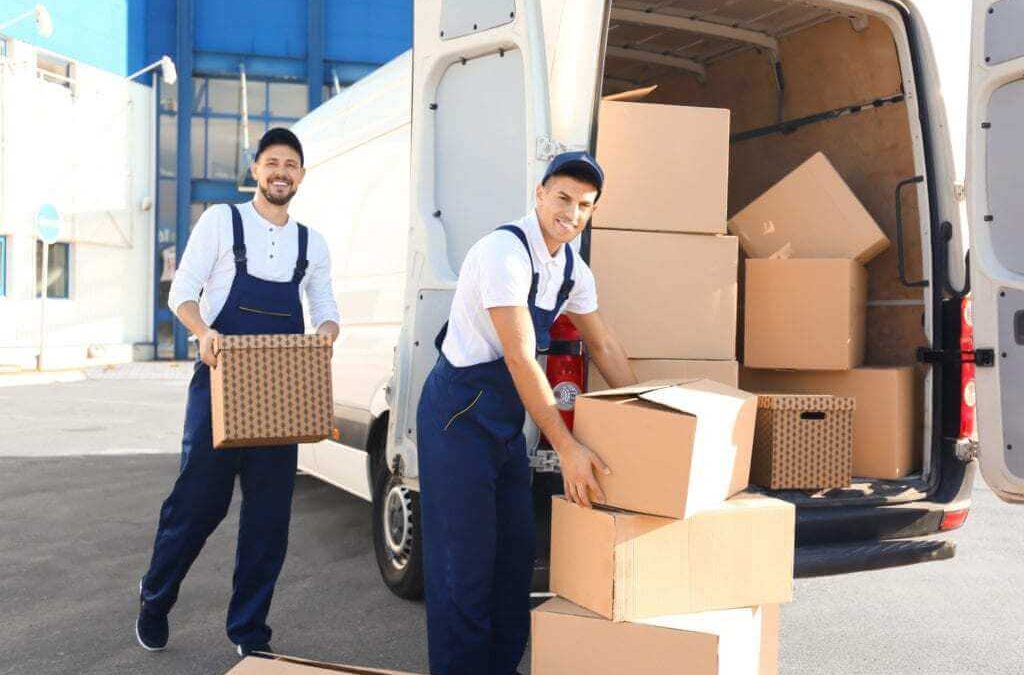 Are you in the process of moving interstate? If so, you will want to make sure that you follow this Moving Interstate Checklist to ensure a smooth transition. 
Moving is always stressful, but it can be made a little bit easier by being prepared ahead of time. This checklist will help you to get your belongings from Point A to Point B without any major issues.
1. Visit the New State Before the Moving Day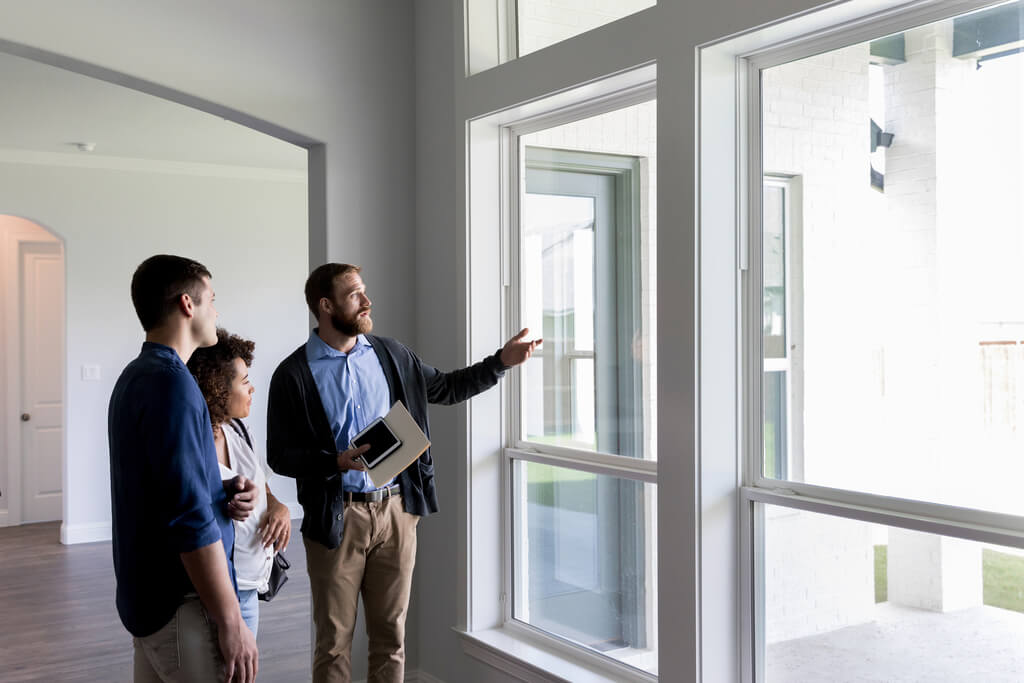 Source: money.com
This is an important step that many people overlook. You need to visit the state you are moving to, so you can start getting a feel for the area. This will help you tremendously on the day of your move because you will know exactly where you are going.
2. Research About Your New Area Prior 
There is a lot to learn when you're moving to a new area, and it's best to do your research beforehand to hit the ground running when you move.
For example, you'd want to research the cost of living in the area, what public transport options are available, what schools and childcare options are in the area and anything else important to you.
The best way to research an area is to talk to people who live there or have lived there in the past. You can also read local news sources and look up information on specific websites dedicated to your new area.
3. Budget for Your Move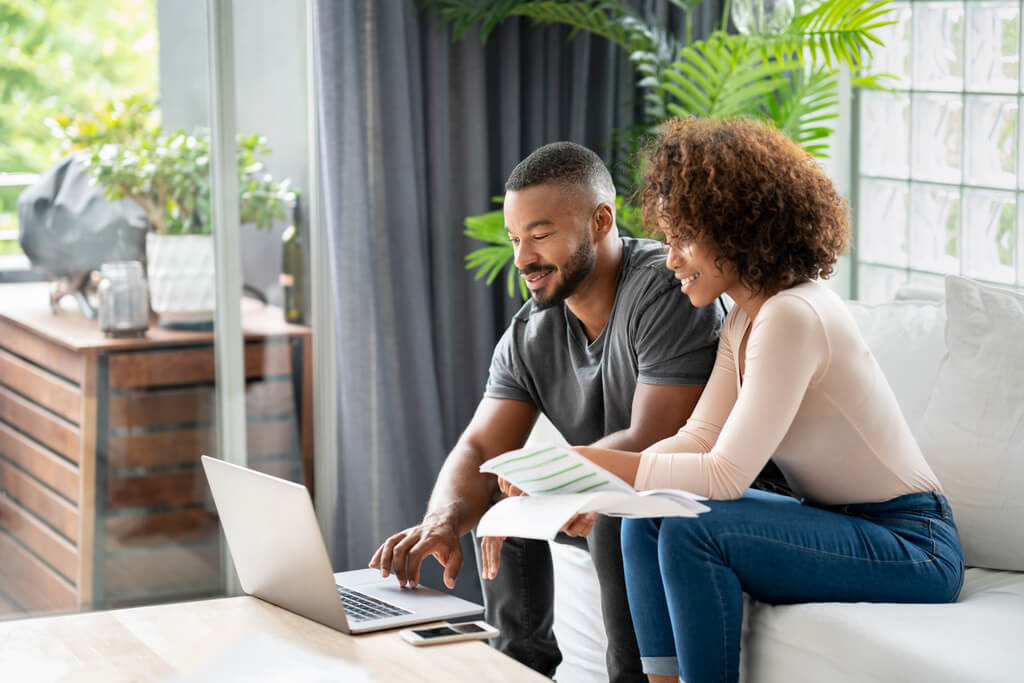 Source: meyermovers.com
Making a moving budget is key when you are moving interstate. Not only do you need to factor in the cost of your move, but also the cost of living in your new city. Make sure to research and factor in all the potential costs associated with moving.
4. Find a Reputable Moving Company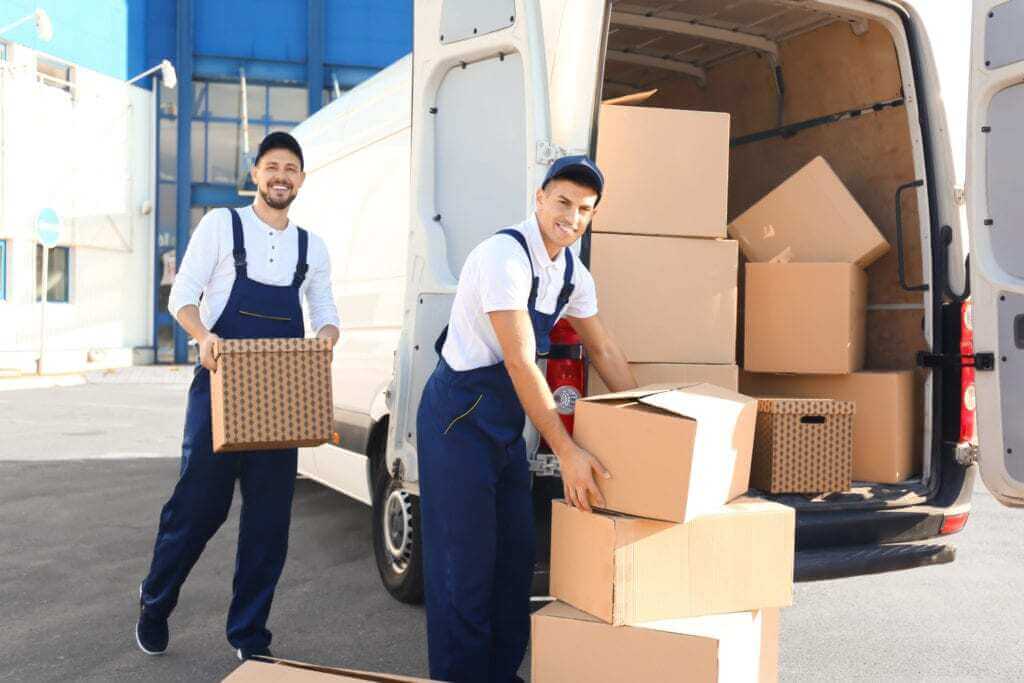 Source: usupdates.com
The best way to find out about a moving company is to ask friends and family for their recommendations. You can check out online reviews if you don't have anyone who can recommend a company.
Once you've found a few promising companies, check their credentials and ensure the company is licensed, insured, and bonded. The Better Business Bureau is a great resource for this, or find out more about Muval, one of the best moving companies.
5. Budget for Any Change in the Cost of Living 
The cost of living can vary greatly from state to state. Before you move, research the cost of living in your new city or town and budget accordingly. Make sure to factor in the cost of housing, food, transportation, and utilities. Also, don't forget to account for any difference in taxes.
6. Organize Utilities in Advance
It is important to get your utilities set up before you move. This includes electricity, gas, water, and sewage. You will need to contact the utility companies in advance and set up a new service at your new address. Most utility companies will require a deposit, so budget for this expense. You may also need to provide proof of insurance and a photo ID.
To make sure everything goes smoothly, it is a good idea to:
Gather all the necessary documents in advance

Make a list of all the utilities you need to set up

Contact the utility companies at least 2 weeks before your move

Ask for a final reading at your old address

Set up a new service at your new address

Budget for deposits and other fees

Keep track of all your new account information
Following these steps will help ensure that you have all the utilities you need when you move into your new home.
7. Find the Nearest Grocery Stores 
You don't want to drive an hour to the grocery store every time you need milk! Do the research and find out which stores are the closest to your new home. This will save you time and hassle in the long run.
8. Find a Temporary Place to Live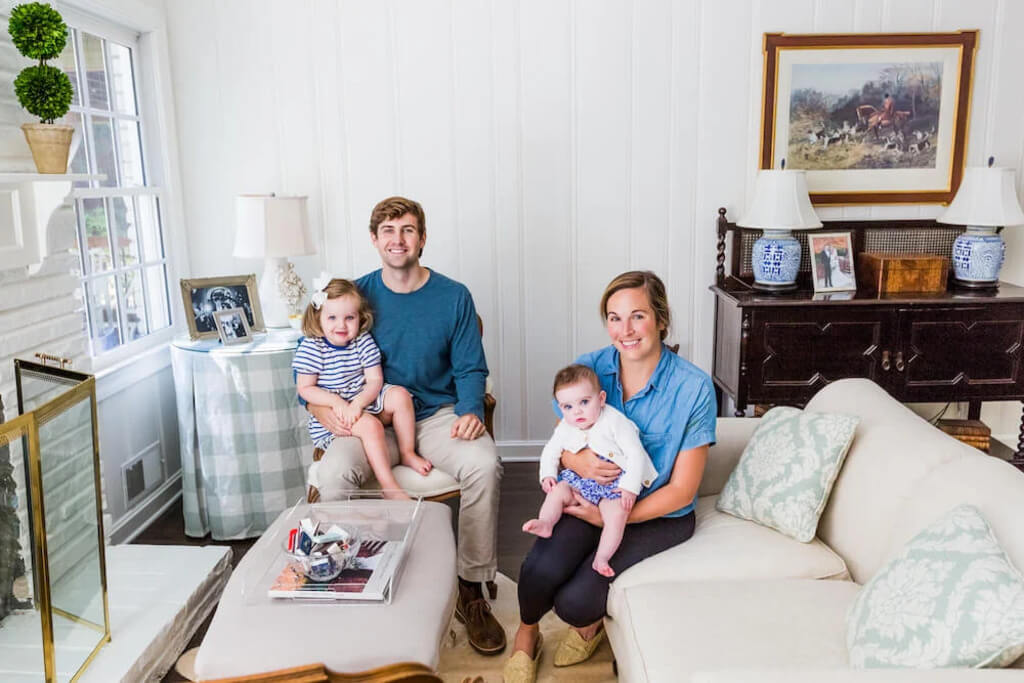 Source: sweeten.com
Now that you know where you're moving to, it's time to start looking for a place to live. If you're moving interstate, chances are you won't be able to find a place to live right away. That's why it's important to find a temporary place to stay.
There are a few different options for finding a temporary place to live. You can stay with family or friends, rent a hotel room, or even rent an apartment.
If you're staying with family or friends, let them know how long you will stay. You don't want to overstay your welcome! And if you're renting a hotel room, book it in advance. You don't want to be stuck without a place to stay.
If you're renting an apartment, find one close to public transportation. You don't want to be stuck in the middle of nowhere. Moving is already a stressful enough experience, so make sure to find a place to make your life easier.
9. Get a New Driver's License 
Moving to another state, you'll need a new driver's license. The process varies from state to state, so be sure to research the requirements for your new state in advance. You'll likely need to take written and driving tests, so brushing up on the road rules is a good idea before moving.
Also Read: Important Things to Consider in Building a New House
10. Create a Moving File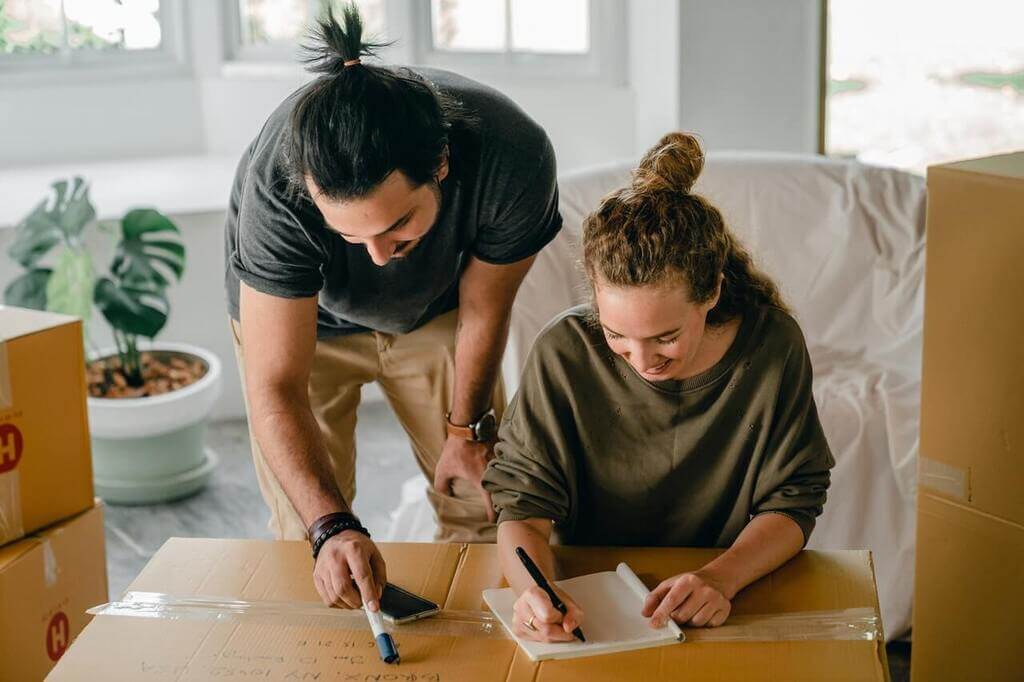 Source: earthrelocation.com
Start by creating a file (either digitally or physically) in which you will store all important documents related to your move. This way, you will have easy access to them when needed, and you won't have to go through the hassle of looking for them amid all the chaos. Some of the documents you should include in your moving file are:
Your lease agreement

The contact information of your new landlord

Your moving insurance policy

The inventory list of your belongings

The contact information of your moving company
Keep this file organized and up-to-date, so you can easily refer to it when needed.
Conclusion 
The ten steps outlined above are the key to making your interstate move as smooth and stress-free as possible. By following these steps and being prepared, you'll be all set for your big move!
Related posts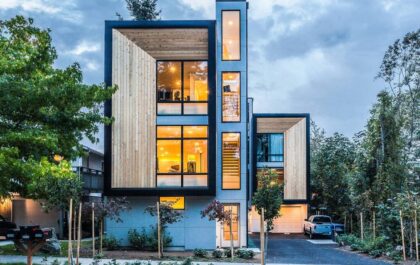 27+ Stylish & Modern Townhouse Designs for Urban Living.
The townhouse's first impression is normally too small, too compact, too narrower, and the list is endless. Well, let us…