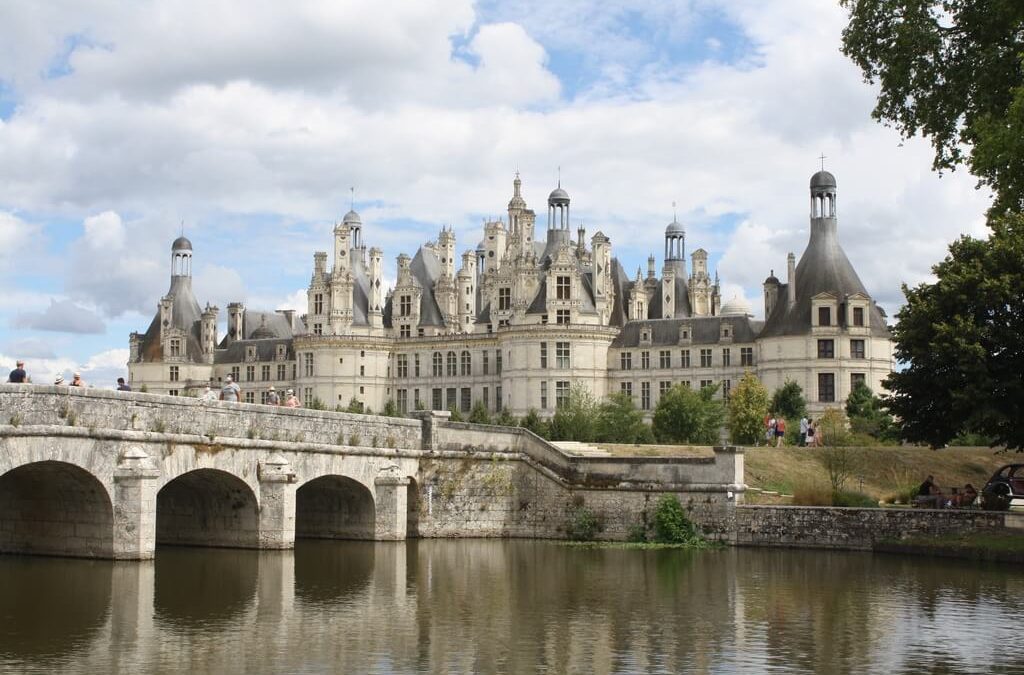 Have you ever questioned why some of Europe's most beautiful structures have a classical and ethereal aura? All these structures are the result of Renaissance-style philosophy. This era emerged following the dark medieval periods. Renaissance architecture exhibits mindfulness and growth of themes. They manifested these thoughts in building heritage through symmetry and functionality.
The cornerstone of a renaissance building's architecture is harmony and symmetry. It served as a departure point from the disorganized and overwhelming aesthetics of previous eras.
There's even a chance that you'll think that Renaissance-style buildings are classical monuments. As the name suggests, these structures exemplify the resurgence of classical Greek and Roman architecture while incorporating modern spatial aesthetics. The Renaissance style is more than architectural theories. This philosophy adds to the literature, philosophy, art, and culture of the 14th century.
History: Periods of Renaissance Style Architecture
Related posts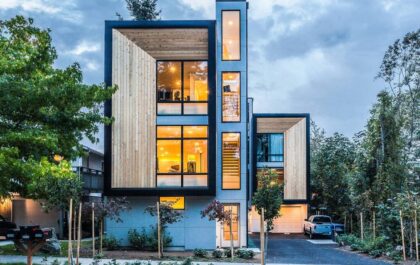 27+ Stylish & Modern Townhouse Designs for Urban Living.
The townhouse's first impression is normally too small, too compact, too narrower, and the list is endless. Well, let us…