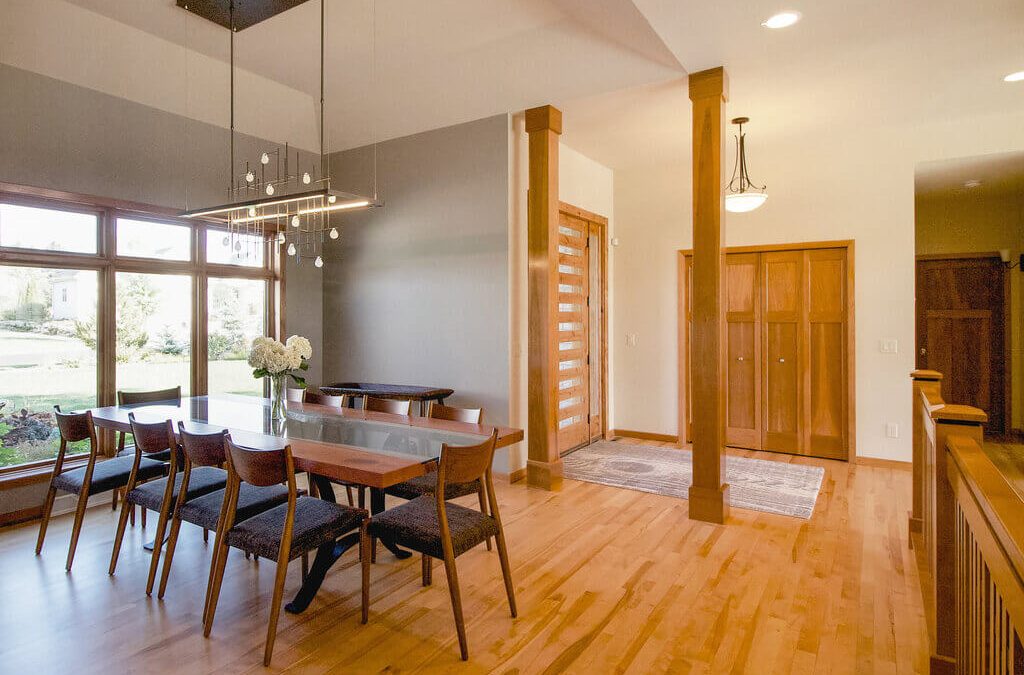 If you're looking to make an investment, then making a few choice improvements to your property is surely a wonderful place to start. You'll be able to make improvements that will directly increase the resale value, as well as provide you with immediate functionality.
Installing new internal doors throughout your property, for example, will appeal to buyers. But it'll also make your home quieter, more energy-efficient, and better looking, too.
If you're planning on renovating, then there are a few things you'll want to think about before you get started. Let's run through a few of them!
Make a Plan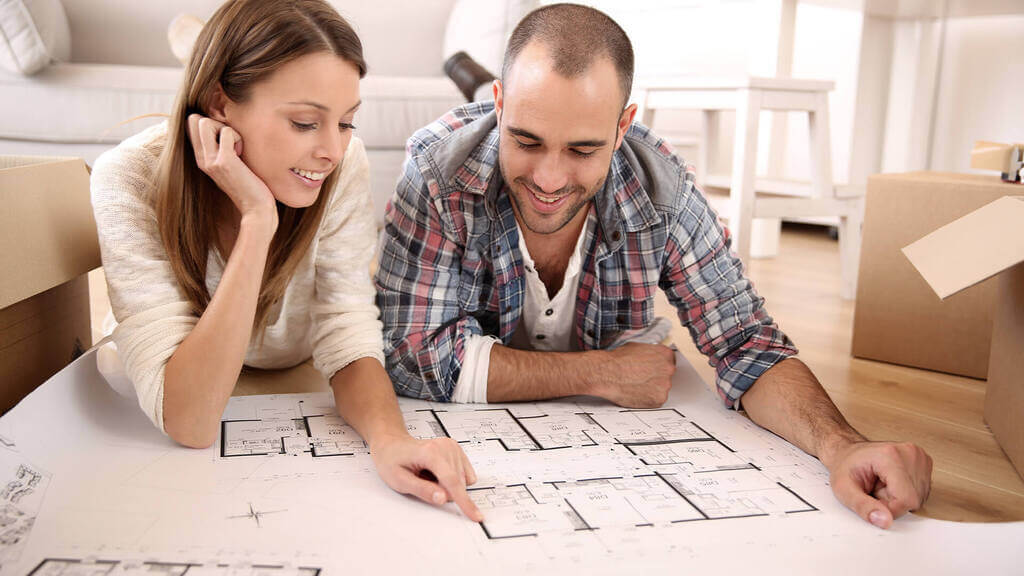 Renovating a home is a more complex process than building an entirely new home. That's because you're not working on a blank canvas, but you have to work on a particular layout and house design.
So, before starting the renovation project, it's extremely important to plan which parts of the house you want to renovate and upgrade. And according to that, you can order supplies, materials, and other essential things.
Budget
You'll want to have an idea of how much you'd like to spend before you get started. This will help you to avoid spending more than you otherwise would on a given project.
If you're going to keep track of your expenses, then it's a good idea to ask for every quote in writing. If you've just agreed on a price verbally or via text, then you might run into trouble if there's a dispute.
Time
Another crucial thing you must keep in mind while renovating your house is the timeline. Create a proper task schedule that mentions which tasks need to be done in what order and how much time it will take.
Once the renovation process gets started, everything becomes chaotic and busy. So, it's always good to have proper planning and time management
Construction Guidelines & Permits
Another vital factor that you should always consider before starting your house renovation project is the construction rule, guidelines, and permits. Whether your property is residential or commercial, there will be building codes and regulations by the government.
If you don't get the approval for these documents, you might encounter difficulties if you don't follow the codes, standards, and minimum requirements for construction
Supplies
Ideally, you'll surely want to source the best quality materials at the best available price. This might mean establishing a good relationship with suppliers. Don't hesitate to switch if you feel that you're not getting value from your local DIY superstore.
Bear in mind that certain sorts of materials will need certain sorts of tools and expertise to get the best results. For example, you might find that certain kinds of natural-stone floor tile require a slightly different approach than the more popular porcelain variety.
If you're investing heavily in equipment, then you should make sure that you have somewhere secure to keep it. Toolboxes and chests should be sturdy and kept somewhere out of sight.
Crew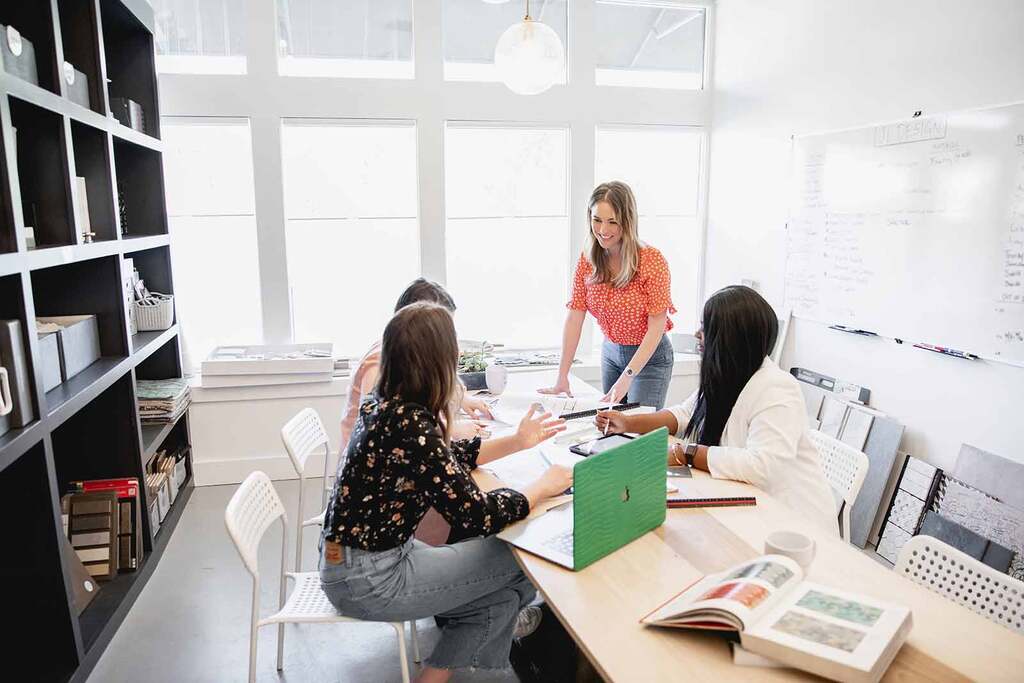 Many homeowners might feel that they can do all of the work themselves. But the chances are good that many jobs will involve bringing in outside help.
If you don't feel comfortable hiring and directing a variety of tradespeople, then it's worth looking for a professional to take responsibility and take the job.
Some more complex jobs might require the involvement of an interior designer or an architect. These will respectively save you the trouble of wading through seemingly-insignificant details and ensure that the entire structure doesn't come crashing down.
In many cases, you might find that you need to book your tradespeople well in advance – since the most skilled of them will be in high demand. Don't skimp on quality: if it looks like it's going to be better to wait, then you should wait.
Decor & Design Style
Another important factor in home renovation is the overall design and decor style of the house or a particular part you're renovating. You can either match the new areas of your home with the rest of the home decor, theme, and style or completely go with a new one; the choice is yours.
General Safety
Lastly, don't forget about safety when the renovation project is going on. Ensure all the workers working on the renovation project have been vetted for their relevant papers and qualifications.
Also, make sure neighbors, and other people who will be around your property during the entire renovation process should be safe.
Everything Else
There are a few things that might slow your project down. Damp, for example, is a problem with multiple potential causes. The same goes for wet rot and dry rot. You should also think about your living arrangements if renovations are set to continue for a long time. Brick dust all over your bedroom can be a considerable problem.
Discover More