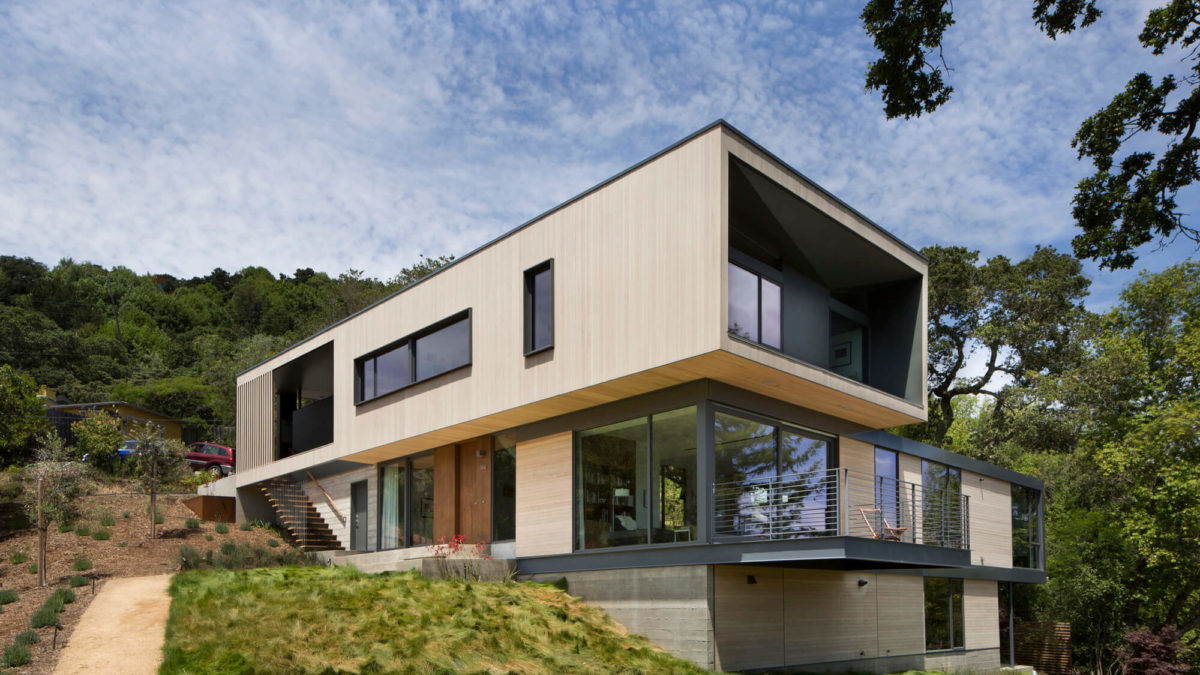 Amazing Luxurious Modern Hillside Pretty Houses Ideas  
archistyladmin ,

Updated on 20th September, 2021
5 min

read
6110
A home on a hillside with a perfect view is a dream of everyone. There are many hillsides pretty houses in the world. Hillside is an excellent place to buy or built a house. When your home is on a hill, then it is a way to get away from the loudness of the city, and you can enjoy the rural life. If you are a nature lover, then a hillside house is a great choice. It gives you the exclusivity and remoteness. 
Hilltop houses have many styles like mid-century modern, contemporary, industrial, and traditional. Architects face many problems and challenges when it comes to constructing a home in the hills. They have to keep many factors like their landscape plan and design elements in mind while designing a house. The level of the ground is not the same anywhere on the hill. So, this can be a little hard to make terrain artificially levelled. Here we are providing some modern hillside homes to admire their beauty. 
check out these seven pretty hillside houses: 
Azevedo Design House
Location: San Francisco
Architect: Christi Azevedo
The layout of the house is designed in such a way that it gets as much as daylight and starlight. This house is open and inviting. There is a large amount of natural light that comes into the house, even at the low and dark corners. The facade of the home is on the charcoal palette. The main features of this house are elements like shou sugi sidings and Hardiplank sidings.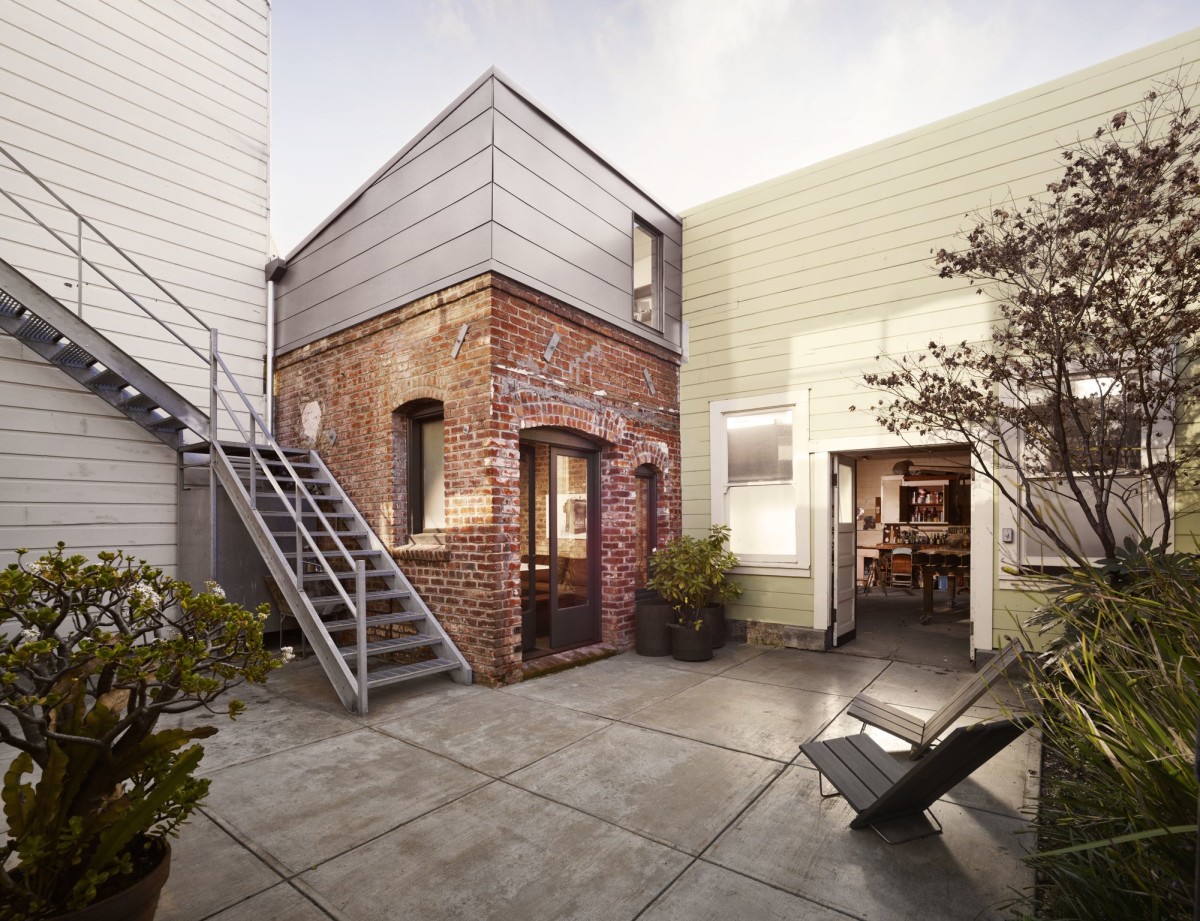 Source: christiazevedo.com
It has large windows with bronze anodized frames. This house has a kitchen in a contemporary style. Oak cabinets with grey finishings and a marble countertop make the kitchen mesmerizing. 
The living room has an open floor plan with a front deck. It also has large glass windows that give the beautiful view of San Francisco. It has a lovely fireplace and stairs with glass panels. Dark corners of the house also get the natural light by the ceiling skylight windows.
Gumno House
Location: Risika, Croatia
Architect: Idis Turato and Marko Liović
Year: 2014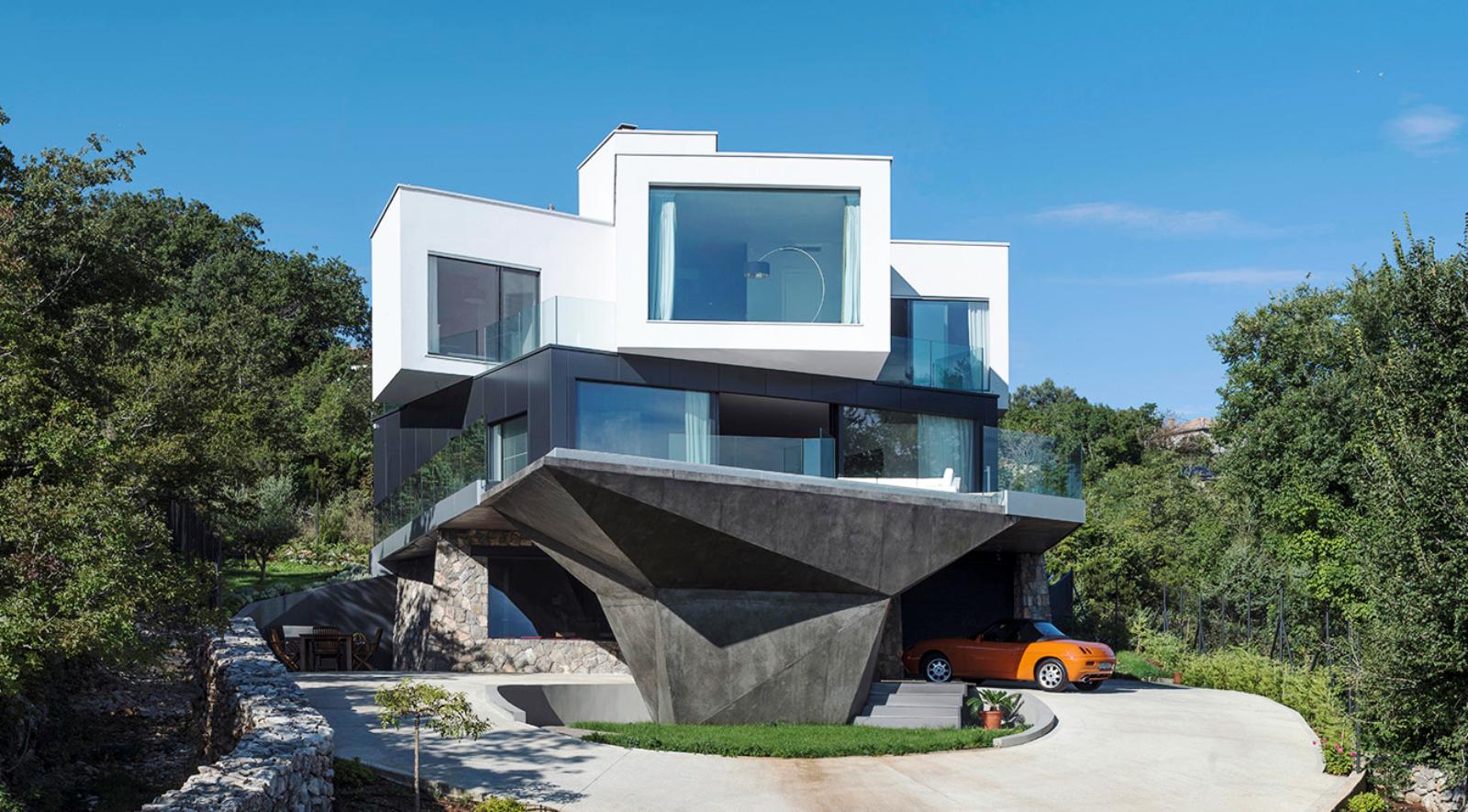 Source: aasarchitecture.com
Gumno house, also known as the summer house. This summer house is built on a round plateau on the hilltop. It is set at the highest spot on the hill. A low stone wall surrounds the house. It creates a sense of fluidity within its symmetrical asymmetry. Gumno has to preserve the history of the site and also construct the new garden, driveway and olive grove. It has a beautiful extended facade at the entrance. Other than this, there are also other concrete structures in the house. It has four small private units, and each has its private terrace. All units are projecting out at different angles. It beautifully captures the tranquillity and calm of the environment.
Gypsy House
Location: Berkeley, California
Architect: Craig Steely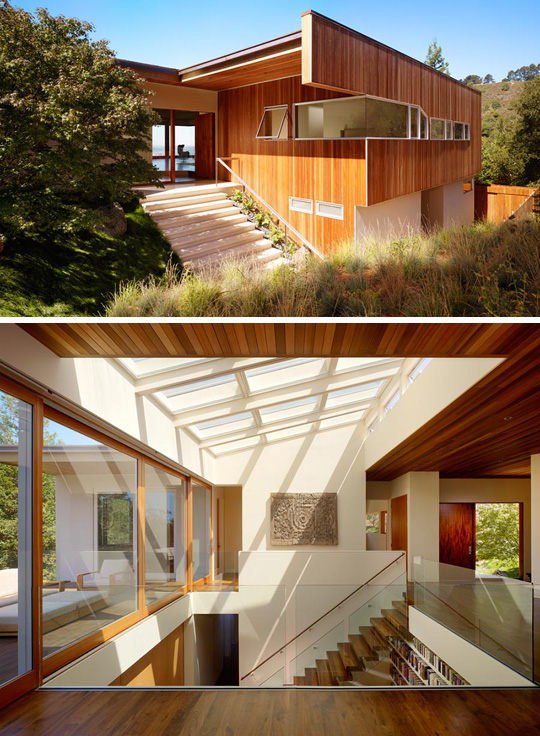 Source: thearchitectstake.com
This gypsy house is designed by the Craig steely, who is known to use natural elements in modern homes. This gypsy house is on the steep slope of the Berkeley hills. It has mainly two parts. First, the part is buried in the land of the hillside. Another part is a glass-enclosed area which is cantilevered outwards. The kitchen combines natural finish wood and has a lot of windows. This house also has several skylights windows that create the effect of the endless sky.
Mosman House
Location: Mosman, Australia.
Architect: Rolf Ockert 
Year: 2017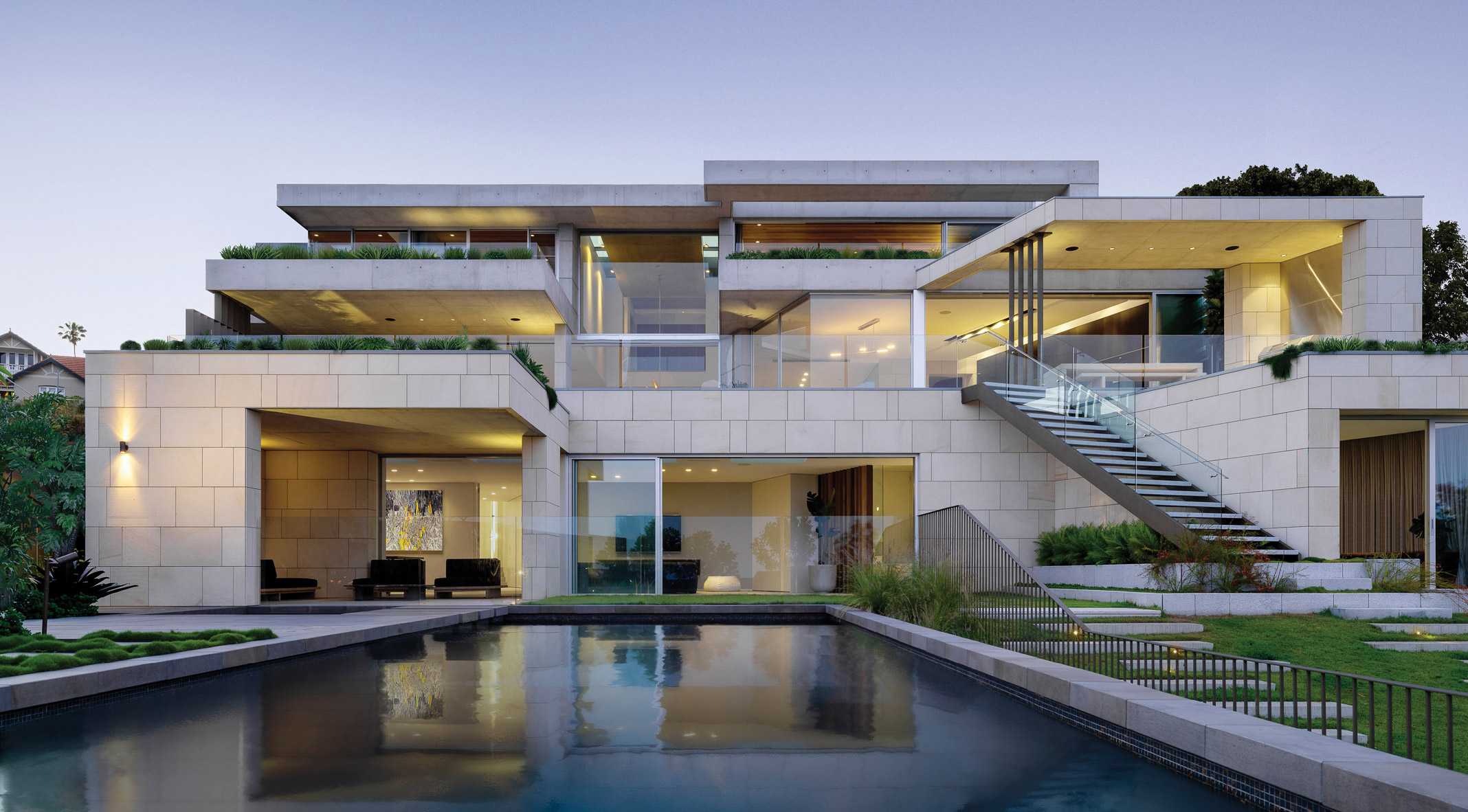 Source: weandthecolor.com
Mosman's house is located at the suburb on the lower north shore of Sydney. This house is beautiful and has functional designs at the same time. It has a split level floor plan with a modern home exterior. This is also one of the complex projects in houses, so its architecture is carefully sculpted. This house has brilliant solutions and creative ideas. It has contemporary interior designs that mainly features a double-height living room. It also has exposed concrete walls with transparent glass walls surrounded the house. This house has corner windows to take more advantage of light and view.
Turnbull Griffin Haesloop House
Location: Kentfield, California USA
Area- 5900 square foot 
Architects: Trunbull Griffin Haesloop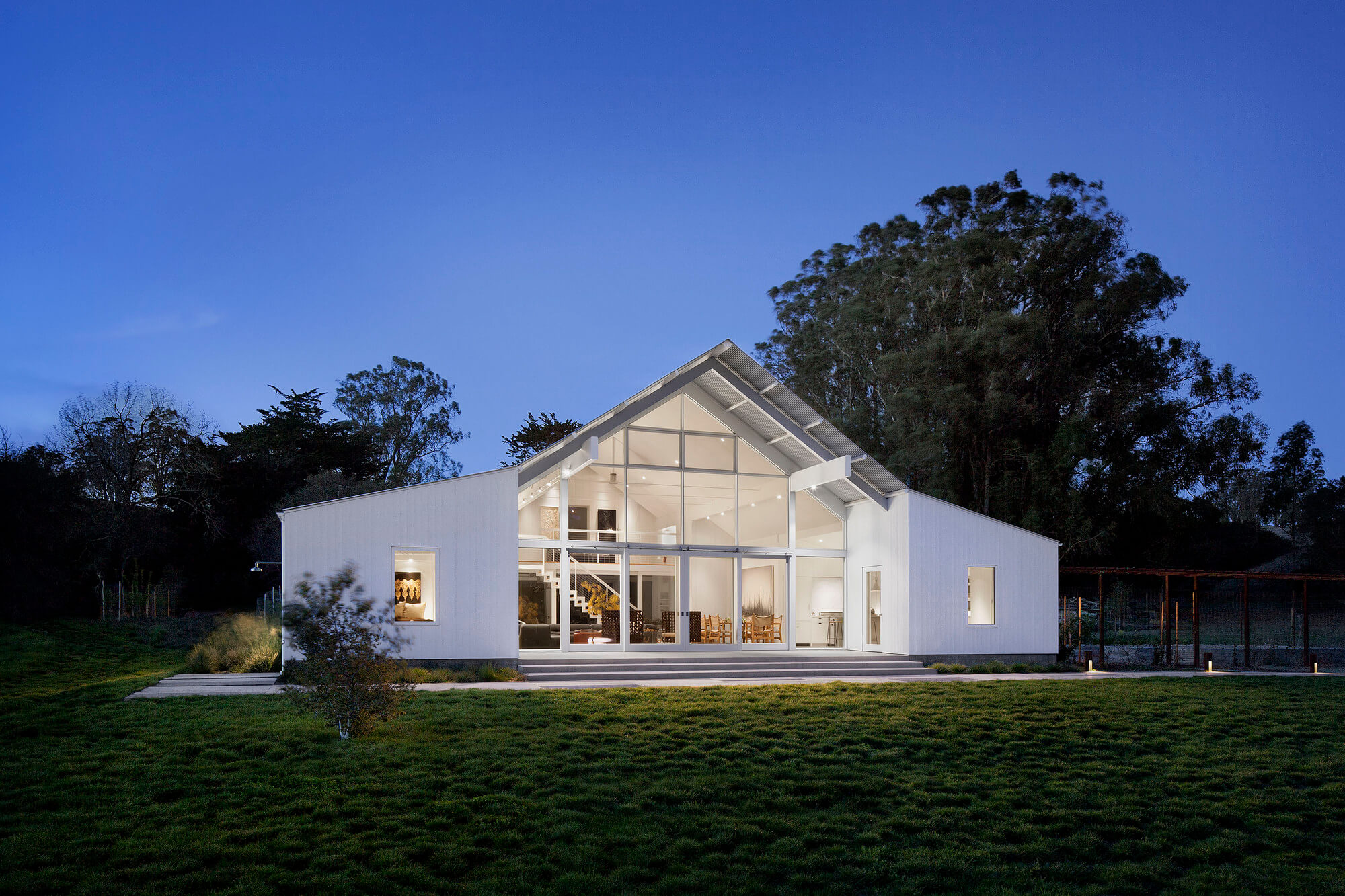 Source: archdaily.com
This house is at the undulating hillside of San Francisco bay. The architecture of this house is little growing outside of the hill slope. It has a beautiful roof that is carved away to protect the pool area. It has basically three volumes: living area, kitchen with open concept dining area, and master bedroom. This house also has all the technology equipment like photovoltaic and solar hot water panels. Amazing colling systems and extra battery storage for electricity backup are also present. 
The Hillside house
Location: San Anselmo, California
Architect: Shands Studio
Year: 2013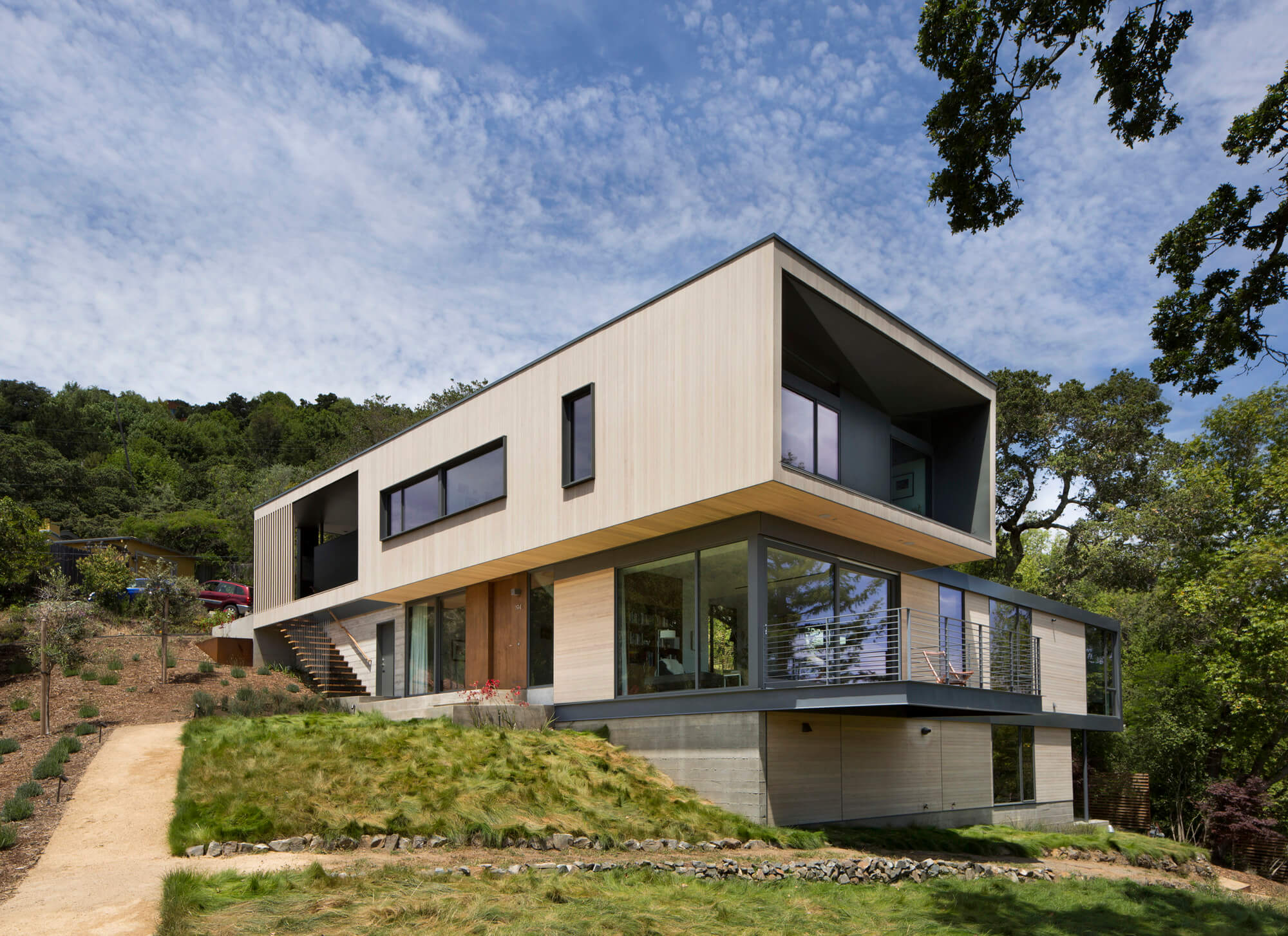 Source: adsttc.com
The architects try to establish a close relationship with nature in this house. The oak trees also get integrated into the project, which is present at the time of construction. The 100-year-old wall is also preserved to keep the history of the site. This house has major two volumes. The first one is a living space that has direct access to outdoors. Another part is built as an L-shaped structure, which is surrounded by trees and stone walls. This house has awesome strategies like cooling and passive heating.
Madrona Modern house
Madrona House is a residential property in the hills. This house has mainly two parts: one part is at the flat pane, and the other side was kind of steep. It's architecture acts as an extension to the rocky hillside. Remodeling of this house is done by using stones, glass, steel, and other materials.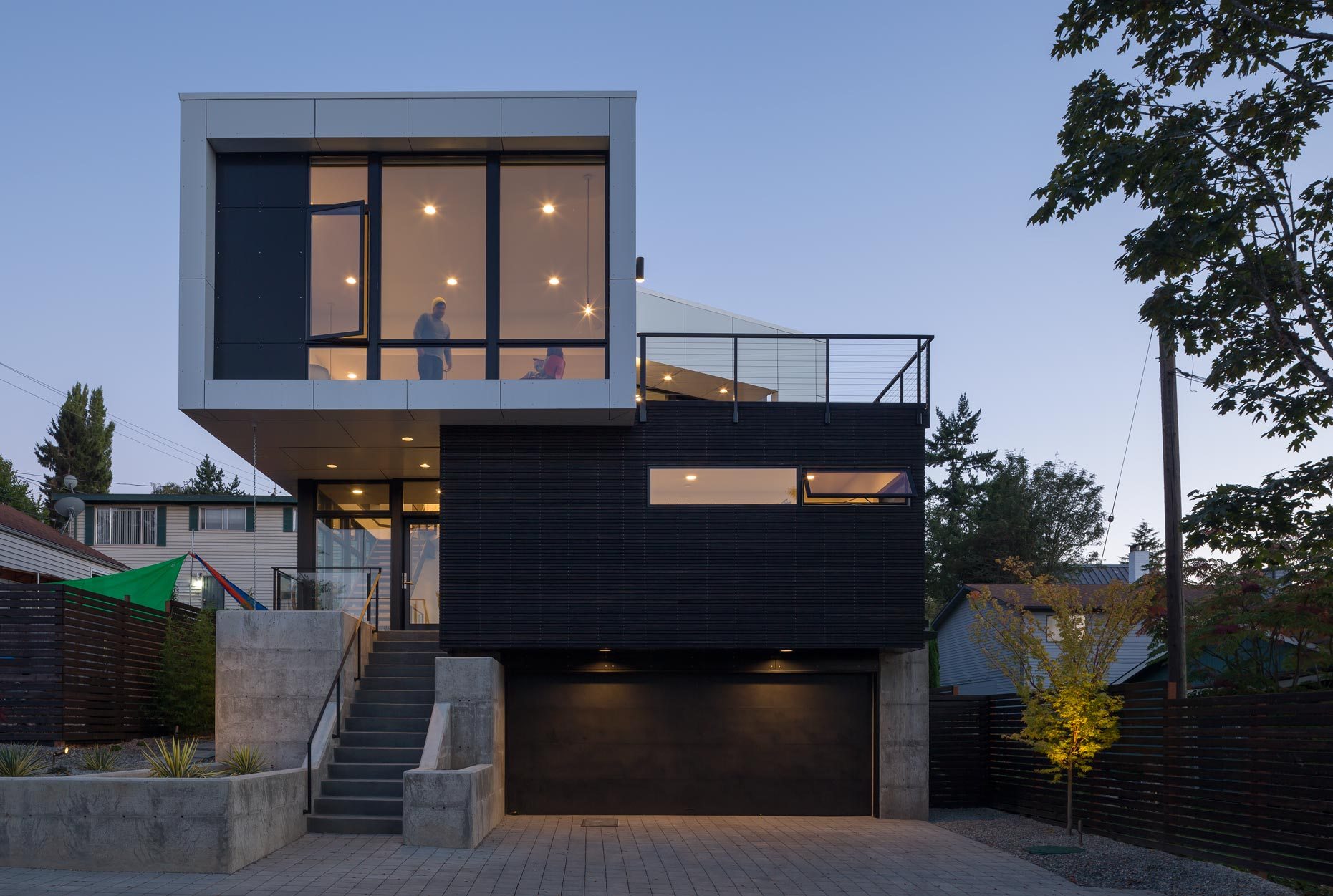 Source: livinspaces.net
This house is a perfect example of A modern cantilevered house. This house is  painted in grey is one lovely dwelling in the middle of trees. The use of timber softens the atmosphere. Because of its mass solidity and firmness and yet it is very modern and classy. 
Hills in the house feel like the lap of nature. These pretty hillside houses let the fresh air flow through the whole house.  Your soul will feel peaceful and relaxed in these beautiful hillsides' homes. Hillside pretty houses have many benefits, but these pretty houses are expensive to buy. Only wealthy people can afford to buy or build a house on the hillside. Get more updates on beautiful architectures of the world and other related interesting useful info from Architecturesstyle.
Related posts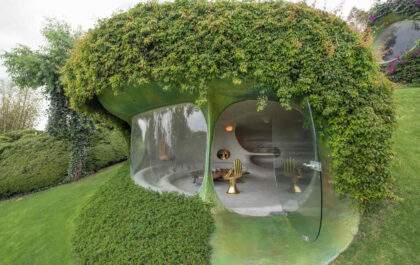 Javier Senosiain's Organic House: A Unique Architectural Wonder 
Project Credits: Project name: Organic House Architecture firm: Javier Senosiain Location: Acueducto Morelia 26, Vista del Valle, 53296, Naucalpan de…