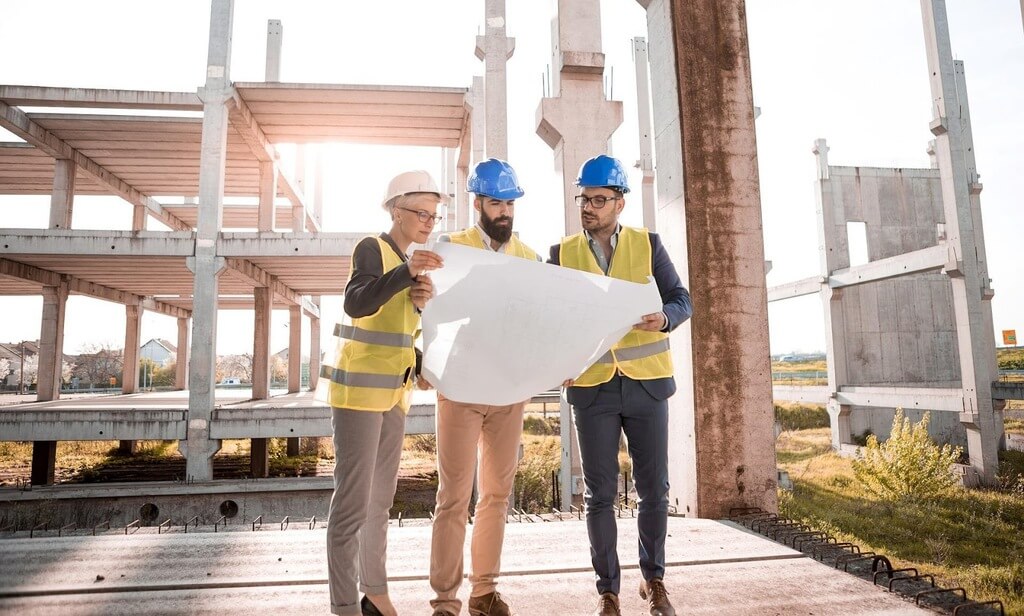 Your house should be a comfortable, functional space that meets your daily needs and reflects your style. It was once told that a home is a castle, and if you live in it, make sure you would feel at ease and fulfill like royalty. You deserve nothing less in building your home.
Your architect, designer, and builders all have a role in building your dream house, from the blueprint to the actual building.
Building Rapport: Architects and Clients' Duties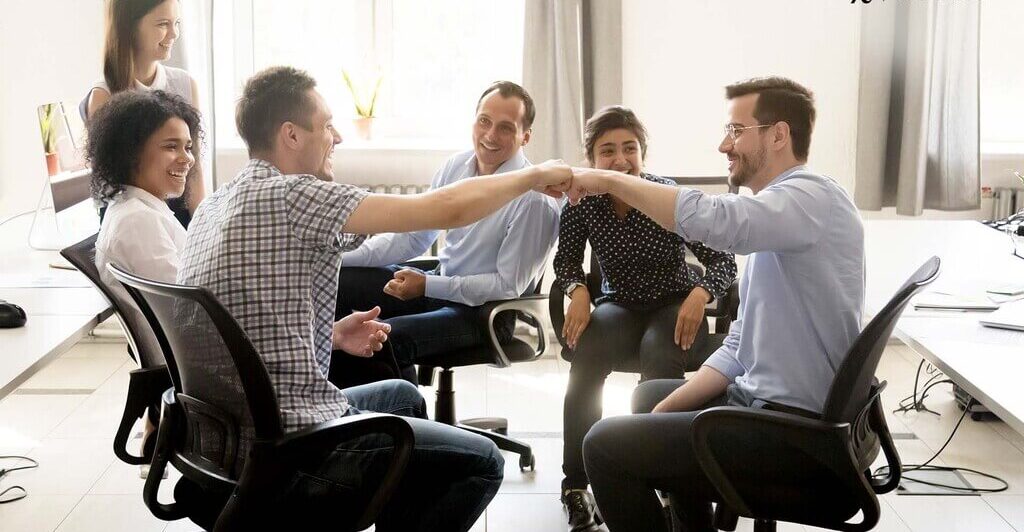 Source: theconversation.com
Your working relationship with your architect is essential. Thus, you should also pay close attention when building rapport with your home's designer and planner.
You'll feel more at ease about your project and be more likely to achieve the desired outcome if you get along well with your architect. Professionals from Eastwing Architects are the experts who can ensure that you get what you want and that everything goes according to plan. 
The key to building a good rapport with the designers is openly expressing your vision and listening to their inputs. Here are the best tips for working with your architect to ensure the project goes well.
Decision-Making Is Keystone to Successful Building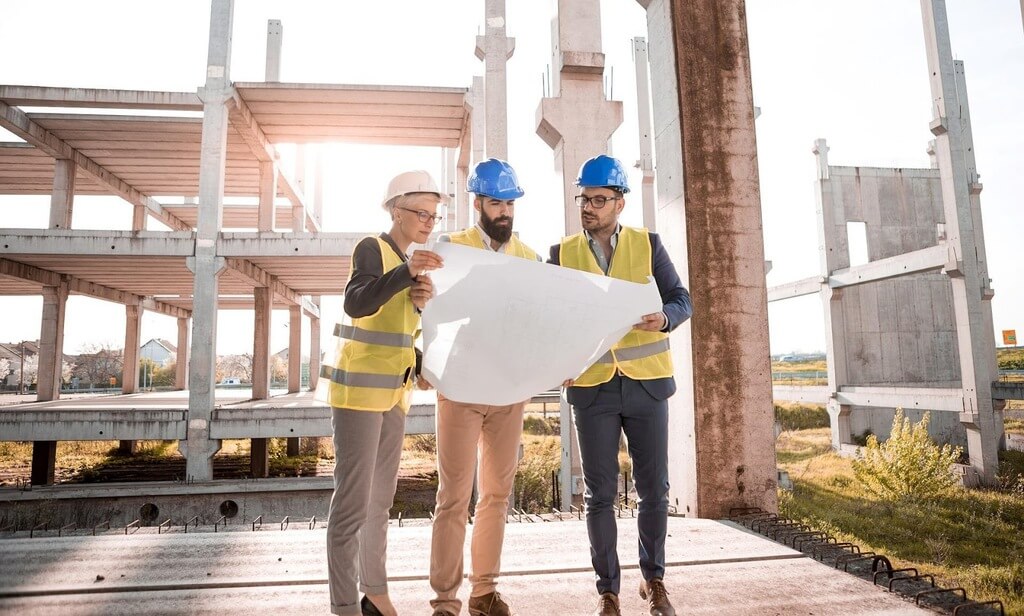 Source: googleusercontent.com
To avoid slowing down construction work and to seal success in building your home, you, as a client, must be ready to make firm decisions. 
For instance, the location of the light fixtures, the height of the counters, or the type of fence you desire. In addition, choose the flooring, colours, door furniture, and other details.
But sometimes problems do arise. Your relationship with your designer could collapse in the middle of a project when minor mishaps occur. Thus clients decide to fire their architect and hire a new one. 
The new architect needs to review the blueprint from scratch. This can significantly slow down or make the process longer. 
Check out the following tips to collaborate effectively with your architect:
It will help if you give your architect a clear list of what you want from the project and your expectation from them.

A solid contract specifies what happens if problems or changes occur and provides transparent information on the fees and how much you can expect to pay when respect and regular communication are shown throughout the project.
Although you are the client, architects are highly trained and have far more knowledge of the construction industry and design than you do. Therefore, even though you have the final say, you should still listen to their ideas and advice. 
Architects put a value on their work, and some can be pretty apprehensive about undertaking tasks they find unpleasant. However, you must accept it and take care to avoid making a decision you will later regret.
What Role Do You Play?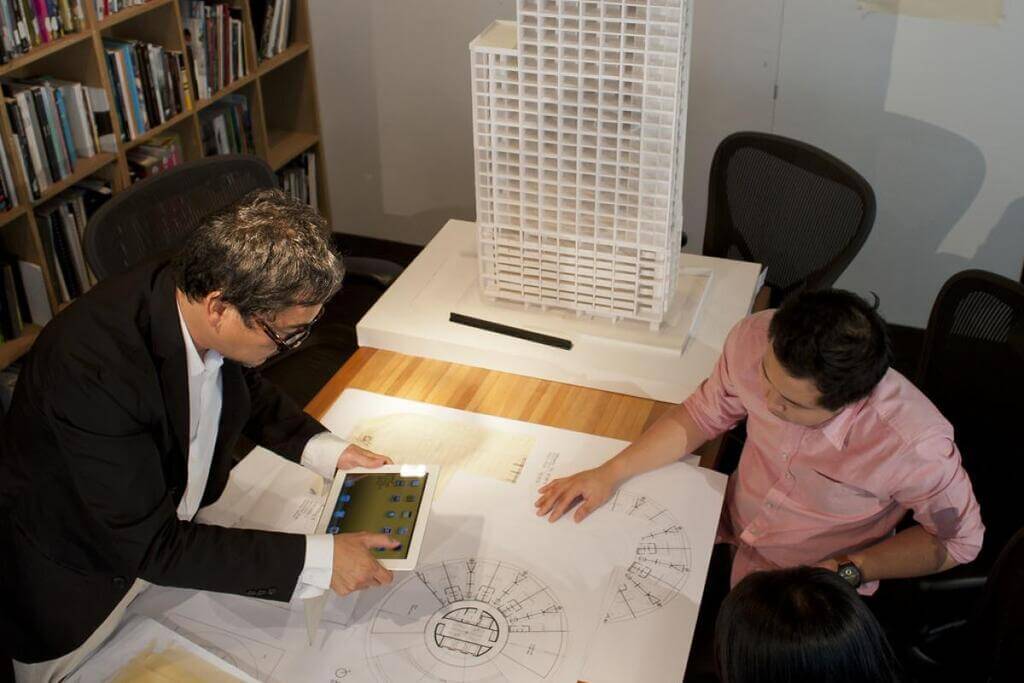 Source: redhat.com
Engagement is essential to a project's success. Both parties should be actively involved. Architects like to work with a client with goals beyond a basic house, and it's lovely to participate. 
On the other hand, if you specifically decide that you only want to be involved in the most critical milestones rather than every little thing that happens along the way, they are happy to work with that as well. So don't be reluctant to inform your architect.
It's Always a Team Effort.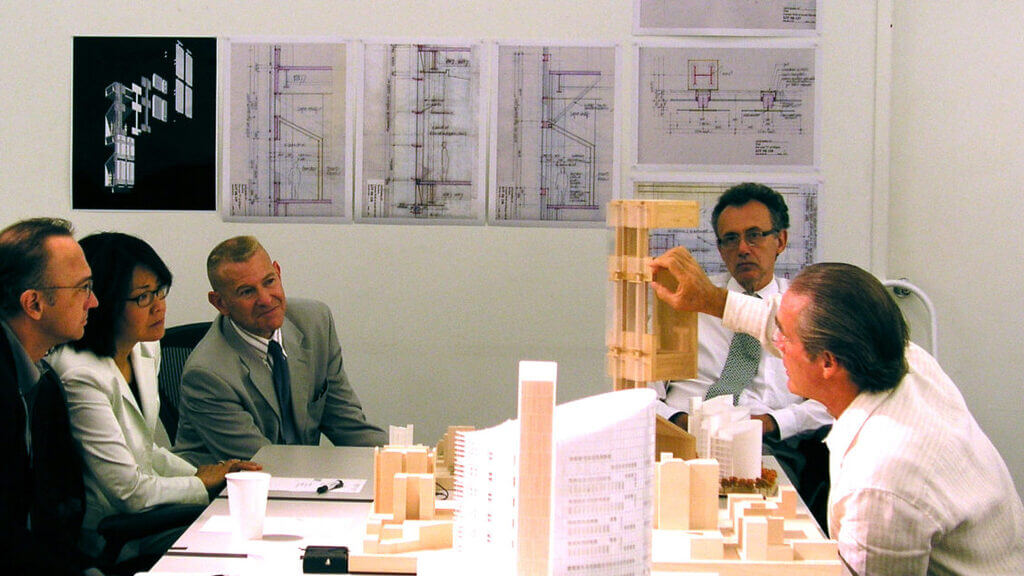 Source: architecturalrecord.com
They are not a studio that waits to present a masterpiece after taking a brief. 
Prepare yourself to embark on an adventure, be tested, have your ideas contested, and push back on our general presumptions and beliefs about the plan and architecture.
When Do We Have Meetings?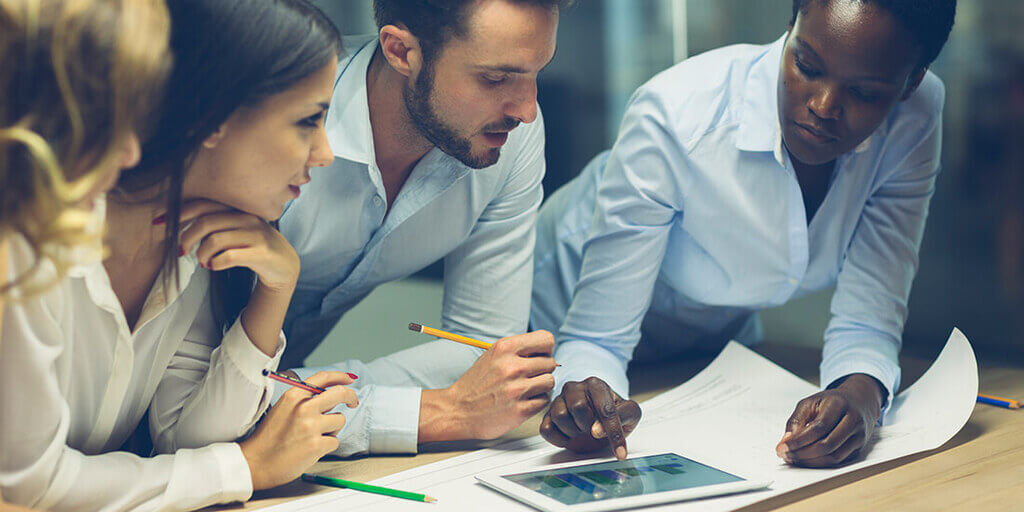 Source: autodesk.com
The briefing, site visits, and concept design are the first stages of the design process. 
These are the stages where they communicate the most, frequently every two weeks.
In most projects, our goal is to complete a significant design response to the client's brief within four weeks from the start date.
Design development is the next phase, which is also one of the most exciting and interesting ones, and it usually takes 6 to 8 weeks.
They work out all the project's specifics during that time. 
They enjoy making 3D models, drawings, and sketches to illustrate the design better. 
You should be able to point to any area of the drawings and ask specific questions about the choices, materials used, and construction process. During this phase, you will typically meet every two weeks to review and discuss the substantial amount of work they have produced. 
Before entering the documentation stage, there will be a lot of options to consider and choices to be made so that it can be intense. Architects will communicate less frequently during the documentation stage because they are busy producing the final drawings for your project. 
They'll be able to get your open feedback on the direction you're going through impromptu meetings, phone calls, or back-and-forth emails while still keeping things moving.
They need you to speak up at this point if you have any suggestions, feedback, or ideas; the earlier, the better.
Should I Hire an Architect to Supervise the Construction?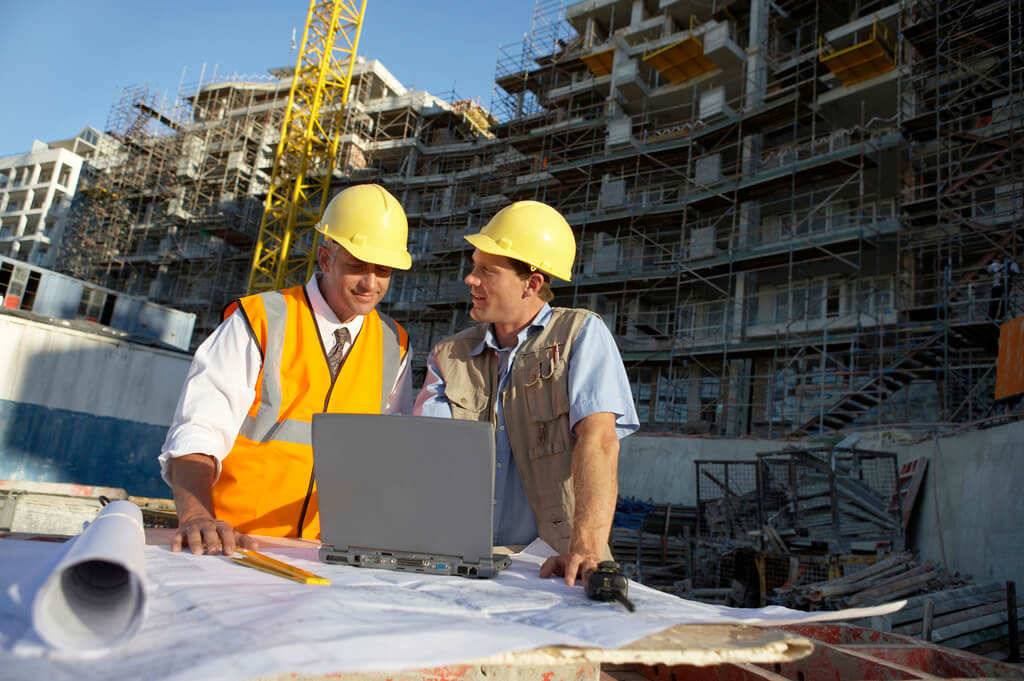 Source: squarespace-cdn.com
You may choose to oversee the remainder of the project yourself once you have the specific plans. However, letting the architect manage the project on your behalf is more straightforward and less risky if you lack experience.
They are aware of all the traps, so even though it will cost a little more, they shouldn't let the builder take advantage. Instead, they desire to see their ideas and designs carried out.
Problems arise in every project, but since architects are skilled problem solvers, they will deal with them instead of you unless it is a huge one.
Architects can help you with the planning process, including dealing with building control and, if necessary, getting planning permission.
They should also put the construction project out to bid, ideally getting quotes from three different construction companies, from which you can select the chosen vendor.
The ongoing interaction with the builder will be the architect's responsibility. They make sure that the work they do is according to plan, that standards are met, and that shortcuts are not taken. 
And lastly, the project is finished on time and within the allocated budget.
What Will Happen If You Dislike the Layout?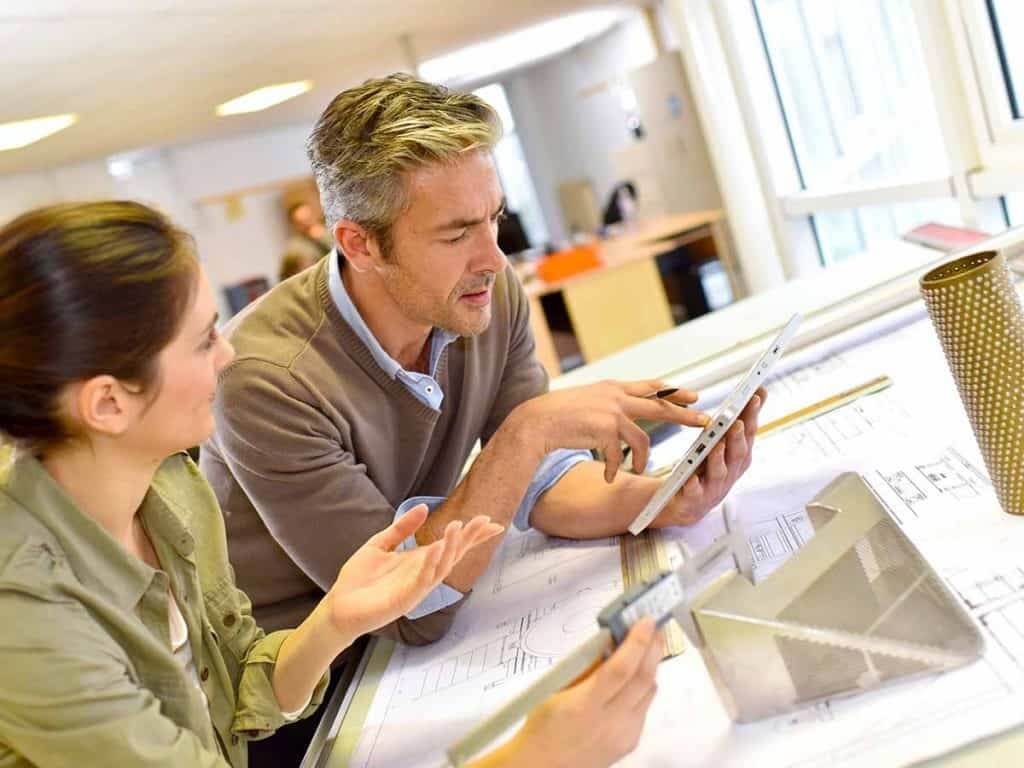 Source: cdn.net
This situation is uncommon because architects understand the project's priorities and common ground.
Miscommunications and incorrect information interpretations can happen on infrequent occasions. If that occurs, you must be completely open and honest with your architect about what you don't like.
Also Read: Modern Architecture Buildings that Improved the Construction Style
Do Not Be Afraid to Give Feedback.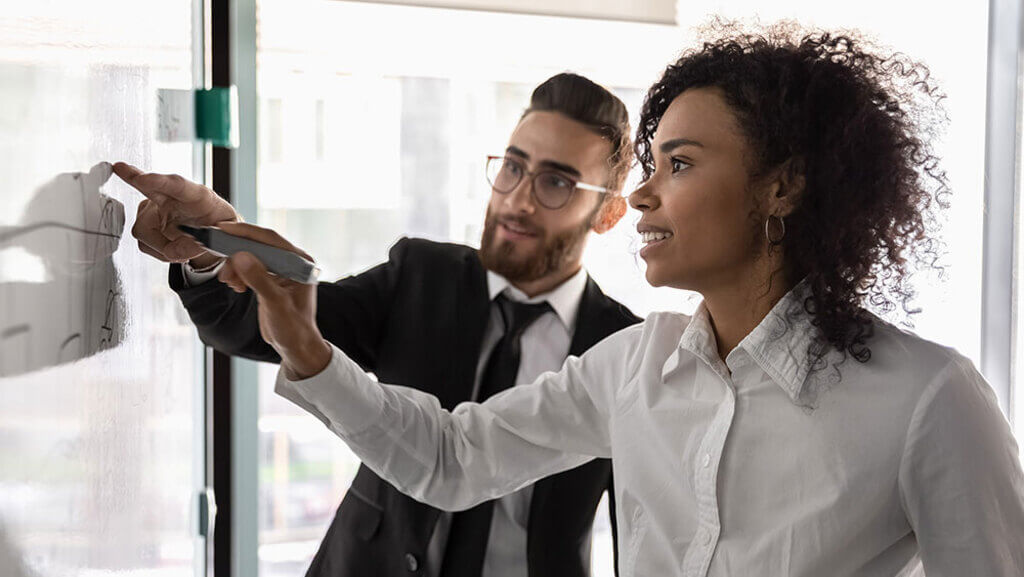 Source: cgi.com
Your goal is to get to know each other well enough that giving feedback will be easy and natural. 
They need to know why it isn't working for you to identify the issues and consider potential solutions.
Finishing Thoughts
Completion of a project will take a while, though. It is suggested that, including construction, a good rule of thumb is at least 18 months and sometimes up to 2 years.
Architects can give you a relatively accurate estimate of how long the design process will take once they clearly understand your plans. Still, it's important to remember that many outside factors, such as weather conditions, planning, construction, financing, and other factors, can affect the project timeline.
No matter what happens, the process will take a long time, so you should plan to stay in close contact with your architect.
Because of this, you must get along with your architect and feel comfortable speaking openly and honestly with them. Make sure you enjoy talking to them and can handle the difficult conversations that may arise at various points in the process.
Related posts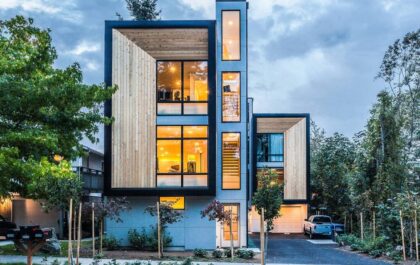 27+ Stylish & Modern Townhouse Designs for Urban Living.
The townhouse's first impression is normally too small, too compact, too narrower, and the list is endless. Well, let us…