Summer is the perfect opportunity to transform your house and give it a bit of a refresh. You can do so many things to make your home more alive during the summer. Over the winter months, it is easy to let your house settle in one place and not make any changes to your home.
This is understandable as all you want is a nice cozy place to hunker down during the cold months. However, summertime gives everyone a new lease on life and allows you to change how your house looks.
If you are someone who loves hosting summer parties, then this would be the perfect time to transform your home into the ideal party house. So, if you are thinking of making changes to your house this year, here are our top tips for doing just that.
Redecorate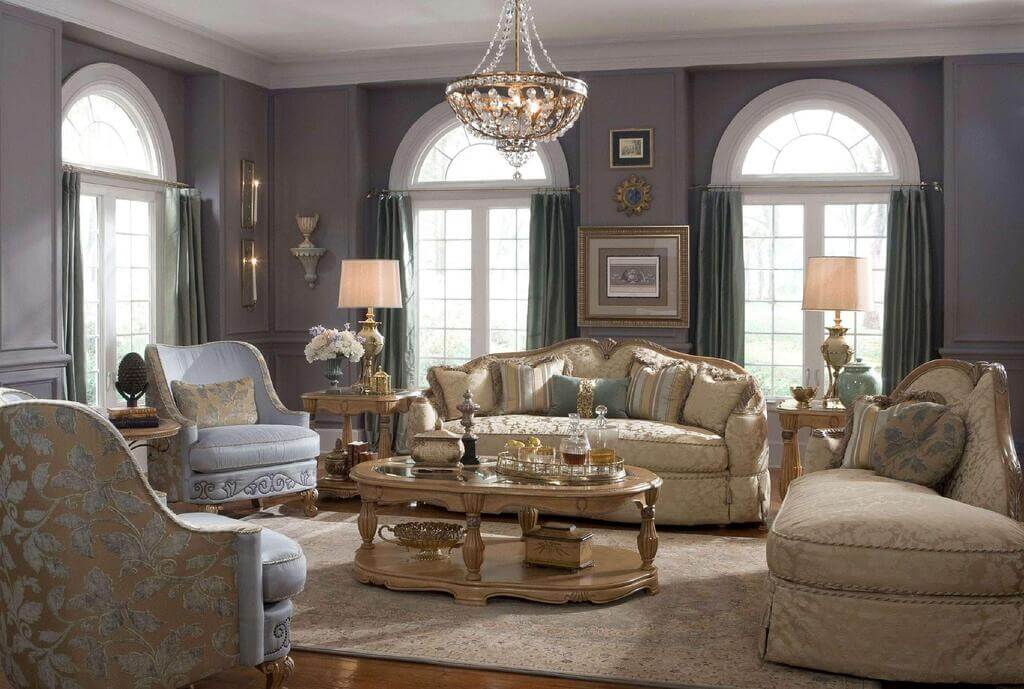 One super simple way to transform your house is to redecorate. Painting and decorating are great ways to make big changes without too much effort. If you have a particular room you usually host in, it could be a good idea to start with that room and go from there. That way, if you only manage to finish one room, it will be the most important one.
When decorating, think of things like the color of the walls and how your furniture matches all the colors. In terms of what colors, think of nice summery colors like pinks, yellows, and oranges and see how you can make it work for your house.
If you are a little stuck for ideas, look online, as there are plenty of decorating inspiration websites that can give you some nice ideas. Once you have decided on the colors you will use; then you can start matching other parts of your house to that color.
Transform Your Backyard
The next thing you can do to prepare your home for the summer is transformed your backyard. If the weather is nice, then your backyard will be the main place you want to be. So, because of this, it would be a good idea for you to transform your backyard space so that you have a nice place to sit during the lovely summer months.
A super quick way to transform your backyard is to create a nice little seating area. Doing this will give you and your friends a great place to sit and relax in the sun. A good addition to your seating area could be some solar screens, as options like these from Marygrove Awnings provide you with some much-needed shade.
Having the screens in place will mean that you can decide whether you want a shaded area or not, so you can spend time in the sun or out of it.
Get A Barbeque
Once you transform your backyard, you could go an extra step in making it nice by investing in a good barbeque grill. If you want to have lots of summer parties, what better way to host than by bringing everyone round for a barbeque? Barbeques are the perfect summer meal as you cook outside and eat outside.
The great thing about barbeques is that there isn't one way to do it. Once you have bought the barbeque, the possibilities are endless, and you have the opportunity to make loads of nice food for yourself and your friends. It would be a good idea to keep the barbeque away from the seating area as you do not want your guests to be smelling of the barbeque smoke.
Just be smart about where you put everything, and you will find that hosting parties becomes a lot easier.
Declutter
Having lots of clutter everywhere is one of the easiest ways for your house to feel messy and unclean. So, when you prepare your house for the summer, it would be a good idea to have a good deep clean and declutter, so you can start fresh.
A good place to start with this would be the bedroom. Go through all your old summer clothes and think about whether you will actually wear them again. We are all guilty of hanging onto clothes for a bit too long, so just be patient with yourself and have a good try-on session.
Doing this will help you decide what clothes you can keep and which ones you can donate to the thrift store. Once you have gone through your clothes, then make your way to the kitchen and sort through all the cupboards.
You may find that you have lots of nearly empty jars or spices that need to be used up so they can be thrown away. Put them to the front of the cupboard so that next time you need the spices, you can use the rest of them up.
Bring The Outside In
Nothing says summer better than some nice fresh flowers and plants. So, while you are taking the time to refresh your home, why not go the extra step and bring the outside in? Adding plants and flowers to your home can really give it a nice touch, especially during the summertime. What could be even better is using some plants and flowers for your garden.
Conclusion
Not only will this be an accomplishment that you have grown them yourself, but it will also save you money on purchasing the flowers and plants from a store. And it will always mean that you have a continuous supply of flowers, so you will not have to worry about replacing them with ones you have bought at the store.
However, if you haven't got any usable plants and flowers in your backyard, just invest in some low-maintenance houseplants, as you can keep them alive.
Discover More