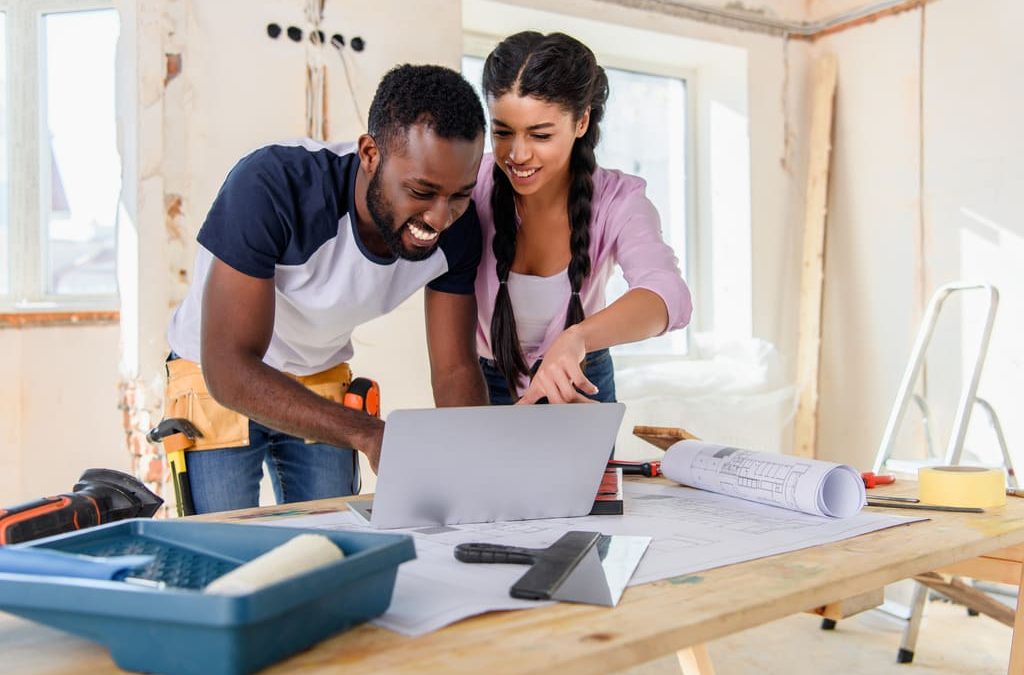 Renovating your home can be stressful yet exciting, as you will have the chance to transform your property. It's normal not to know where to begin or what to consider, so you should spend as much time as needed preparing for this major project. Chances are you will face a few setbacks along the way, but it's important to keep going. 
Understandably, you want to ensure that the project runs smoothly. As such, there are a few key things worth considering. Learning to renovate your home like a professional might not be as straightforward, but you can achieve your goals with some planning. Keep reading, as you will find a few key things that you can do to help take your renovation project to the next level.
Consider Your Budget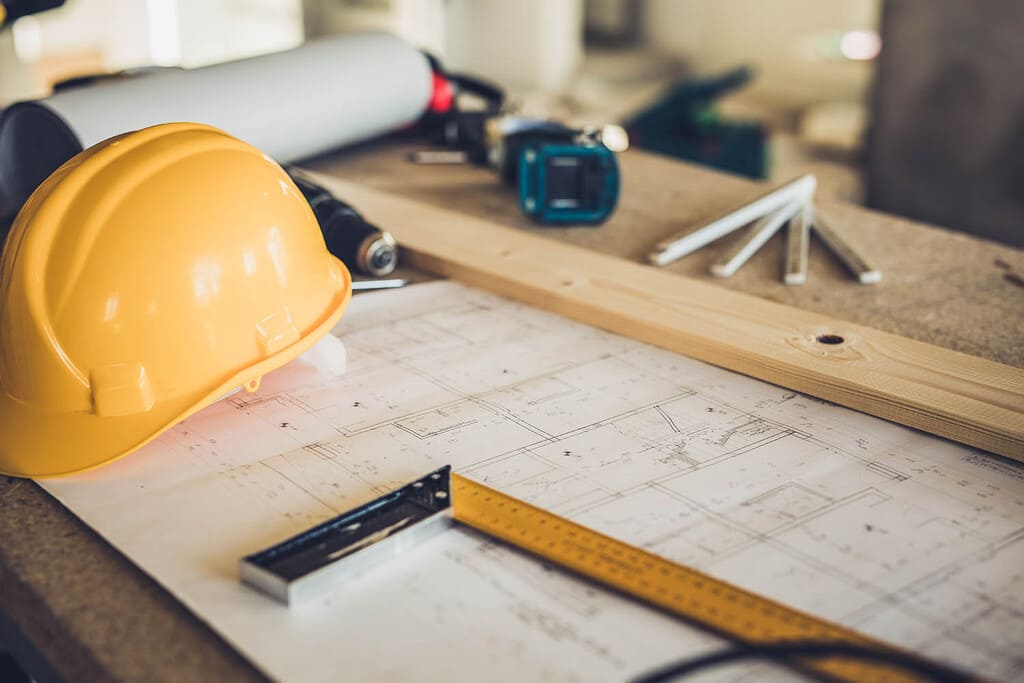 Source: bhg.com
Starting with the foundation of the project, you will need to work out your budget. Knowing your budget helps you implement ways to make the most of it and, most importantly, ensure you don't go overboard. 
Fortunately, there are plenty of ways to save money – these include waiting for sales or buying cheaper materials. Also, you may encounter certain issues throughout the renovation process, so you will need to set some money aside in case something unexpected occurs. 
You may find that some properties are more likely to cause problems. This is worth considering, especially if you are working on a run-down property. Just in case, you should always budget more than you think you'll need. 
If you have no idea where to start with your budgeting, you should work with accountants and financial experts who can assist you.
Research Storage Options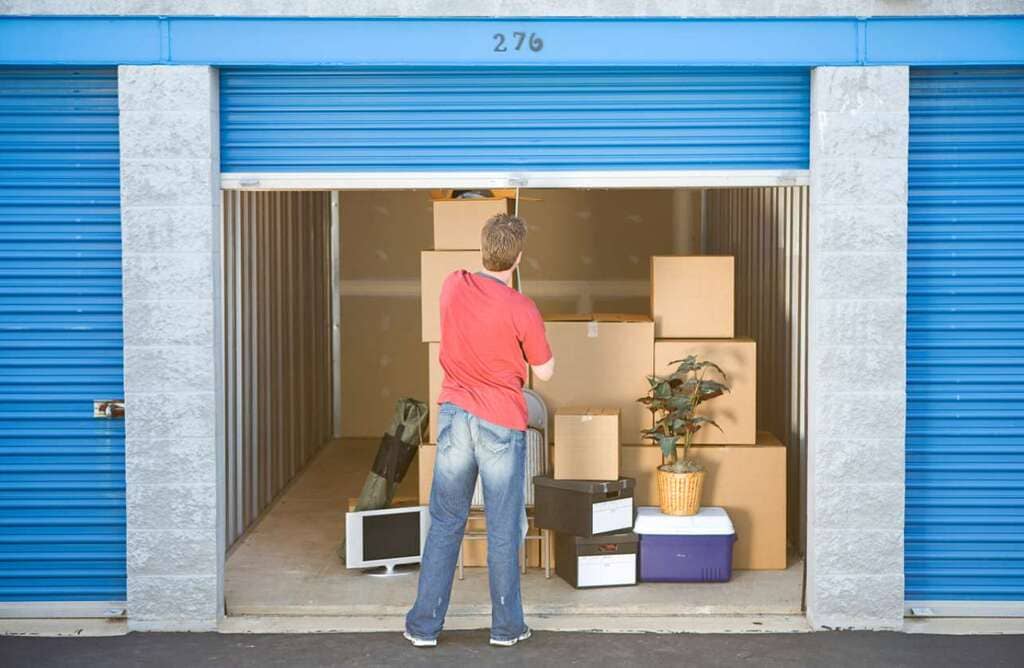 Source: selfstorageplus.com
It's inevitable that while you are renovating your home, you might need to take some of your belongings out. Therefore, it might be helpful to research storage options in your area. To find the right storage space, check out Safestore, which provides self-storage units. These facilities can be used in a variety of ways. 
As such, if you are preparing to renovate your home, self-storage might be a good option, as it can help reduce stress. For example, there are different things that you can store. From furniture, gardening tools, books, clothes – anything that might hinder your renovation.
 Essentially, the more research that you are able to complete, then the better you will be prepared to renovate your home with ease, especially when it comes to putting your furniture and other bits away.
Come Up With A Realistic Schedule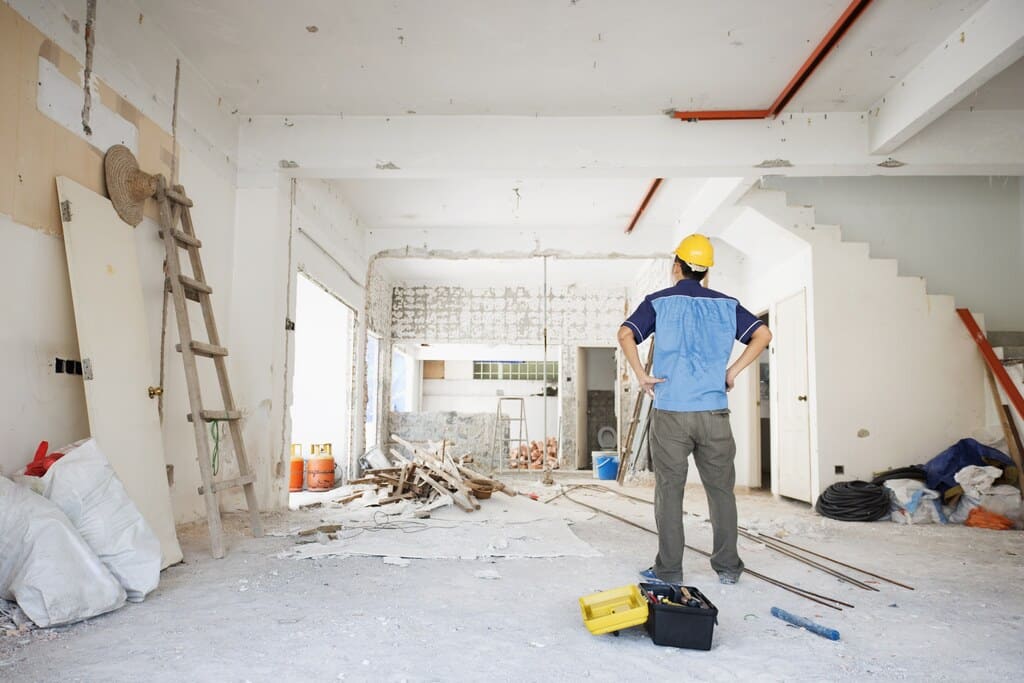 Source: bigfoto.name
You should never start renovating your home without a realistic work schedule that everyone on your team agrees with. It's important to think about the order in which you want things to happen, so you may want to set objectives that will need to be met by a certain time. This will help you stay on track and reduce unnecessary stress, which can only lead to delays. 
Renovation projects are unpredictable, so you might need to make adjustments throughout the process – especially if certain issues arise, which means that you will need to act fast. Similar to your budget, you should allocate slightly more time than you think you need. This allows you to have more time to sort some renovating out when issues arise if any do.
Get Renovation Insurance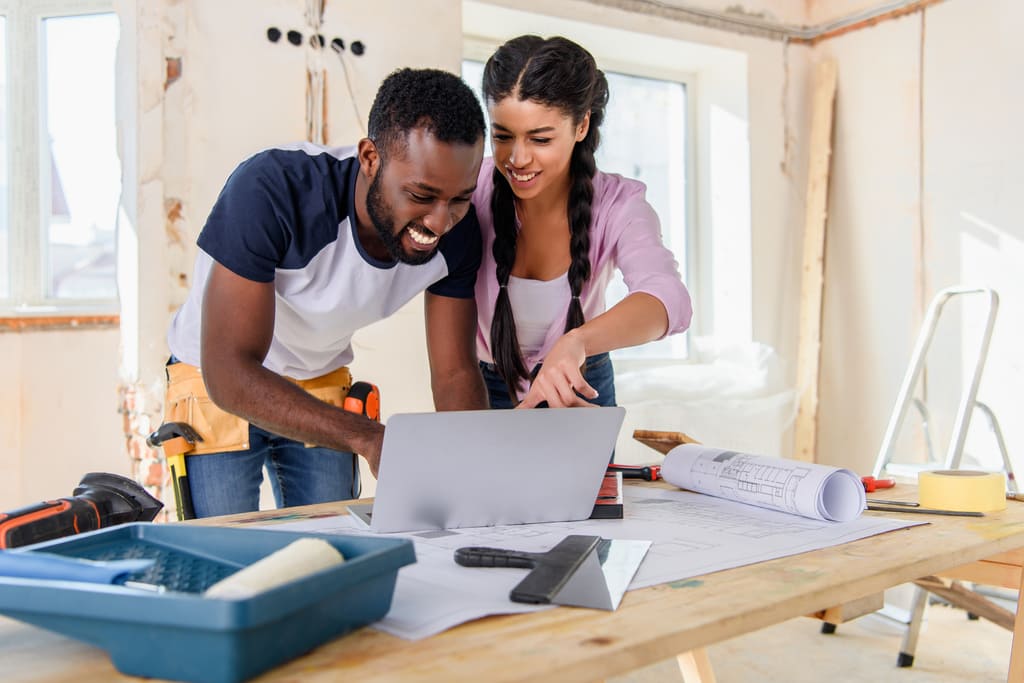 Source: foxbusiness.com
As some things might go wrong, getting renovation insurance can also be beneficial. It will ensure you are covered against the additional risks often associated with home renovations. For example, if someone sustains an injury throughout the renovation process or damages the structures being built, renovation insurance can help you find a solution faster. 
Take a look at different providers and find out exactly what they cover before you choose one, as you might need specialist insurance coverage. There will be plenty of experts you can speak to if you need more information on the different types of insurance out there. You should do all the research that you can so that you can avoid any potential mistakes.
Also Read: 7 Affordable Interior Design Tips for Stunning Style on a Budget
Find A Good Architect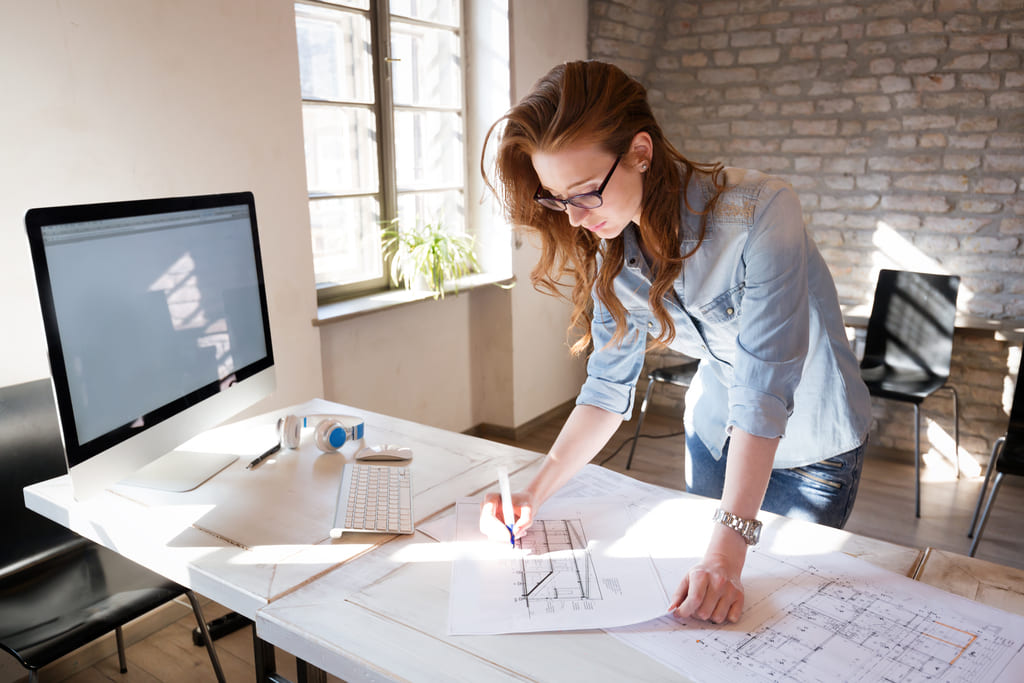 Source: ceros.com
Another crucial factor to consider is finding a good architect to support you in this project. Despite having some amazing renovation ideas of your own and a design in mind, it can be beneficial to contact a professional to help you turn your vision into reality. 
You can discuss your plans with them to see what types of suggestions they might have for your property. Moreover, when it comes to large-scale renovations, seeking professional advice is always recommended. Otherwise, if you try to do everything by yourself, this can lead to costly mistakes.
Related posts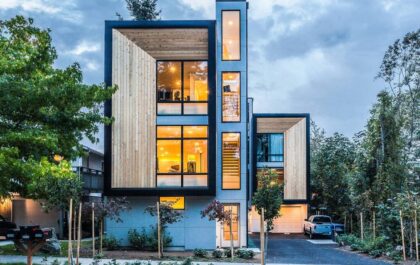 27+ Stylish & Modern Townhouse Designs for Urban Living.
The townhouse's first impression is normally too small, too compact, too narrower, and the list is endless. Well, let us…