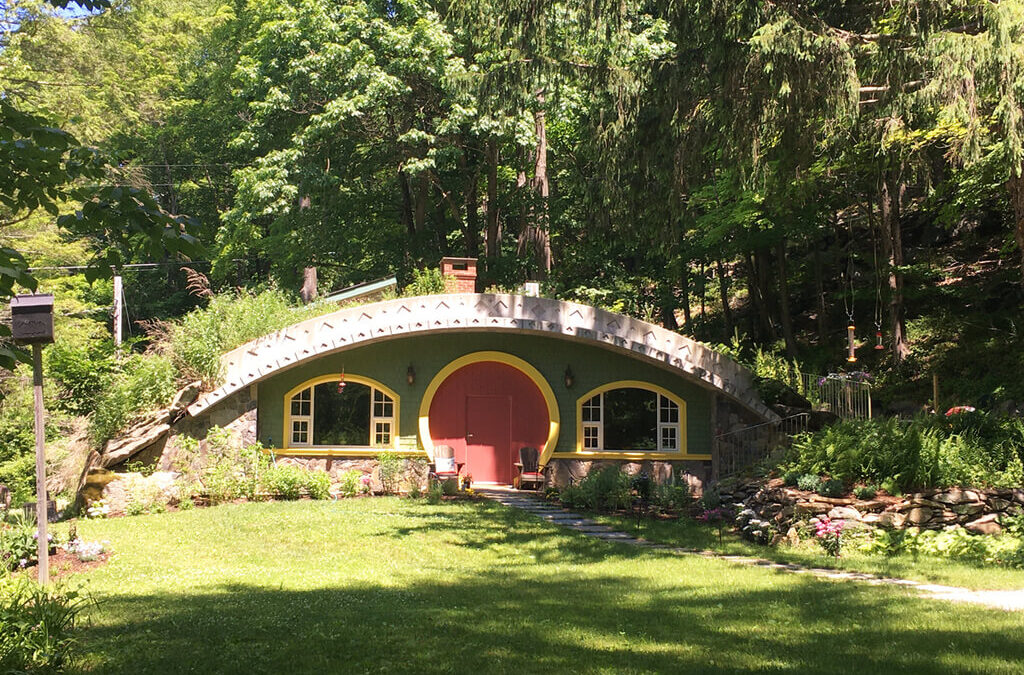 Wouldn't it be exciting to live in a hobbit house? Living in a hobbit house is akin to enjoying the simple things in life. The iconic round door, perfectly manicured paths amidst rolling hills, and a cozy chair in front of a fireplace – these are all characteristics of hobbit homes.
The Shire has been described so imaginatively in The Lord of the Rings, The Hobbit, and Unfinished Tales that it is often pictured as the dream destination of many people.
What is a Hobbit House?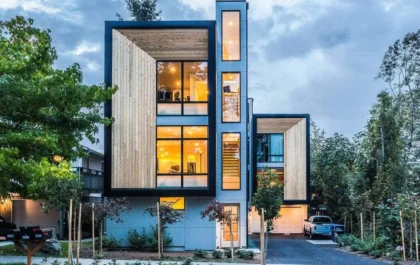 27+ Stylish & Modern Townhouse Designs for Urban Living.
The townhouse's first impression is normally too small, too compact, too narrower, and the list is endless. Well, let us…