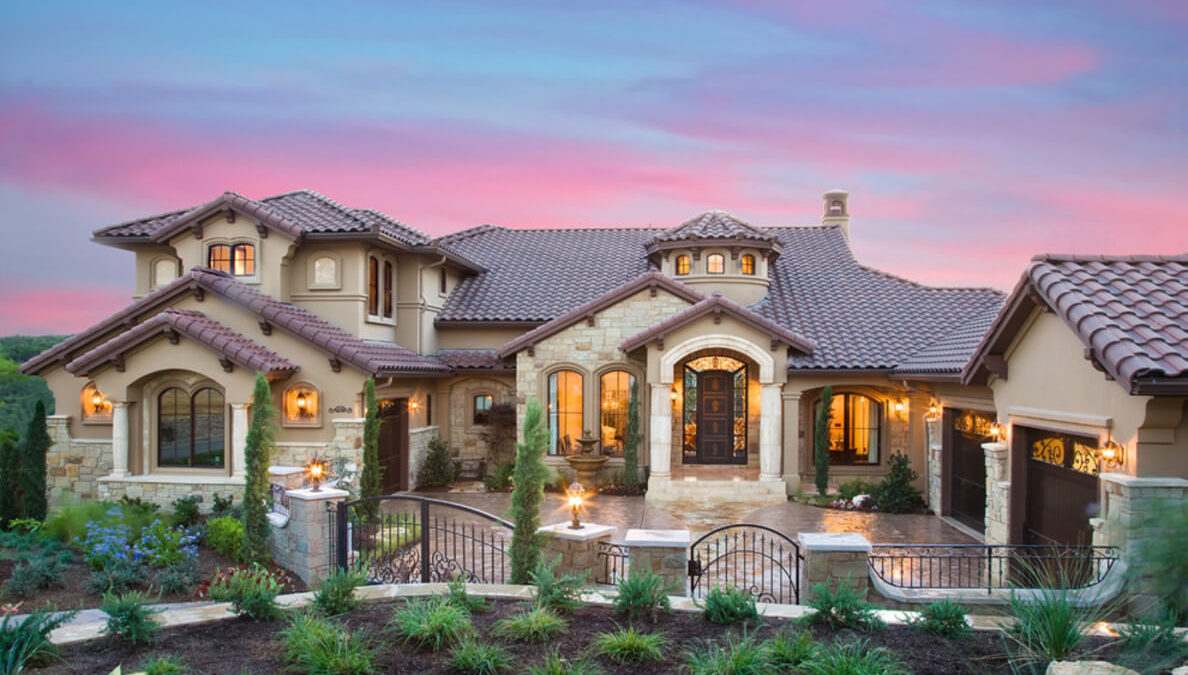 Know the Inside Out Of The Mediterranean House Style
archistyladmin, 10 months ago
0
4 min

read
2274
Imagine waking up to the sound of the waves, the fresh ocean breeze rushing past you while you go for a walk on the beach. Tempting, isn't it? Modern city living has made our homes smaller and has also taken away the small pleasures of life.
Everyone is looking for an escape from the ordinary lifestyle and the first change that people want to bring in their life is the place they live in in…their homes! If you are also thinking of moving from a small-spaced home to live a life of luxury then a Mediterranean House style will be a perfect one for you. Architecturesstyle brings you detailed information about one of the oldest architectural design. 
Origin of the Mediterranean House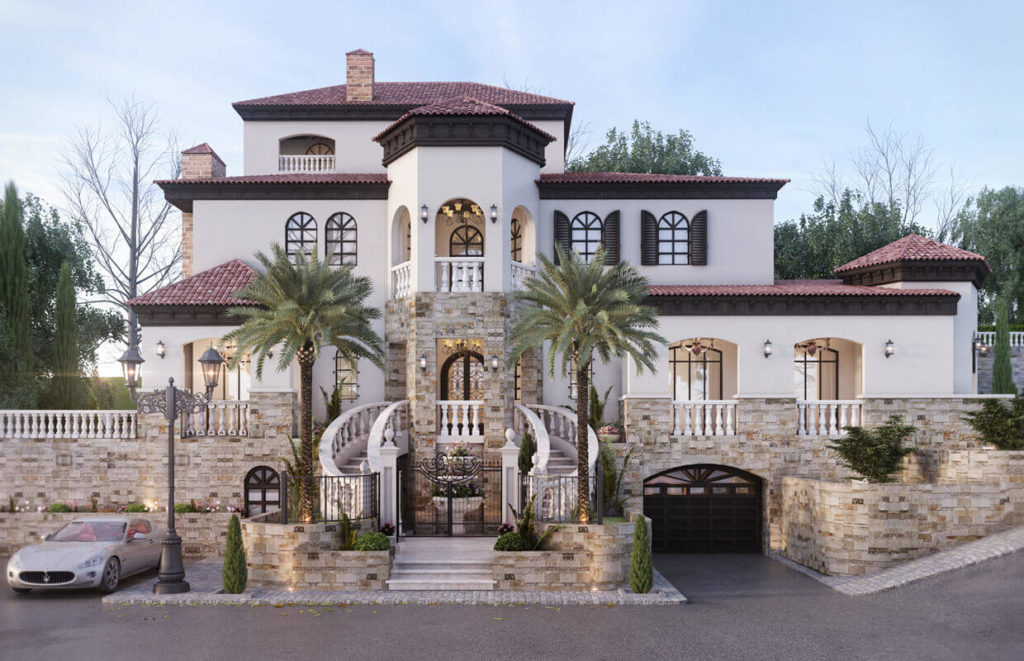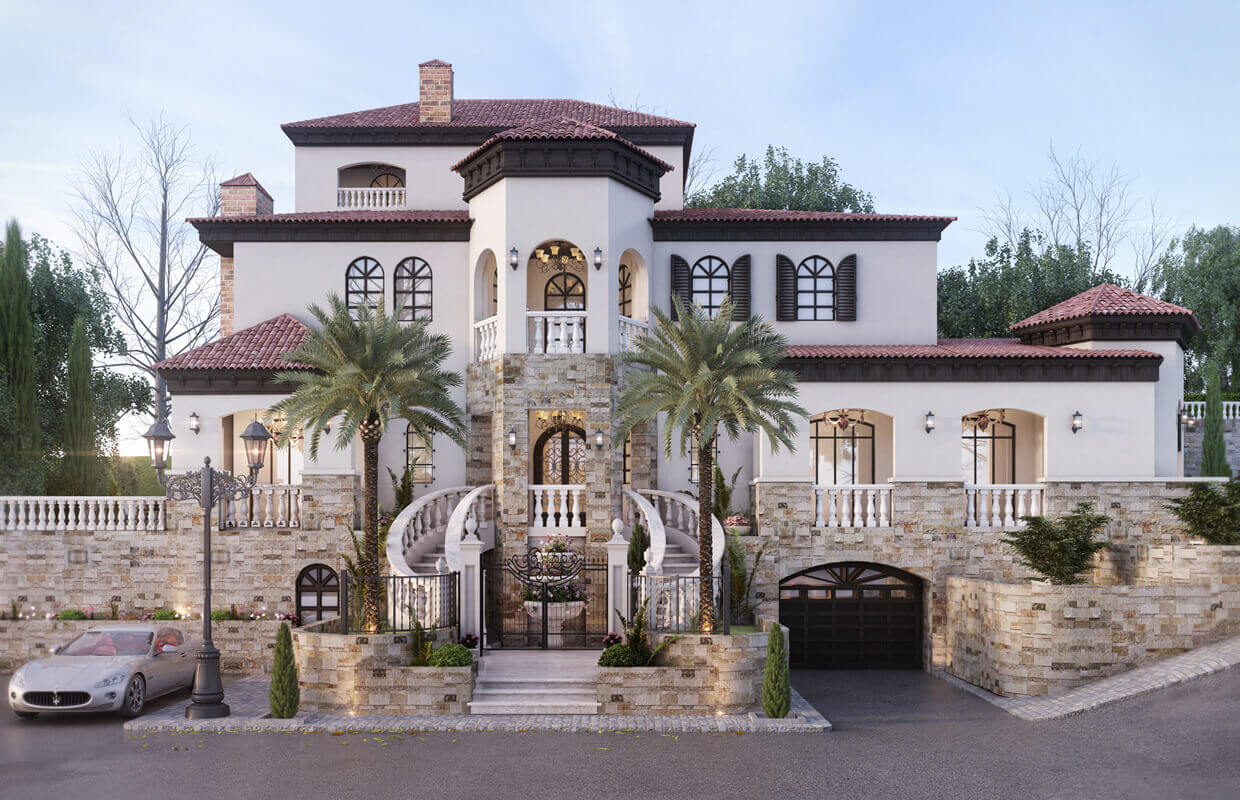 Source: comelite-arch.com
This structure first came into existence in the United State of America during the period known as the "Roaring Twenties" which lasted from the 1920s to 30s. They were more popular as resorts and villas where tourists used to spend their vacation, but it later came into use as a home in those parts of the United States that are warmer and are near to the beach, like California and Florida. It was an epitome of luxury and a symbol of a lavish lifestyle.
Being shown as a style statement in the old movies, the sale of these houses shot up during that period. However, the Mediterranean House has not yet gone out of fashion. Here is what you need to know about this amazing architectural marvel that rules the world of luxury. 
What Makes This Piece Of Architecture Stand Out?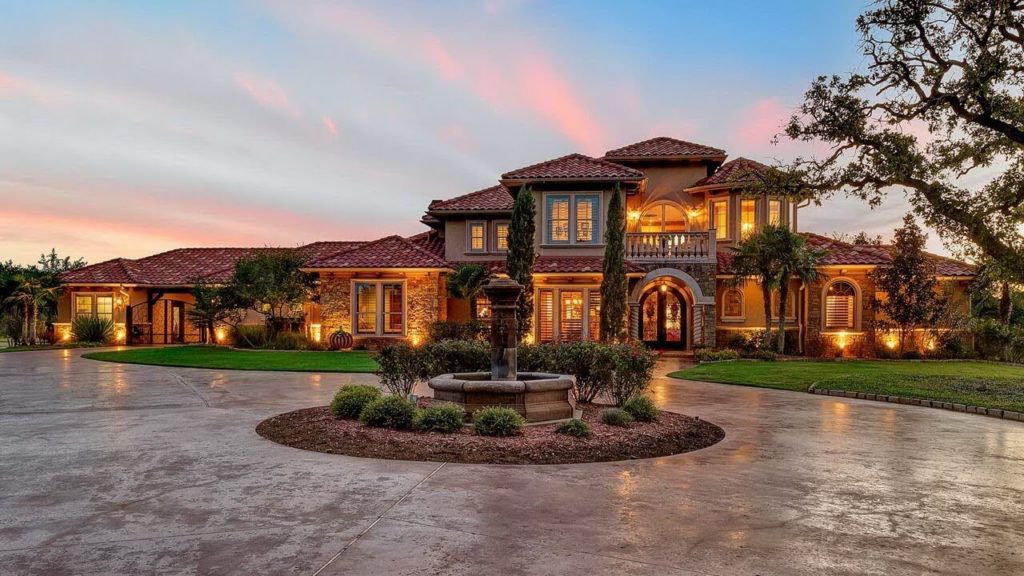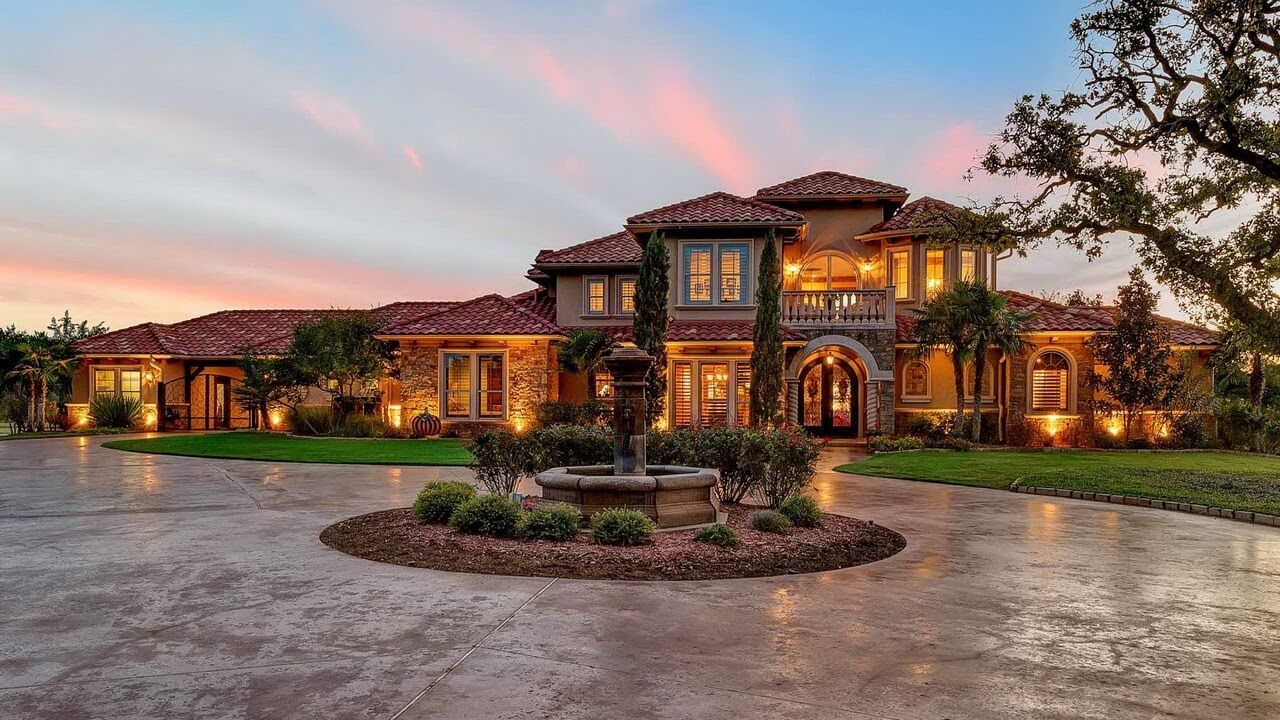 Source: ytimg.com
A Mediterranean House Design gets its inspiration from Spanish and Italian architecture. Modern Mediterranean house has also come into existence which has been largely influenced by a fusion of both the above-mentioned styles and its amazing outer and inner features are what make it one of a kind.
Exteriors Of A Mediterranean House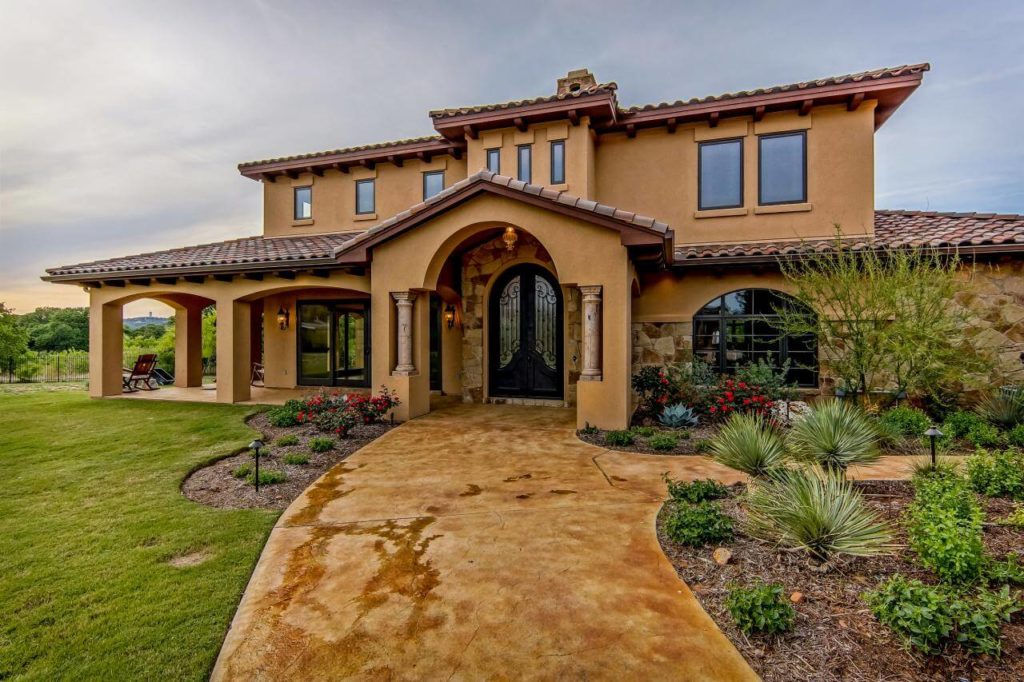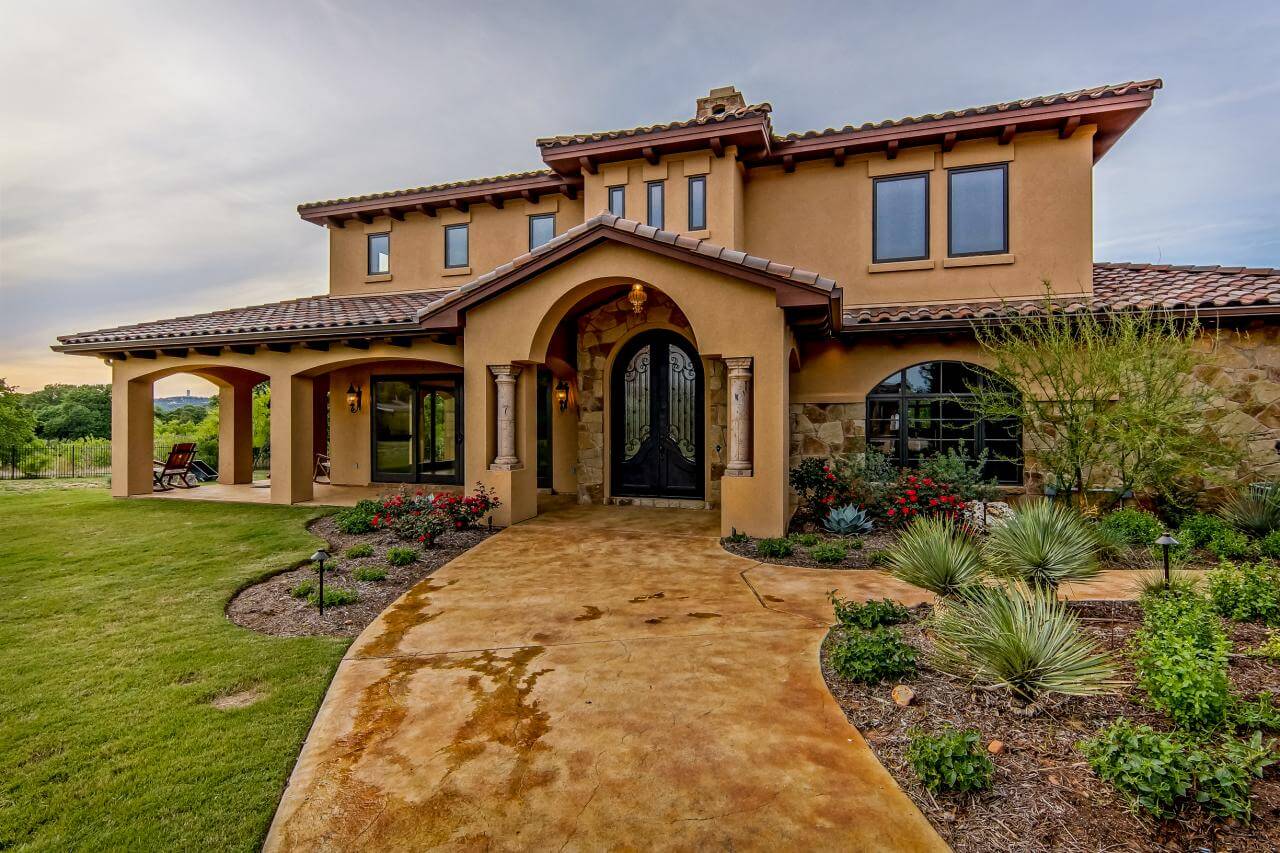 Source: sndimg.com
Walls are a defining feature of these homes as they are largely made up of stucco which is used mainly keeping the fact in mind that these houses are located in warm regions. 
Stucco walls are generally completely white or brown, each giving a unique appearance to the house. 
Red roof tiles are the crowning glory of these homes and are the stand out feature that makes these homes a stunning beauty. 
Symmetry is a very important facet that is taken very seriously in modern Mediterranean architecture. The house, when viewed from outside must look equal on both sides. The aspect of maintaining symmetry is also taken into consideration while designing the interiors. 
To make a lasting impression and to provide adequate ventilation, the doors, and the windows are arched, This provides an added beauty to the home and makes it different from all other types of houses. Lovely arches are an Islamic influence on these types of houses.
A Mediterranean home focuses so much on the fact of being one with nature. That is why there are many distinguishing features that are employed to bring nature into the home. The use of a number of large doors and windows ensures entry of natural light inside the home. Also, vegetation is kept into focus because of which Mediterranean house design has a courtyard instead of a small front yard. What more can you ask for living a life of luxury?
A fountain is also a very common decorative structure found in a Mediterranean house. It is an added bonus for a luxurious lifestyle. Perfect for being the center of attraction during outdoor parties, these fountains will ensure that your home will definitely be the talk of the town.
The Interior Attributes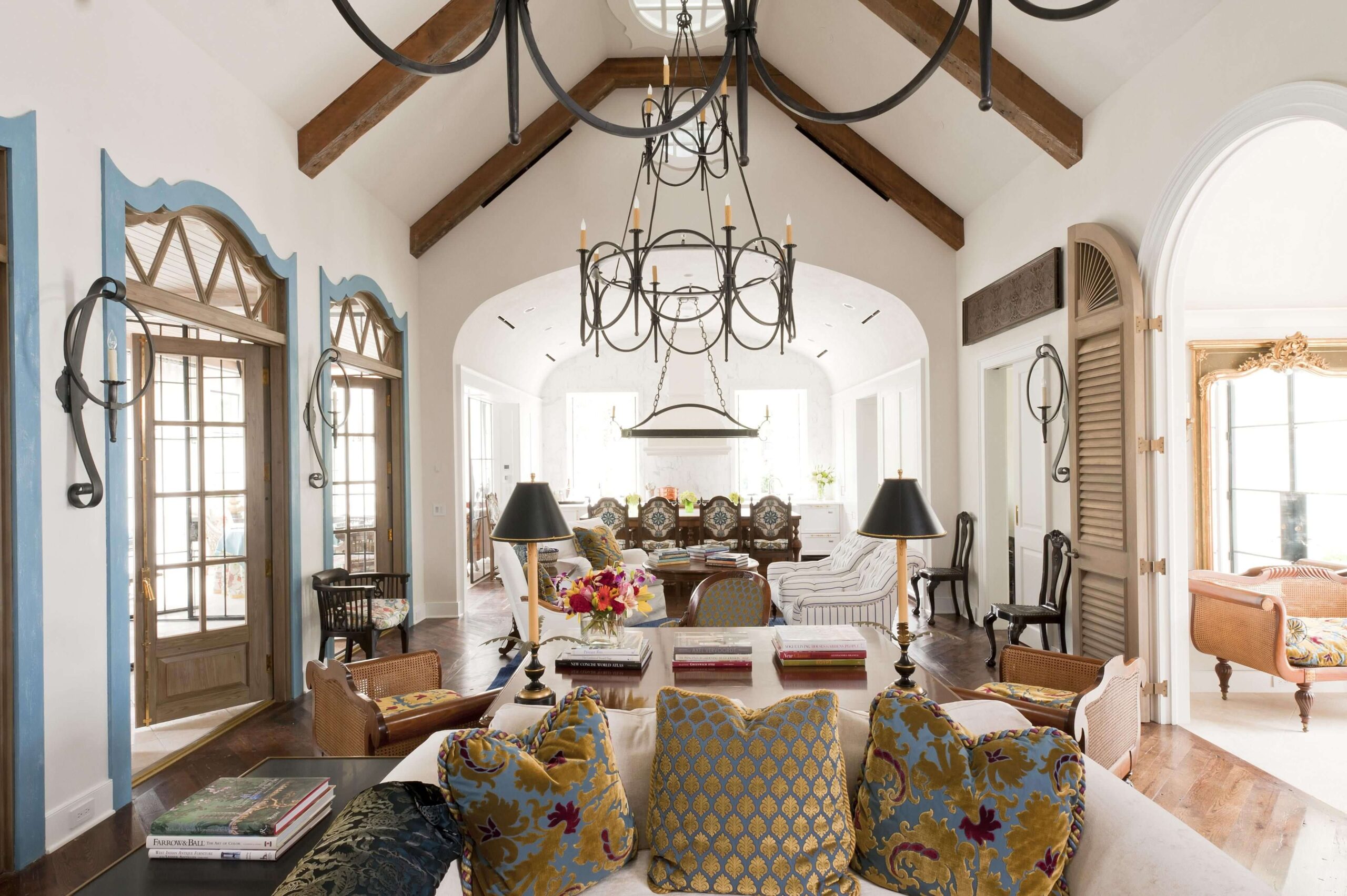 Source: pinimg.com
Mediterranean home is generally one to two-floored.  It is very common to find a balcony on the first floor which is generally a place to have a perfect evening where you can sip away your cup of tea with your family. High ceilings ensure perfect ventilation and movement of the breeze within the home. 
You can easily identify a Mediterranean House from its distinguishing interiors. The floor is majorly made up of wood or is decorated with colorful patterned tiles. Large rooms ensure that these colors are more vivid and add a dash of beauty to the rooms. Wood provides a sense of warmth to the home while the marble tiles give a cool aura. 
Furniture is always arranged in symmetry. So it is very common to find an even number of sofas and chairs in such homes. Heavy and sturdy wooden furniture are selected to brighten up a Mediterranean home.
The Culmination of Modern and Traditional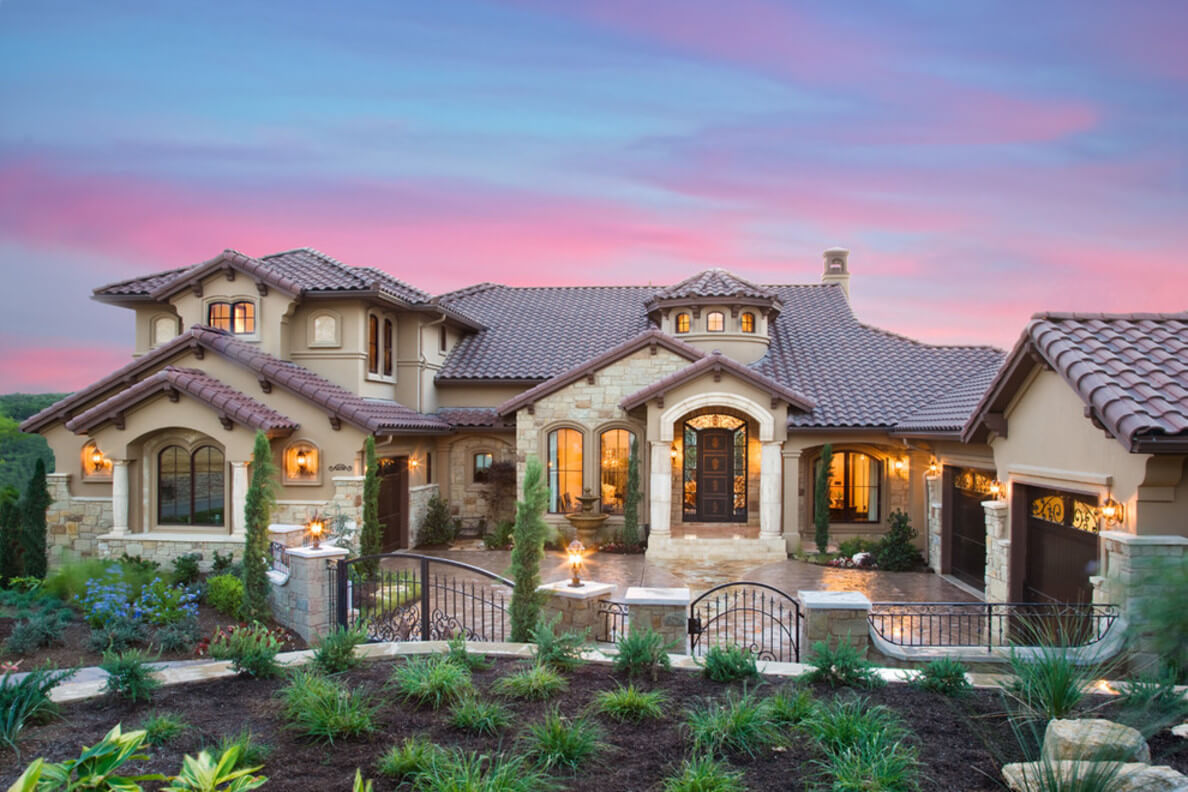 Source: secureservercdn.net
A Mediterranean House can truly give some serious rich lifestyle living goals. It is a house that redefines beautiful and comfortable living.  It is a style of home that is a mix of both old and new. With outer features that are warm and welcoming the interiors are cozy and comfortable. If you are thinking of tweaking up your lifestyle then the Mediterranean House Design is what you should go for. Find more such designs on Architecturesstyle.
Related posts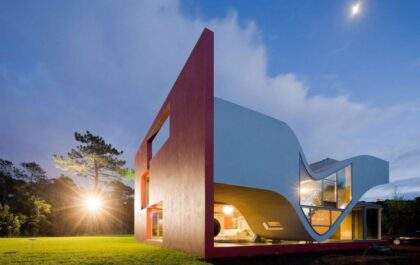 7 Crazy Futuristic Houses That Actually Exist On This Planet!
We all have a dream of living in a luxurious home that would fulfill all our comforts, right! But have…