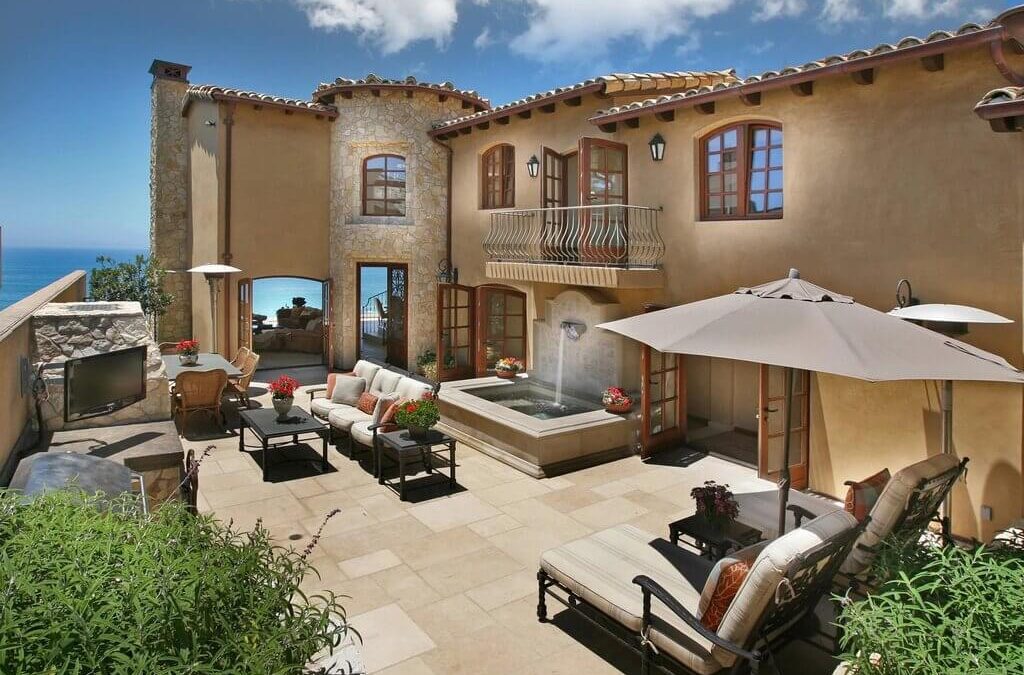 Have you always wanted to live an exotic lifestyle by the sea? The ideal architectural design that complements this aesthetic of living is the Mediterranean-style home. This design aesthetic, which takes its name from the Mediterranean Sea, is ideal for people who value both aesthetics and functionality in their design.
Mediterranean homes are distinguished by the blending of features from several local cultures in the geographical region surrounding the Mediterranean Sea. Decorative elements like red roof tiles, stucco walls, arches, and enclosed outdoor patios are typical additions to the exquisite homes.
We have listed down a list of exotic Mediterranean-style houses that exude ageless design with international appeal.
1. Italian Mediterranean Style House
Related posts
The Floating Pitch of FIFA World Cup 2026
The 2026 FIFA World Cup is set to be the largest and most ambitious tournament in the event's history, with…